Whether you're intending to enjoy an alcohol free festive period or are just trying a spot of restraint, these non-alcoholic options are a world away from the sugar-laden soft drinks we grew up with and will keep you feeling fresh.  There's plenty to choose from whether it's a thirst quencher or a winter warmer you're after.
Here's our top three;
Spiced Ginger Punch by Belvoir – £3.50 for 75cl
What our tester said: "Belvoir's Spiced Ginger Punch offers a nice warmth on the tongue. You can really taste the freshness of the ingredients and spices in this seasonal drink."

What our tester said: "It's so great to see new flavours and tastes in the soft drinks market.  These look very appealing and taste absolutely fantastic."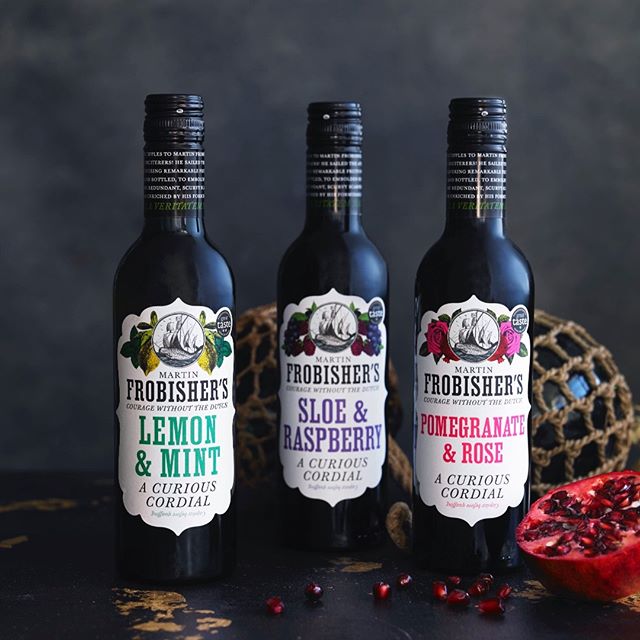 Festive Fruit Punch by Belvoir – RRP £3.50 for 75cl
What our tester said: "We love the Christmassy presentation of Belvoir's ruby red Festive Fruit Punch. It combines the rich, fruity taste of real cranberry and orange juices, with a splash of blackcurrant and lime juice and the lingering hint of cinnamon and nutmeg, all blended with natural spring water so it's ready to drink. It's particularly nice hot too!"


From all the others we tasted Belvoir's Mulled Wine Cordial (RRP £4.90 for 50cl) and Mulled Winter Punch (RRP £3.50 for 75cl) came out as highly recommended for your Christmas Soft Drinks, as did J2O's Orange and Cranberry (RRP £6.49 for 6-pack) so get stocking up on them!
NB: Some of the items in this feature were gifted for review.