Whether you've just passed your test or are an experienced driver who has been playing taxi for years now we all love to update our car's interior from time to time. Take a look at our pick of the coolest car accessories;
Swarovski Crystal Steering Wheel Cover – RRP £49.95
If you like bling then Swarovski's Crystal Steering Wheel Cover can bring a bit of fashion flair to your car. Stay sparkly and drive glamorously with this fully crystallised steering wheel. Its non-slip, stable and wear resistant material makes it the ultimate accessory for any glitz lover to have. Give your car the works and team this dazzling steering wheel cover with the Swarovski Crystal Seatbelt Covers.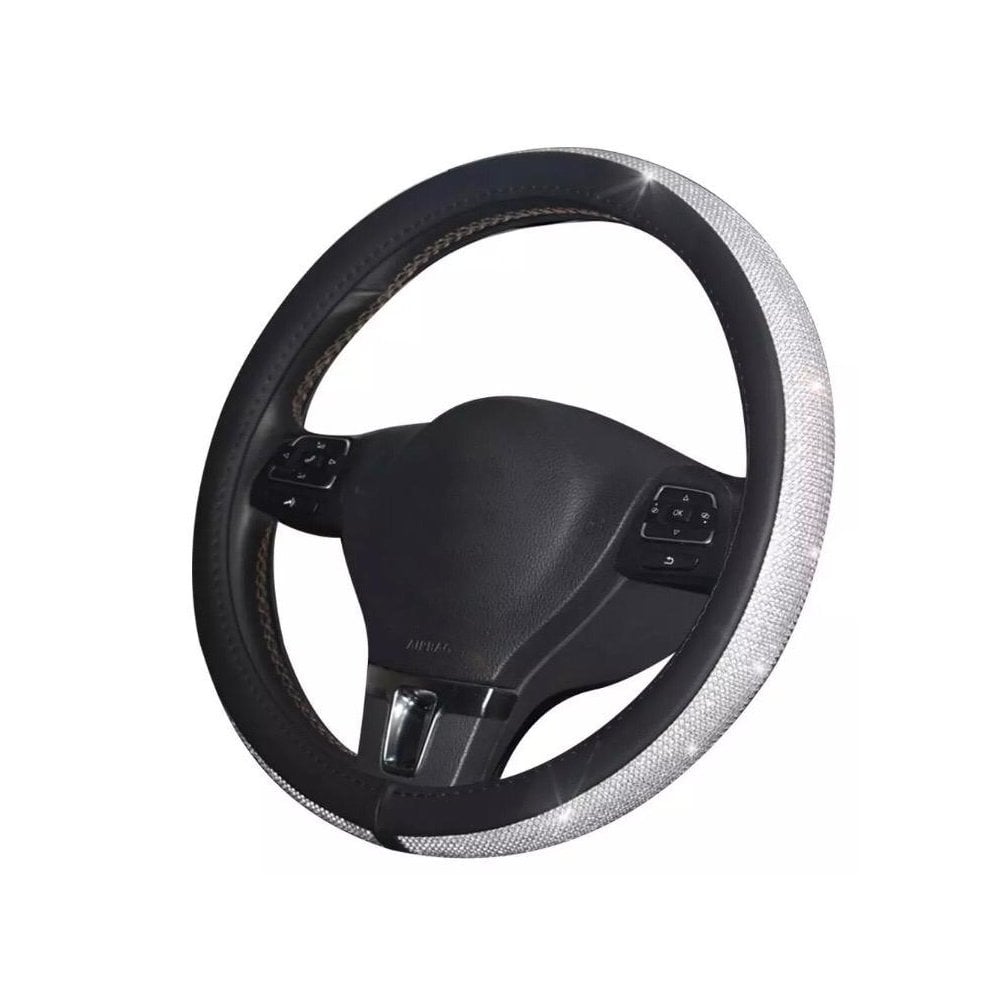 Halfords Carpet Car Mats Purple Trim – £15
Keep your car floors protected and relax your feet on these car mats that feature a stylish purple trim. Each mat is made from premium velour wear-tested carpet and has a reinforced heel pad for durability. The mats feature an anti-slip back to help minimise movement in your footwell too. Go all out and team this set with its matching steering wheel cover and seat belt pad.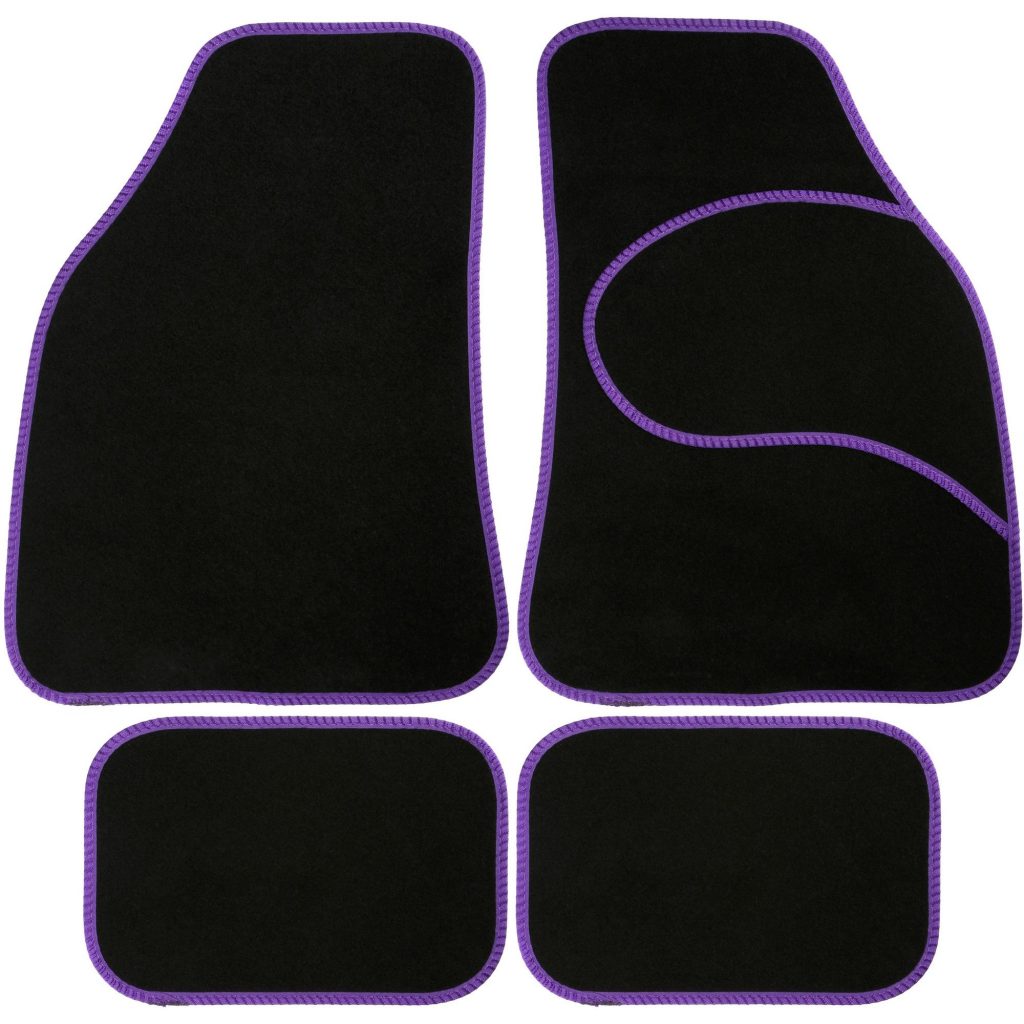 Yankee Candle Pink Sands Square Charming Scents Starter Kit – £9.49
Getting a car air freshener can be a life-saver on a long commute. Whether you just like the look of them, or want to get rid of a bad smell like cigarette smoke or fast-food, Yankee Candle has got a scent to suit everyone. We love Yankee Candle's Pink Sands which has been described as "an exotic island escape in the beautiful mix of bright citrus, sweet florals and spicy vanilla." Each kit comes with a bangle, charm, a locket and fragrance refill.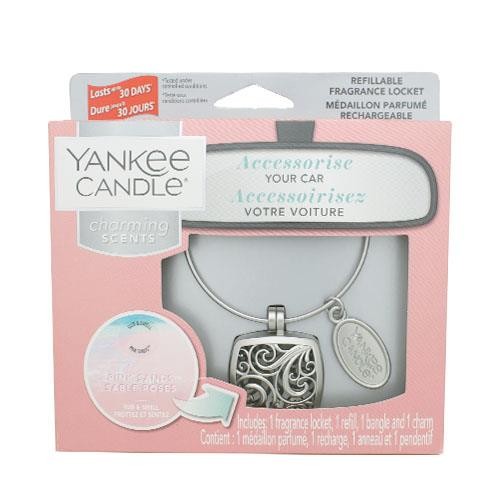 Halfords Leopard Seat Belt Pad – £7
Buckle up in style with these Leopard Seat Belt Pads from Halfords. This high quality set of pads offer ultimate comfort whilst on the road.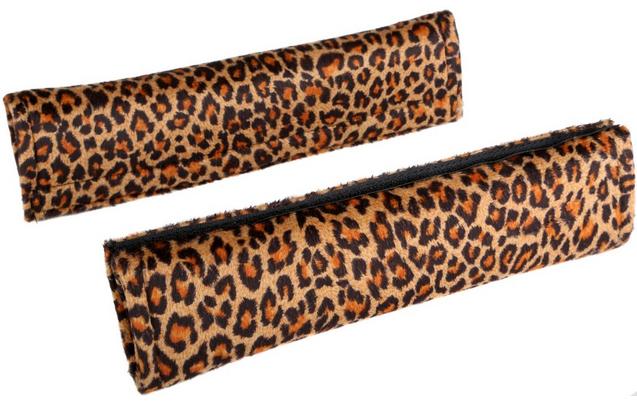 Jelly Belly Car Air Freshener – Blueberry – £3.50
If you want to keep your car smelling sweet then Jelly Belly's car air freshener in Blueberry is for you.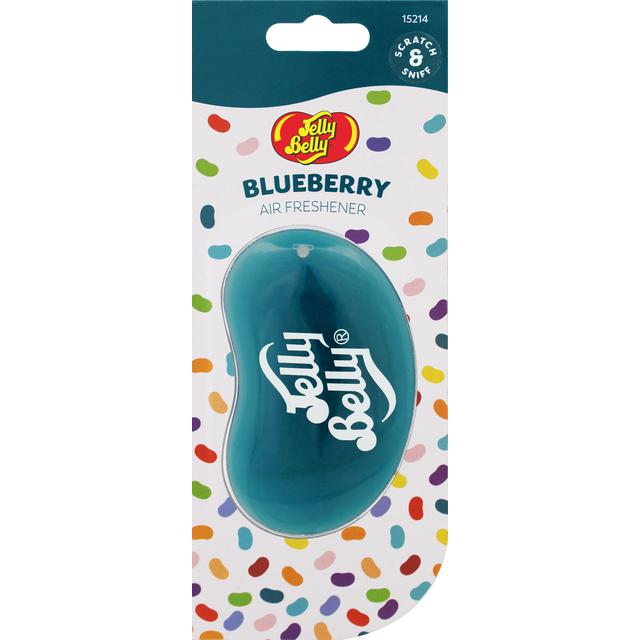 Pineapple Car Mats (set of 4) – £80.55
Car mats don't have to be boring. Have some fun with some funky car mats from Zazzle. Zazzle is an online marketplace where artists and designers can create and sell their own customisable 'create-your-own' products so you'll find a wide variety of designs to suit your taste. We love this set of four pineapple car mats as they give off sweet summer vibes.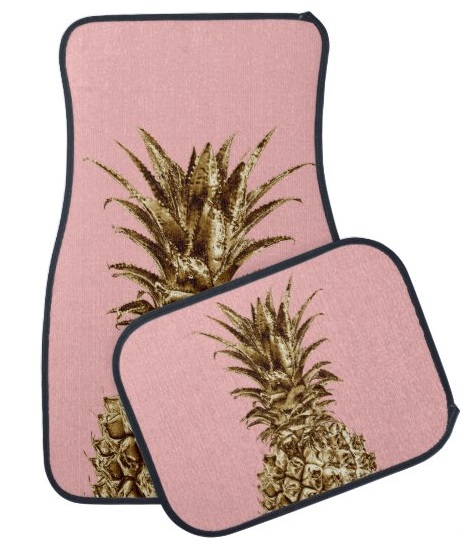 Yankee Candle Classic Car Jar air freshener – Clean Cotton – £2.49
Hit the road with fragrance! Keep your car smelling great inside with hanging car fresheners with your favourite Yankee Candle scent. We love Clean Cotton to help wipe out bad odours.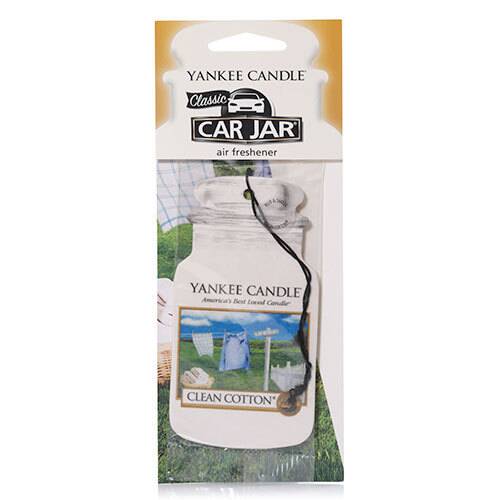 Cactus Car Charger – £10
Going on a family road trip? Make sure you never run out of juice with this Cactus Car Charger. A prickly friend for your thirsty battery, it can be plugged into any lighter socket and lets you charge three mobile phones or one mobile and one tablet.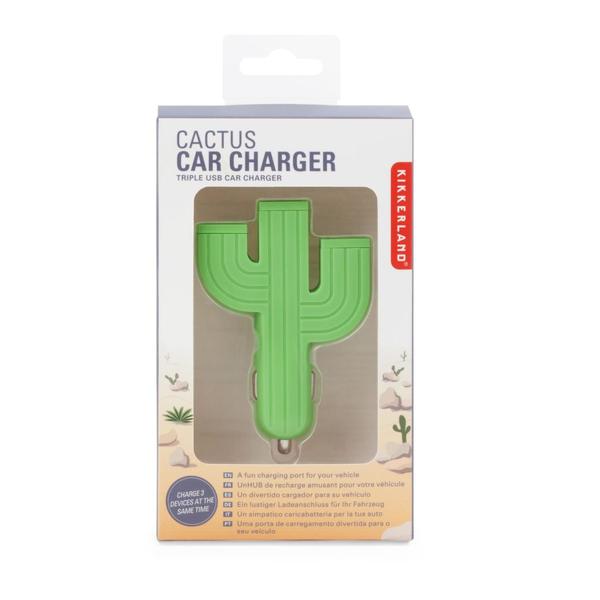 What accessories do you have in your car? Let us know by commenting down below.