Main image as seen on Pixabay by DanaTentis.
We bet your autumn diary is starting to fill up nicely with Halloween, Bonfire Night and Starbucks dates (just for the Pumpkin Spice Lattes) with your girlfriends all on the horizon. With the darker and chillier nights upon us, now is the perfect time to start thinking about autumn and updating your wardrobe with some cosy accessories. Here's our pick of the best on-trend fashion accessories for the new season.
ASOS Design Oversized Square Scarf in Check Pink – RRP £18
Look pretty in pink when the chilly weather hits!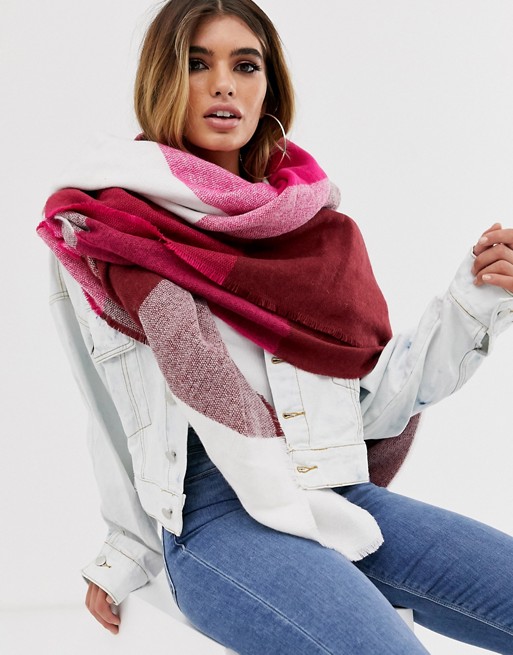 Denim Ombre Clarrie Cable Mittens – RRP £16.99
These mittens will keep your hands nice and toasty.
Thick Grid Scarf Shawl – RRP £8.99 £7.56
Because when all of your turtlenecks are in the wash, you're going to need a scarf.
Lemon Fur Pom Socks – RRP £10
We need these on our feet right now!
Vincenzo Boretti unisex Scarf – RRP £24.82
There's no scarf more iconic than a Burberry scarf! Its simple check design is classy, elegant and instantly recognisable, but many of us run away when we see the £350 price tag! Run no more as this scarf from Vincenzo Boretti comes in at a fraction of the cost and looks just like the real thing!
Weekday Fall Beret – RRP £12
Très chic!
Autumn Leaves Ladies' Scarf – RRP £27
Nothing says autumn elegance quite like this scarf from Suit Monkey.
Elk Snowflake Printed Knitted Touchscreen Gloves in Light Pink – RRP £9.99
These are literally the cutest gloves to text and tweet in.
Brown Check Tassel Trim Scarf – RRP £12.99
This brown check scarf from high street brand New Look is giving us some real Burberry-esque vibes!
Mustard Cable Knit Faux Fur Bobble Hat – RRP £7.99
Is it even autumn if you don't wear a bobble hat?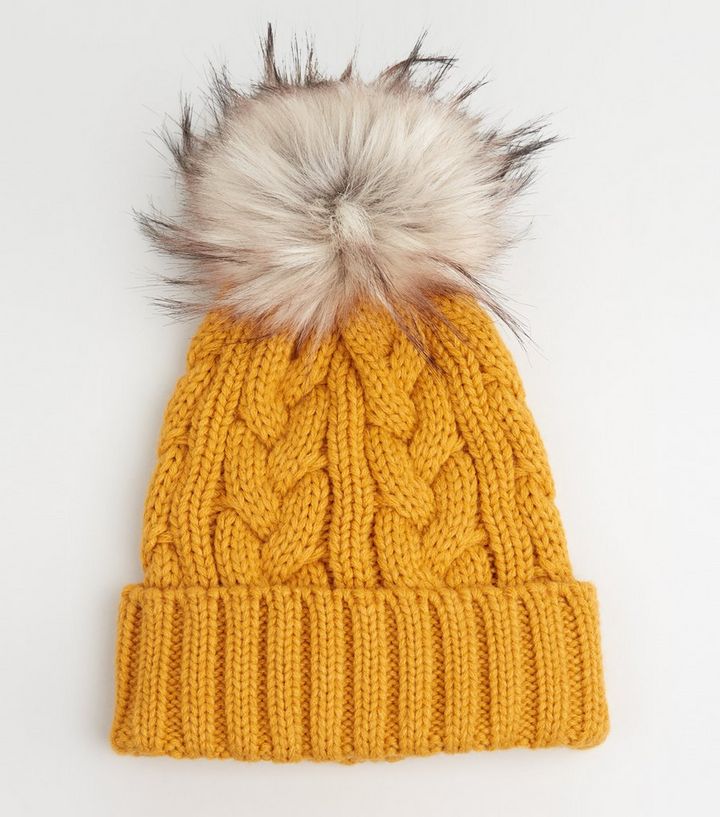 Faux Fur Foldable Earmuffs in Grey – RRP £19.99 £9.99
Look cute and keep your ears warm when out and about this autumn / winter.
Lemon Iceland Bear Bootie in Powder – RRP £27
How CUTE are these slippers?!
Dark Grey / Winter White French Connection Tiger Jacquard Scarf – RRP £45
Because short haired girls know the struggle of having to wear a scarf 24/7 come autumn / winter just to keep warm.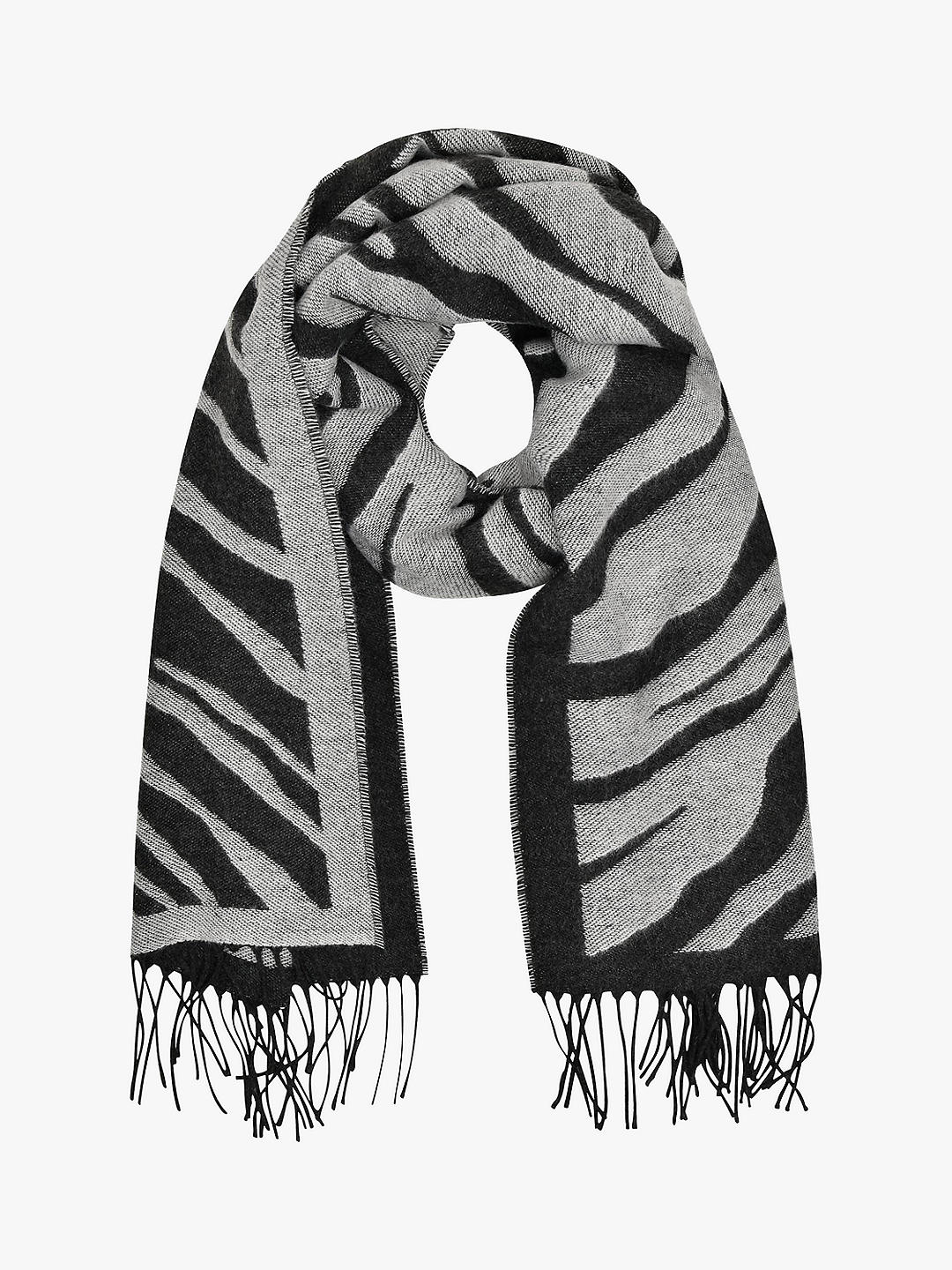 Lemon Brushed Colour Block Mittens in Vanilla Cream – RRP £27
We're not sure what's softer, these mittens or a baby's bottom! Does anyone else get Neapolitan ice cream vibes?
Sparkle Beanie in Northern Lights Lilac – RRP £8
Because autumn / winter always calls for a little bit of sparkle!
Tan Knotted Leather Gloves – RRP £22.50
Add a touch of class to your wardrobe this autumn with these sumptuously soft and smooth leather gloves that feature a chic knot effect at the wrists.
What's your favourite accessory to wear in autumn? Let us know by commenting below.