This week, we're joined by Simba Toys UK who are bringing you a fortnight of fun with a Disney Classics Plush Toy takeover!
Join us as we get swept up in a wave of nostalgia, as we introduce the beautiful Disney Classics Plush Toy collection. These plush toys are a must-see for any Disney fan, as they do a wonderful job of capturing the magic of Disney's Classic animated feature films.
Each character in the collection is super-cute, chunky, irresistibly soft, and perfect for cuddling! Fashioned in a cute cartoon style that families will instantly recognise from the classic animated Disney movies, these huggable soft toys are perfect for gifting (and yes, that includes self-gifting!).
Suitable for all ages, there are lots of soft and cuddly Disney characters to collect, in a range of different sizes, including 17cm, 25cm, 35cm and 50cm, as well as the loveable 20cm Disney Classic Beanie characters! Check out some of our favourites in the range below…
Disney Classics Beanies 20cm (RRP £9.99)
In this fabulous collection, fans can discover six Disney Classics characters in an adorable 20cm beanies plush style! Their bean-filled heads and limbs, and the super soft fabric that they're wrapped in make these lovely plush pals extra huggable! Collect Dumbo, Thumper, Bambi, Marie, Simba, and one of the Dalmatians!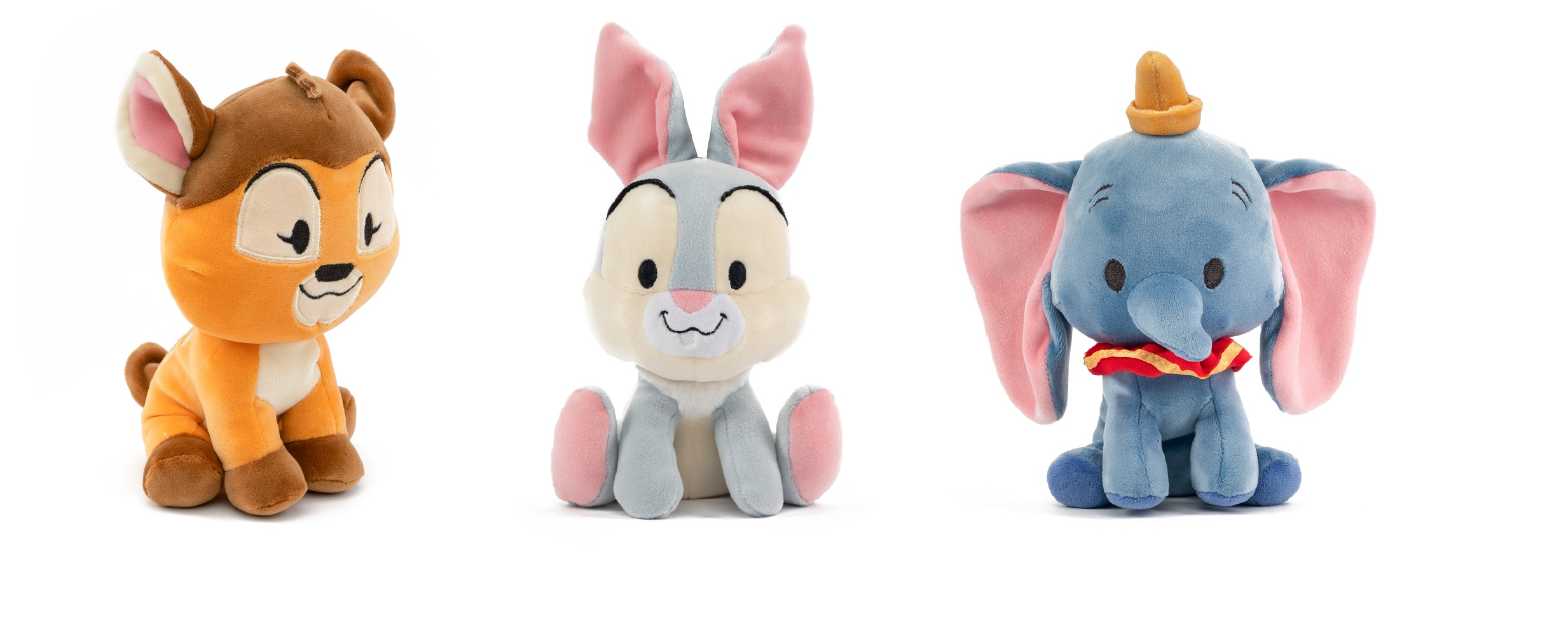 Disney Classics 17cm (RRP £9.99)
These Disney Classic plush toys are oh so cute! With their iconic, cartoon style design, these chunky, irresistibly soft toys are great for cuddling! The collection includes Baloo, a Dalmatian, Lady, Dumbo, Bambi, Marie, Simba, and Thumper. Each toy is 17cm tall.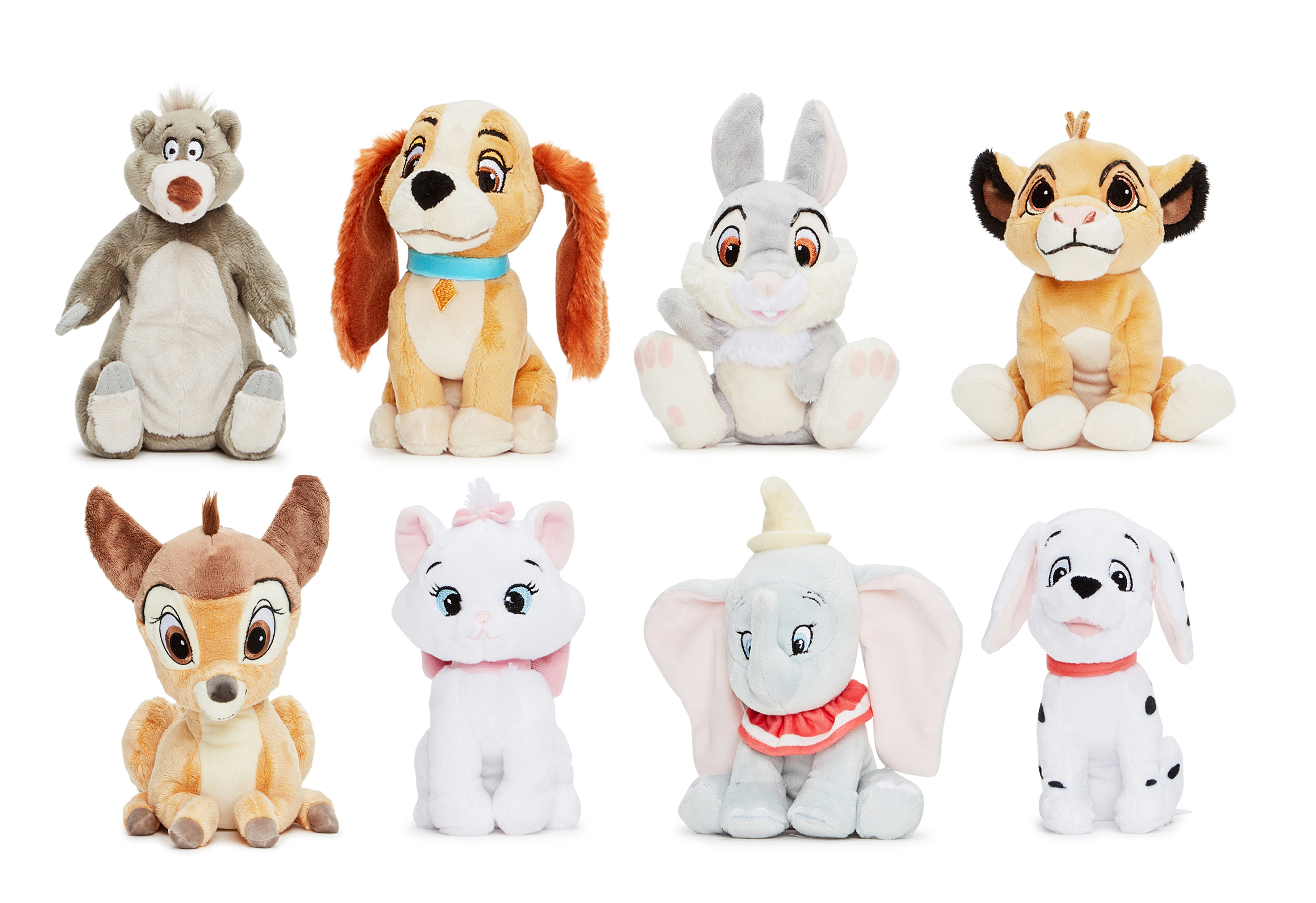 Disney Classics 25cm Animal Core Solids (RRP £14.99)
For cuddles on a slightly larger scale, there is the 25cm collection, which brings eight classic Disney characters to life: Baloo, Dalmatian, Dumbo, Lady, Bambi, Marie, Simba and Thumper. Ideal for both play and display … and of course cuddling!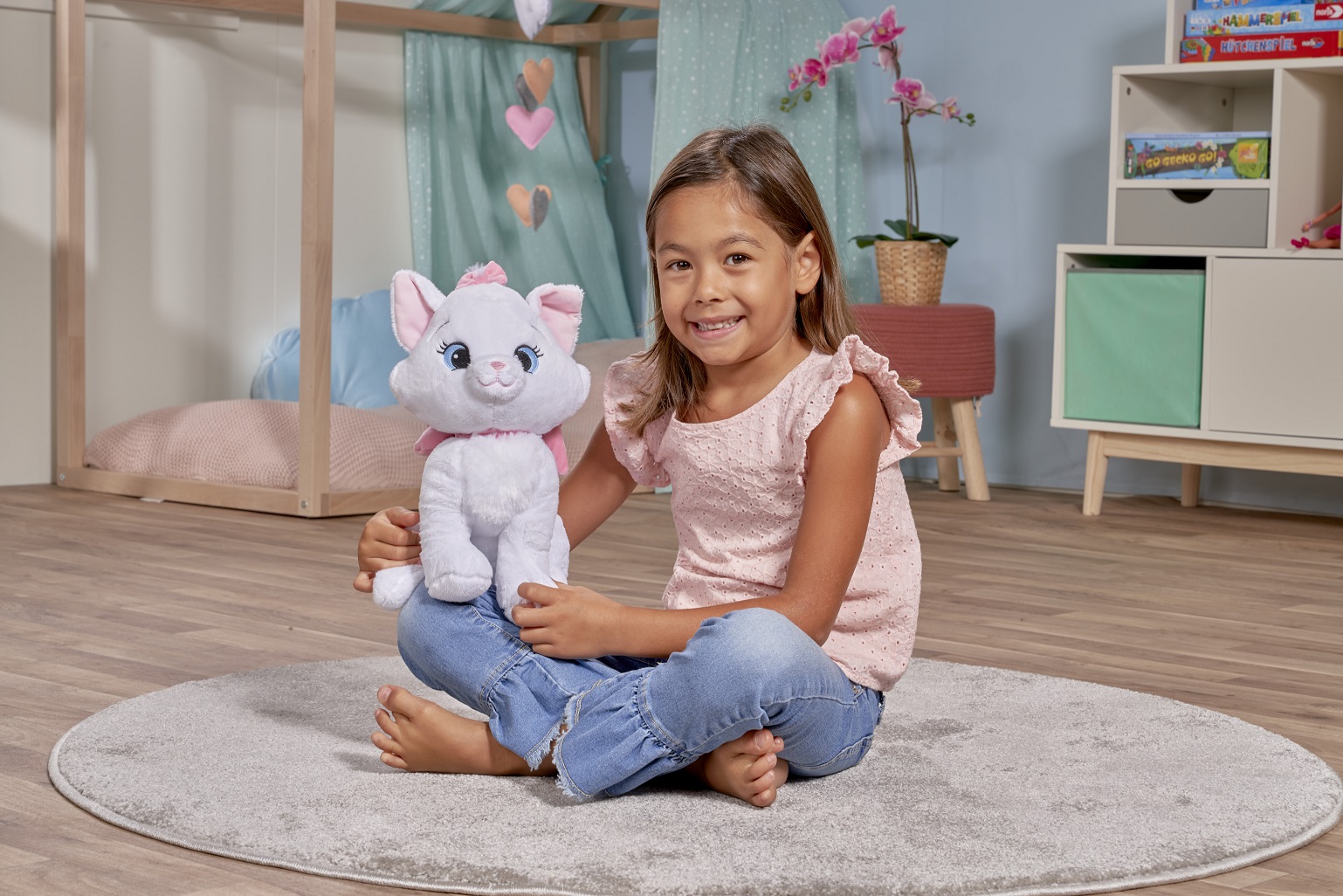 Disney Classics 35cm Animal Core Solids (RRP £19.99)
These sweet, cuddly soft toys are ideally sized at 35cm tall! Switch on your family's favourite classic Disney film and cuddle up with these cute characters! There are three characters to collect: Dumbo, Marie and Simba.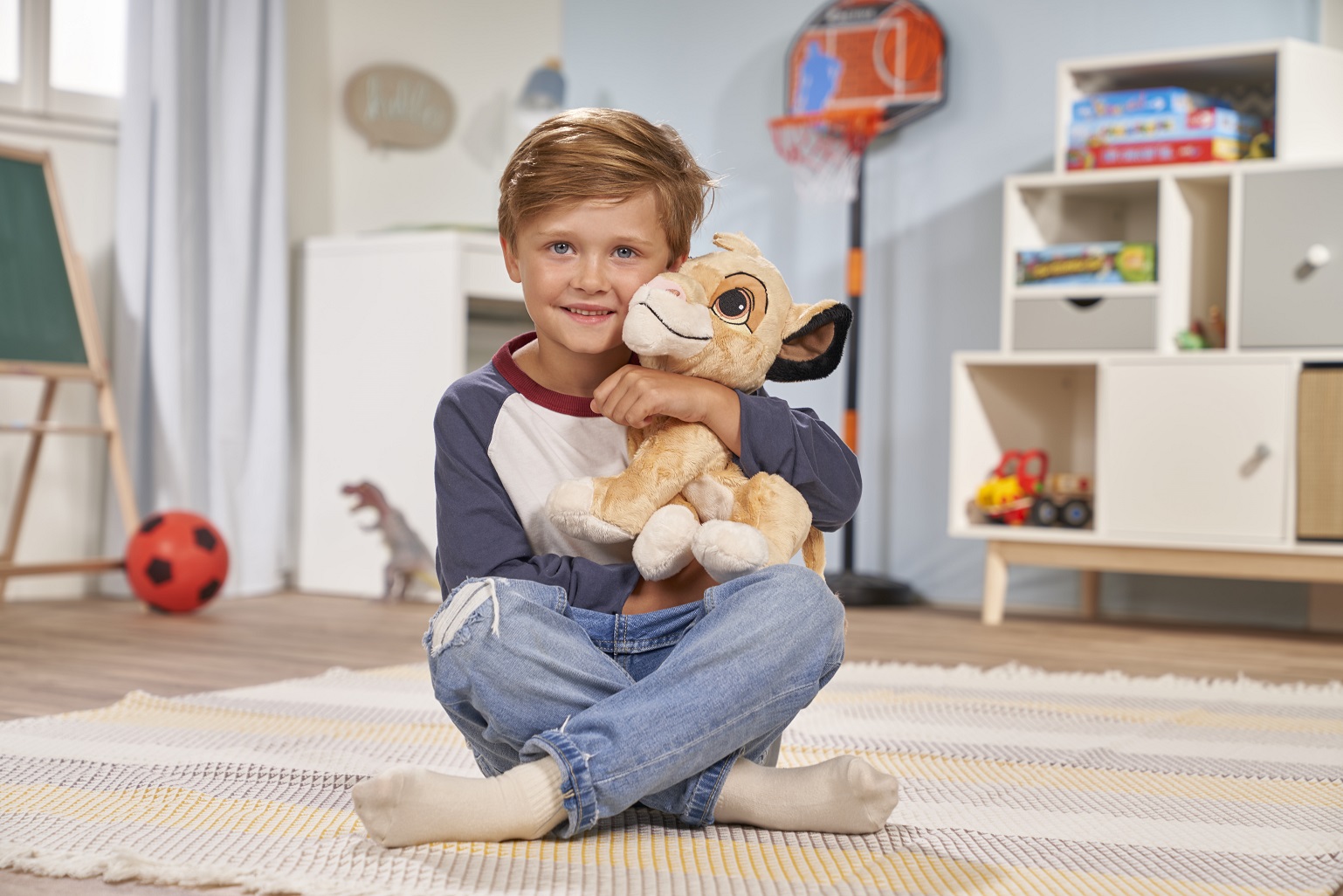 Disney Classics Dumbo 50cm X-Large Stylised Plush (RRP £29.99)
Fans of Disney's Classics will love this adorable Dumbo plush toy. This lovable Dumbo character is jumbo-sized at 50cm tall, making it great for big cuddles, snuggles and hugs. The perfect cuddle buddy for all ages – be it on the sofa or at bedtime!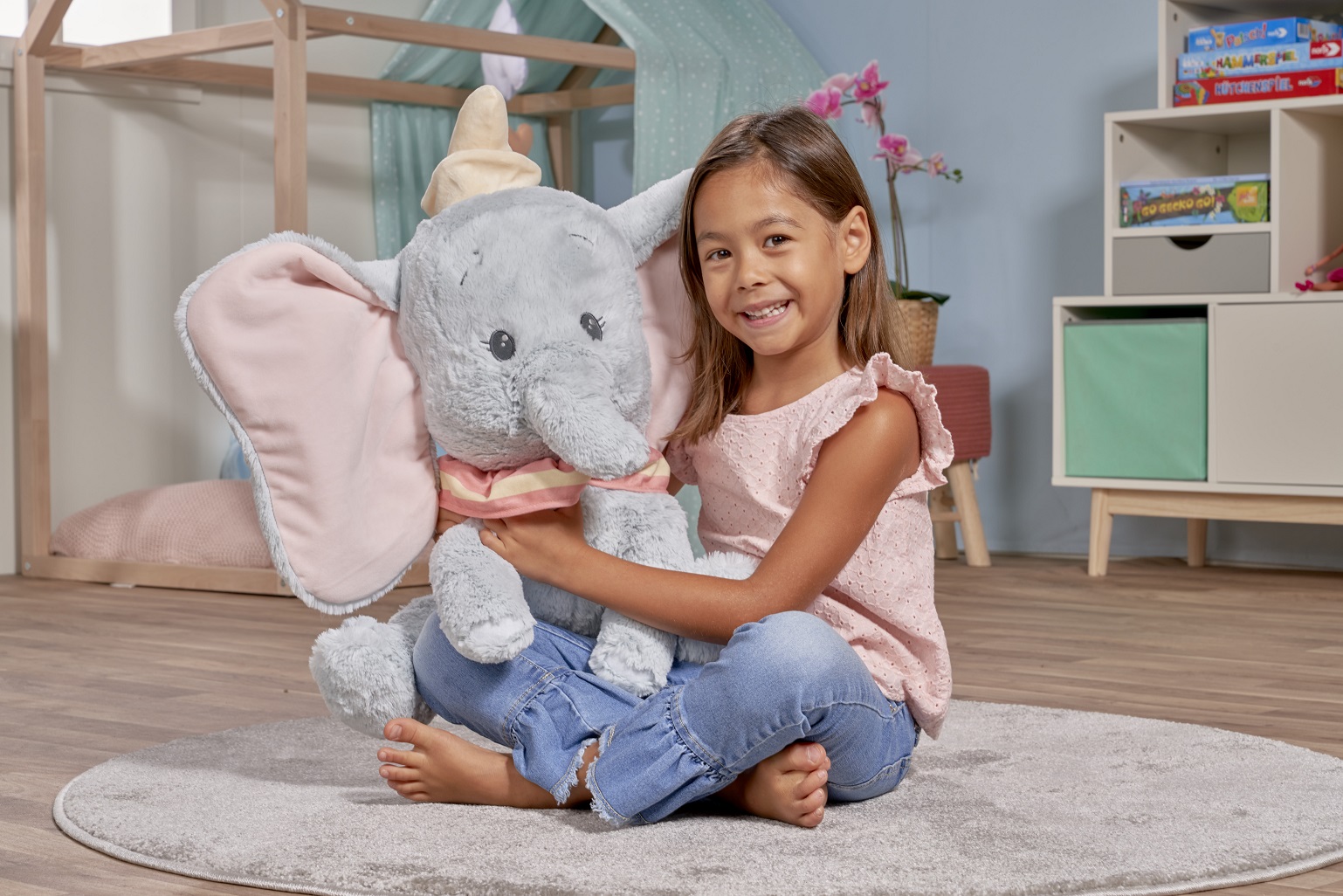 The Disney Classics plush toy collection is available now from The Entertainer, in-store at Tesco, and many independent toy stores.
For more Disney Classics fun, head back to the main takeover page.