Home learning has been a particularly hot topic in the last 18 months or so with the outbreak of coronavirus which required most UK schools and nurseries to temporarily close their doors. But even before the pandemic hit, a lot of parents were becoming increasingly involved in supporting their child's early learning and development at home. But, with more than a couple of decades having passed since a lot of parents were starting nursery/primary school, a bit of help goes a long way! Thankfully, there are some great resources and learning aids on the market to help children continue to learn outside of the classroom in fun and engaging ways.
Keep reading to find out more about Trends UK's range of electronic PAW Patrol learning toys, where fun meets education. Based on characters that children know and love, the range is designed to provide a strong foundation for learning a variety of skills, such as letters, numbers, colours. The 'Skills to learn' section on each pack will help you select the most appropriate one for your child's needs.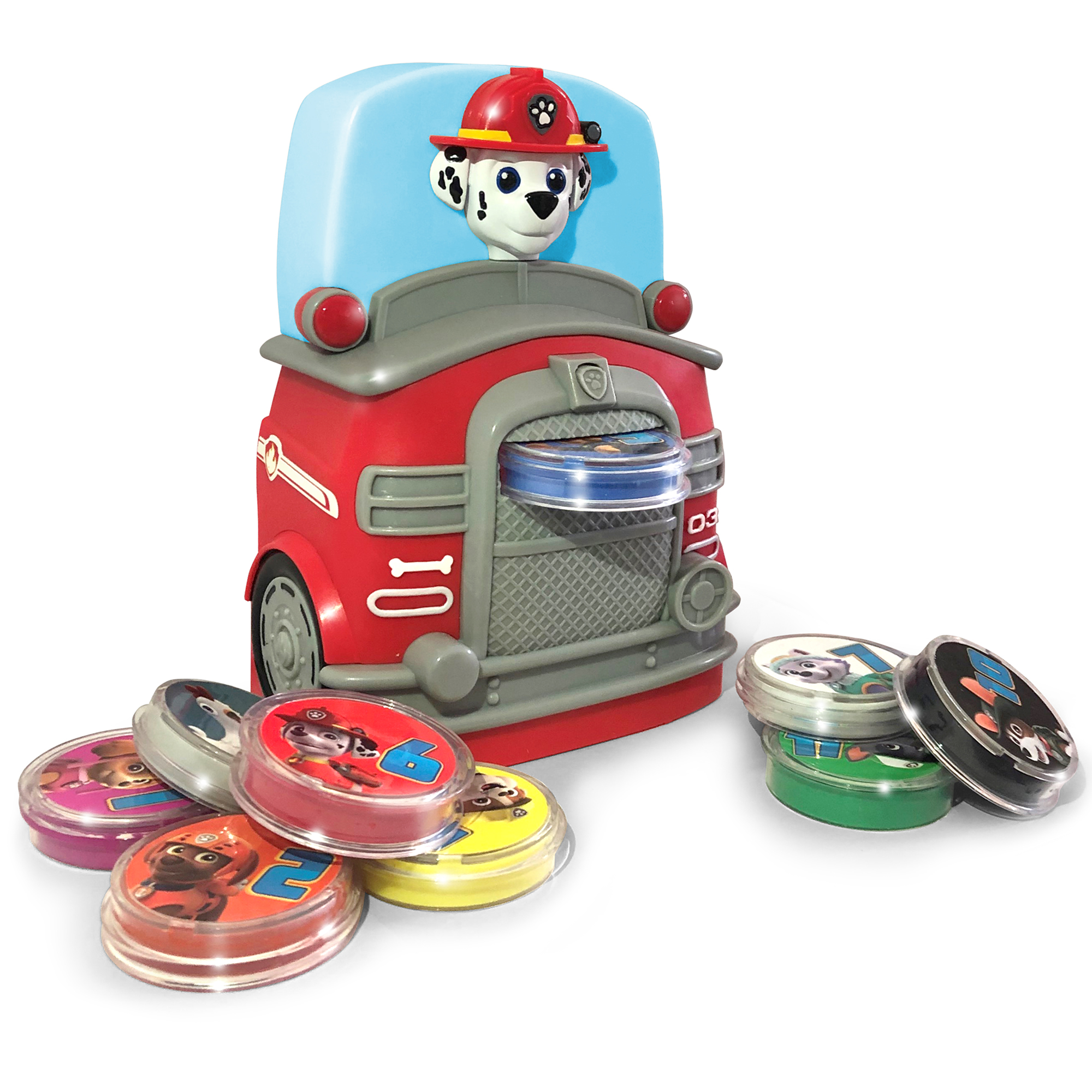 First up is PAW Patrol Count with Marshall (SRP £20.99), which comes with 10 interactive play coins to help children learn counting skills, plus colour and number recognition. Marshall asks the child to identify a coin (by its number, colour or objects on it) and insert it into the truck. He knows which coins have been inserted and can react accordingly. Children can choose between counting or colour recognition games. Then, little ones can retrieve the coins to play again.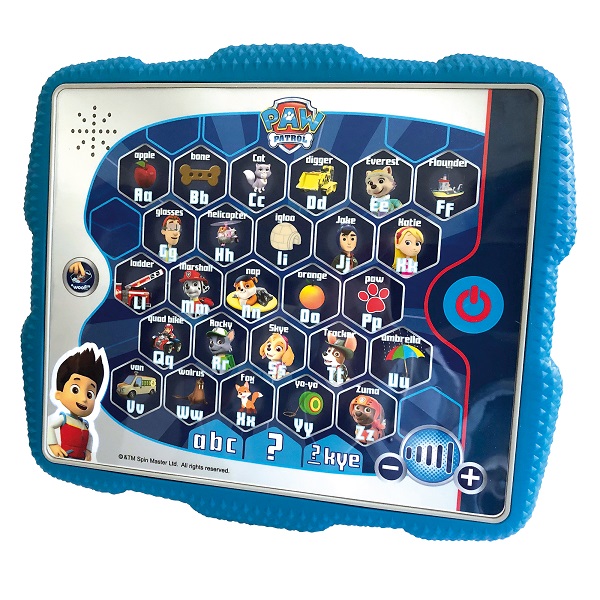 Not to be missed is the PAW Patrol Ryder's Alphabet Tablet (SRP £18.99). This interactive first tablet encourages children to learn while having fun with Ryder and the Pups. Ryder lights up and asks the child to find a letter, or an object, or to identify the first letter of a particular word. This develops skills like letter and early word recognition, listening and understanding, plus responding to questions.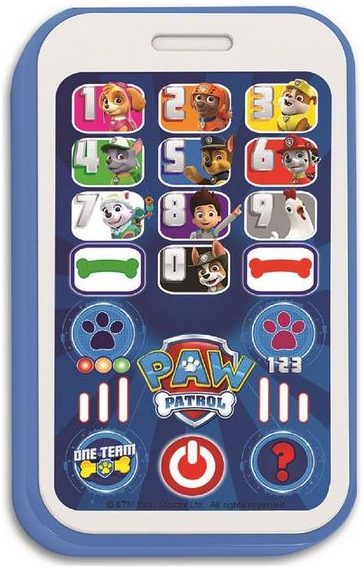 There is also the PAW Patrol Smart Phone (SRP £11.49), which allows little ones to call Ryder and the Pups to learn about colours, numbers and much more. There are four activities to explore, call up 10 different characters and say "Hi". This cool toy offers lots of interactive fun developing memory, concentration, and communication.
Let us know what you think of the range on social media @UKMumsTV, and be sure to get involved with our Twitter Frenzy, which will be held on Tuesday 16 November between 2pm and 3:30pm. Plus, don't forget to shop the collection!
Main image credit: What Katy Said