This week, we're going football mad on UKMums.TV, joined by the team at Flair for an introduction to their incredible Messi Training System collection!
The Messi Training System promises to take outdoor training to a whole new level. The collection is based on professional training method and equipment, and it's endorsed by the football legend Lionel Messi, who won the Ballon d'Or last year for a record seventh time (an accolade that is awarded to the best footballer of the year). This means kids budding footballers can now train harder and smarter with their hero!
For older kids there is the Pro Training Ball Size 3, which is made from a durable TPU material that will withstand endless hours of training.
Next, it's time to brush up on fancy tricks, with the Tricks & Effects Ball. Its streamlined design allows kids to make the best plays, whilst also helping them shoot like a pro! It's available in size-3 or size-4.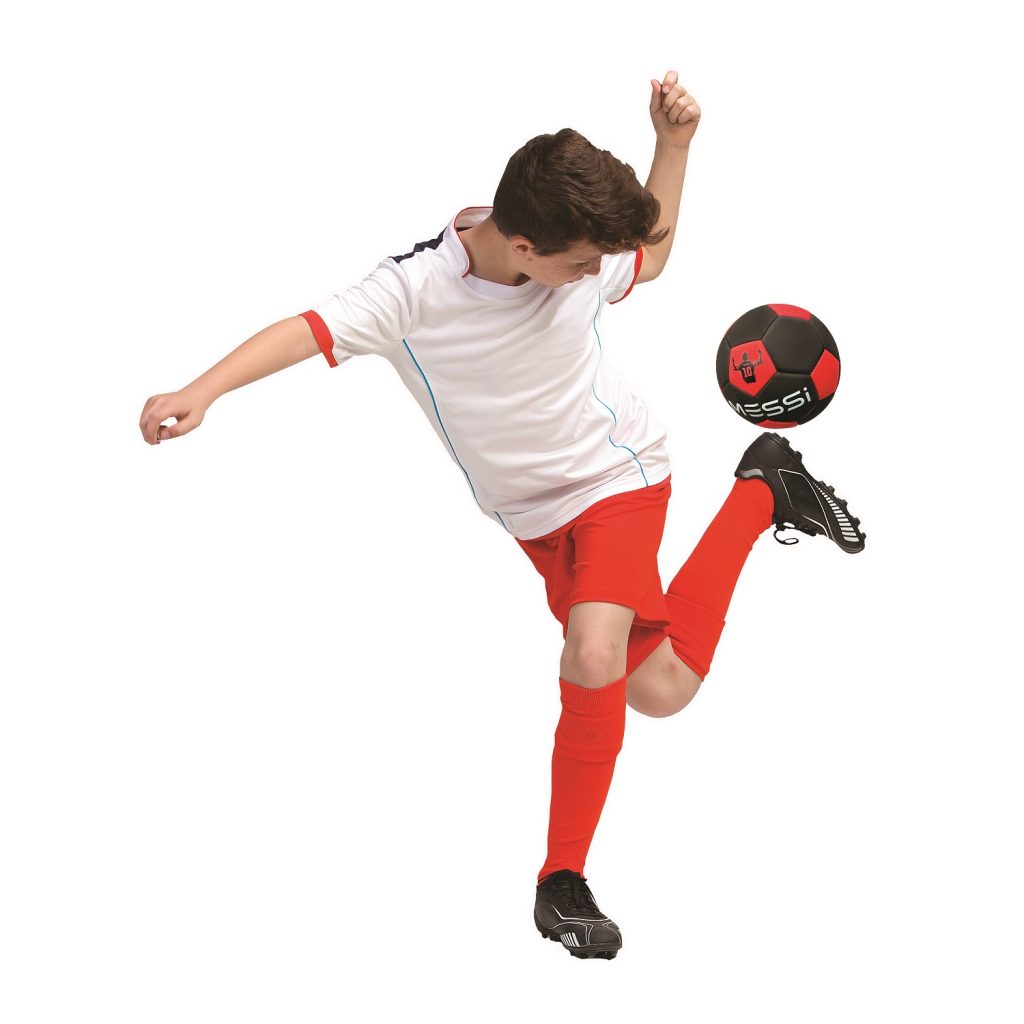 Meanwhile, for a high resistance ball with quality rebound, there is the Flexi Ball Pro. Available in size-3 and size-5, this ball has a hi-tech air chamber and a surface texture for better control.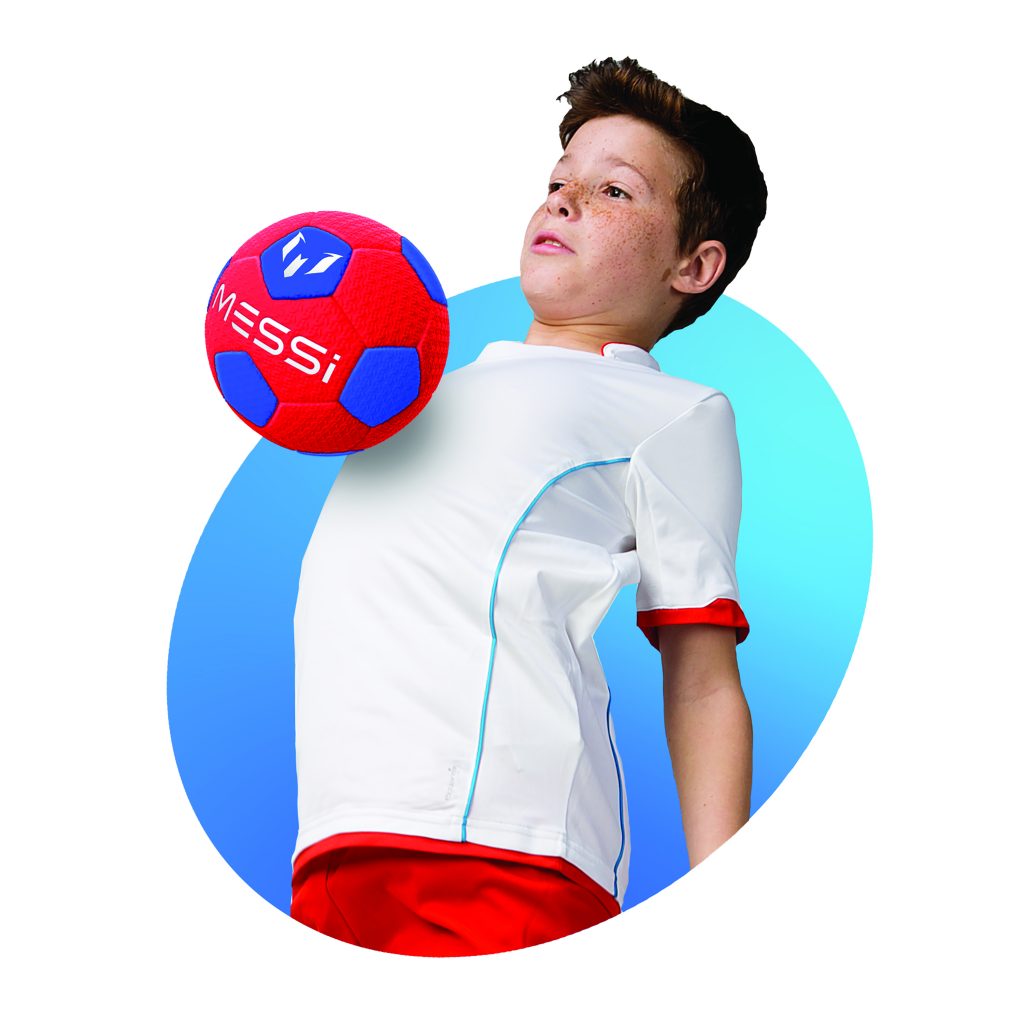 And there will be accessories, too. There is the Messi Large Foldable Goal, which comes with a ball and pump! And for a smaller set up, there is the Messi Small Pop-Up Goal.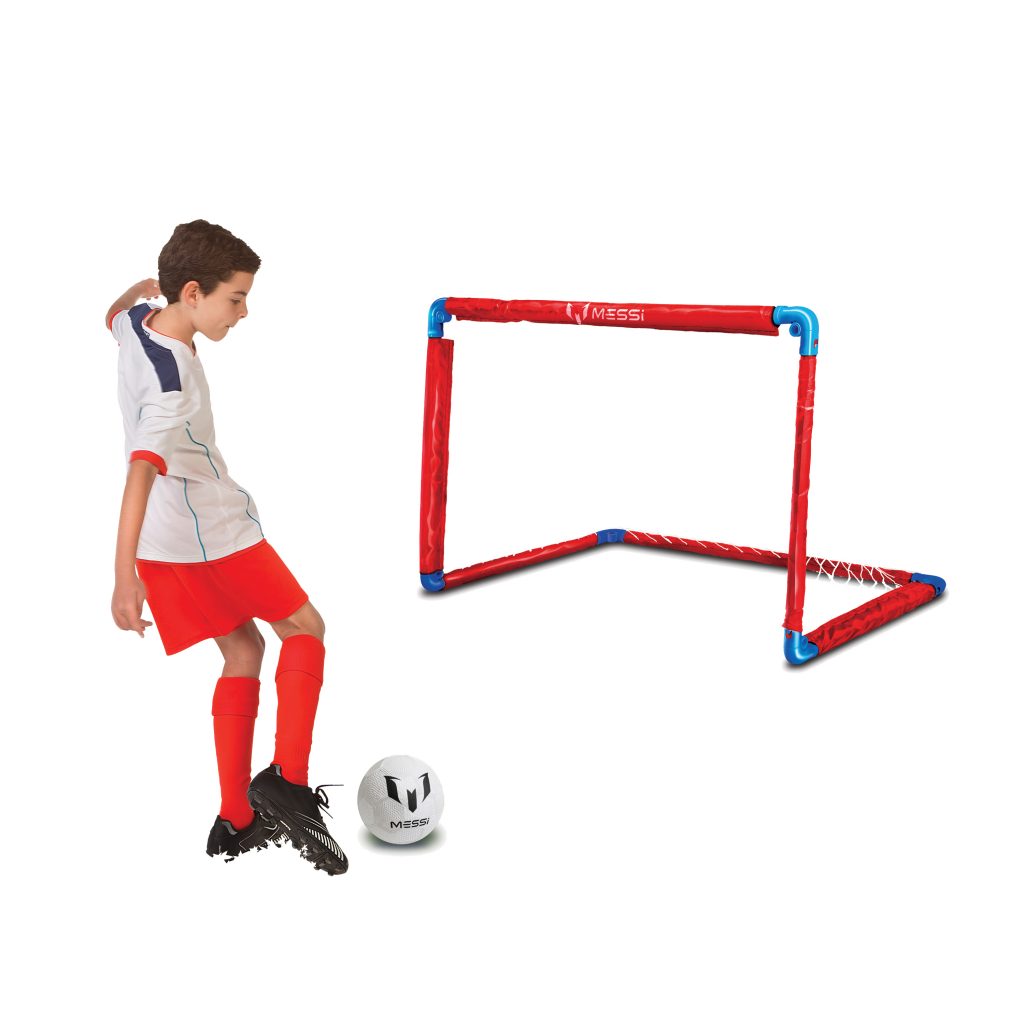 Love the look of the Messi Training System? You can shop the collection at Smyths Toys Superstores and Amazon.
Alternatively, for a chance to win a bundle of goodies from the Messi Training collection, enter our competition.
Main image credit: Accidental Hipster Mum