Thanks to the unpredictable British weather, young families are often on the hunt for fun new ways to entertain the kids. And what better activity than one that families have loved for decades, which helps support kids' early development as they play? Introducing Stickle Bricks, the perfect first construction toy for toddlers.
Stickle Bricks combines a variety of different coloured and shaped bricks that kids can stick, stack and construct with easy to assemble pieces that lock together any way they like! There is no telling where new ideas can lead and you will find that there are bigger and better creations that kids can put together, take down and start over!
Take a look at what you can collect from Stickle Bricks with our handy product guide! You can buy all the listed products below from The Entertainer, Amazon and Very plus your local independent toy shop.. Happy shopping!
Stickle Bricks Little Builder Set (RRP £10.99)
This Little Builder set is crammed with easy to assemble pieces that lock together any way little ones like. Help them unlock their imagination as there is no telling where new ideas can lead.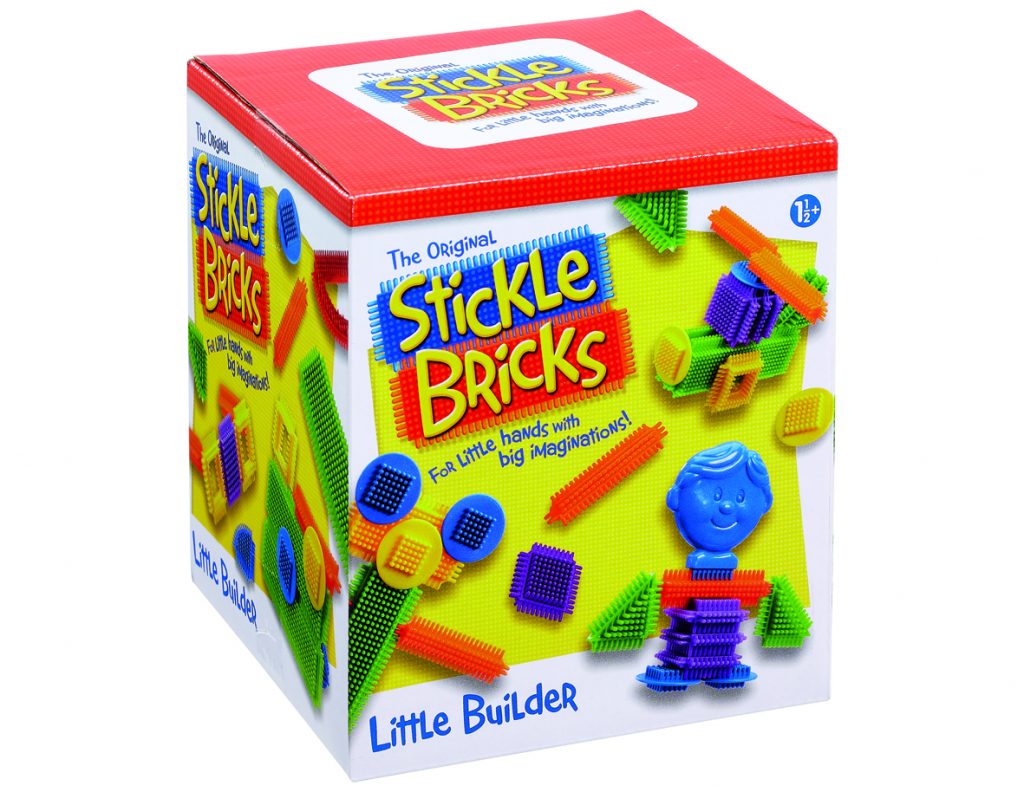 Stickle Bricks Fun Tub (RRP £21.99)
The Stickle Bricks Fun Tub is perfect for young builders with grand designs in mind! Stick, stack and construct the different Stickle Bricks together to make bright and colourful creations, vehicles and creatures. There are also special bricks such as faces and wheels to help inspire your child's imagination. Doubling as a handy storage container, the Fun Tub is perfect for creative little ones!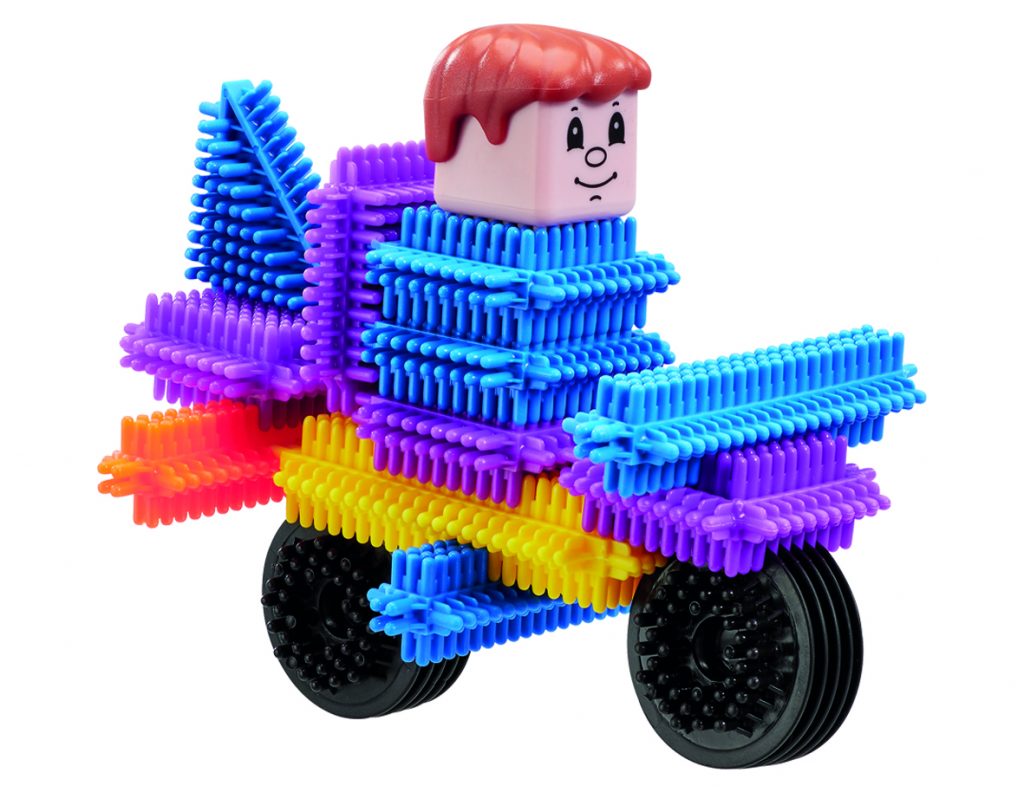 Stickle Bricks Farm Set (£18.99)
Take construction to the farm with the Stickle Bricks Farm Set. This cool set features the classic Stickle Bricks in a variety of shapes and colours, plus cool farm inspired pieces such as carrots, fence panels, animals such as a pig and sheep, as well as all you need to create a super cool tractor that really moves!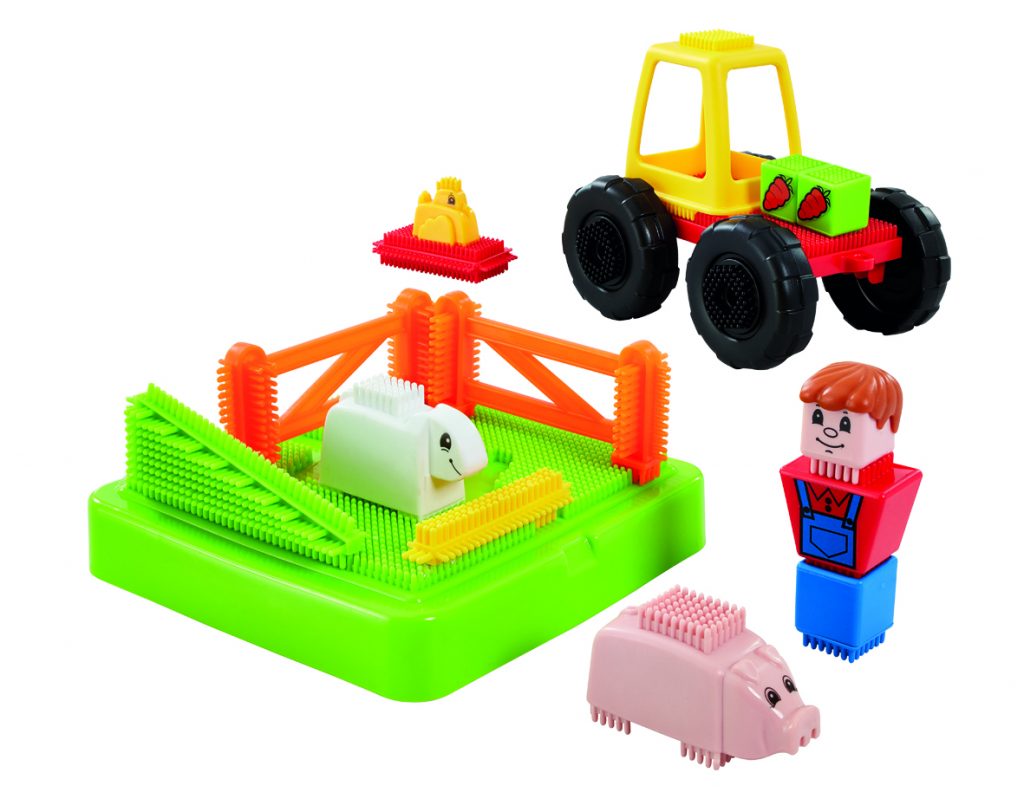 Which Stickle Bricks set would your child love most? Let us know by commenting below or over on Facebook and Twitter @UKMumstv!