Alexa, play Tequila by The Champs! Crank up the volume and get the salt and lime at the ready as National Tequila Day is here (yay!) and conveniently on a Friday (double yay!), so why not round up your friends and enjoy a tequila cocktail (or two!).
Take a look at these UKMums.TV approved cocktail recipes for National Tequila Day and beyond! You can find plenty more inspiration here too.
Tommy's Margarita
Ingredients:
15ml The Groovy Food Company Light & Mild Agave
50ml Cazcabel Blanco
25ml lime juice
Ice (to serve with)
Method:
Mix all the ingredients into a shaker, shake and pour over ice. Enjoy!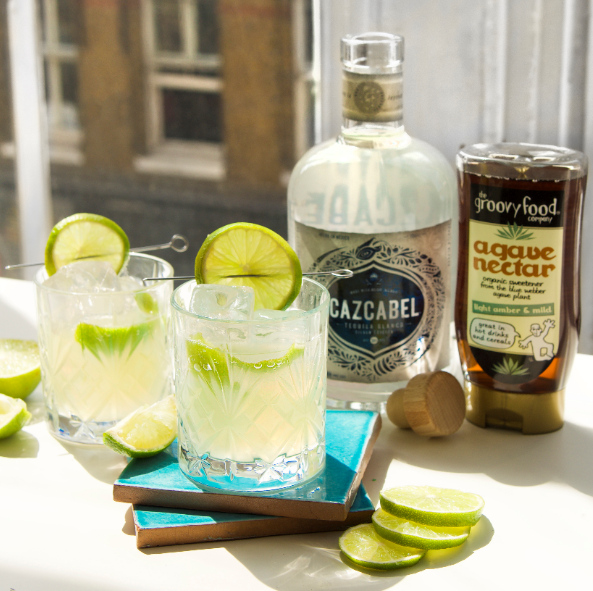 Silver Breeze (via Patron Tequila)
Ingredients:
45ml Patrón Silver
30ml grapefruit juice
30ml cranberry juice
30ml lemonade
Lemon wedge for garnish
Method:
Combine Patrón Silver, grapefruit juice, cranberry juice and lemonade in an ice-filled rocks glass. Garnish with a lemon wedge.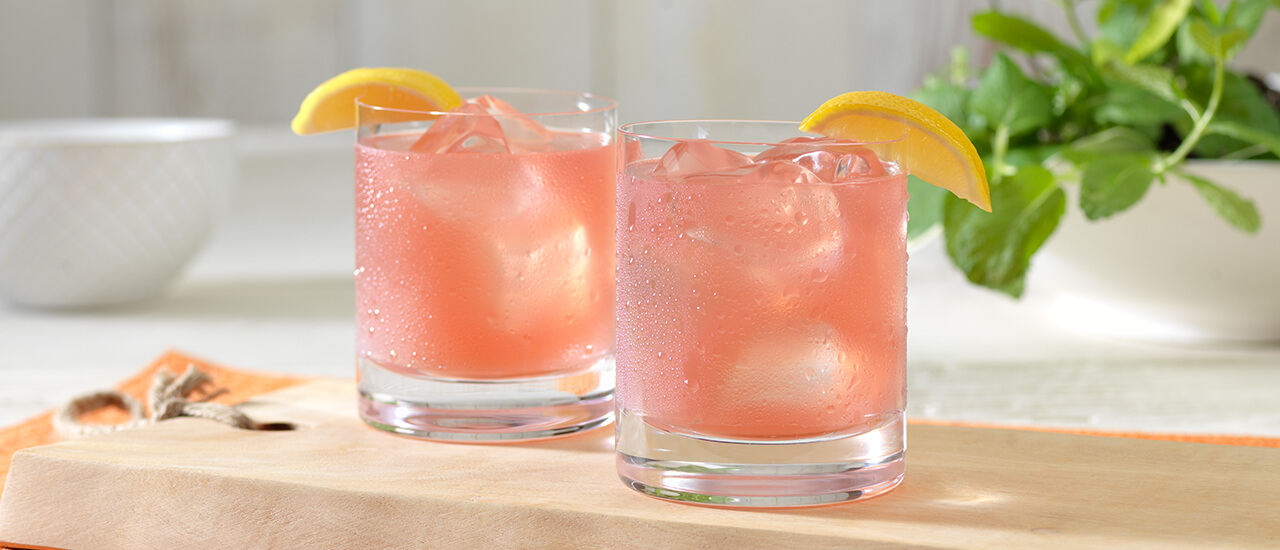 Island Spice (via Jose Cuervo)
Ingredients:
2 oz. Jose Cuervo Especial Gold
1 oz. pineapple juice
5 oz. lime juice
5 oz. Agave
2 slices jalapeño
Pineapple wedge
Mint sprig
Method:
Lightly muddle the jalapeño in a shaker. Add all of the remaining ingredients to the shaker. Shake until chilled and strain over ice. Garnish with pineapple wedge and mint sprig.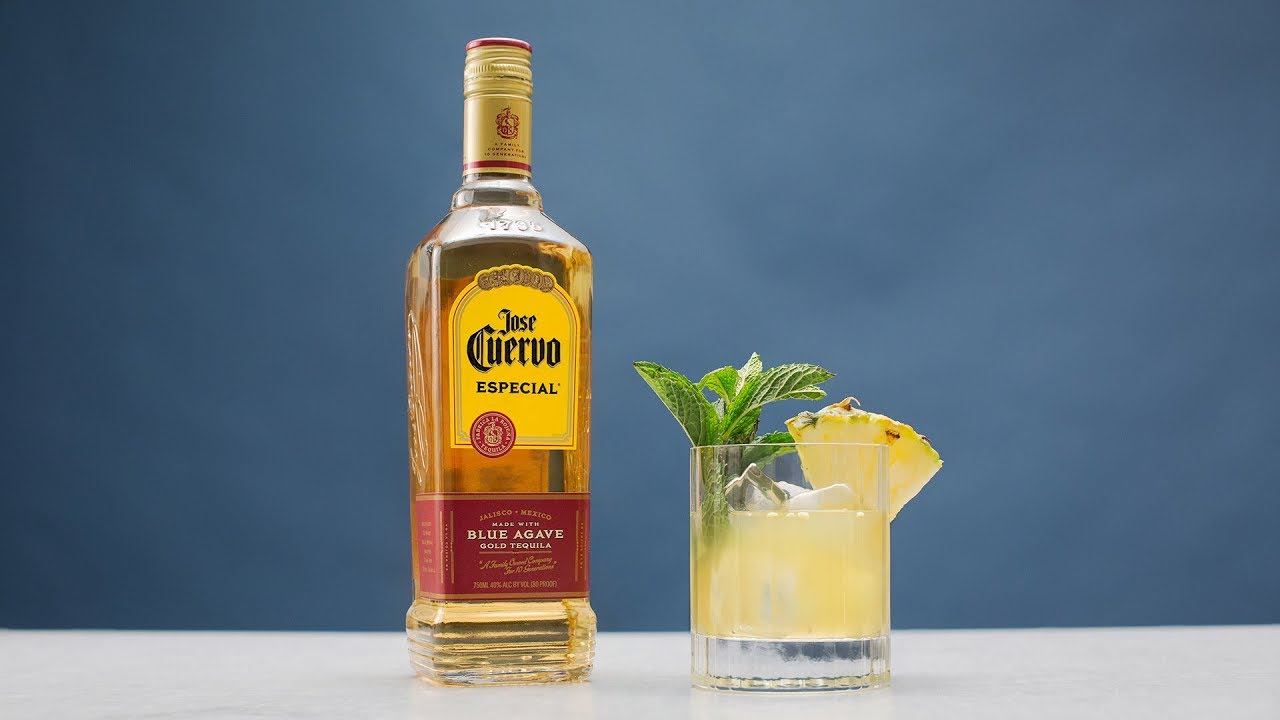 Tequila Diablo Rojo (via BBC Good Food)
Ingredients:
Ice
50ml tequila blanco
15ml lime juice
15ml sugar syrup
125-150ml ginger beer
1-2 tsp crème de cassis to finish
1 tsp pomegranate seeds to garnish
Method:
Add the tequila, lime and sugar syrup to a tall glass with ice and stir the ingredients gently to combine, before topping with ginger beer and stirring once more. Slowly pour the crème de cassis and garnish with a few pomegranate seeds dropped into the glass.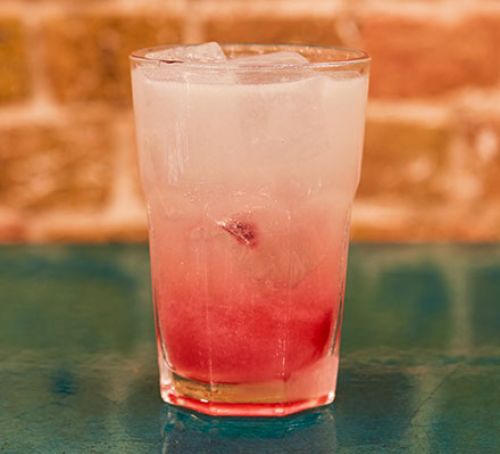 Watermelon Margarita (via Tesco Real Food)
Ingredients:
Method:
Put all the ingredients in a blender and blitz until smooth – it will be very thick and slushy but will gradually thin as the watermelon defrosts. Pour into a 1ltr bottle and chill for up to 1 day before serving. When ready to serve, thoroughly shake the bottle to mix then pour into glasses.
Tommy's Margarita – 3 pack – RRP £19.50
If you have 0 mixology skills, look no further than NIO Cocktails! NIO Cocktails allows you to choose from a menu of 15 bar-quality cocktails that are hand-crafted using only branded spirits with no preservatives or additives and are delivered through your letterbox ready to pour over ice, giving new meaning to 'easy tequila cocktail recipes.' They have a DELICIOUS margarita which adds a Mexican twist by replacing the triple sec of a classic Margarita with sweet agave syrup.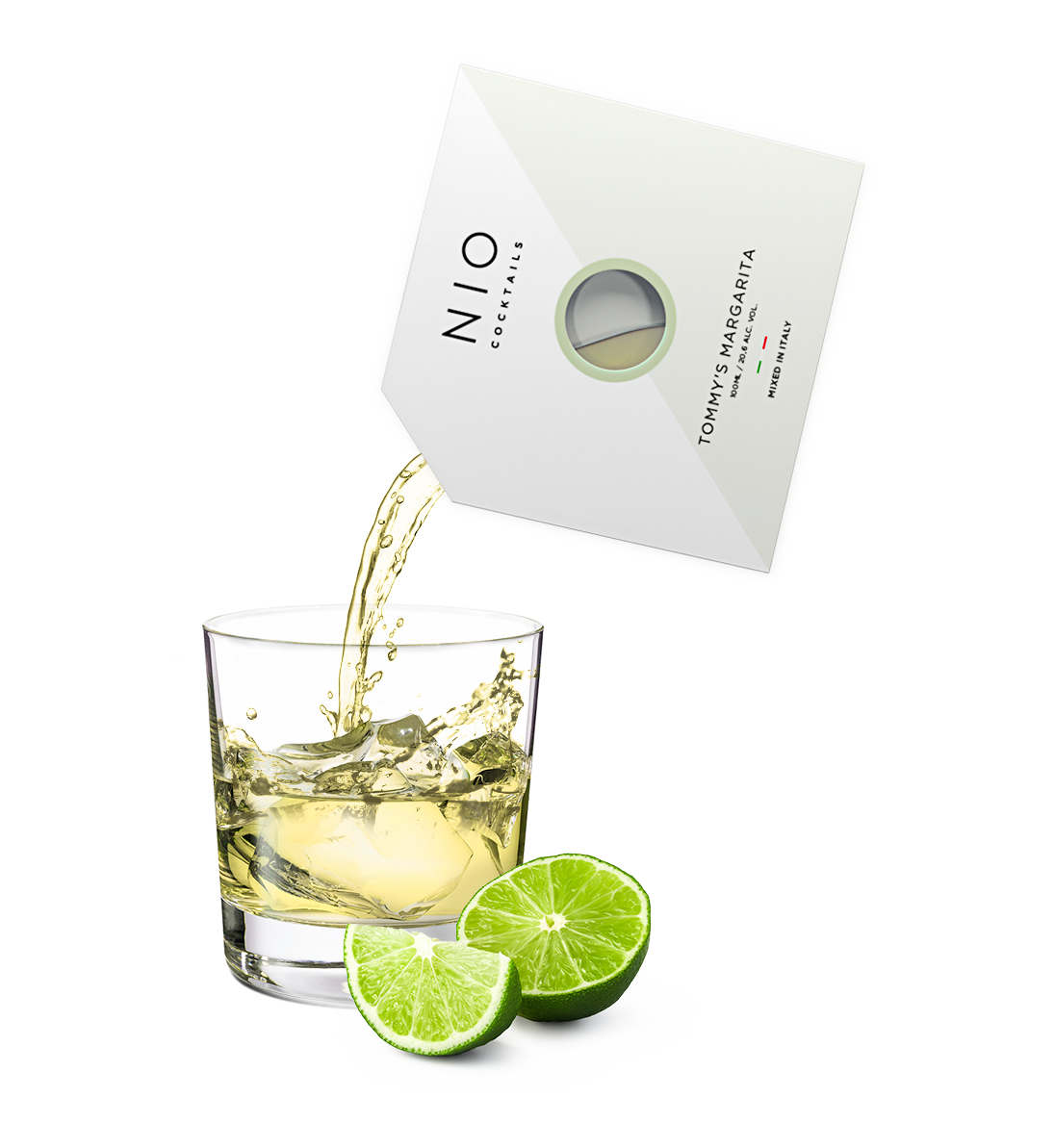 What's your favourite tequila cocktail? Let us know by commenting down below or over on social media @UKMumstv!