Creativity isn't just a gift of the naturally talented – you know, like those parents that seem to be able to paint, draw, cook, volunteer for the PTA and create the perfect World Book Day costume EVERY year without breaking a sweat. Let's be honest, most of us dread the day our child looks up at us with eager eyes and says: "Draw something, mummy!" But if creativity is your cut-and-sticking point, panic not – UKMumsTV and smART sketcher® are here to help!
But why? Is creativity really so important? The answer is yes, and here's why:
• Creativity isn't just about art – it's about developing vital life skills such as confidence, problem-solving and the ability to think 'outside of the box'.
• The benefits of art in education are becoming increasingly recognized. STEM skills – science, technology, engineering, and math – hallmarks of 21st century education, have evolved into STEM skills, adding Art into the equation. The inclusion of the arts makes STEM subjects more fun to learn, and more accessible to different types of learners.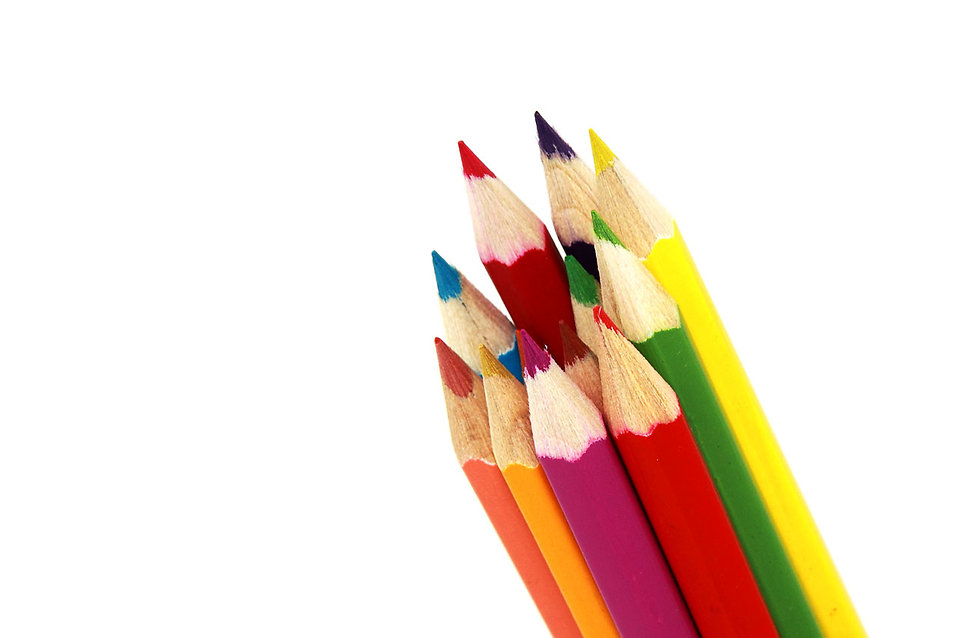 • A growing body of research, including reports by the Arts Education Partnership and the Dana Foundation, present compelling evidence that art promotes basic academic and social skills that every child needs.
• "Creativity is intelligence having fun" –said Albert Einstein. If that isn't recommendation enough for you to encourage creativity in the home, then we don't know what is!
So, how do you do it if your idea of 'being creative' is drawing a stick man WITH A BOWTIE (well done you)? Here are our T.O.P tips, in association with smART sketcher®: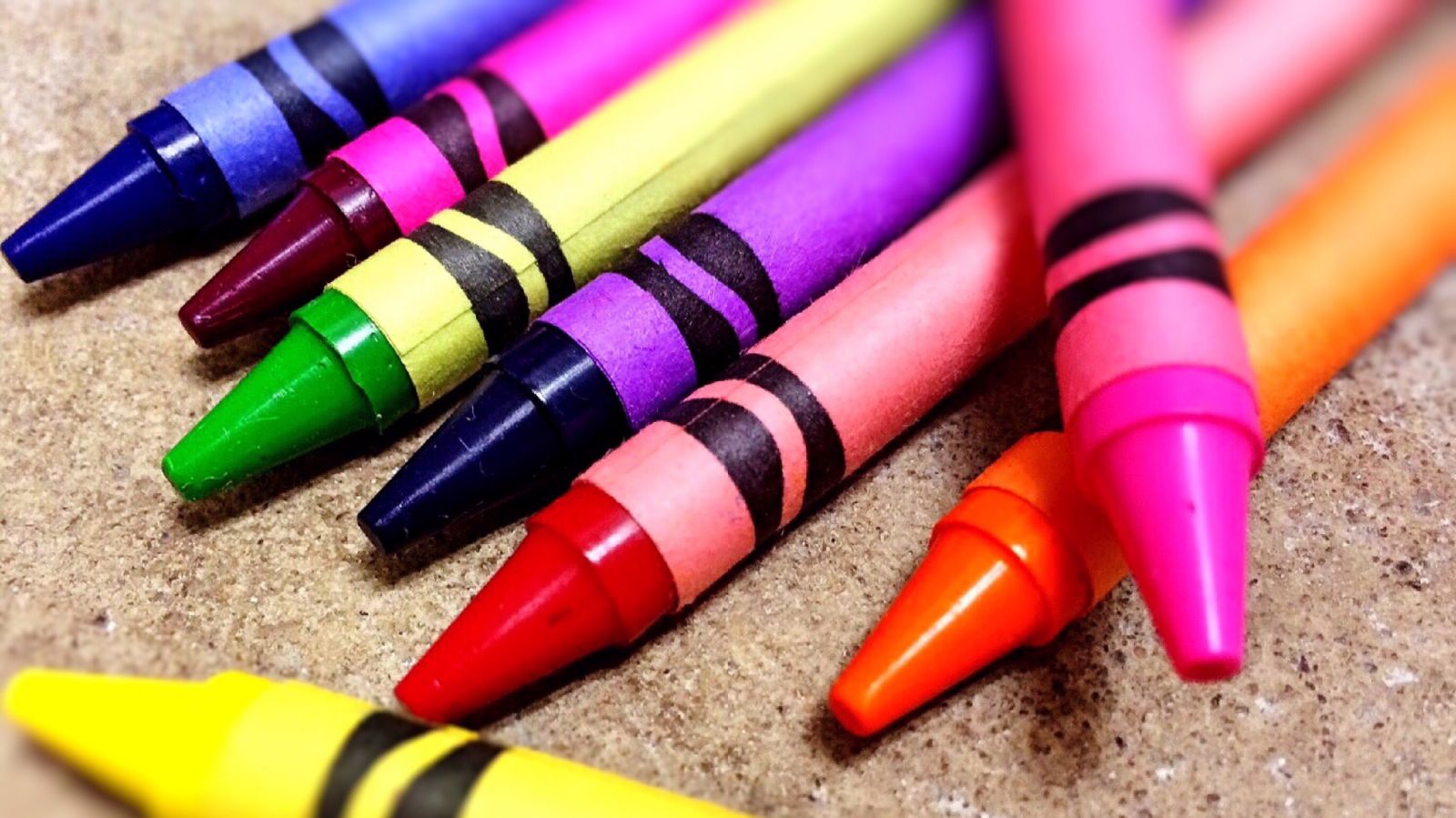 1. TOOLS – From an early age have the tools around to let children's creative juices flow – crayons, paper, junk you can recycle into collages. It doesn't matter if their initial attempts look like actual rubbish – just learning how to hold a crayon or thinking about colours and textures is part of getting their creativity going, and believe it or not contributes to the development of writing and language skills later on.
2. OPPORTUNITY – Make time to do something creative together. If they never see you writing, drawing or making a (creative!) mess, they won't want to do it either. You don't have to be perfect – just get your scruffs on, get the paper, glue and paint out and give it a go! You might be surprised what you can create. Of course, the beauty of smART sketcher® is that it gives you a head start, with built in templates or downloadable activity packs to provide the inspiration – and take the pressure off mum or dad!
3. PRAISE – Whatever the product of all this creativity, remember to offer lots of praise and encouragement to your little artist. It may look like a big brown splodge to you, but in their imaginations it's a work of art – so praise them like it is! Stick it on the fridge, reward them with a sticker on their chart and give yourself a pat on the back – you're winning at parenting, the creative way!
When the time is right – from about age 5 – a smART sketcher® will be an invaluable addition to your box of creative tricks. Not only will it equip your child with the TOOLS and the OPPORTUNITY to master their creativity, guaranteed results every time means your PRAISE will be 100% genuine! And you never know, you might just get to brush up on your artistic skills too…
Enter our competition to be in with a chance to win your very own smART sketcher® or if you've already got the bug, share your smart art with us and we might showcase it in our smART sketcher® gallery later in the takeover! Head over to our Twitter and Facebook to find out how you and your little one can get involved.