The UKMums.TV Baby & Pre-School Awards 2023 are now open!
Today marks a very exciting day as we announce that the UKMums.TV Baby & Pre-School Awards are now open!
The UKMums.TV Baby & Pre-School Awards are designed to recognise the best products, services and brands in the baby and pre-school domain! Much like the Mums Choice Awards, which we will run later this year, our goal is to give parents and gift buyers a clear insight into what early years products are favoured by their peers.
Our awards programmes are widely recognised among consumers and they're trusted by parents, who have confidence in the peer-voting system. For many in the industry, they have become the accolades to strive for!
So, if you own or represent an amazing brand or product in the baby and pre-school arena, help us celebrate excellence in the early years category and enter our Baby & Pre-School Awards now!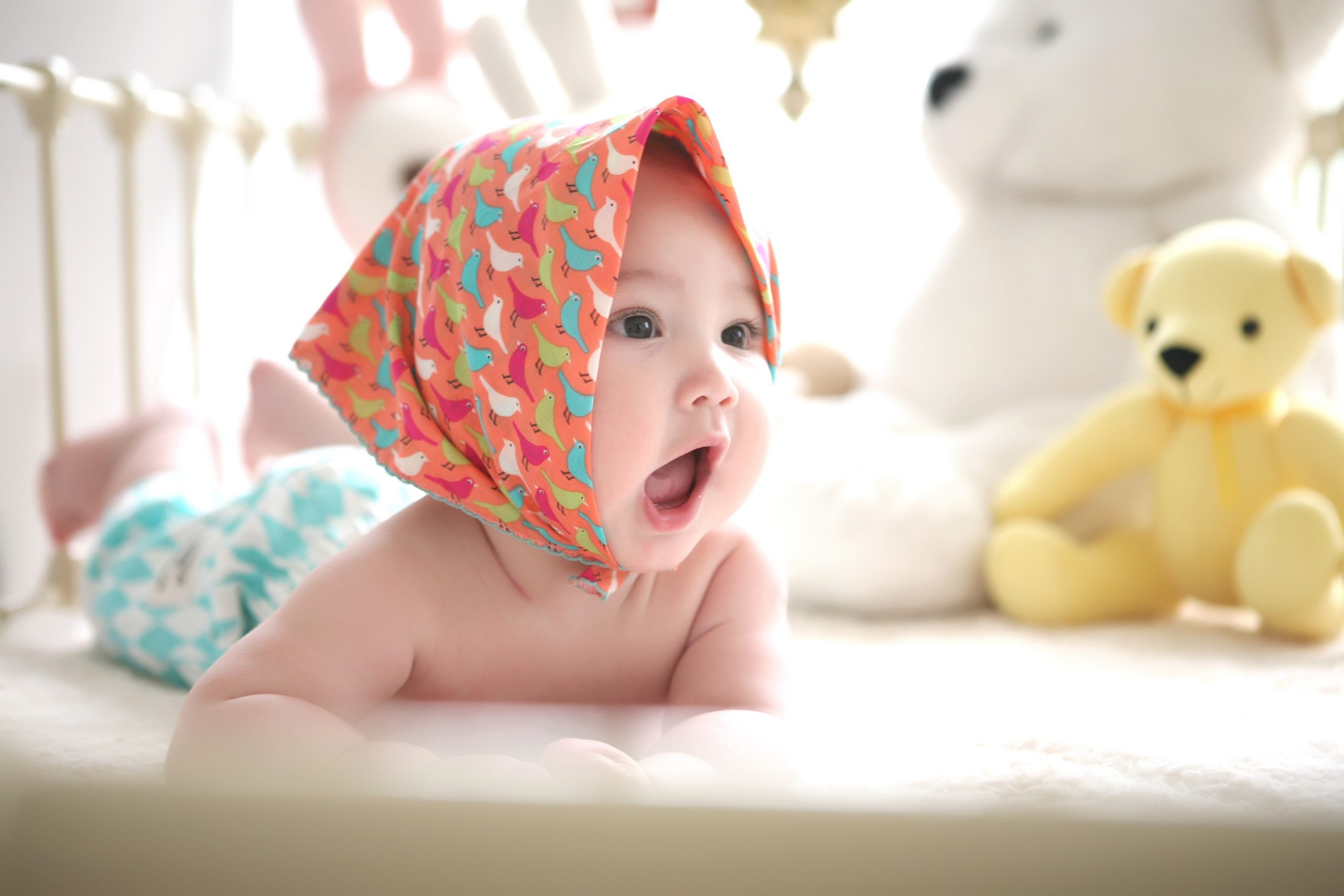 Why enter?
Online word of mouth communication is essential in today's world. Our category winners and runners up will benefit greatly from this. All results will be published on www.ukmums.tv for 30 days from Monday 19th June 2023. Each category will have its own dedicated page with a newsletter and concentrated social media push. We can guarantee that each day over 125,000 page impressions will be gained for the category, plus many more times over the awards announcement month.
Every winning product will have a click-to-buy link added to the features. Gold, Silver and Bronze winners will also receive a bespoke UKMums.TV Awards logo FREE of charge, with no licensing fees, which can be used on online and print materials.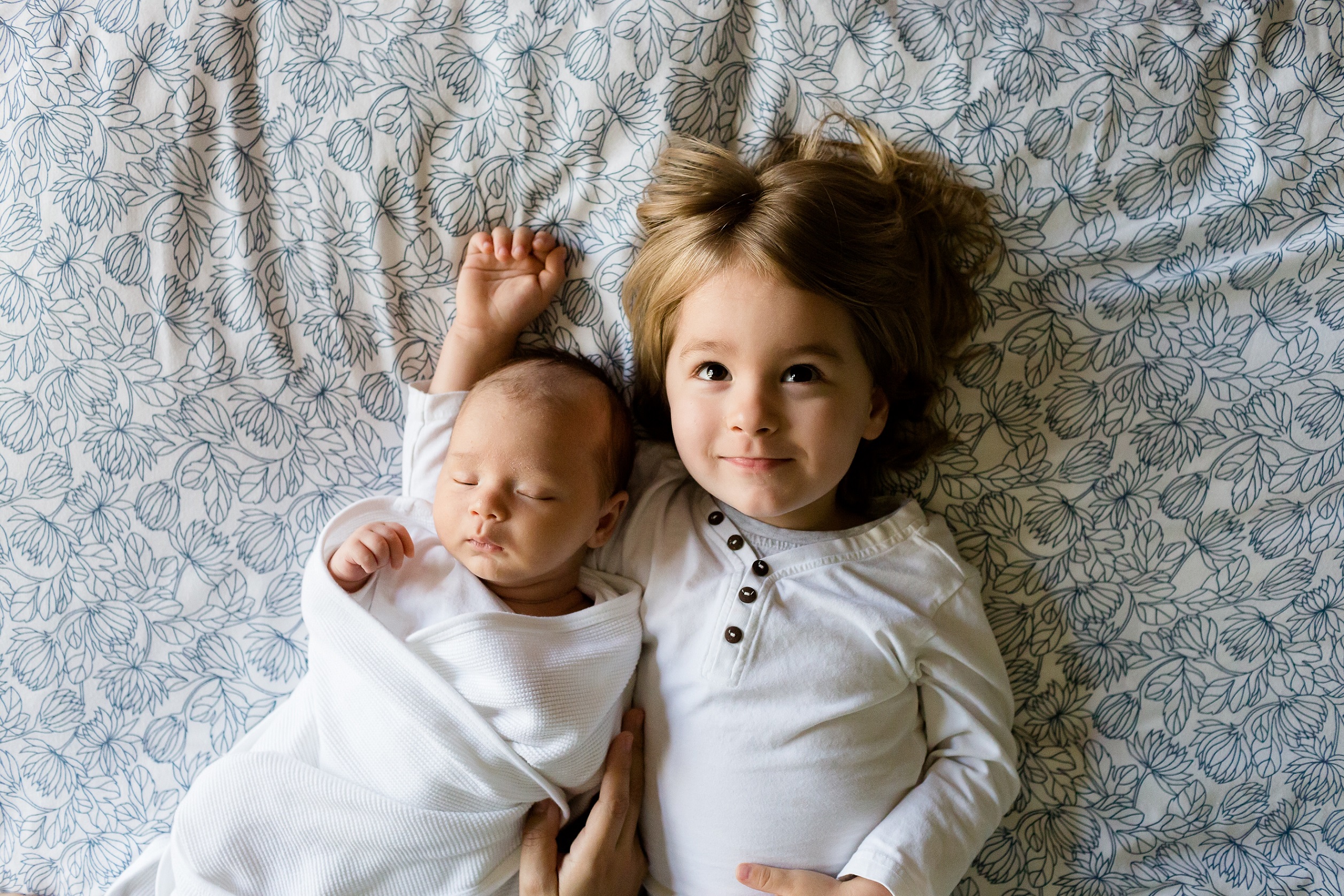 The judging process:
Depending on the category, judging will take place in one of two ways. The first way will be individual testing by the team here at UKMums.TV, and for the second way, entries will be distributed to our testers who will submit their thoughts via a virtual testing panel.
Each category will have a gold award winner, a silver award winner, and a bronze winner. Stand-out items will be recognised within each category. If we have a particularly high volume of entries, we will compartmentalise the most popular categories, ensuring that the best products receive the recognition that they deserve.
The UKMums.TV Baby & Pre-School Awards will be separated into 13 categories; entrants are asked to select the category that fits best:
Best Gifts & Must-Have Items for New & Expecting Parents
Best Prenatal & Postnatal Products
Best Feeding Products
Best Sleep & Soothing Products
Best Early Years Health & Care Essentials
Best Safety Products
Best Furniture & Decorations
Best Apparel Products
Best Early Years Toys
Best Early Years Entertainment Products
Best Early Years Books, Magazines & Printed Goods (e.g. Calendars)
Best Eco Products for Babies, Toddlers & Expecting/New Parents
How to enter:
To enter your product, brand or service into the UKMums.TV Baby & Pre-School Awards, first you'll need to download and complete an entry form, which can be found here.
To submit your entry forms, or for more information about this awards programme, please email [email protected].
Please note, all entries need to be received before the closing date of Friday 7 April 2023, with samples to arrive no later than 25th April.