We could all do with a stress-reliever after the massive curveball 2020 has thrown at us! It seems there's no better time to think about and practice a little self-care, and with National Spa Week now here, a 7-day campaign that aims to raise awareness of the real physical, mental and emotional benefits that regular spa attendance can offer, we've taken a look at some must-haves for a spa day at home if you don't feel quite comfortable enough to go out yet.
Divine Eyes Mask – RRP £21 for a box of 7 masks
Draw a bubble bath and fall into a state of deep relaxation and let your worries slip away with this luxurious self-warming eye mask. Sensory Retreats new Divine Eyes Mask is the perfect option for a relaxing 'spa-at-home' quick fix, especially for those with time restraints. Made with natural ingredients which gently heat as they come into contact with the air, the self-heating, lavender infused eye mask helps to alleviate dry and tired eyes, headaches and stress.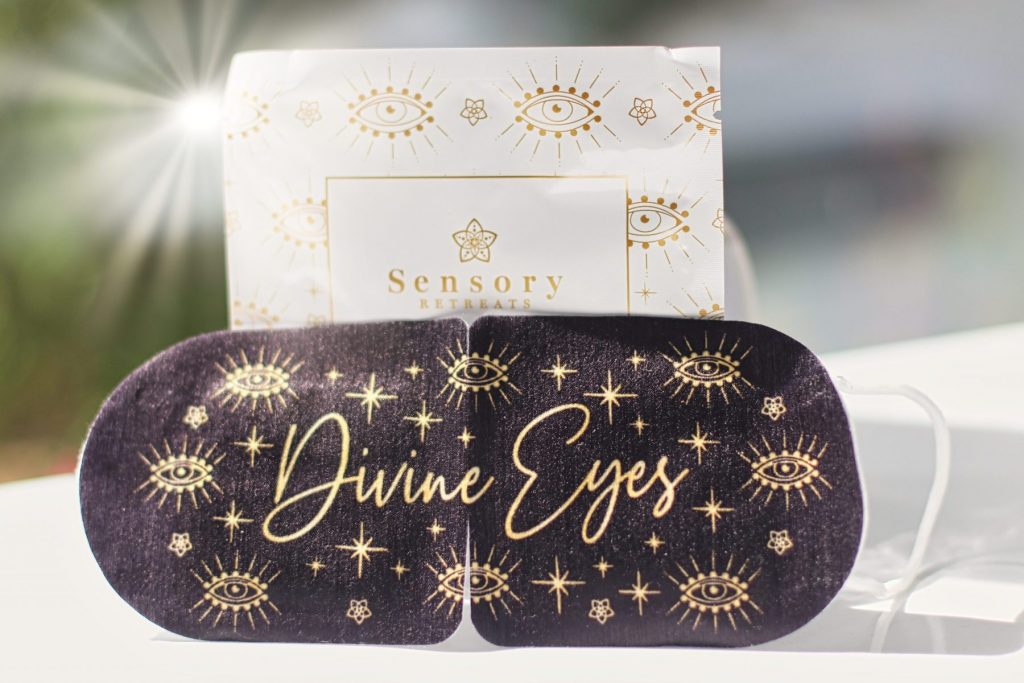 Burnished Amber Scented Candle – RRP £35
Candles are so relaxing and therefore a must for any spa day, and we love this Burnished Amber one from luxury home fragrance brand Nostara! With a burn time of up to 40 hours, this candle is made from natural, eco-friendly soy wax, giving off a warm and intoxicating musk which captures a sense of the East.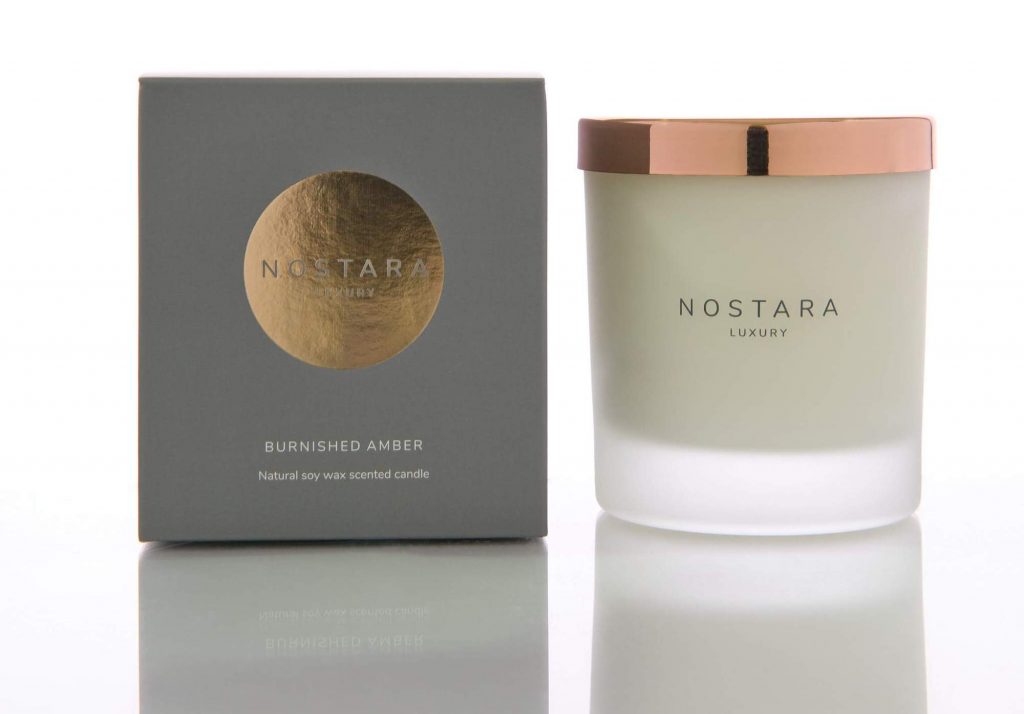 Vitamin C Glow Sheet Mask – RRP £4
Enriched with vitamin C-rich camu camu from Peru and Community Fair Trade organic aloe vera from Mexico, The Body Shop's vegan Vitamin C face mask calls for just 15 minutes of your time. Suitable for all skin types, this mask promises to reveal your natural-looking glow and leaves skin feeling instantly awakened, hydrated and healthier – and at £4 who can complain?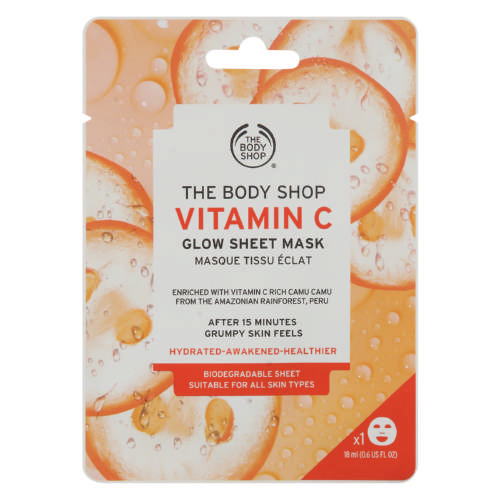 HoMedics Luxury Foot Spa and Massager – RRP £34.99
For the ultimate spa experience from the comfort of your own sofa, why not treat yourself to HoMedics' new Foot Spa and Massager? It will have you feeling like you're walking on clouds by the time you're done (if you can ever tear yourself away from it that is) with its four bubble strips for increased bubbles, two pedicure attachments to include a pumice stone and a massage roller, as well as four removable acu-node massage rollers, an ergonomic angled base for a more comfortable massage and a keep warm function. Plus, it comes with a luxury nail care kit which includes just about everything you need for a manicure and a pedicure!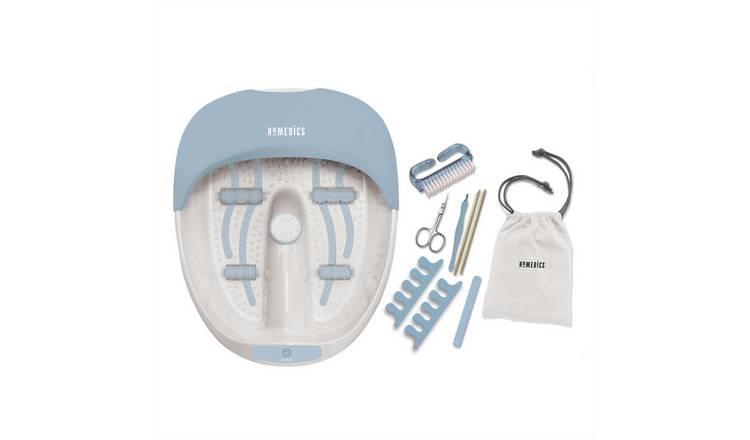 Lavender Bath Salts – RRP £14.50
Take a load off with these lovely Lavender Bath Salts from Neal's Yard Remedies. Combining mineral-rich Sea Salt crystals with pure, organic Lavender Essential Oil from the French Alps, add this luxurious, restorative formula to warm water for a therapeutic bathing experience that will leave you feeling soothed and pampered.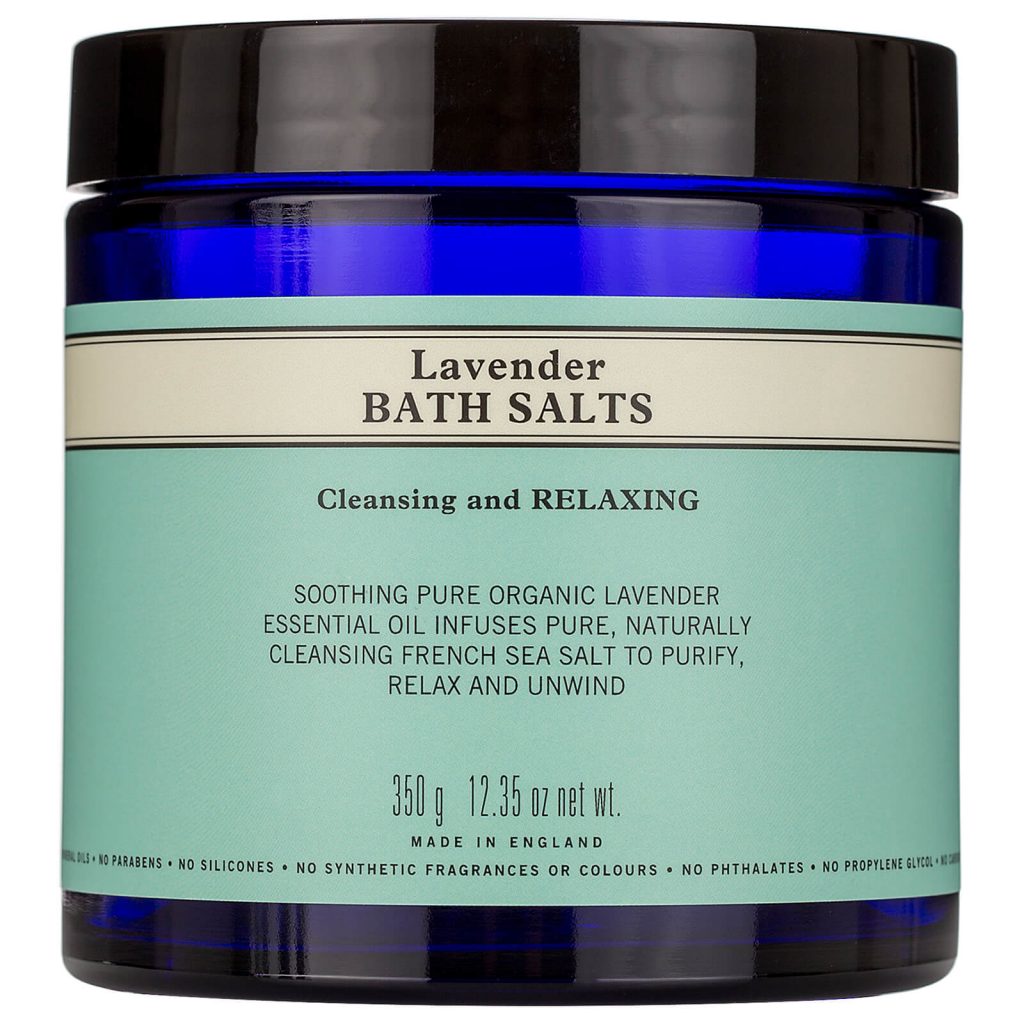 What are your essentials for a relaxing spa day at home? Let us know by commenting down below or over on social media!