The clocks have gone back, and while that does mean we get to enjoy an extra hour in bed, it also makes it harder to leave and marks the start of shorter days and longer, colder nights, making the commute seem more of a challenge. Take a look at these fab products you need to survive the long and boring journey to work.
Large Huski Home Cup – Violet – RRP £11.99
It's that time of year where we're all feeling a little bit sluggish, with lower energy levels and fatigue! Cold mornings call for a hot cup of tea or coffee to give you that much needed boost, but when it comes to such beverages think twice before you go into that railway station café or bar and save your pennies. Save money on tea and coffee and make your own (we recommend Christmas Blend by Pact Coffee – RRP £9.95 to get you in the festive mood!) and take it with you on the bus or train. This large Huski Home Cup is made from rice husk earning it double eco-points. It also features a leak-proof flip lid and a non-slip base (because no one wants to be that person on the bus or train with coffee all over them!), and is thin walled to keep your drinks warmer for longer without burning your hands.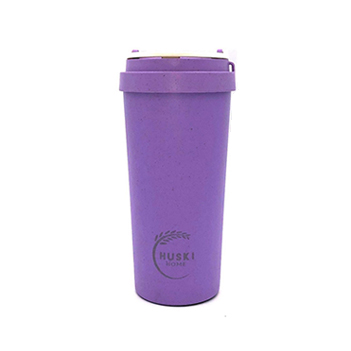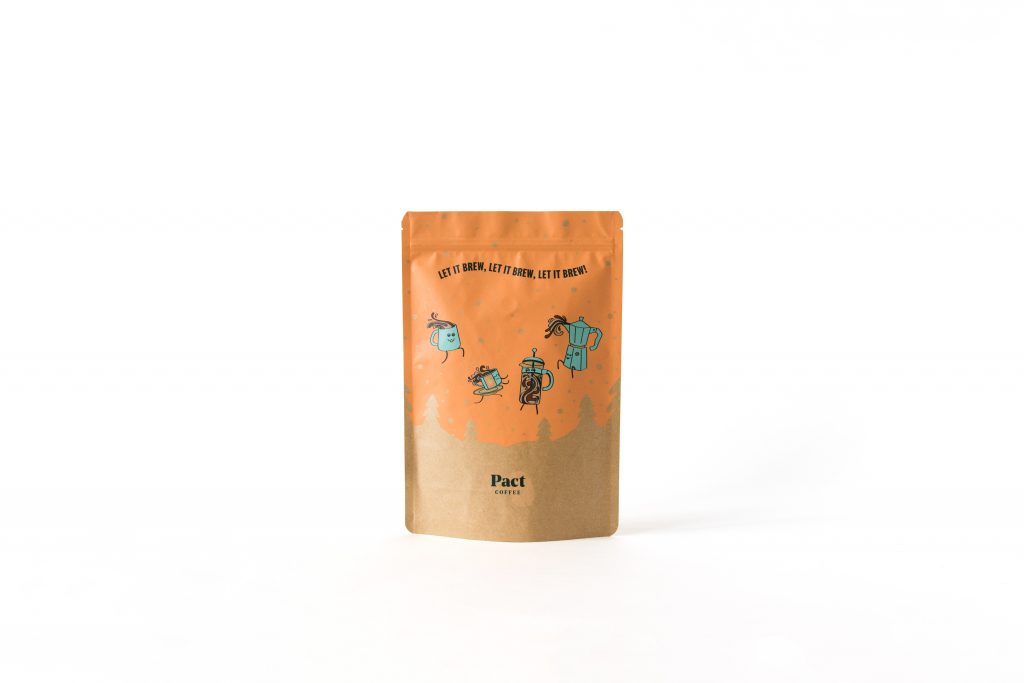 Blush Wireless Earbuds – RRP £35
If you're after a good mix of comfort and sound quality, but don't quite have the budget for Apple AirPods, look no further than these stylish rose gold wireless earbuds from Skinny Dip. Simply charge them up and listen to your favourite tunes with 0 fuss (or wires!) required. Super small and lightweight, when paired with a smartphone or tablet (which we know you all carry around with you!) they unlock a world of audio entertainment on public transport, from music and podcasts to audio books and YouTube videos! Plus, they allow you to tune out your fellow passengers!
If you want something to block out the sound of the screeching brakes or the passenger who talks loudly on the phone for 30 mins, look for a pair of noise-cancelling headphones!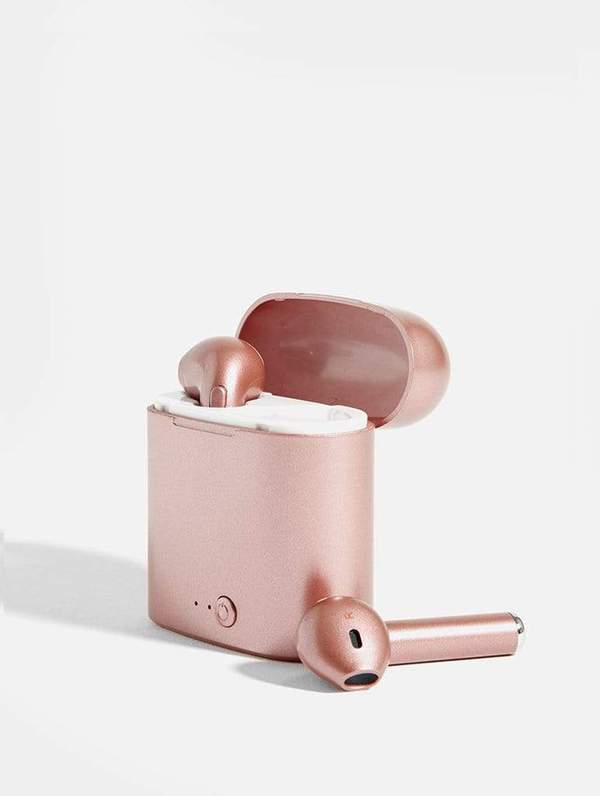 French Connection Touch Screen Gloves, Light Grey – RRP £25
Because no one wants icicles for fingers! Swiping left or right just got easier with these touch screen gloves from French Connection. Made in a super-soft fabrication, they're perfect for cold commutes and winter market selfies.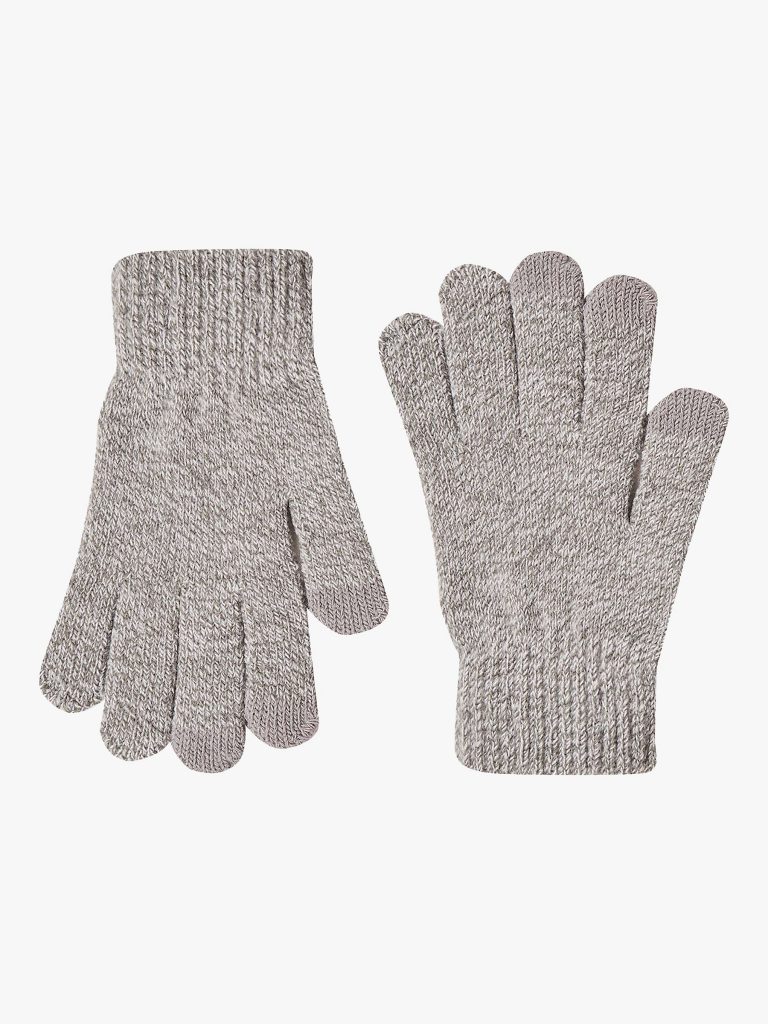 Kleenex Balsam Pocket Pack Tissues – RRP £2
'Tis the season for coughs and sneezes, so make sure you have plenty of pocket tissues to hand!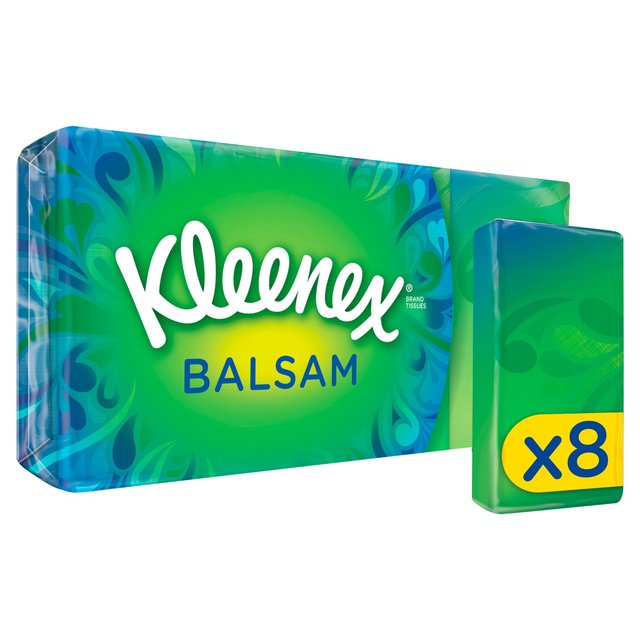 Belkin Pocket Power 5K Portable Power Bank, Silver – RRP £19.99
Never get caught short by a battery again, thanks to Belkin's small but mighty Pocket Power 5K Power Bank. It's light enough to pop into any pocket or bag, where you can forget about it until it's required to save the day!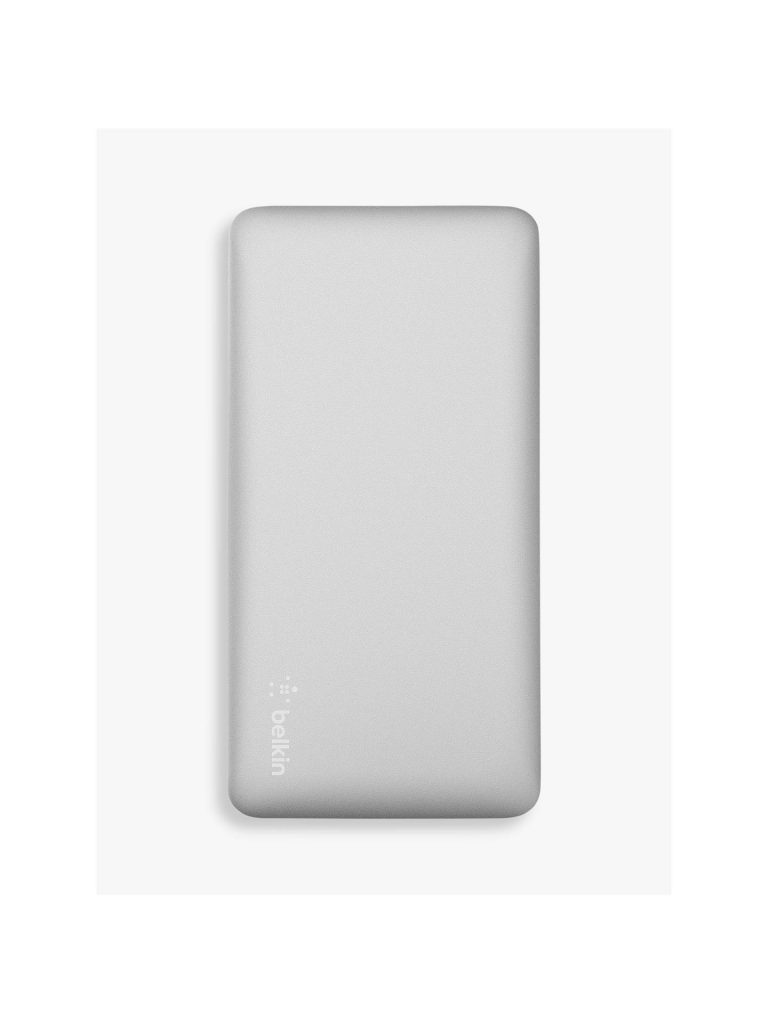 Zebra Long Hot Water Bottle – RRP £39.95
This quirky, extra-long hot water bottle is perfect for keeping you warm on cold, drafty trains or while waiting on freezing platforms. And as the cold mornings settle in, it becomes the perfect 'lap heater' for your drive to work.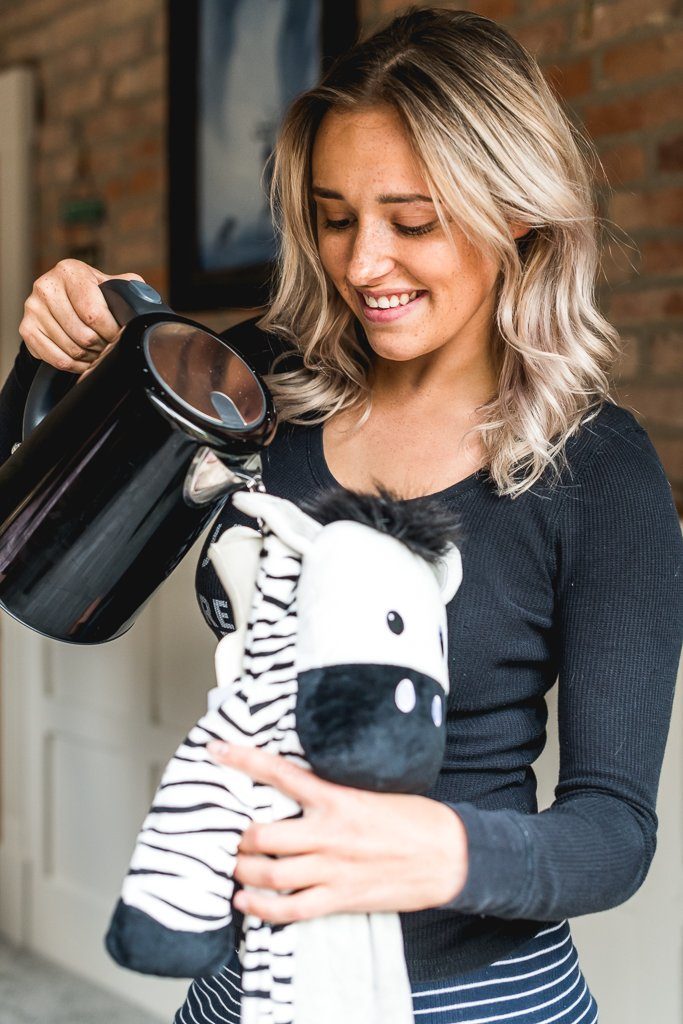 What are your must-haves for surviving the winter commute? Let us know by commenting down below.
NB: Some of the items in this feature were gifted for review.