Whether you're buying gifts for a sporty dad or a tech loving papa, a foodie or a man who loves to take care of his skin; here's a little round up of father's day gifts he'll love!
What is The Best Gift For Fathers Day?
That age of adage that presence – rather than presents – is undoubtedly the best thing you can give a loved one. But – whilst that may be true – everyone loves a thoughtful gift don't they.
We're not denying that spending time with your dad on Father's Day is the best gift. But you can also take along something that he'll love.
We've put together a father's day gift list that will be sure to raise a smile; a far cry from traditional socks and hankies,
Father's Day Presents For Food & Drink Lovers
Whether his tipple is gin or whisky – or he's a budding chef – these gastronomic gifts will give you food for thought!
Smokin' Brothers offers sustainably-sourced salmon, salt, and smoke and the use of an unique smokehouse in the very heart of the Cotswolds.
Plus, they're the first smoked salmon brand in the world to create a full recyclable and compostable packaging. Ensuring that sustainability is at the heart of what they do.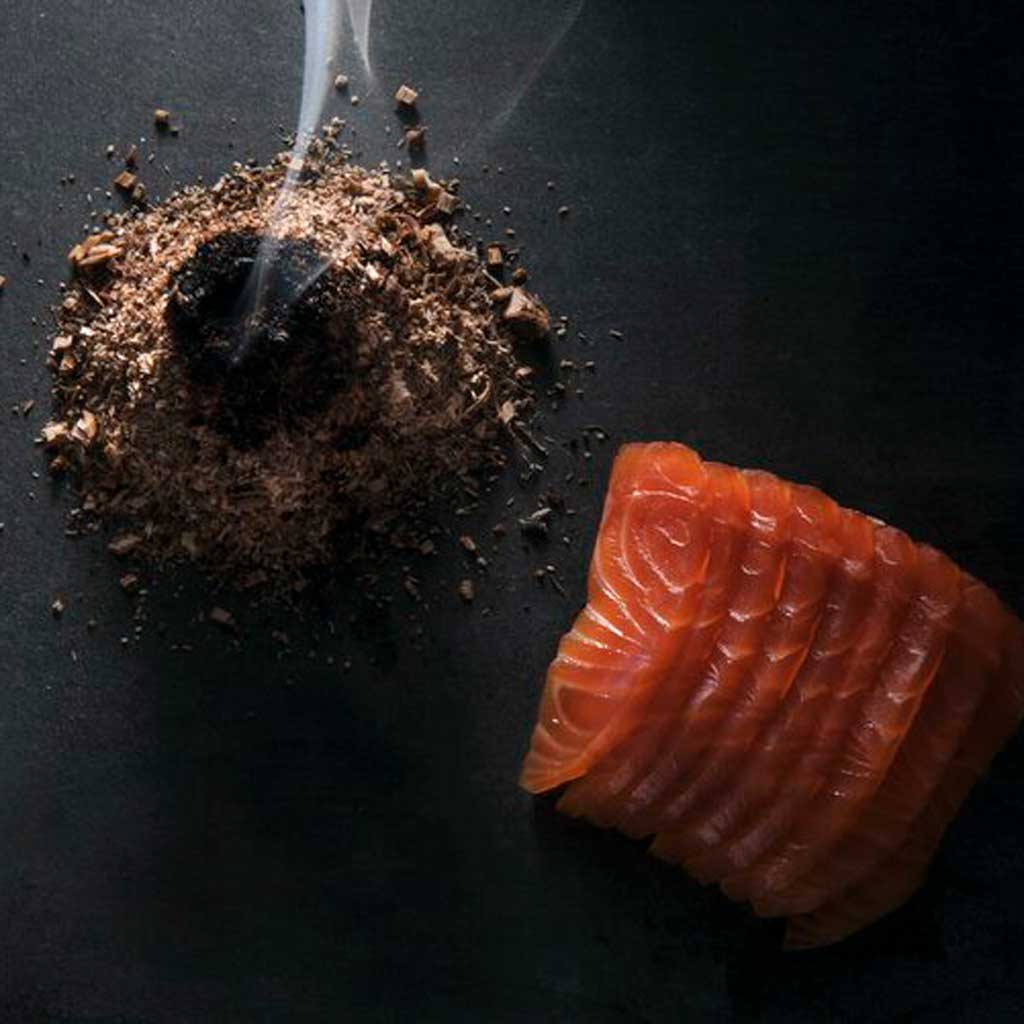 Aber Falls is the perfect gift for a whisky loving dad. Their latest whisky release, the Aber Falls Single Malt Welsh Whisky has been aged for three years with an ABV of 40%. This whisky is made using 100% Welsh malted barley and rock-filtered water taken from the Aber Falls Waterfall.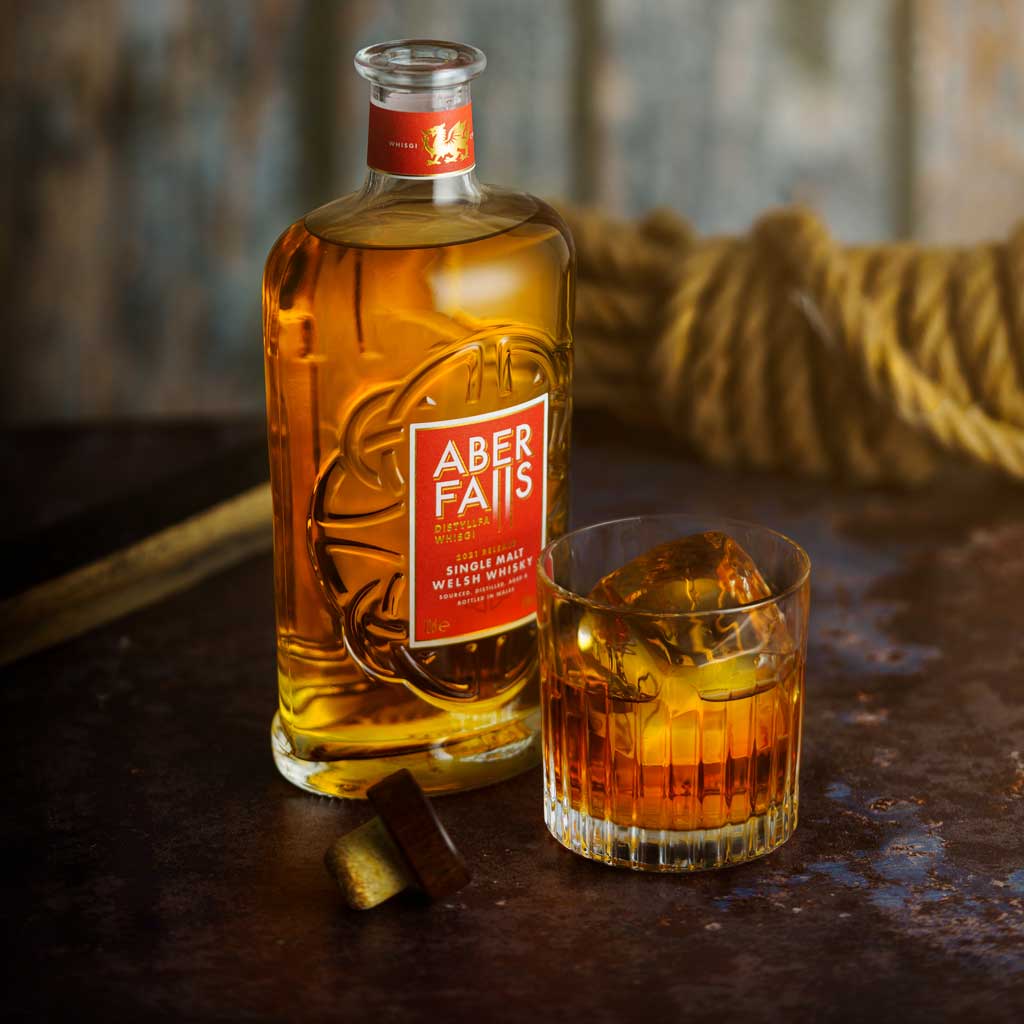 The Wine Society offers a service that's perfect for wine lovers. Membership costs just £40 but lasts a lifetime and will give access to over 1,400 selected wines from around the world, at every day low prices throughout the year.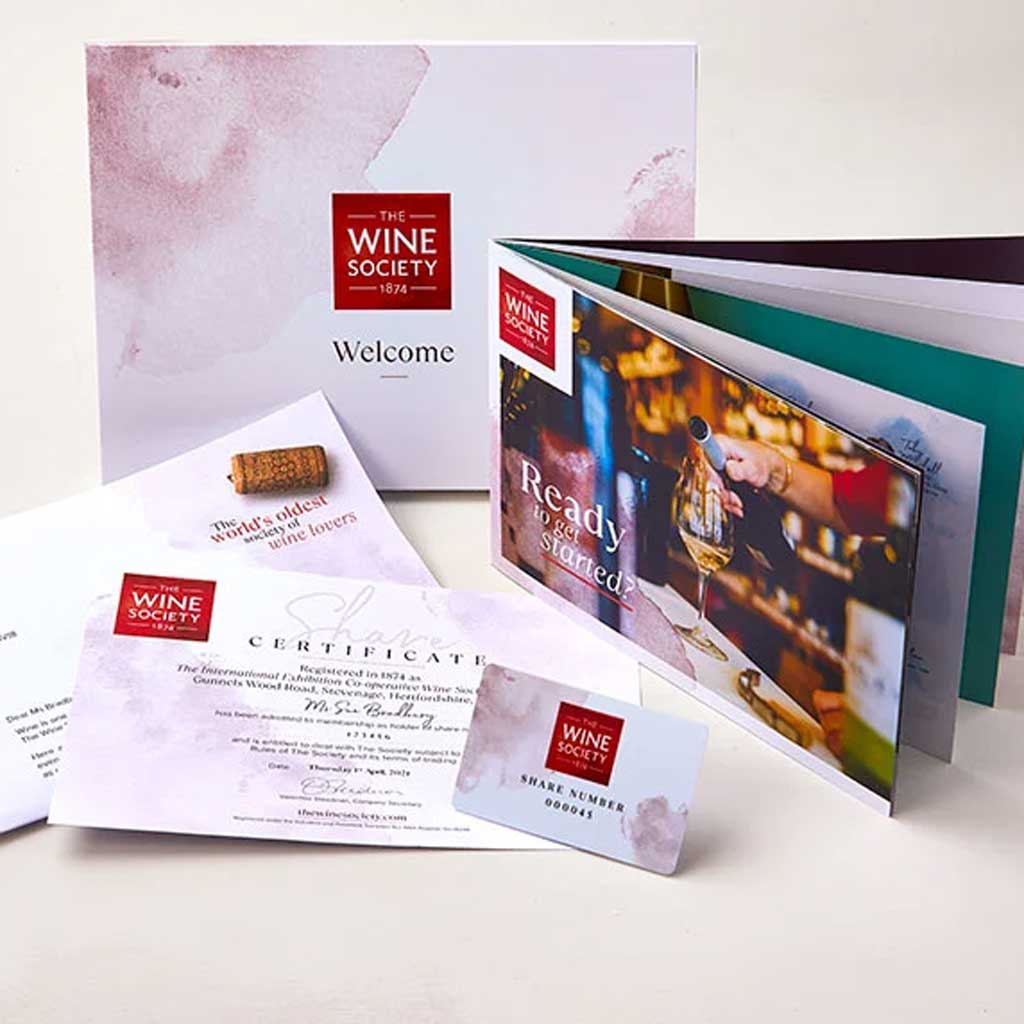 Personalised Chopping Board – we love this personalised chopping board; a gift for budding chefs that they'll treasure forever.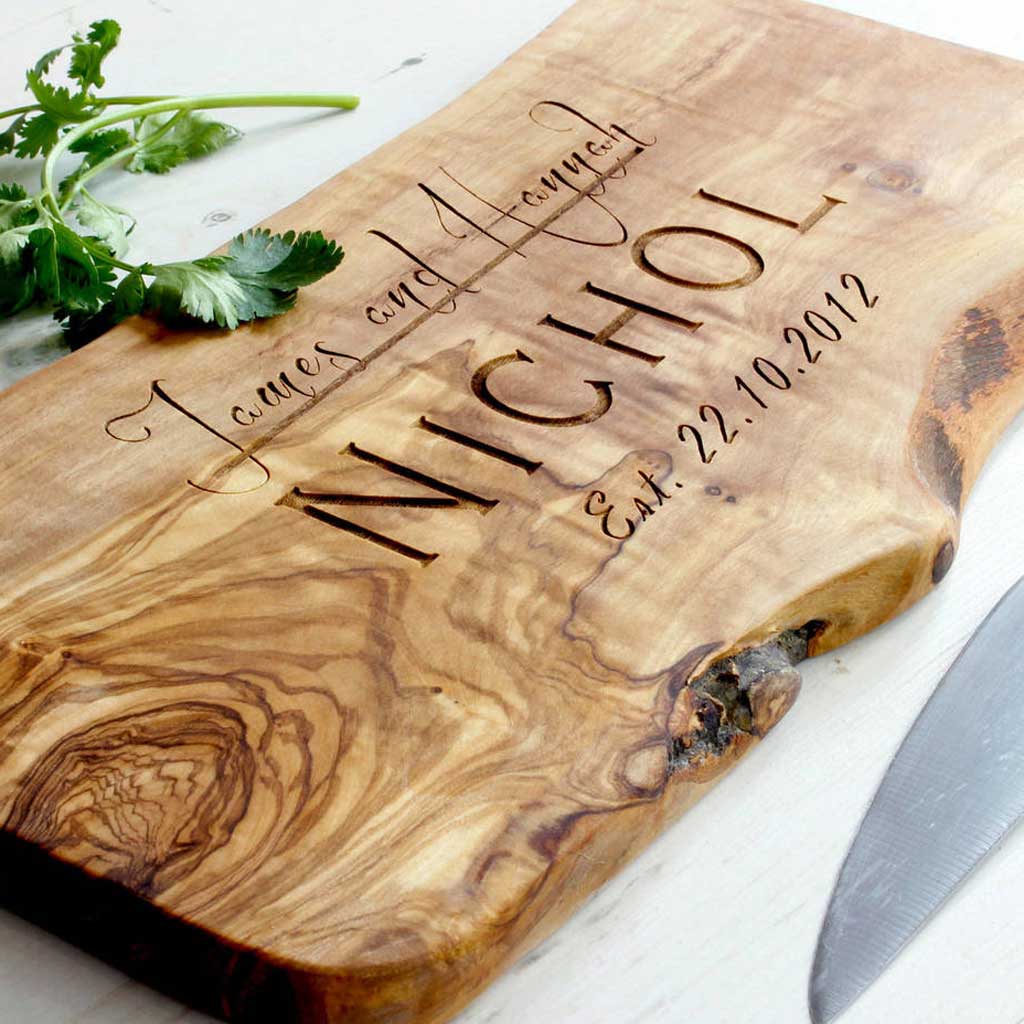 Personal Care Gifts
Sons Hairloss Treatments – Sons offer clinically proven, affordable treatments for common problems, delivered to your door.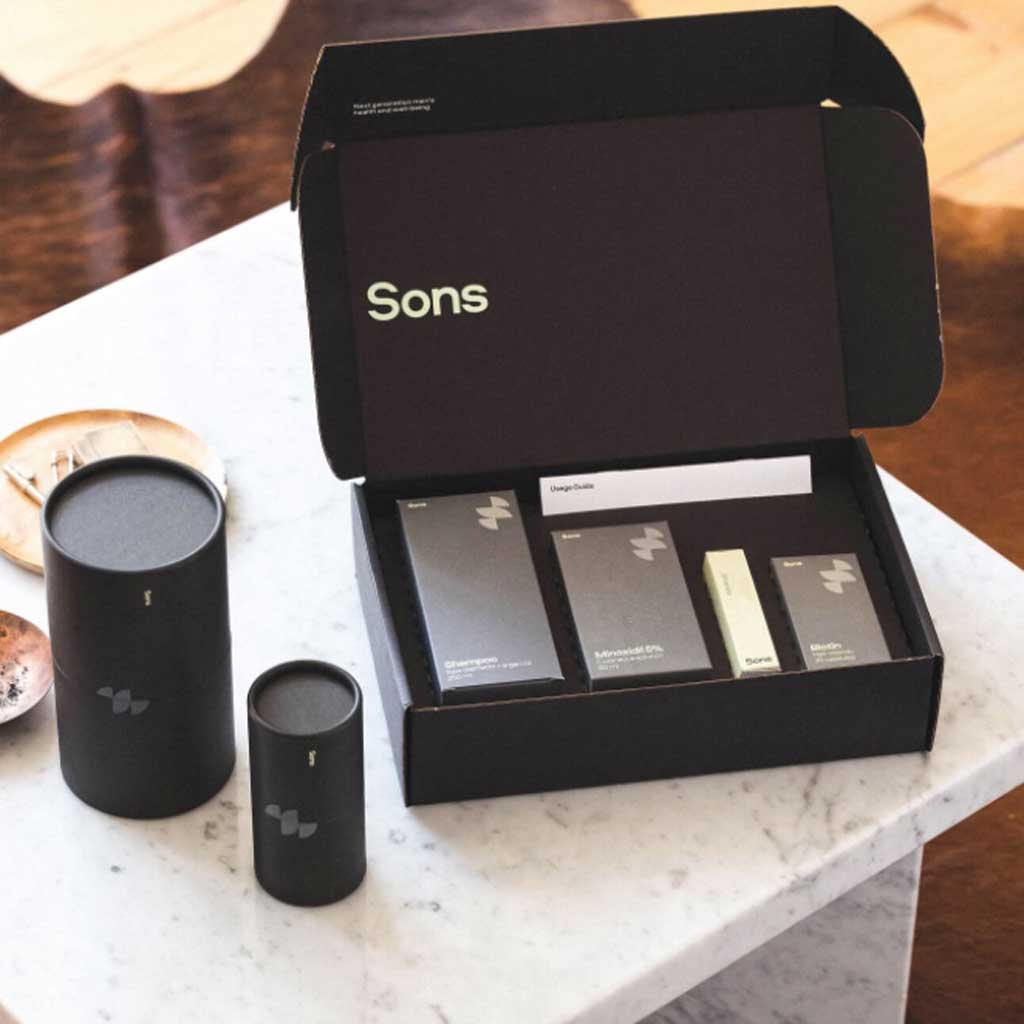 Espa have some fabulous self-care items for men. From shaving treatments to fitness collections, their range of toiletries. We especially love their Triple Action Grooming Oil; a multi-purpose grooming essential for smooth, hydrated and protected skin.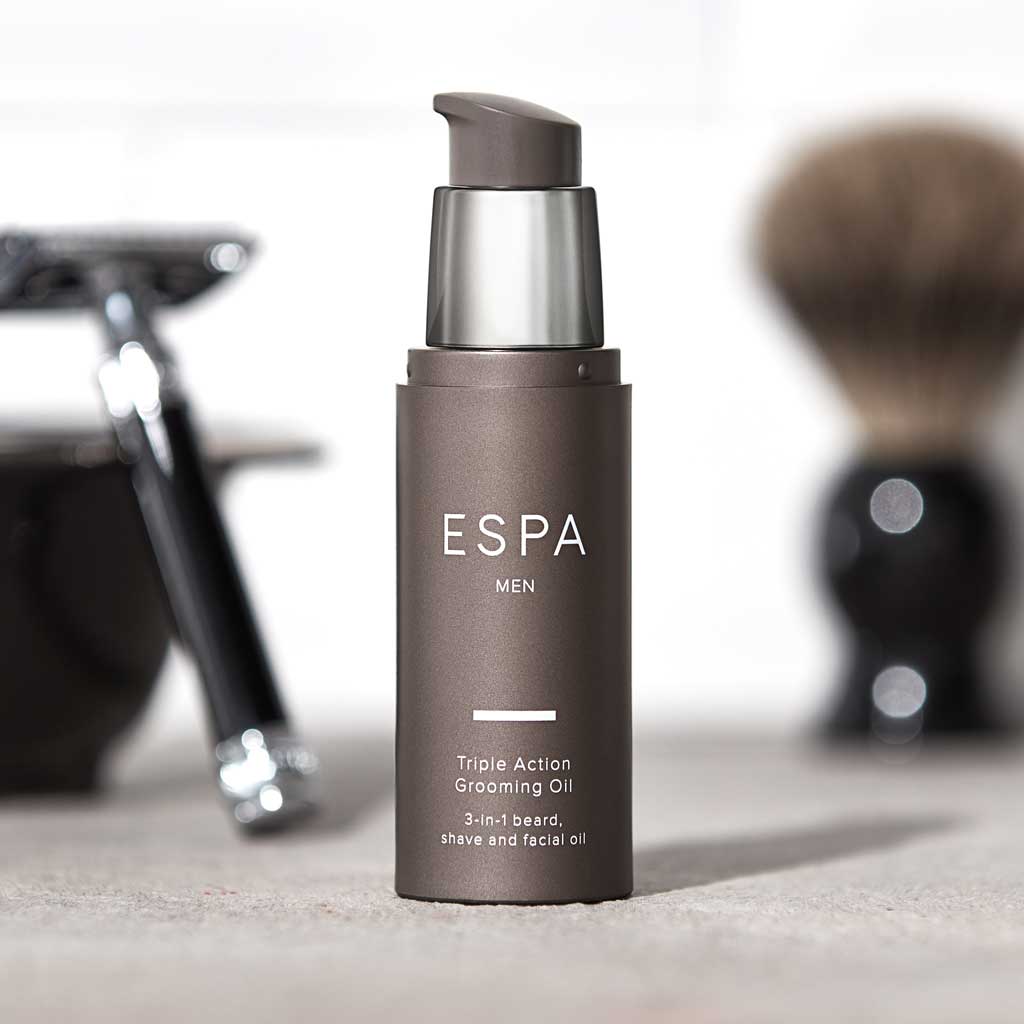 Remington have a long history of creating top notch grooming products.
The T-Series Hair & Beard Trimmer brings the all-in-one solution for complete head to toe styling. Whether it's neatening up his side burns or defining his beard – the T-Series has dad's style taken care of.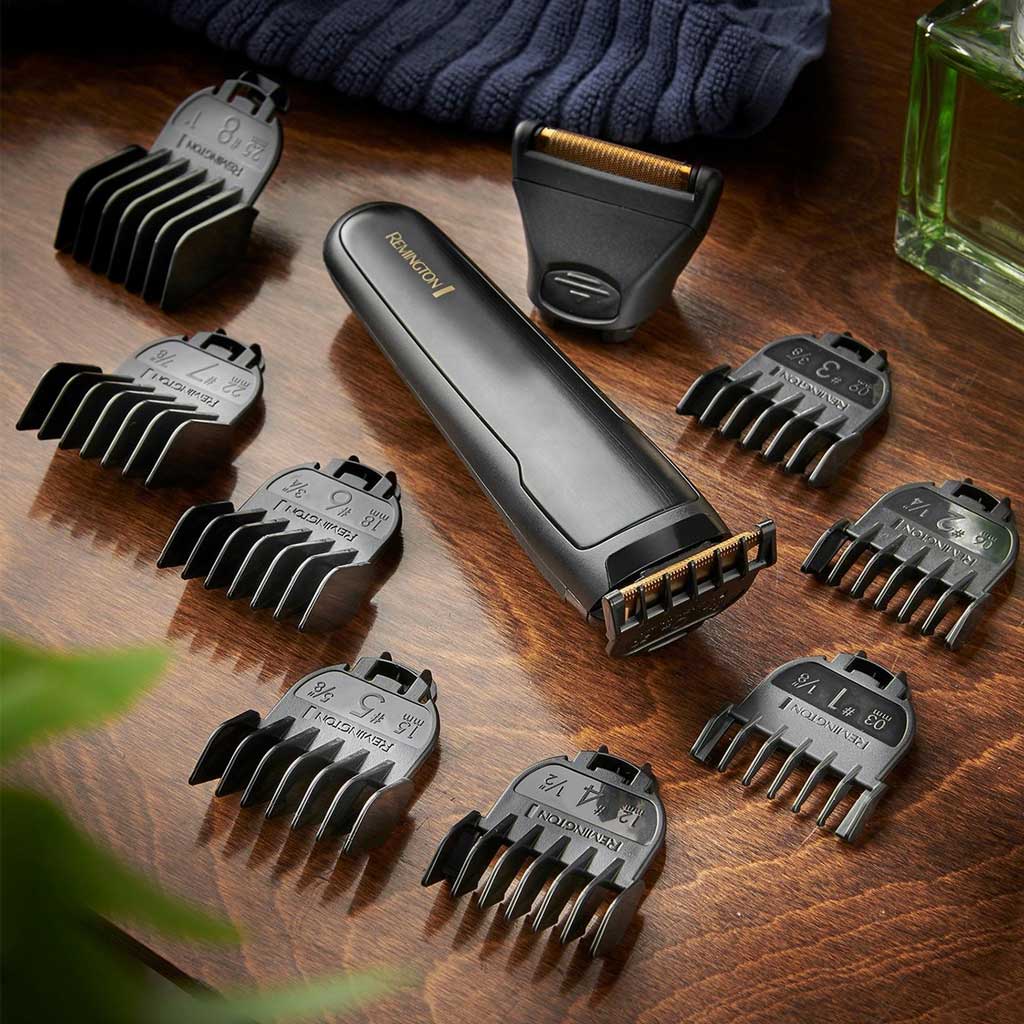 Tech Gifts For Father's Day
House of Marley's Champion True Wireless Earbuds are consciously crafted from sustainable materials; which means it's an eco-conscious alternative to traditional earbuds.
These sustainably produced headphones offer amazing sound and comfort, whilst being the eco-conscios option too.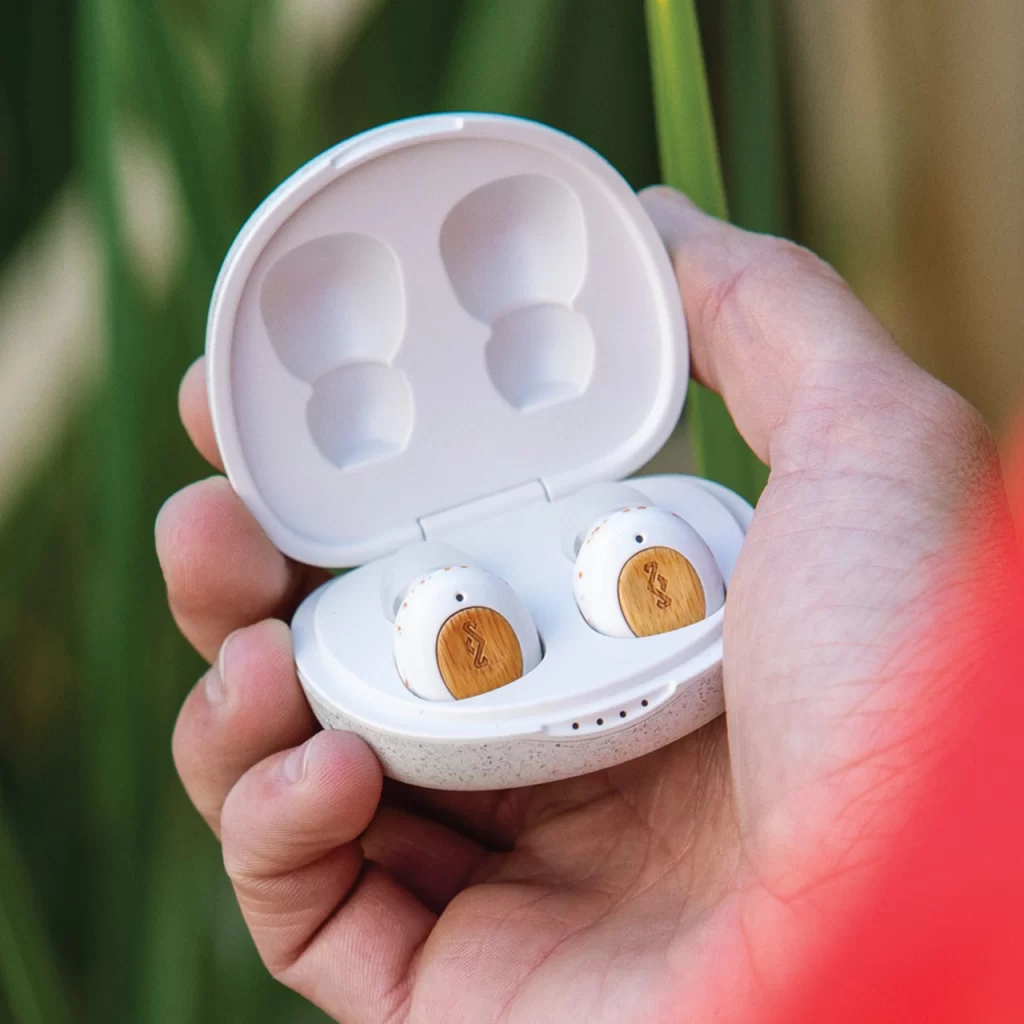 The Edifier MP230 Portable Bluetooth Speaker is a stylish new product; which matches modern hi-fi stereo with a vintage-inspired style.
Audio loving dads will love the sleek, modernist design combined with amazing sound.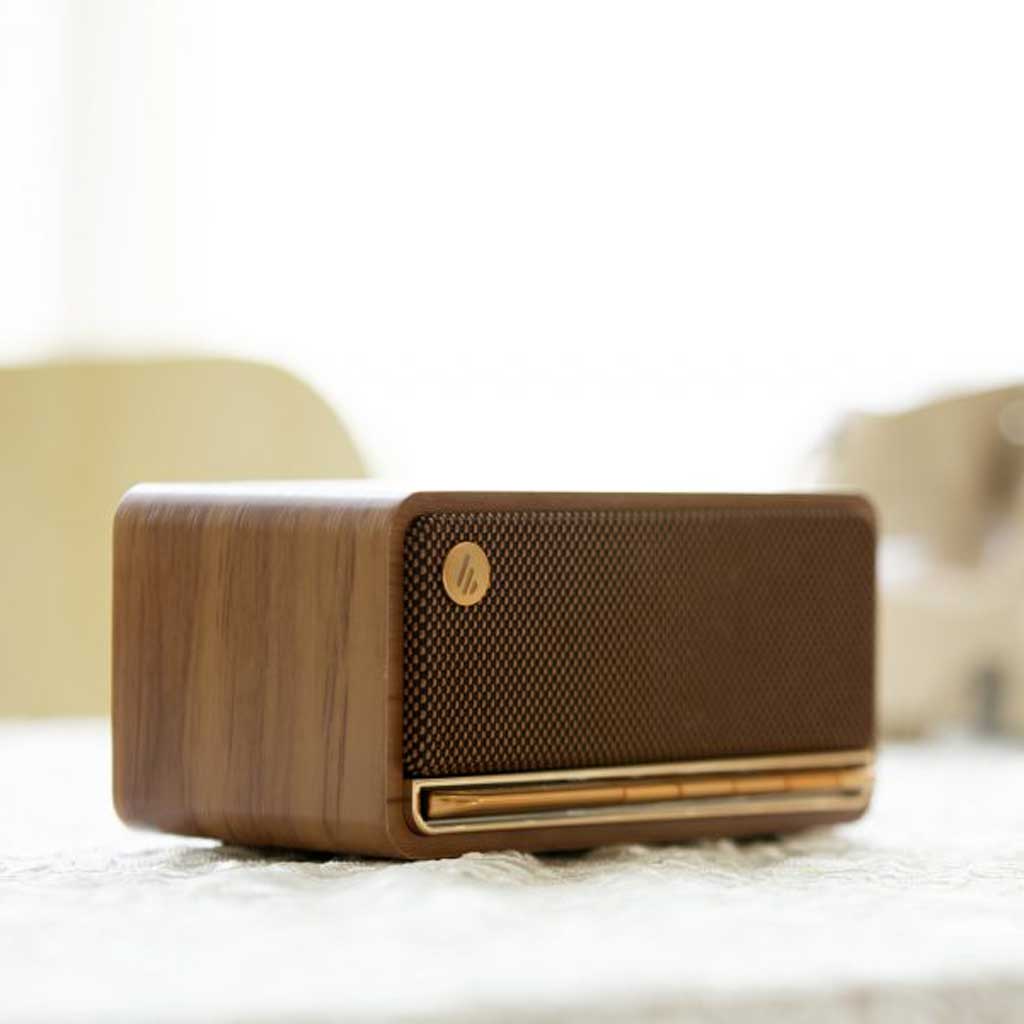 Father's Day Gifts To Wear
Mainline Menswear has got an incredible selection of men's fashion, footwear and accessories. Showcasing brands such as Barbour, Paul Smith and Adidas – to name a few – you'll be sure to find the perfect gift for fashionista fathers here!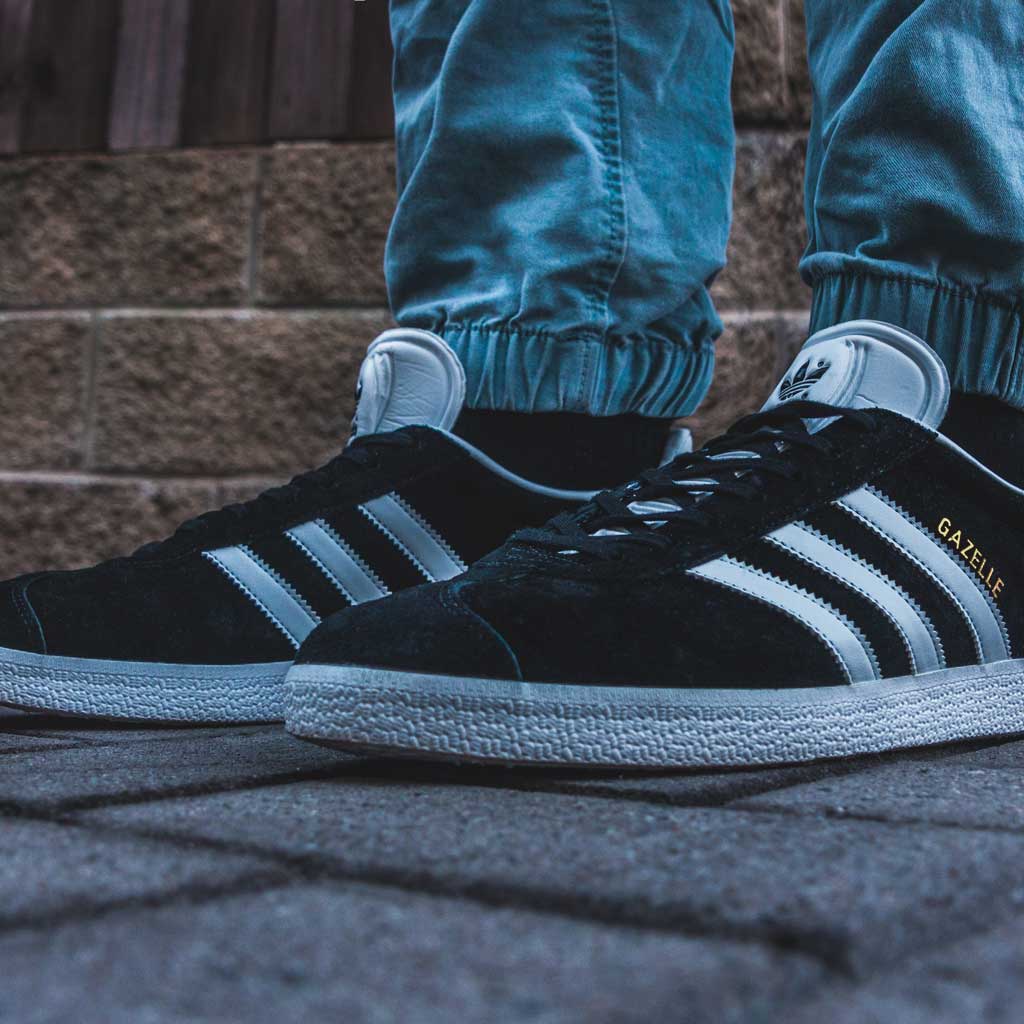 Toff London offer a truly bespoke watch; with dials designed and watches assembled by hand in their London workshop.
They come in a wide choice of strap, case and design combinations; with both 42mm and the smaller 38mm dials, leather and stainless steel and make the perfect personalised gift.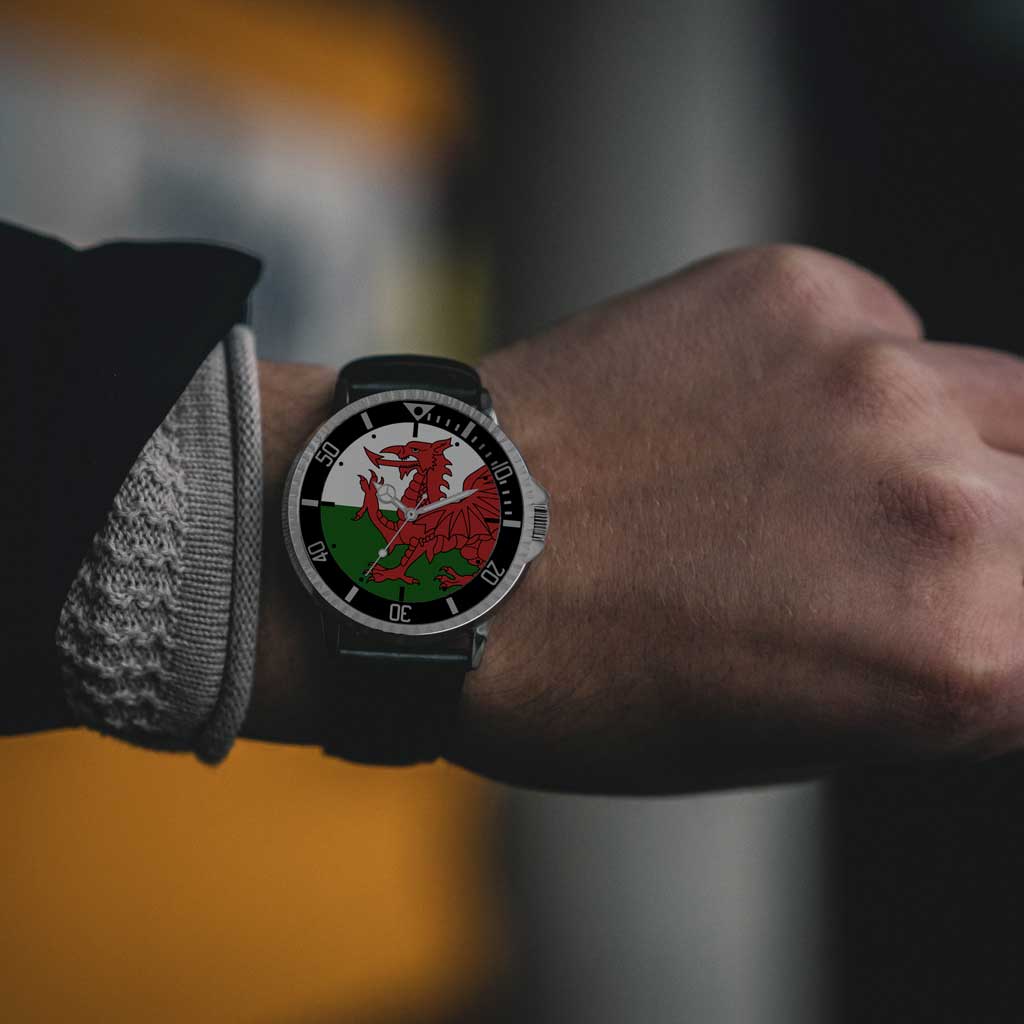 Father's Day Gifts For Fun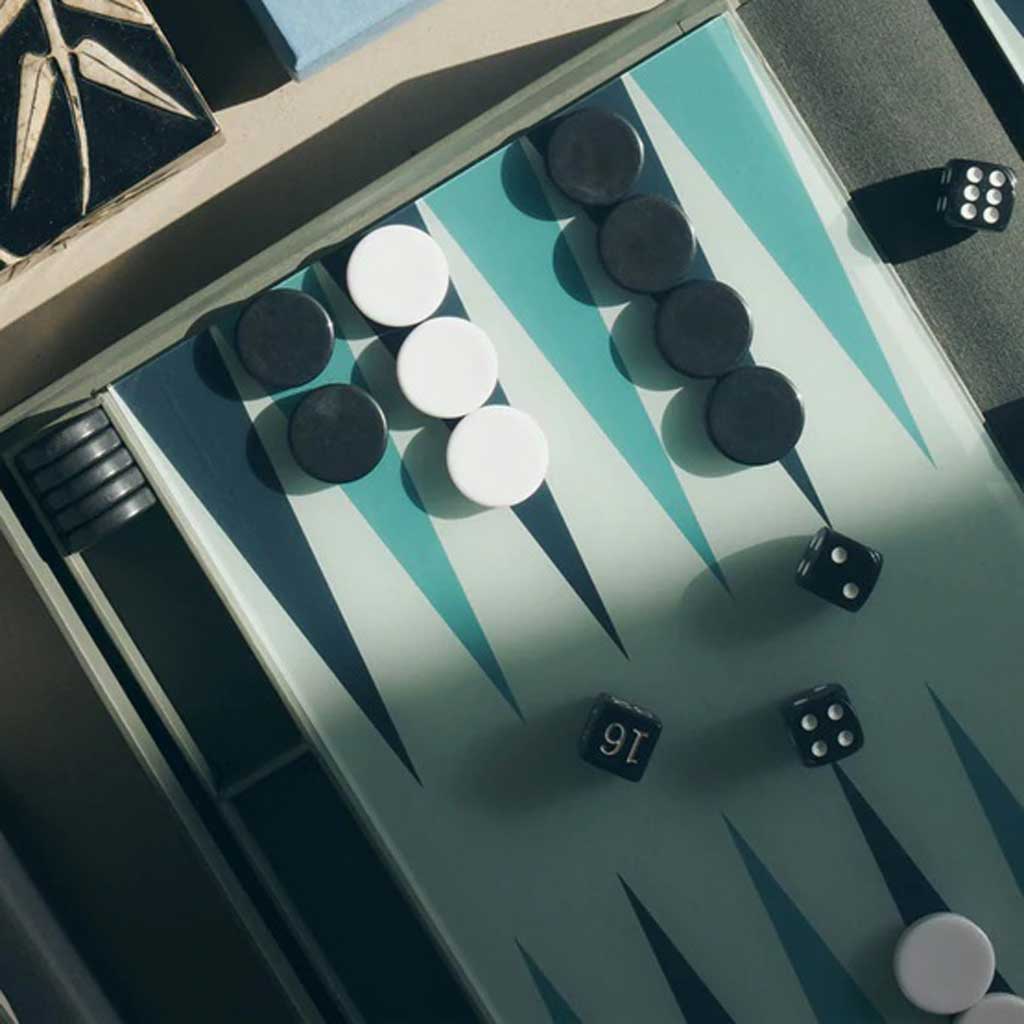 We love this beautiful backgammon set from Printworks Play. A classic game that's been given a fresh new look – perfect for playing or even displaying.
In a digital world, where so much is made of 'gaming', we know that most dads will love this gentle, analogue game.
When Is Father's Day 2022?
One final thing… we've given you plenty of inspo for perfect Father's day gifts; to suit all tastes and all budgets. But don't forget to note the date!
Father's day 2022 in the UK falls on Sunday 19th June.