Come rain or shine, we all love a good romantic movie to hit us right in the feels. Why not snuggle up with your other half this Valentine's Day and watch one of these cheesy classics or have a movie marathon night with plenty of choccies and tissues to hand;
Fifty Shades of Grey (2015)
Come on, did you really think Fifty Shades of Grey wouldn't be on this list? Fifty Shades of Grey is sure to warm up a cold Friday night with its racy scenes! Fifty Shades of Grey stars the sauce pot that is Jamie Dornan as Christian Grey and Dakota Johnson as Anastasia Steele and it has a pretty amazing soundtrack too if you ask us!
What IMDb says: "Literature student Anastasia Steele's life changes forever when she meets a handsome yet tormented, billionaire Christian Grey." Cancel that table for two this Friday and watch the other two movies which are also based on E.L.James' books; Fifty Shades Darker (2017) and Fifty Shades Freed (2018).
Romeo + Juliet (1996)
Unless you've been living under a rock, you'll know how this story goes! The Montagues and Capulets are two feuding families, whose children meet and fall in love. They have to hide their love from the world because they know that their parents will not be accepting of it. There are obstacles and fights along the way, but although it is set in modern times, it is still the same timeless story of the "star crossed lovers".
What IMDb says: "Shakespeare's famous play is updated to the hip modern suburb of Verona still retaining its original dialogue."

Love Actually (2003)
Christmas may have been and gone but we are still so obsessed with this holiday classic. The cast includes big names like Hugh Grant, Martine McCutcheon, Colin Firth, Liam Neeson, Martin Freeman and Keira Knightley.
What IMDb says: "Love Actually follows the lives of eight very different couples dealing with their love lives in various loosely interrelated tales all set during a frantic month before Christmas in London."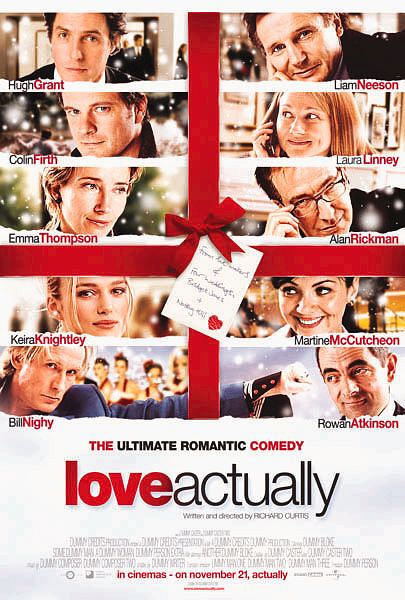 500 Days of Summer (2009)
What IMDb says: "500 Days of Summer is an offbeat rom-com about a woman who doesn't believe true love exists, and the young man who falls for her." It stars the dishy Joseph Gordon-Levitt as Tom and Zooey Deschanel as Summer.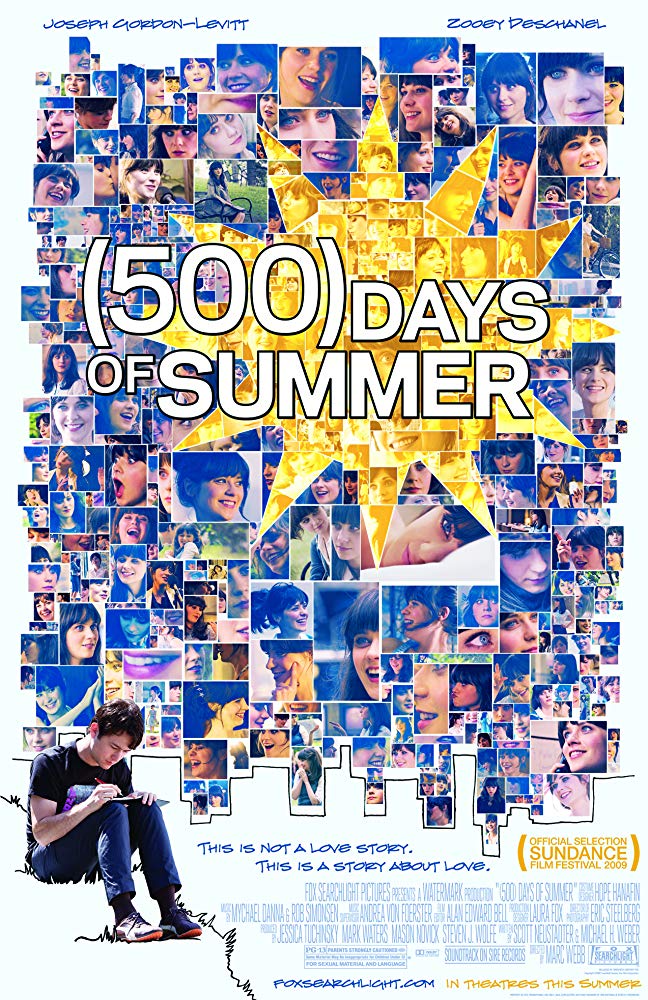 Titanic (1997)
Do you even have a heart if Titanic doesn't make you cry?
What IMDb says: "A seventeen-year-old aristocrat falls in love with a kind but poor artist aboard the luxurious, ill-fated R.M.S. Titanic." It stars the slice that is Leonardo DiCaprio and Kate Winslet.
Endless Love (2014)
What IMDb says: Endless Love follows the story of a privileged girl named Jade Butterfield (Gabriella Wilde) and David Elliot (Alex Pettyfer), a charismatic boy, whose instant desire sparks a love affair made only more reckless by parents trying to keep them apart.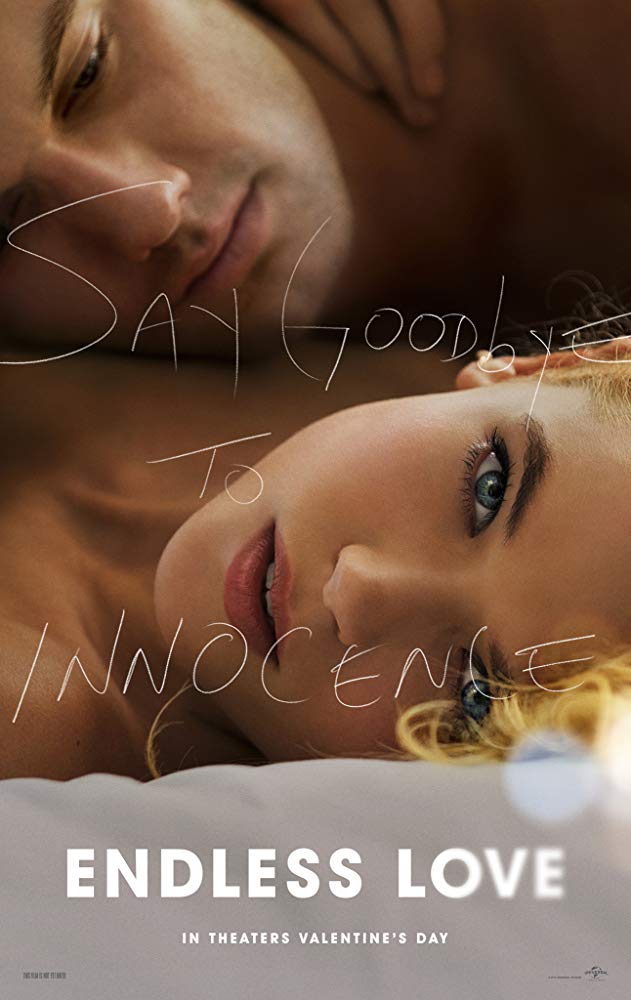 What's your favourite romance film? Let us know by commenting down below!