FlipaZoo World is an imagination-inspiring range of both plush and tactile playsets. Quirky, cuddly and loveable animal plush with a clever twist – 'flip' your elephant to see him transform into a tiger or watch as your snappy croc 'flips' into a grizzly bear!
For a cuddly play experience, FlipaZoo soft toys are available in both 8 and 16 inch characters! The larger size costs just £19.99 and there are six to choose from including; fun on the farm with a  black and white cow that transforms into a cute pink piggy, a game of cats and dogs with the chocolate lab  and white kitty, or a fantasy adventure with the Unicorn/Dragon, or Dragicorn as we like to call it!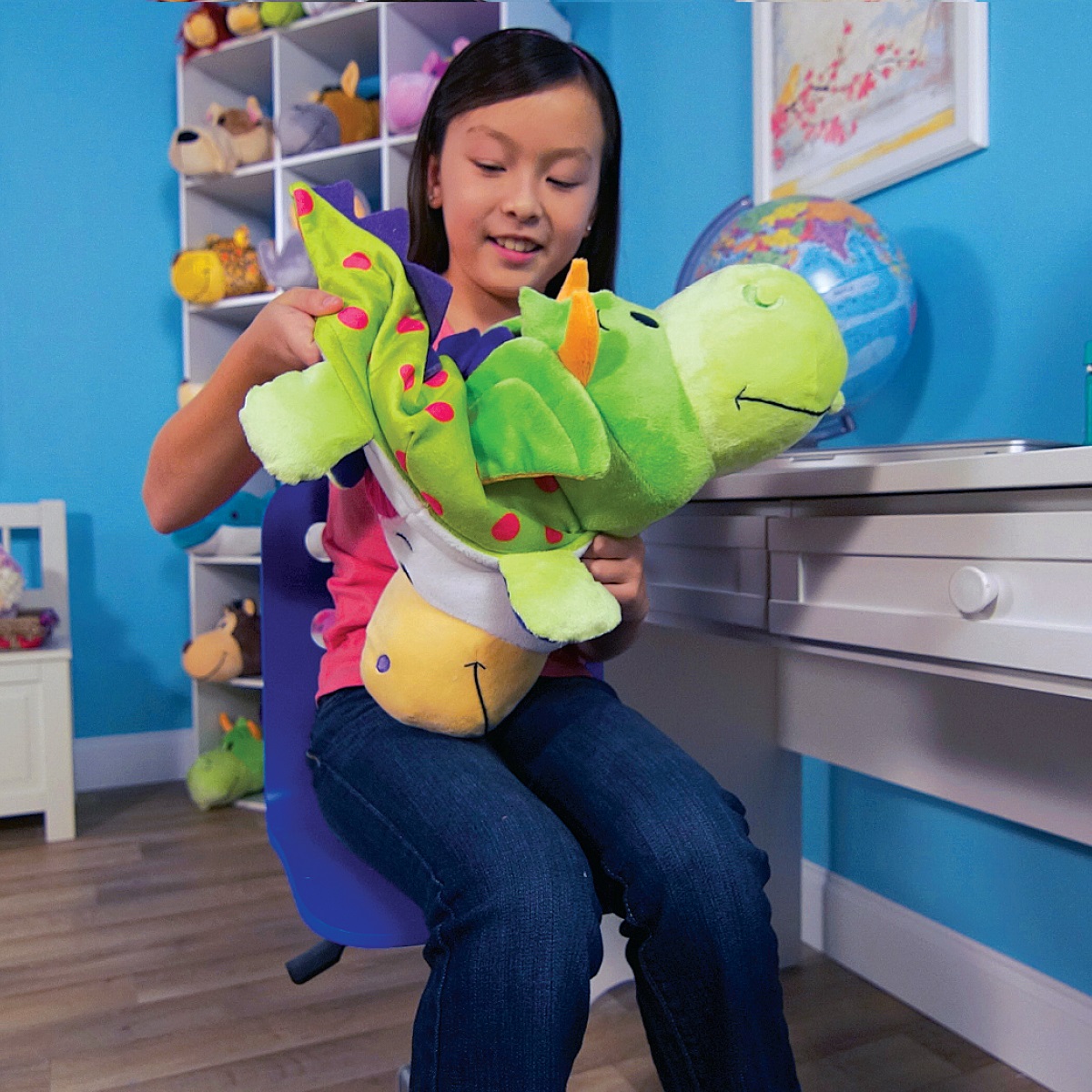 Or why not take along their new FlipaZoo friends with the small 8 inch assortment (RRP £9.99 each). Four new flipping friends can be discovered including the chance to have a sea life adventure with the Seal/Penguin and Dolphin/Walrus.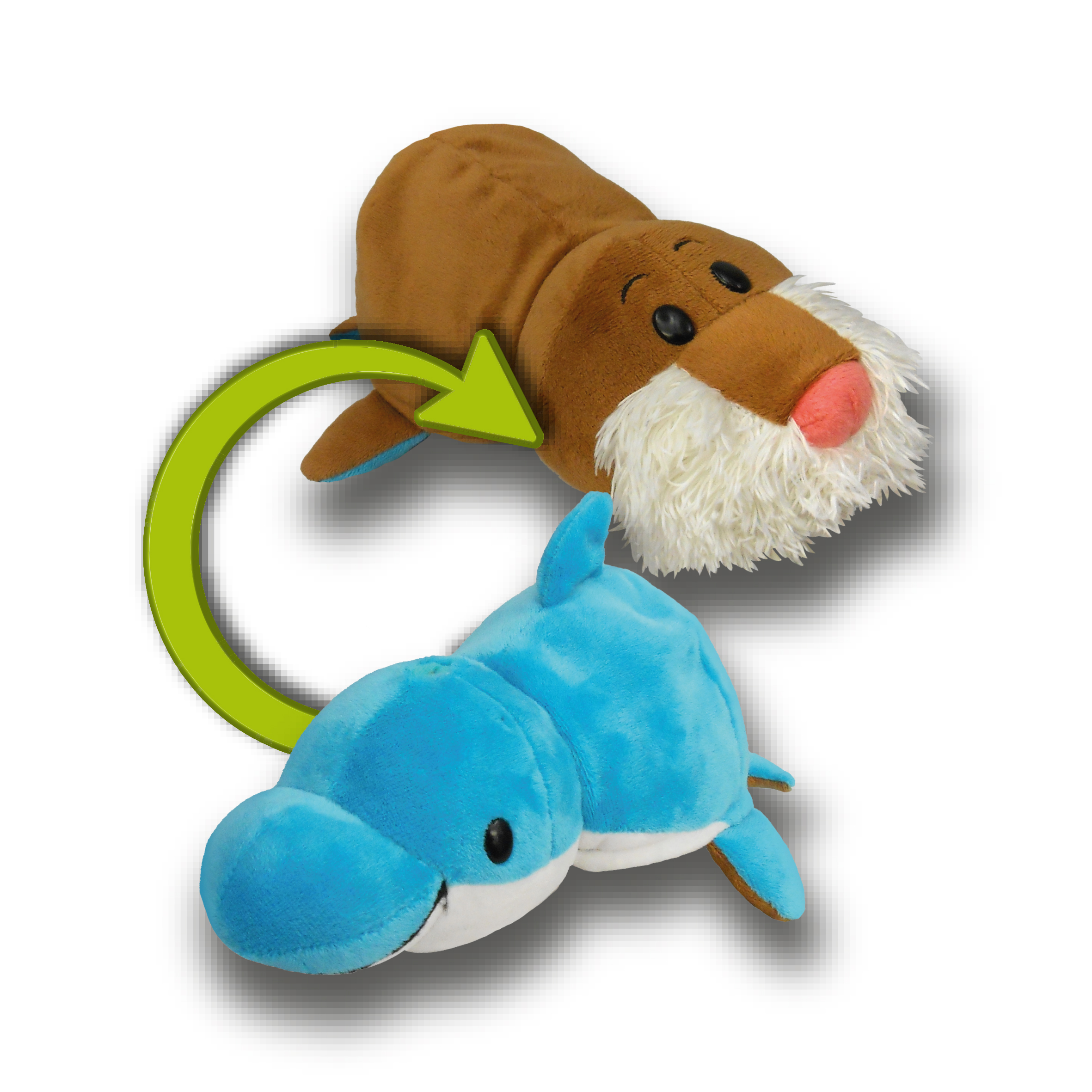 Adding to the collection is a range of feature packed scaled FlipaZoo playsets which start at pocket money prices with the quirky FlipaZoo mini characters and pocket-sized flip-pods.
For hours of imaginative play, all aimed at the key pre-school play pattern, why not treat your little ones to one (or all three!) of these adorable push along FlipaZoo vehicles! Push them along then Flip and Pop for a whole new vehicle or animal! Watch your jolly Giraffe flip to a Safari Truck, or Sparky Dragon transform into the ultimate Fire Engine! While Frosty Polar Bear flips into an Ice Cream Truck serving yummy treats for everyone. Each vehicle comes complete with mini-figure to drive the vehicle along.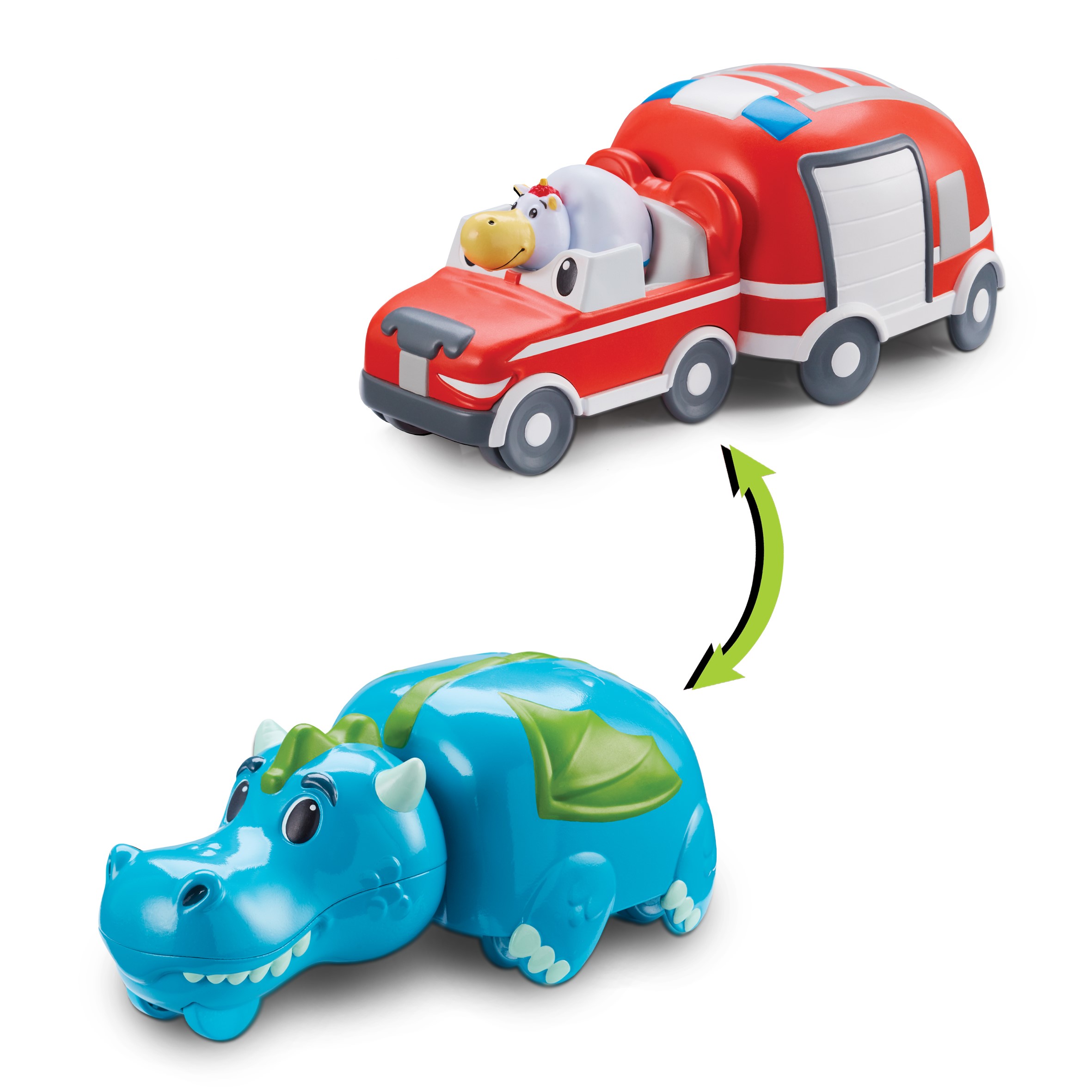 Click here for more information about FlipaZoo.