[AD] Introducing QTeez! This fab super stretchy and super springy collection of unicorns and mermaids is brand new from Character Options and available now!
You can stretch them and release them and watch as they slowly return to their original shape. There are four variations to collect, including pink and blue unicorns and turquoise and pink mermaids. Have fun stretching them with your friends and family – who can stretch them the furthest?
Decide on your favourite as we ask the question… are you Team Mermaid or Team Unicorn?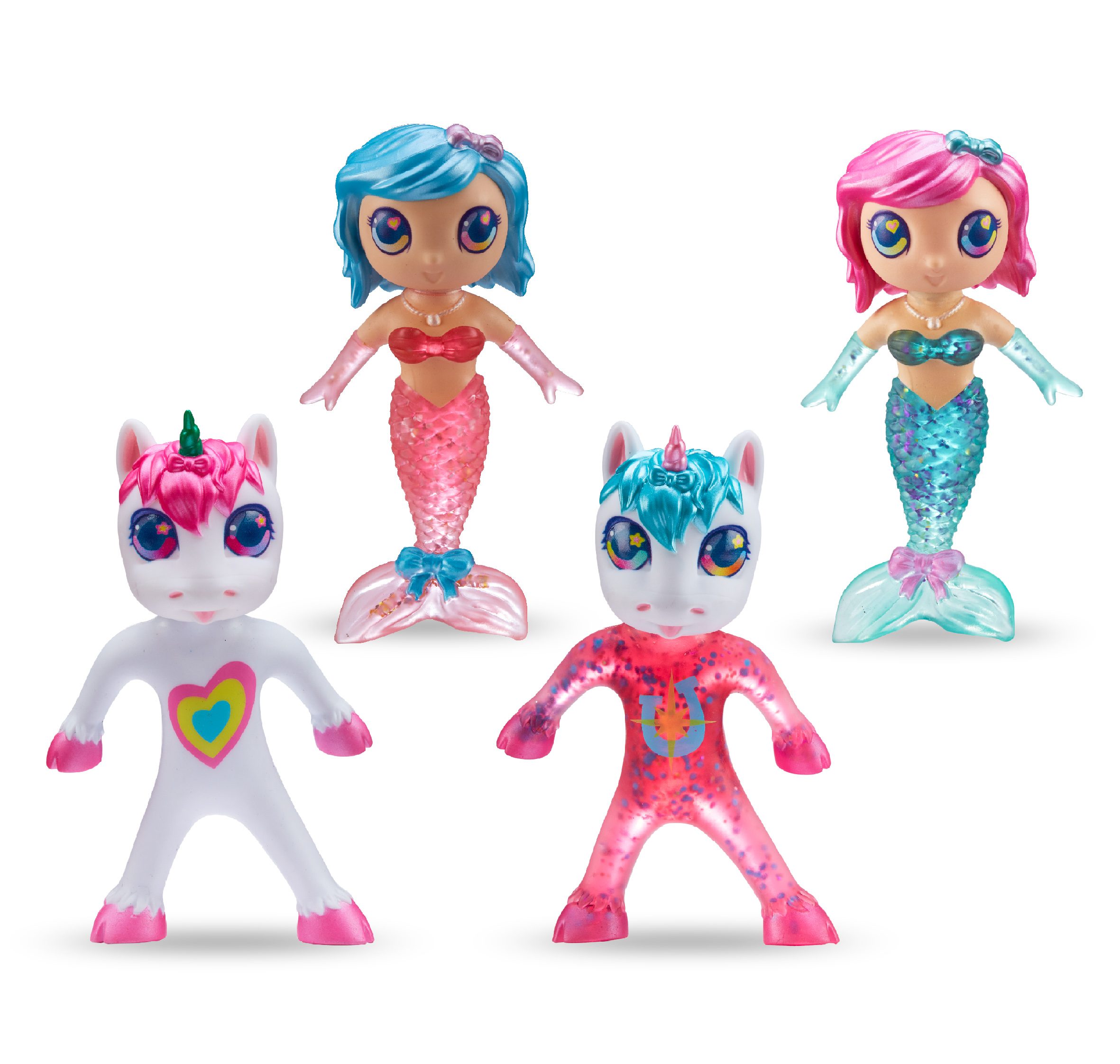 You can pick up your own QTeez from Character-Online.