If you're anything like us in the UKMums.TV office, when we were little girls, we loved to take dance lessons and pretend to be little ballerinas at home.
With Ballerina Dreamer from Character Options, this truly magical doll can do almost everything a prima ballerina can do on stage.
When kids press down on her magical tiara they'll see her pirouette, spin on both toes and kick forwards and backwards. She can shuffle her feet and even do the splits. Press her tutu and she will play beautiful music for her to perform to. Her tutu even lights up for a truly dazzling performance!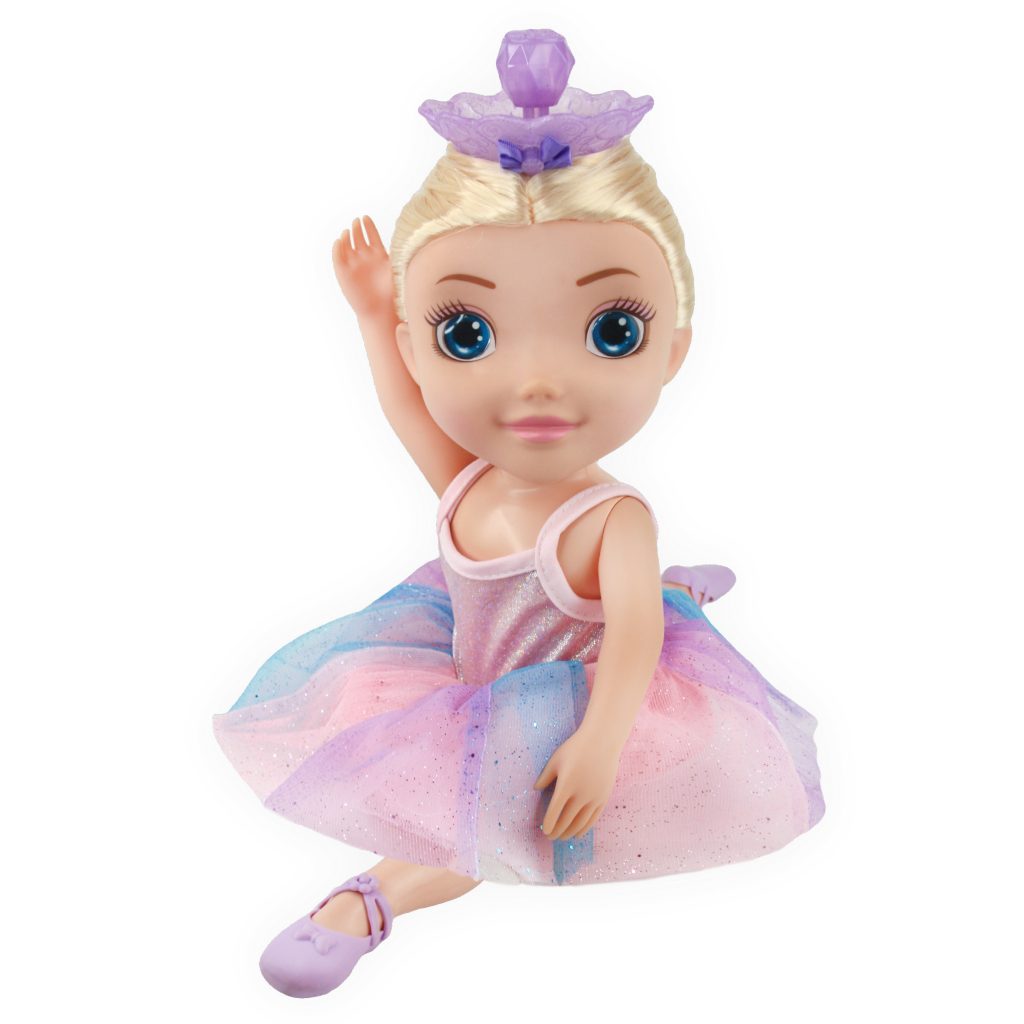 You can watch how Ballerina Dreamer moves by checking some of our influencer videos back on the homepage.
Like the sound of Ballerina Dreamer? You can pick up Ballerina Dreamer from Smyths Toys, Amazon and other good toy retailers.