Main image as seen on Pexels.
There is no doubt it's BBQ season and we have been looking to see what's new in the supermarket to tempt those taste buds. Here's our pick of what's hot in the meat and meat-free cooler aisles.
Fire Pit Range – available at Tesco – prices vary
Tesco has taken its barbecue food to the next level by introducing Fire Pit, a range of ready-marinated BBQ favourites, so you can spend less time on prepping and more time enjoying great tasting food with loved ones. The new range is inspired by US Pitmasters who see barbecuing as a craft and are passionate about creating the most distinct flavours, using a variety of marinades and rubs. Here's a few of our faves!
Fire Pit Mexican Style Pork Shoulder Steaks – £3
Pork cooks so well over coals and these boneless thick cut pork shoulder steaks come with a Mexican inspired seasoning of smoked paprika, green pepper, coriander and cumin. Delicious with sour cream and a touch of Guac!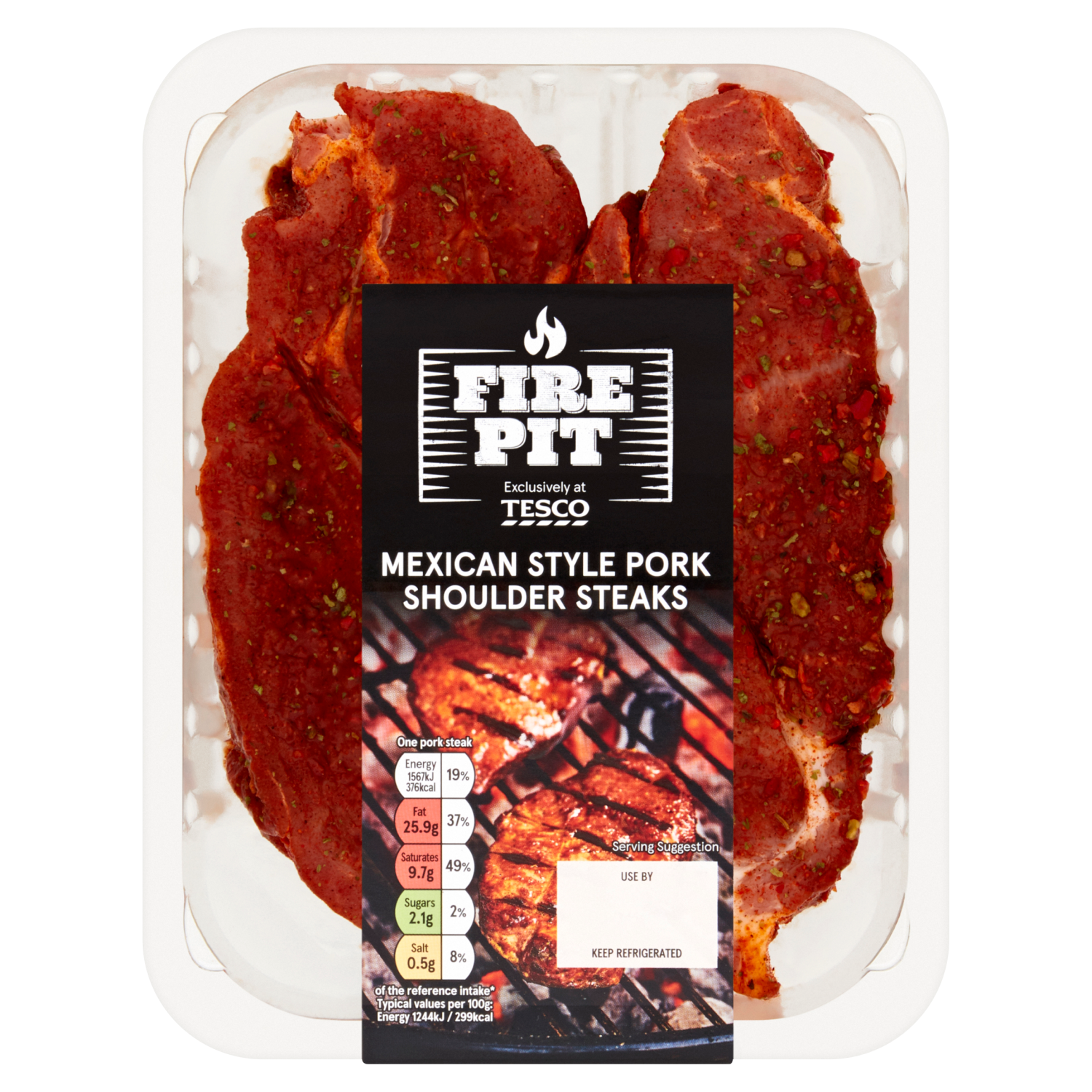 Fire Pit Thai Chicken Steaks – £3
For a different style of spice, why not try these skewered chicken breasts marinated in a Thai style coconut seasoning with lemongrass, coriander and ginger.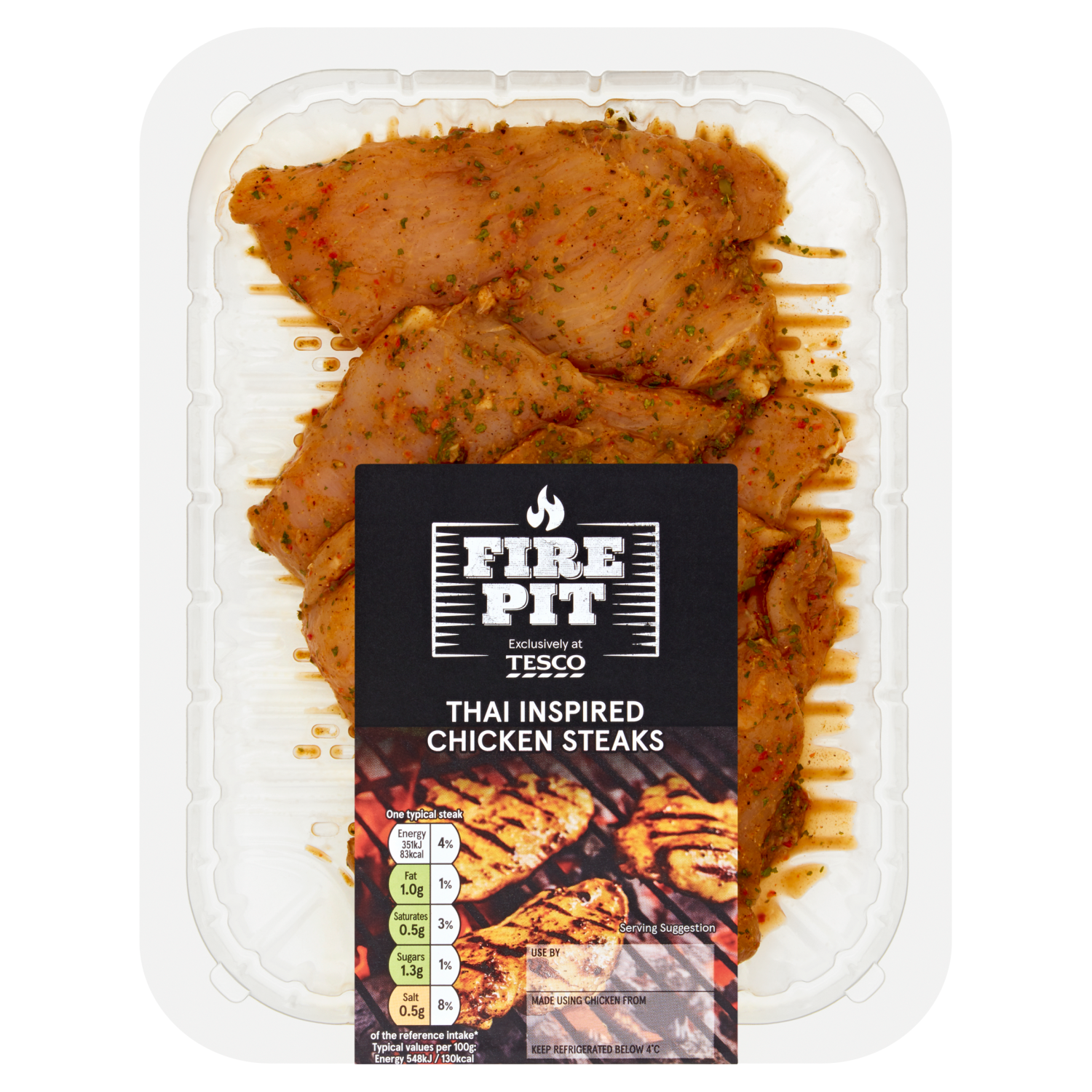 Fire Pit BBQ Cauliflower Wing Bites – £2.25
Who says BBQs are not for vegetarians? Well they are with these ingenious cauliflower florets that come marinated in smoky barbecue sauce covered with breadcrumbs, parsley and smoked paprika.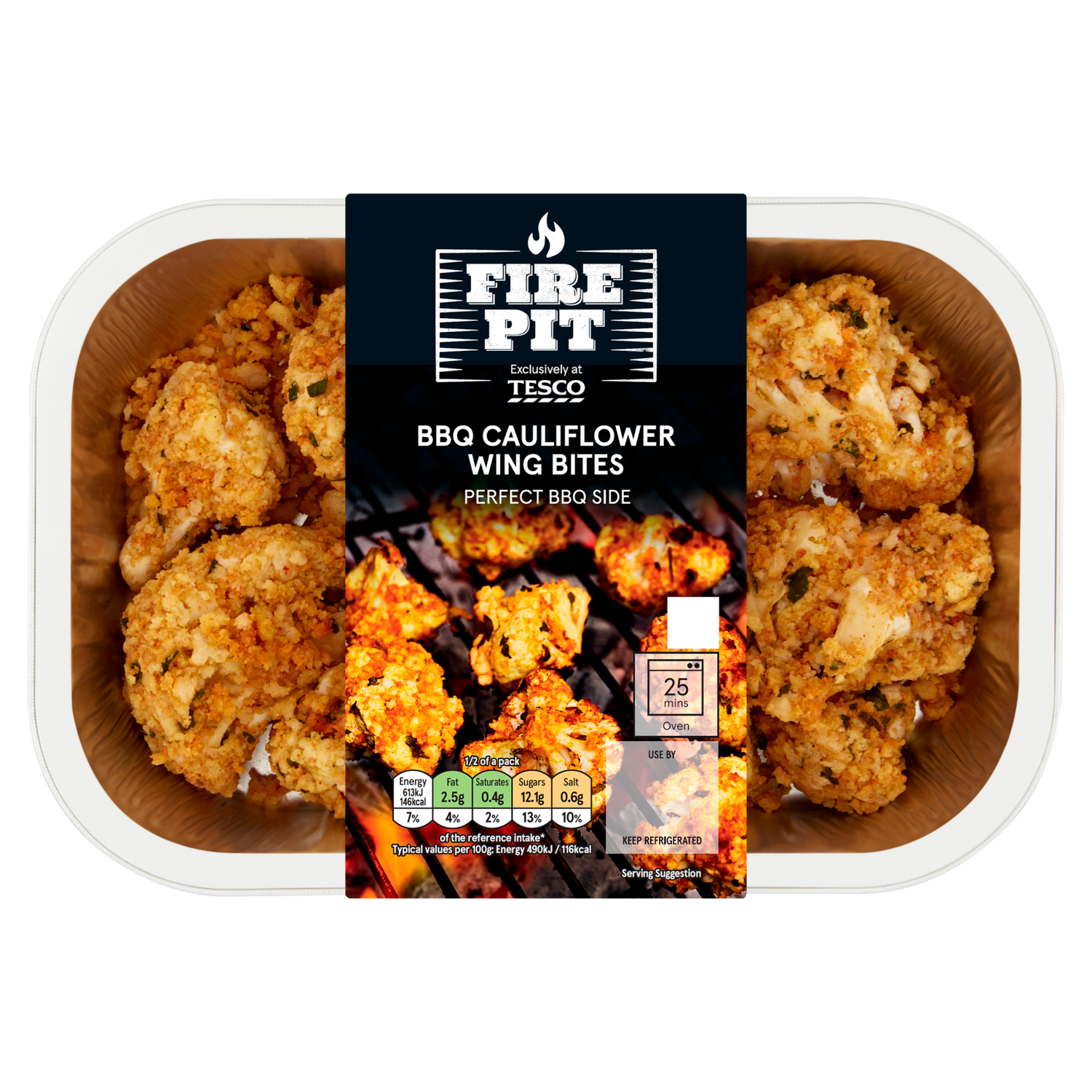 Powters Sausages – available at Tesco, Morrison's and Sainsbury's – RRP £3 per pack of six.
There's a wide selection to choose from – for the perfect hot dog, look no further than Powters Original Newmarket Pig Sausage, or if you prefer something on the spicier side, choose the Spanish-inspired Chilli Pig, perfectly flavoured with red and green peppers, chilli and garlic.
For those watching the waistline, Skinny Pig sausages are the ideal choice. At only 97 calories each and less than 3% fat, they are also gluten-free. For kids choose Powters Pigolatas Chipolatas – the tasty slim-line choice that will keep kids fuelled for playing outside! Click here for a full stockist list.


Gressingham Duck range – available in Sainsbury's, Tesco, Waitrose and Morrisons.
Looking for delicious low fat options that you can easily pop on the grill? Gressingham Duck's range of healthy Fresh Duck breasts make the perfect alfresco lunch or dinner, simply serve with a fresh summer salad. Reared free-to-roam in barns on Red Tractor assured farms in Suffolk and Norfolk, the Gressingham Duck range is available in Waitrose, Tesco, Sainsbury's and Morrisons. Click here for more information.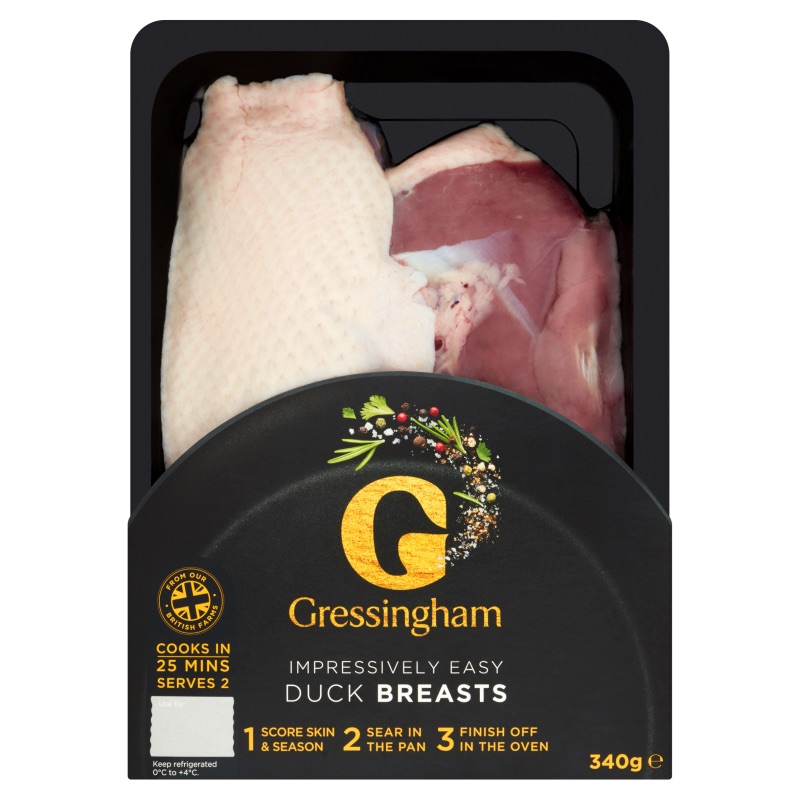 We would love to hear about what you love to buy for the BBQ – so why not let us know over on Facebook and Twitter @UKMumstv!