The festive season is coming and after the year we've all had we think it's about time we look forward to something exciting! The idea of a little daily pick me up in the form of an advent treat seems pretty good right now and we've been lucky enough to try a few of this year's yummiest advents so you know which ones to pick!
Without further ado, here are some of our faves for all the family!
HARIBO Sweets Advent Calendar – RRP £7.99
Each day of this advent brings a mini bag of HARIBO sweets. From cola bottles, to golden bears if you know a sweet lover this is for them!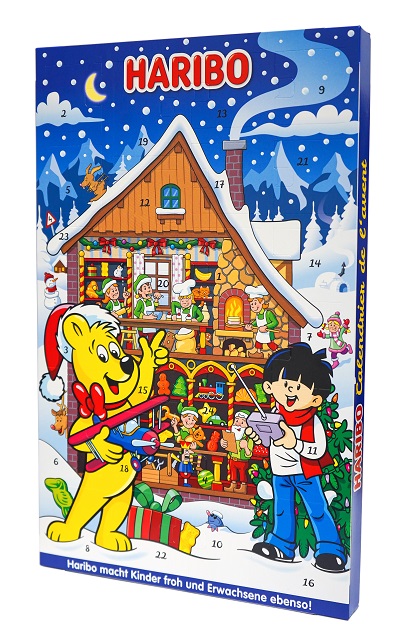 Walkers Shortbread Advent Calendar – RRP £14.99
Almost too good to be true but we couldn't think of a better daily addition to our morning cuppa!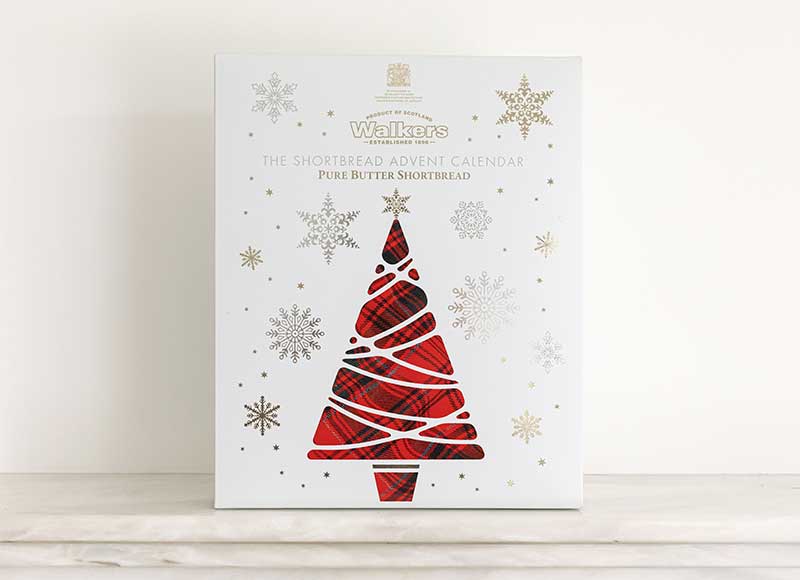 Montezumas Advent Selection – from £8.99
We couldn't pick just one from Montezumas Christmas selection so we'll let you take your pick! The truffle advent is particularly decedent if you're looking for something super special!
Plamil Salted Caramel Vegan Advent Calendar – RRP £4.95
New for 2020 is a terrific salted caramel flavour vegan advent calendar. It uses UTZ sustainably sourced cocoa and rice to achieve a delicious smooth taste and texture, but its vegan friendly!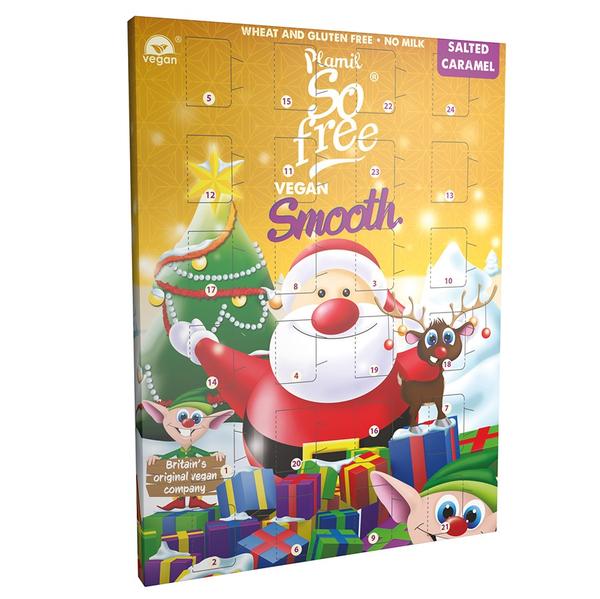 Lindt LINDOR Gold Advent Calendar 300g – RRP £10
Lots of us in the office can't help but associate Lindor with Christmas, so this advent feels extra festive. It's a safe choice if you want to put a smile on someone's face!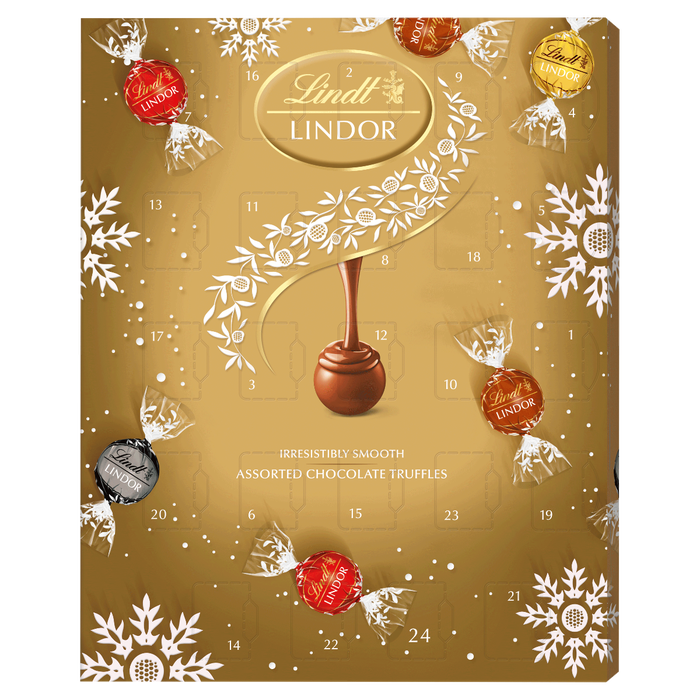 How are you and your family counting down the days to Christmas this year? Let us know by commenting down below or over on social media.