As part of the #FunToLearnPeppaPigTakover this week, we are letting you try before you buy with these fantastic free Peppa Pig activity pages from the Fun To Learn magazines.
Before you go have lots of fun with our sample pages listed below, have a read about them and their educational benefits here.
Published by Redan, these award-winning magazines are jam-packed with fun activities… you don't realise just how much you're learning!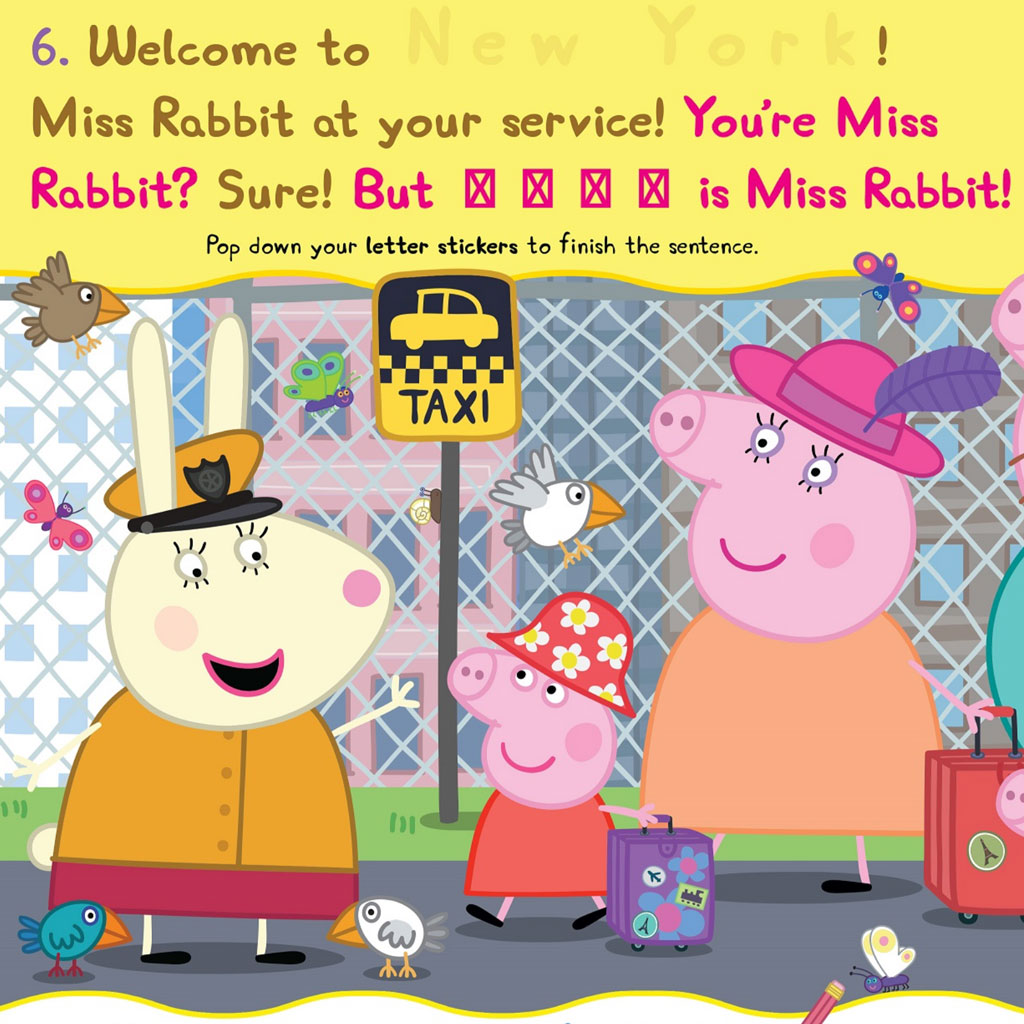 Following Peppa and her gang, your children will be able to join Peppa Pig and friends for lots of colouring, drawing and creative fun, whilst learning with a big smile across their faces… what more could you want?
4 Free Peppa Pig Activity Pages from Fun To Learn
So, if you love the sound of these amazing magazines, click the links below to download your free sample pages:
Peppa Pig Bag o' Fun New York page
Peppa Pig Bag o' Fun Motorhome Maze page
Peppa Pig Fun To Learn Fairground page