Small spaces? Tight fits? THEN WE SITS!
Introducing Misfittens, a comical group of cat plushies with a passion for…sitting!
Meet the Misfittens
No space is too small for these funny felines—or so they think. But now that these curious Mis-Fits have squeezed and squished themselves into meme-ishly tiny spots, they need your help to get them MEOWT!
Inspired by the #ifitsisits meme, the Misfittens Cats are looking for new friends to join in their Mis-Fitting adventures. And when they inevitably get stuck, be a pal and help them MEOWT! Misfittens Cats are lovable soft toys made with soft, cuddly material—perfect for snuggling (or stuffing into small spaces)!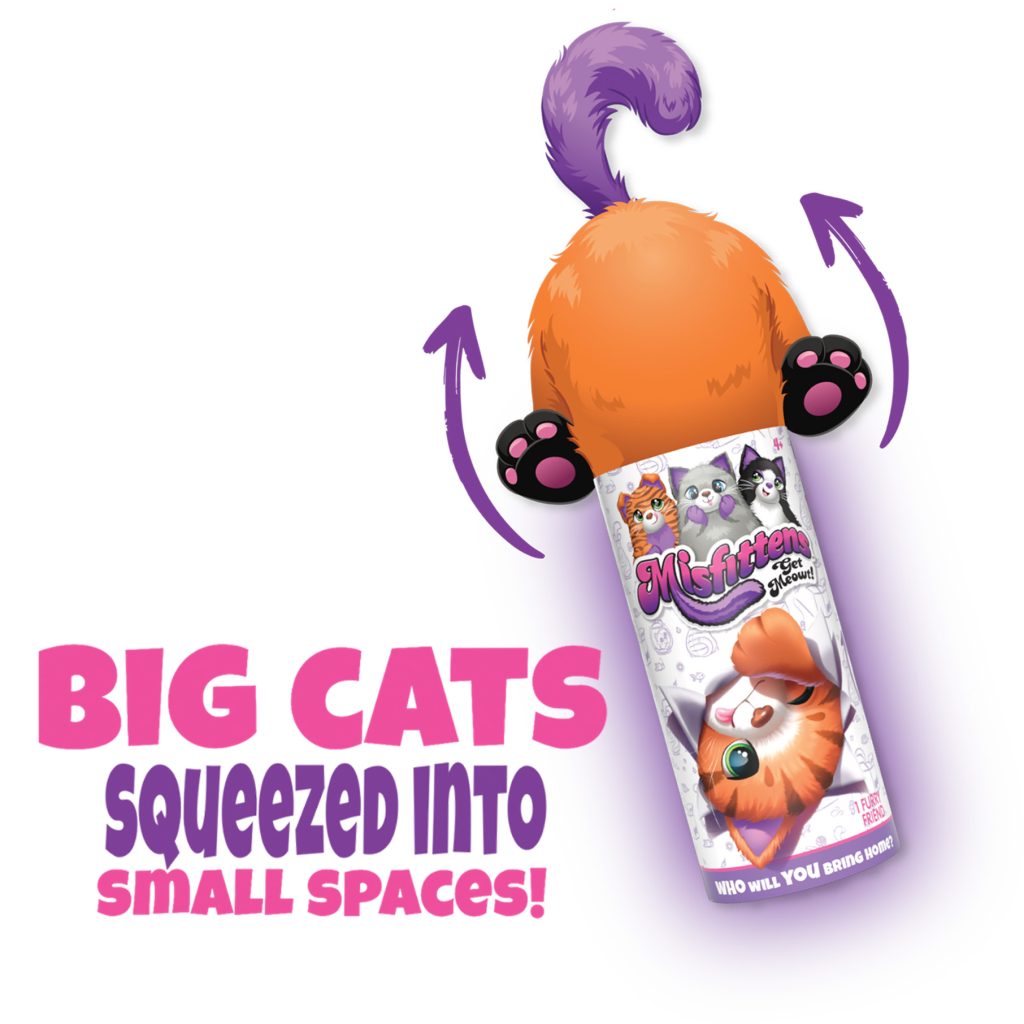 Rescue these Mis-Fits today from their mis-fitting containers, and watch them puff back up to DOUBLE IN SIZE! There are 12 Misfittens to collect!
Each Mis-Fit has their own special fur colours and personalities that make them unique. Each comes squeezed into 1 of 8 fun containers and includes a collector's guide with more information on these silly new pets. Some Mis-Fits are SUPER RARE—collect them all for even more hilarious Mis-Fitting shenanigans! Suitable for ages three-years-plus.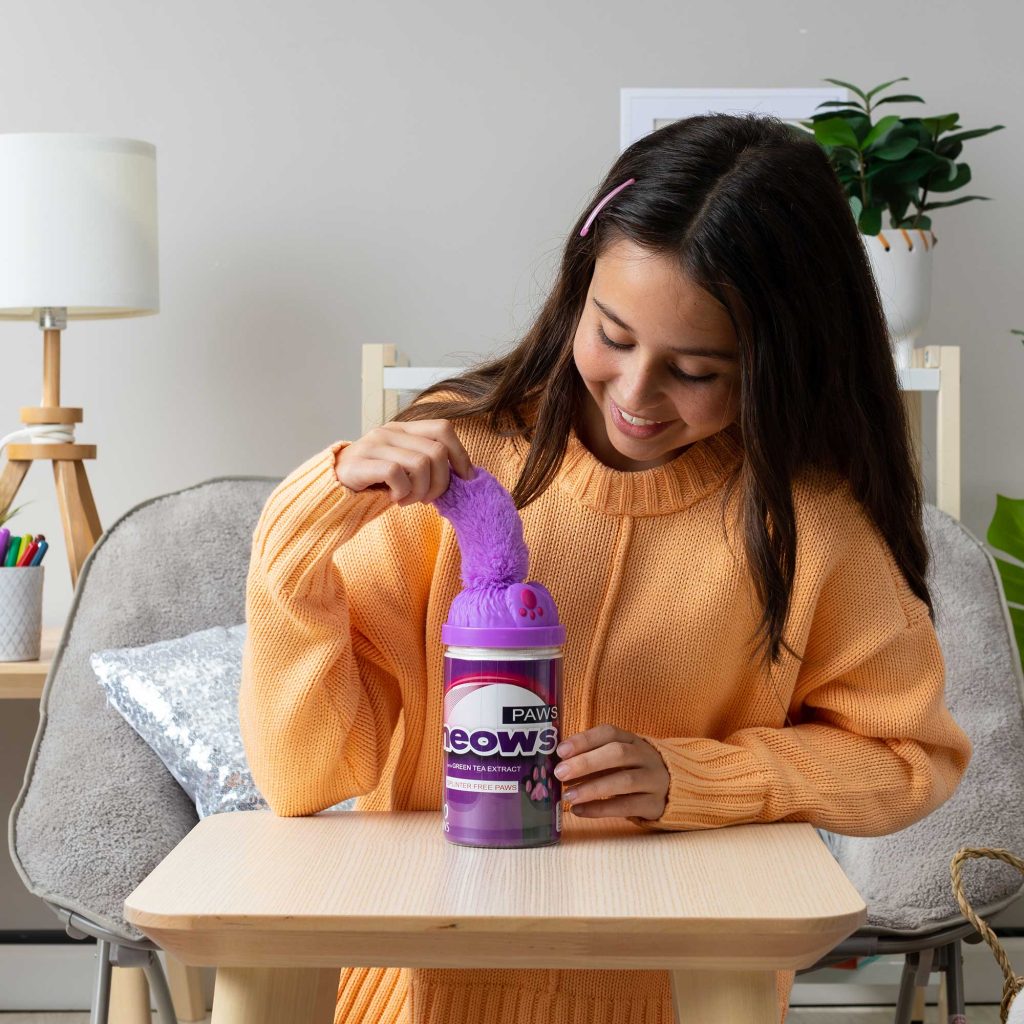 Shop the collection…
Shop the collection…
Love the look of Misfittens? They're available now from Smyths Toys, Tesco and all good independent toy stores.
To continue the fun with Misfittens, head back to the main takeover page here.