[AD] Play like a pro with KickerBall!
Bring action to your back garden with KickerBall, the football like no other! With KickerBall, you can swerve, curve and kick like a pro!
The KickerBall has special panels that channel air in ways your standard football can't. This special design, along with revolutionary aerodynamic materials, allows the KickerBall to swerve, bend and curve with ease.
There are three easy ways to play like a pro with KickerBall, take a look at our hints and tips below to help!
Under the Ball
Strike the ball underneath to launch the ball into the air!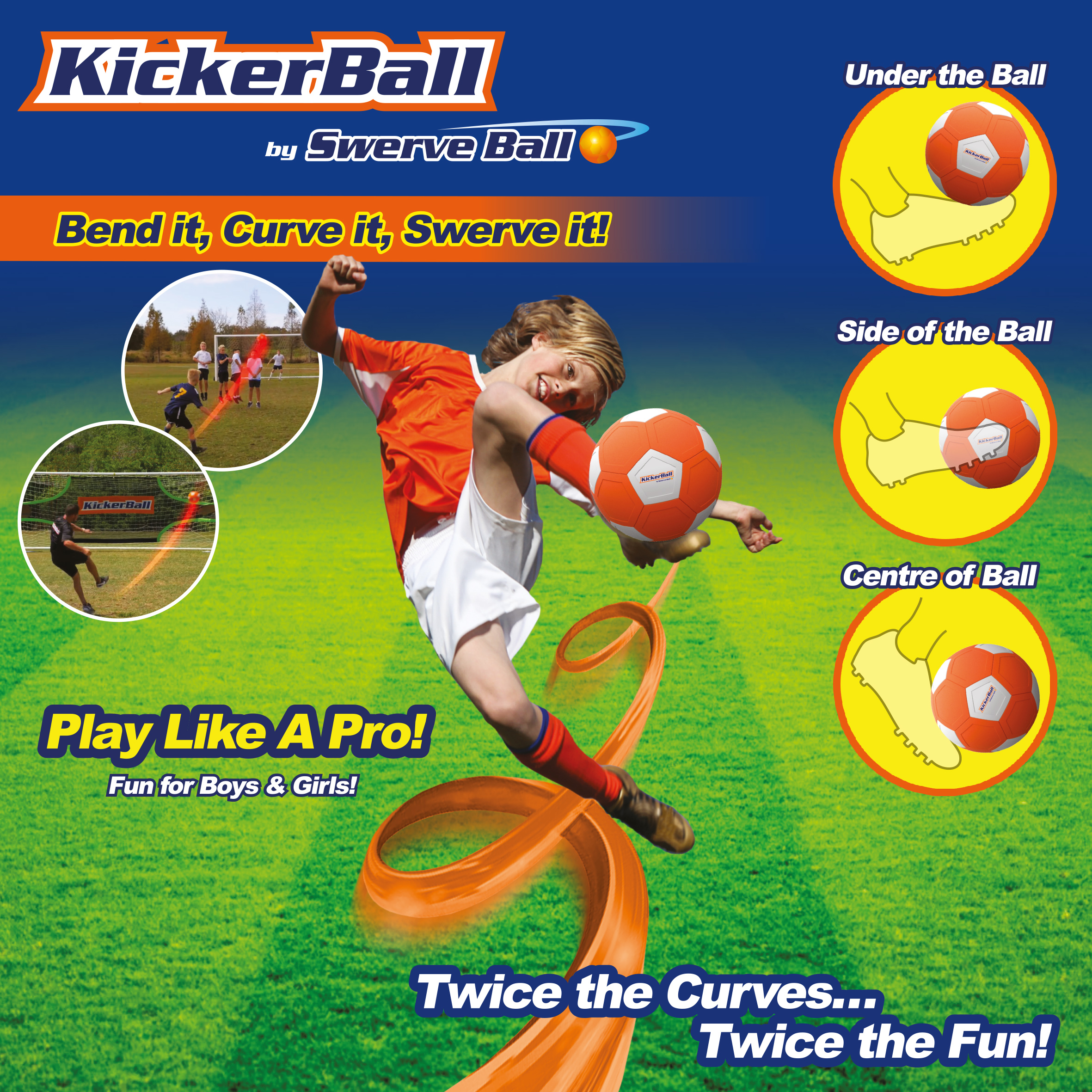 Side of the Ball
Kicking the ball this way allows ANYONE to bend, curve, and swerve the KickerBall.
Kick from the left side and swerve the ball right
Kick from the right side and swerve the ball to the left
PRO TIP: For extreme results, make sure to follow-through when kicking from either side!Centre of the Ball
Strike the centre with your laces and adjust your kicking power to 'knuckle' or bend the KickerBall!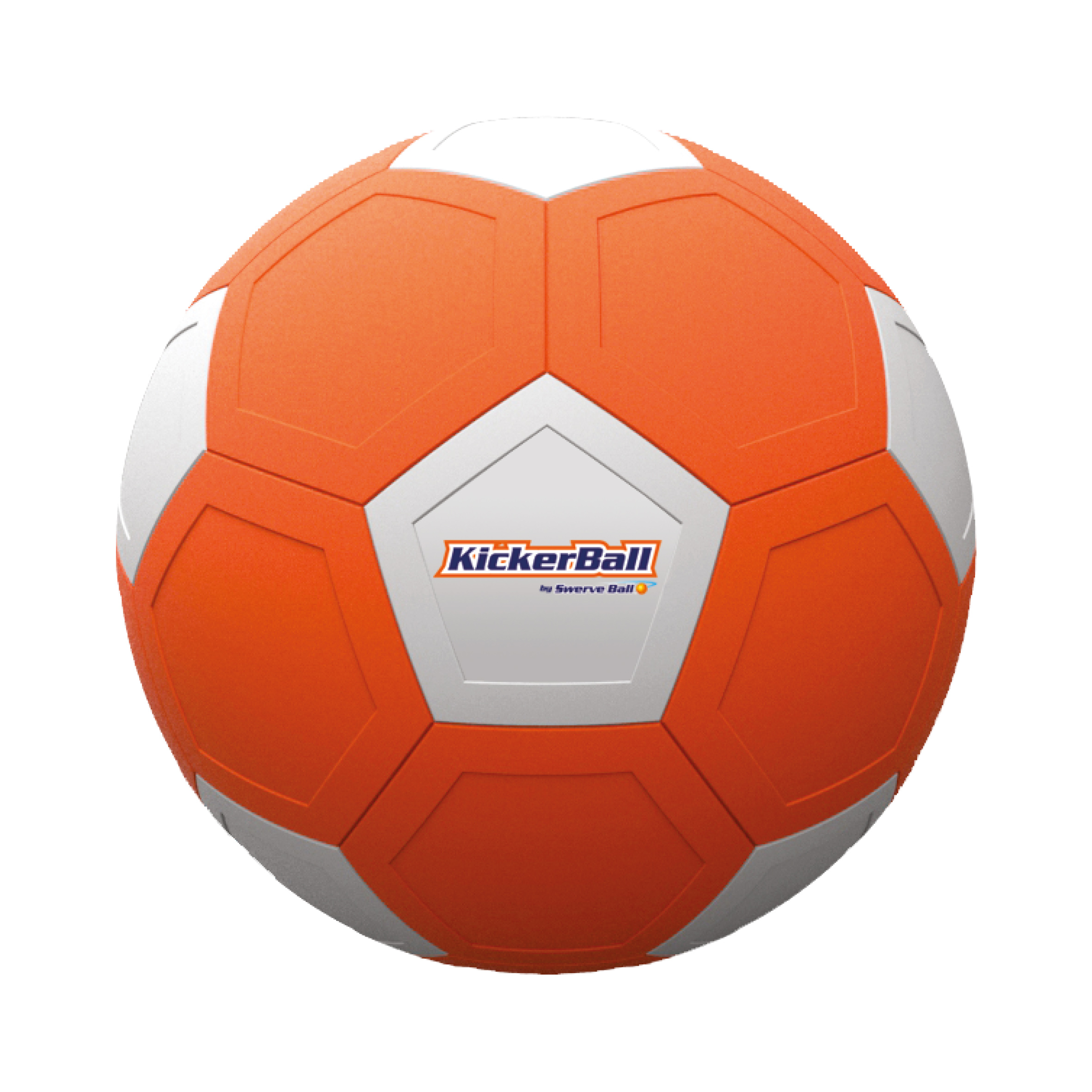 You can pick up a KickerBall from Smyths Toys Superstores here.