Looking for some inspiration to treat a fabulous female in your life? Be it your wife, girlfriend, granny, mum, sister, auntie or friend — these gorgeous gifts for her are sure to raise a smile on Christmas morning.
From jewellery to skincare, feel-good treats to clever gadgets; our little festive round up covers all bases.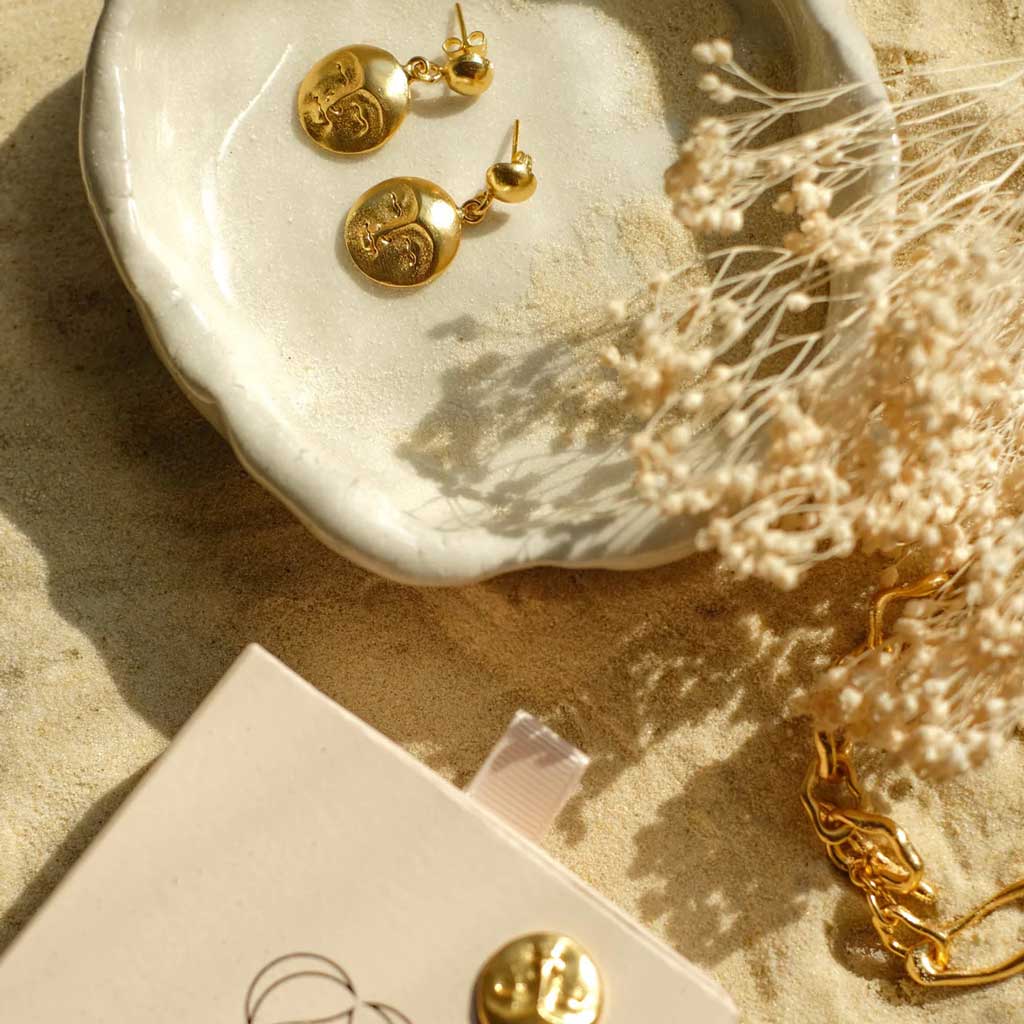 What Can I Gift Her to Make Her Feel Special?
We've all heard a story at one time or another about the woman that was treated to a new iron — or kettle — for Christmas.
And whilst we all like a nice home appliance (!) it's not the kind of gift that will make a girl feel special, that's for sure!
We've gathered together some of our favourite things — perfect for every taste and budget.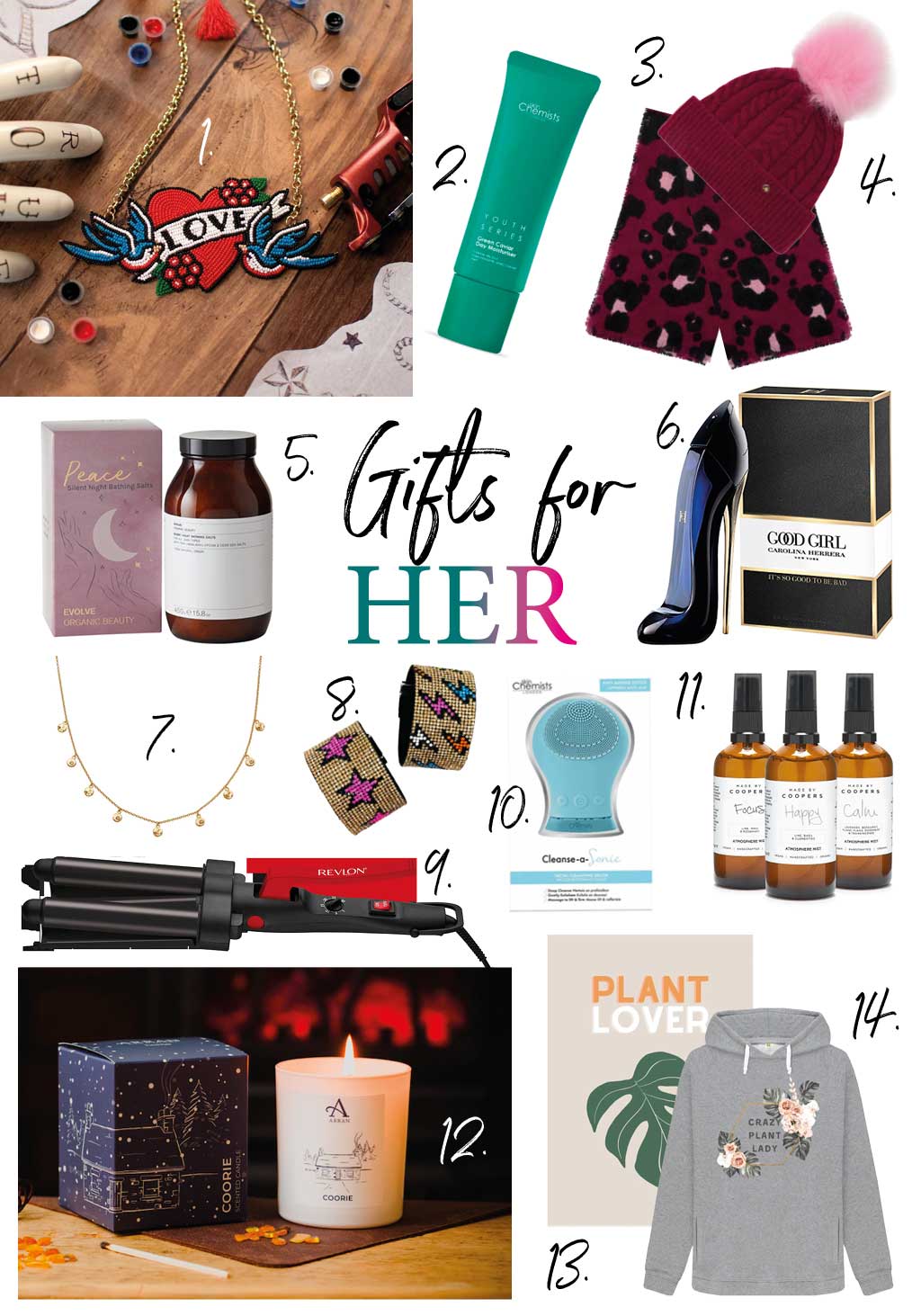 1. Vendula Tattoo Studio Heart & Swallows Necklace — £22 | 2. skinChemists Youth Series Green Caviar Day Moisturiser — RRP £24.90 | 3. Oversized Printed Supersoft Scarf from Pour Moi — £26 | 4. Cable Knit Contrast Pom Beanie Hat from Pour Moi — £6.50 | 5. Silent Night Bathing Salts from Evolve — £28 | 6. Carolina Herrera – Good Girl Eau De Parfum 50ml Spray from Boots — RRP £80 | 7. Isla Fossil Charm Necklace from Daisy London — £129.99 | 8. The Stella Cuff from Belle Modelle — RRP £20 | 9. Revlon Wave Master Jumbo Waver from Amazon — RRP £44.99 | 10. skinChemists Cleanse-a-Sonic — RRP £24.99 | 11. Wellbeing Room Spray from Made By Coopers — RRP £49.50 | 12. Coorie 30cl Scented Candle from Arran £25 | 13 & 14. Women's Crazy Plant Lady A3 Print and Hoodie Bundle from Tabby Firefly £58
Gadgets For The Girls
We girls love a gadget — especially when they actually work!
Treat her (or yourself) to hair-free, baby-soft skin with the Sensilight Mini hair removal system. Or if she's keen on keeping her hair (rather than removing it!) and making it look the best it can be, why not not go for some new hair appliances.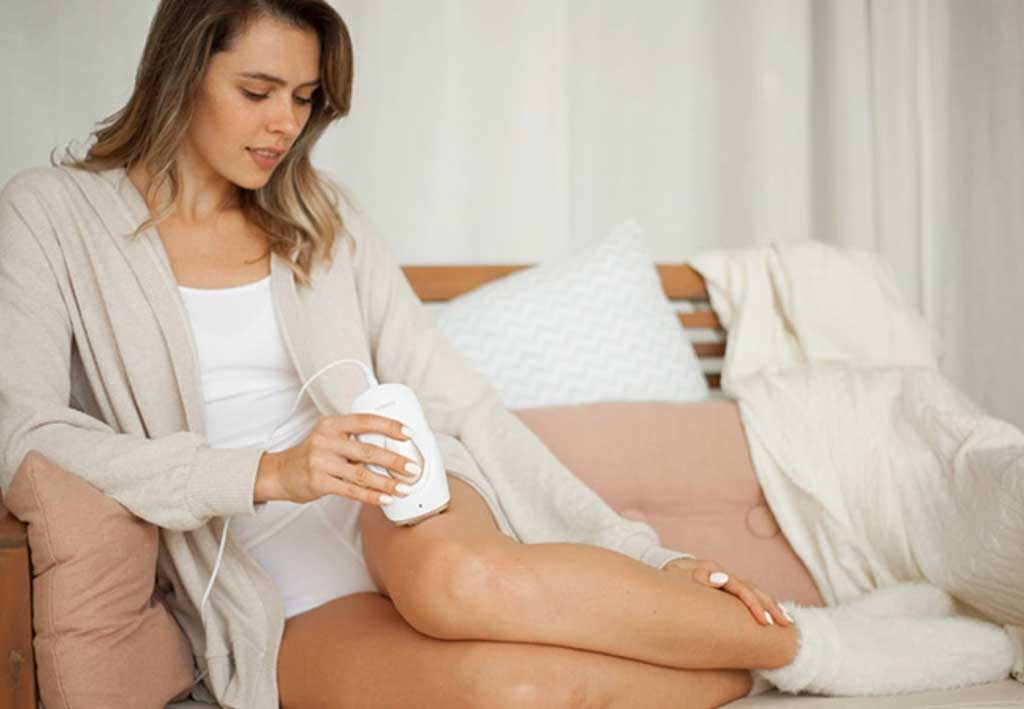 Looking for More Gift Inspiration?
Still not spotted the prefect gift?
If your favourite female is a yoga lover, you might find something in our gifts for yogis round up. Alternatively, we've gathered together some gorgeous gifts for book-lovers… these tempting treats will be much more well received — and score you more Brownie points — than a festive ironing board!!
* As ever, prices are correct at the time of writing, but may have changed by the time you read this.