The fun-packed Adventures of Paddington™ toy range from Rainbow Designs is based on the heart-warming and hilarious TV series The Adventures of Paddington, and is perfect for igniting imaginations and encouraging little ones to re-enact Paddington's adventures and to create their own!
The Adventures of Paddington has two exciting new additions this winter that young Paddington fans will love, Paddington's Campervan, Bessie and a Paddington Football Set!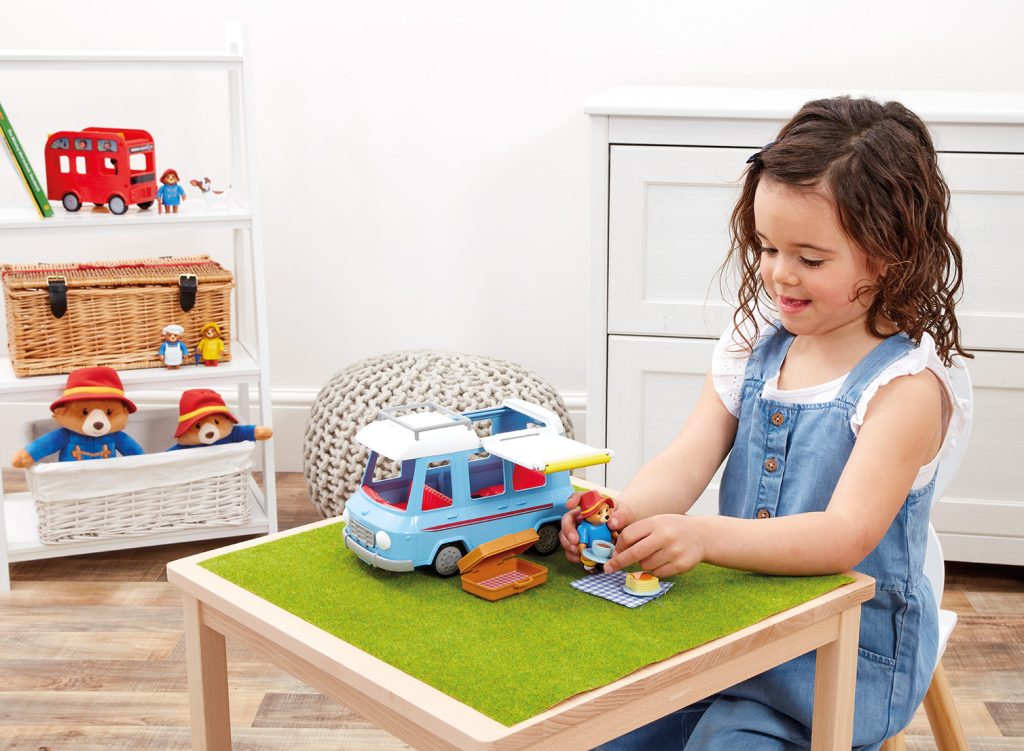 Vroom, Vroom! It's time to take Paddington on an adventure and there's plenty of space inside for Paddington and any of his friends that want to come along for a picnic. Remove the roof to see and play inside the camper, and when it's time for refreshments, fold out the canopy and open Paddington's suitcase to reveal a cup of tea and marmalade sandwiches! Little ones will love hearing the 'Beep Beep' and 'Vroom Vroom' sounds when they press Bessie's Grill, as well as Paddington's voice and fun music from the TV show.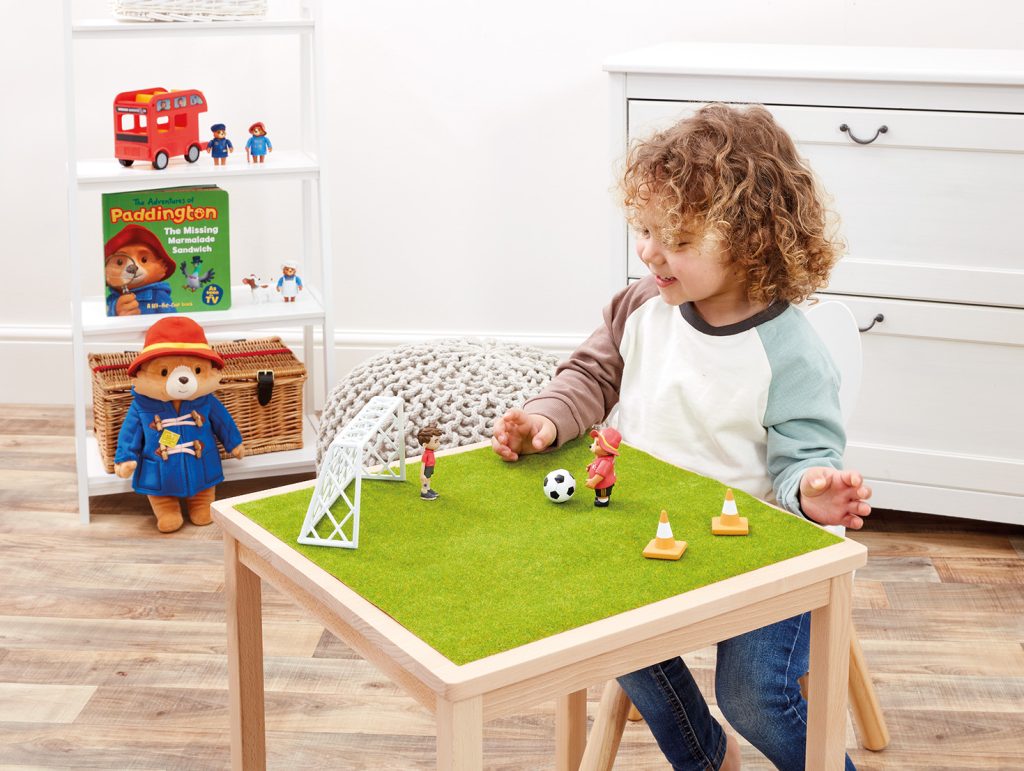 It's football fever time again as the FIFA World Cup kicks off this week and now young sporty Paddington fans can join in too! Little ones will love putting Paddington and his friend Jonathan, through their paces with the new Paddington Football Set. Sporting their red and black football kit, Paddington and Jonathan love practising their football skills and dribbling the football around the training cones, before aiming at the goal – he shoots, he scores!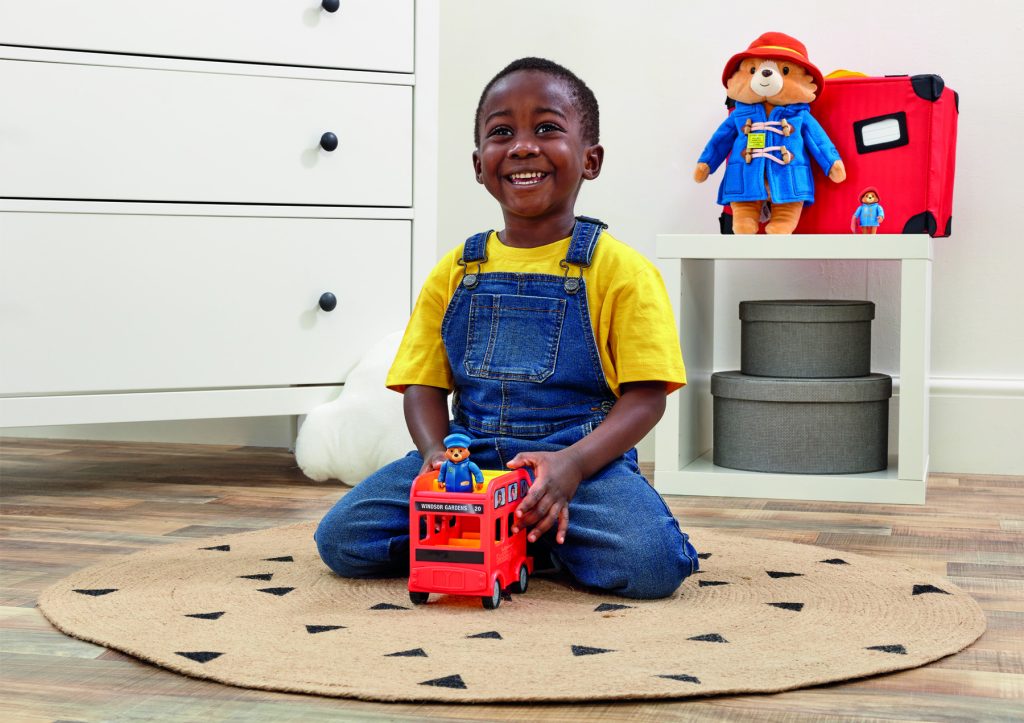 These exciting new playsets join the Paddington Play Bus, Multi Figure and Rescue Playsets, and Collectible Figures. as well as a series of super soft plush toys including the Deluxe Soft Toy and Talking Paddington Toy. The Adventures of Paddington toys make fun Christmas presents, encouraging youngsters to create their own adventures with their friend, Paddington!