[AD] All this week here on UKMums.TV, we've been shouting out about the Kid K'Nex range which is perfect for pre-schoolers, but when your little one gets older the K'Nex fun doesn't have to stop there as there are 'Core' and 'Architecture' ranges to be discovered too.  With travelling off the cards for the majority of families, and many of us not able to see our favourite landmarks, we've taken a look at what's on offer in the Architecture range.
Perfect for the young and the young-at-heart, take a tour round some of the world's most popular tourist attractions with K'Nex.
K'Nex Architecture Eiffel Tower – RRP £49.99
We all love a trip to Paris and posing next to the Eiffel Tower for the gram, but for obvious reasons it's going to be a while before the majority of us comfortable to leave the UK again, so until then why not bring Paris home with this amazing buildable authentic replica of the Eiffel Tower from K'Nex? Did you know? The Eiffel Tower was completed in 1889 and took 2 years, 2 months and 5 days to construct, but with this awesome K'Nex Architecture Building Set kids can build their very own Eiffel Tower in a matter of weeks! Suitable for children aged 9+, it comes with over 1400 pieces and stands over 29 inches tall once completed!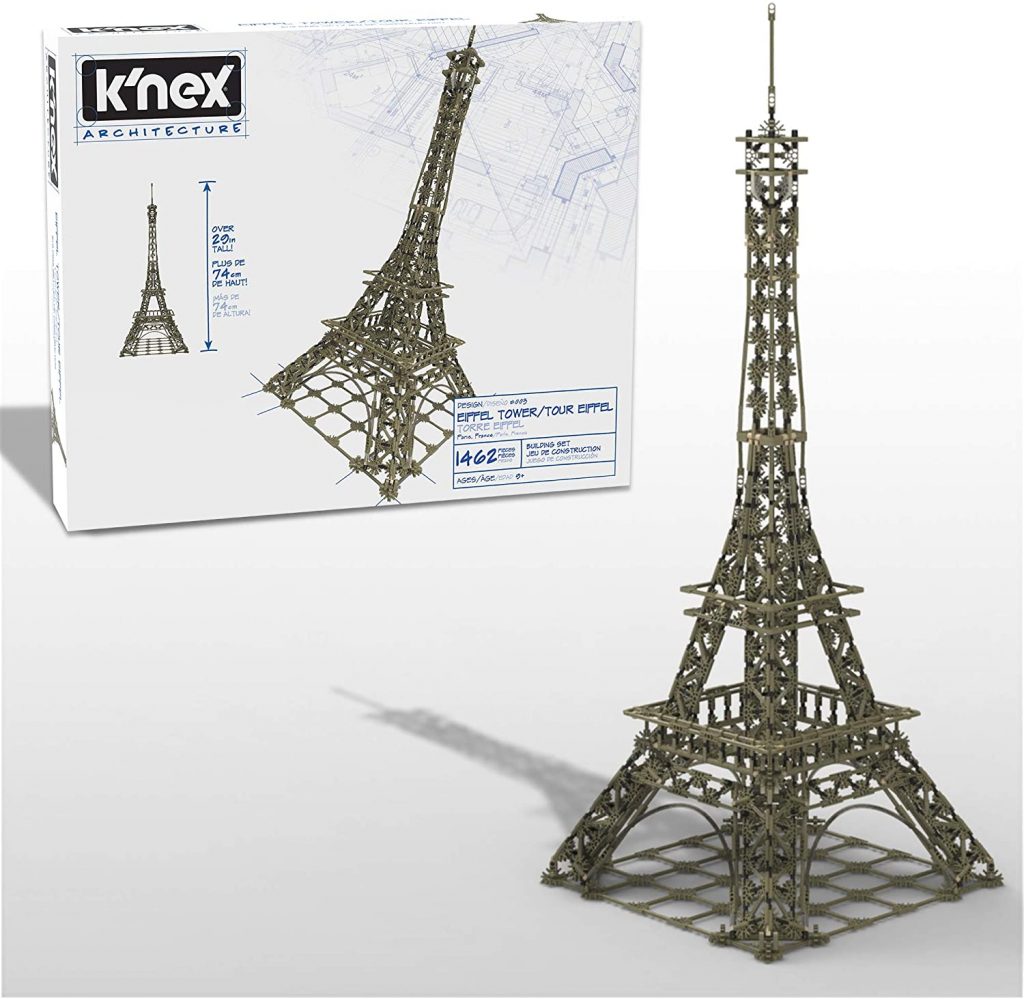 K'Nex Architecture London Eye – RRP £59.99
Missing the capital? For something a little closer to home, look no further than this awesome, motorised K'Nex Architecture Building Set. This kit will keep children aged 9+ going for ages with over 1800 pieces to snap together. We love it as children can keep chipping away at it day by day and will feel a massive sense of achievement once it's completed!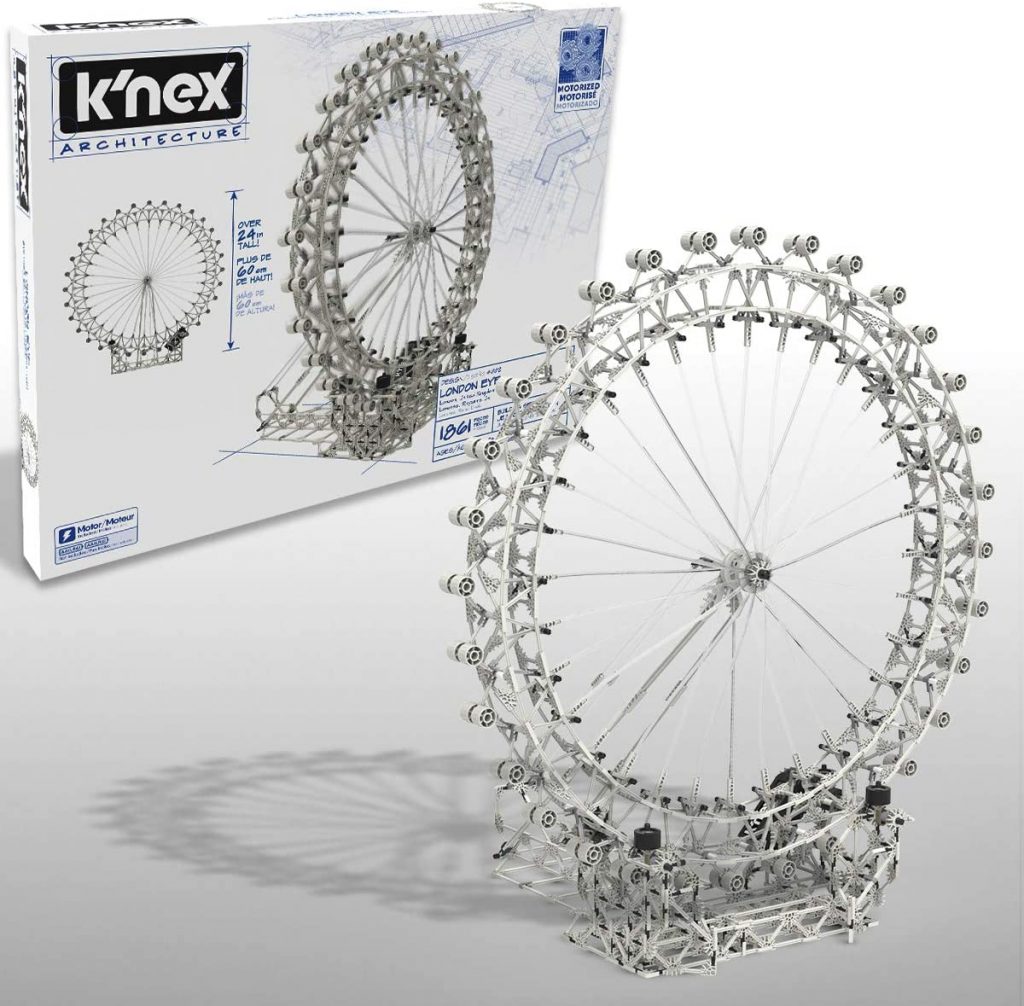 Do you fancy a go at any of these projects? What's your favourite landmark? Let us know by commenting down below or over on Facebook and Twitter @UKMumstv!
You can also pick up the K'Nex Architecture range from Amazon, John Lewis and all good independent toy retailers.