Mother's Day is just around the corner (Sunday 27th March), and if there's ever a person who deserves to be showered with love, it's mum!
Mother's Day is a time to celebrate all the special women our lives. It's the time to say thank you to mums, mums-to-be, grandmothers, aunties, mother-in-laws and more.
And it's the time when families make a special effort to look after mum and show her thanks. But if you're still pondering over what to buy the special women in your life, check out our gift suggestions below.
We're sure they'll give you that inspiration that you were looking for!
Say "I love you" with flowers!
What better way to say "I love you" than with flowers?
There is a bunch of flowers to suit all budgets!
But if you want to add an element of surprise, with the most beautiful of flowers – or if you're not going to see that special lady in your life on Mother's Day – consider sending them a bunch of Bloom and Wild Flowers!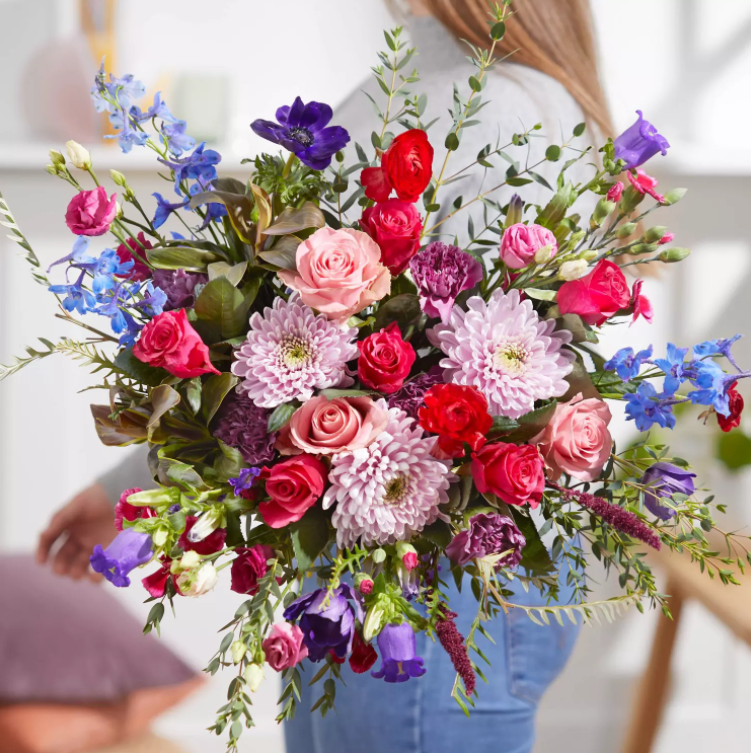 Chocolates
Not wanting to state the obvious, but flowers and chocolates really are a marriage made in heaven!
And given that we've already covered flowers… here are some tasty chocolates that are sure to go down a treat with mum on Mother's Day…
Hotel Chocolat Mother's Day Sleekster (RRP £23.50)
This beautiful selection of 27 heart-shaped chocolates from Hotel Chocolat is the perfect way to say thank you to your mum, for all her love and support.
It's a scrummy selection of classic chocolates and unique flavour combinations.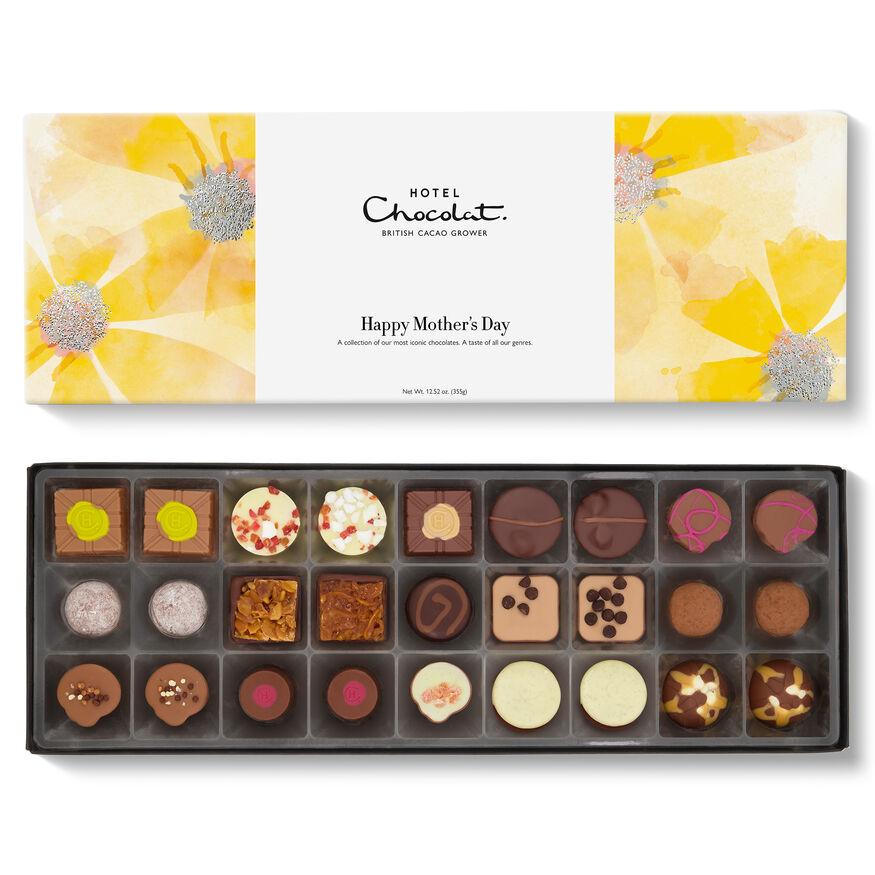 Foiled Milk Chocolate Praline Hearts Luxury Gift Box (RRP £25)
This delicious selection of chocolate heart-shaped chocolates are filled with a creamy, crispy hazelnut praline. A truly scrumptious gift for mum!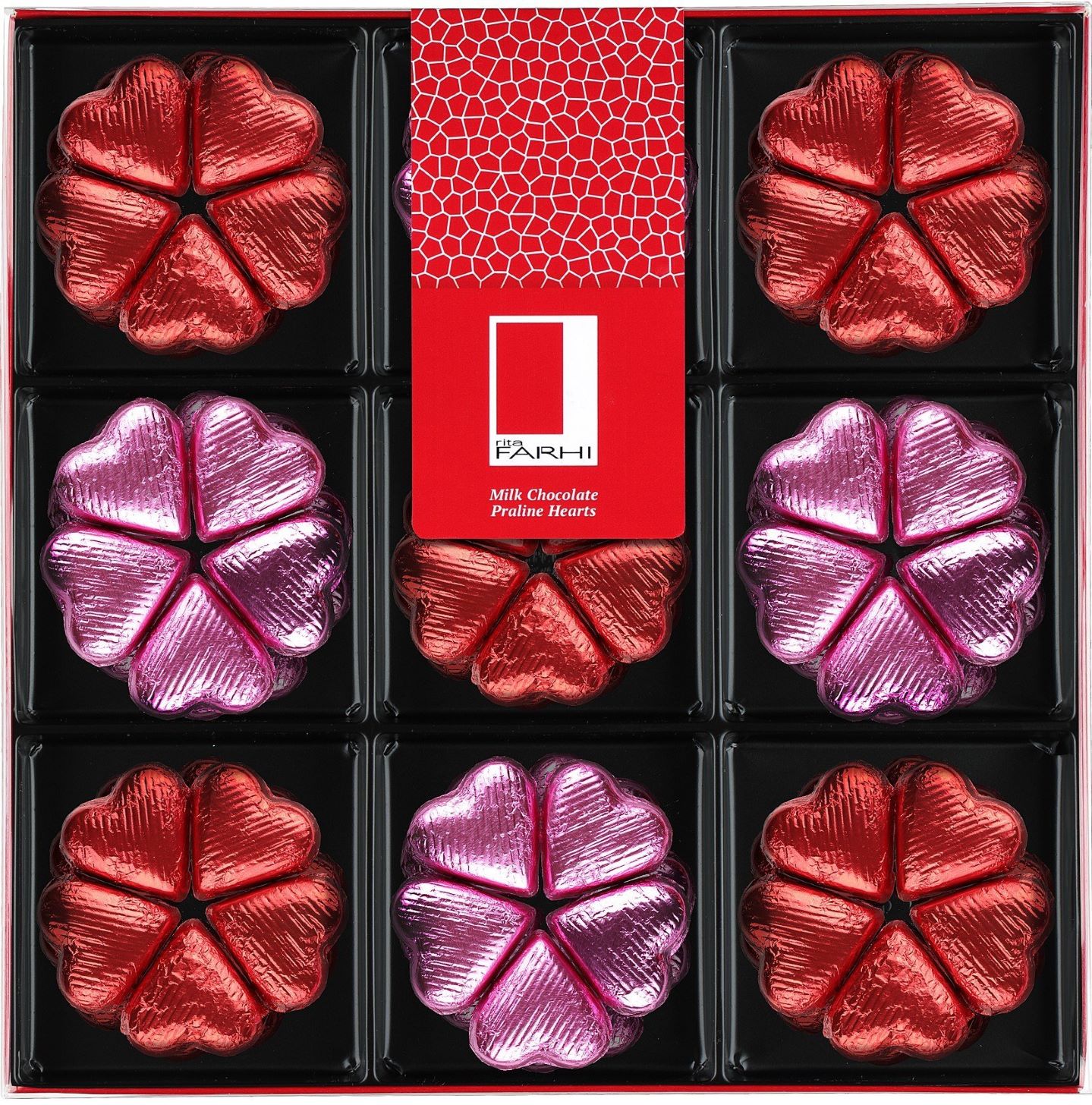 Chocolate Raisins in a Handmade Large Papier Mache Bonbonnière (RRP £25)
These beautiful hand-painted, papier mâché bonbonnières are inspired by a European tradition from centuries ago, where the host of a celebration offered their guests a bonbonnière, containing delicacies made from sugar.
Make for a beautiful keepsake, these bonbonnières come filled with plump, juicy raisins, smothered in chocolate!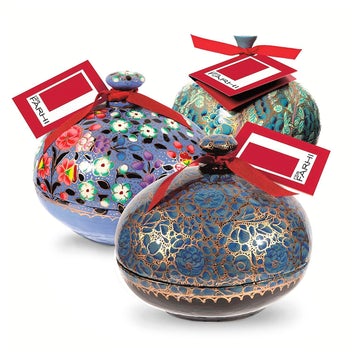 Give her the gift of relaxation
Self-care gifts, that will encourage relaxation and self-indulgence are ideal for Mother's Day! Here are a few good suggestions:
Soul Candles Relax Set (RRP £50)
If you could bottle the smell of pure bliss, this would be it!
The Soul Candles Relax Set smells heavenly! It comes with a candle, reed diffuser, and bedtime mist. Ideal for gifting and presented in a stunning gift box, this couldn't be more perfect for Mother's Day gifting.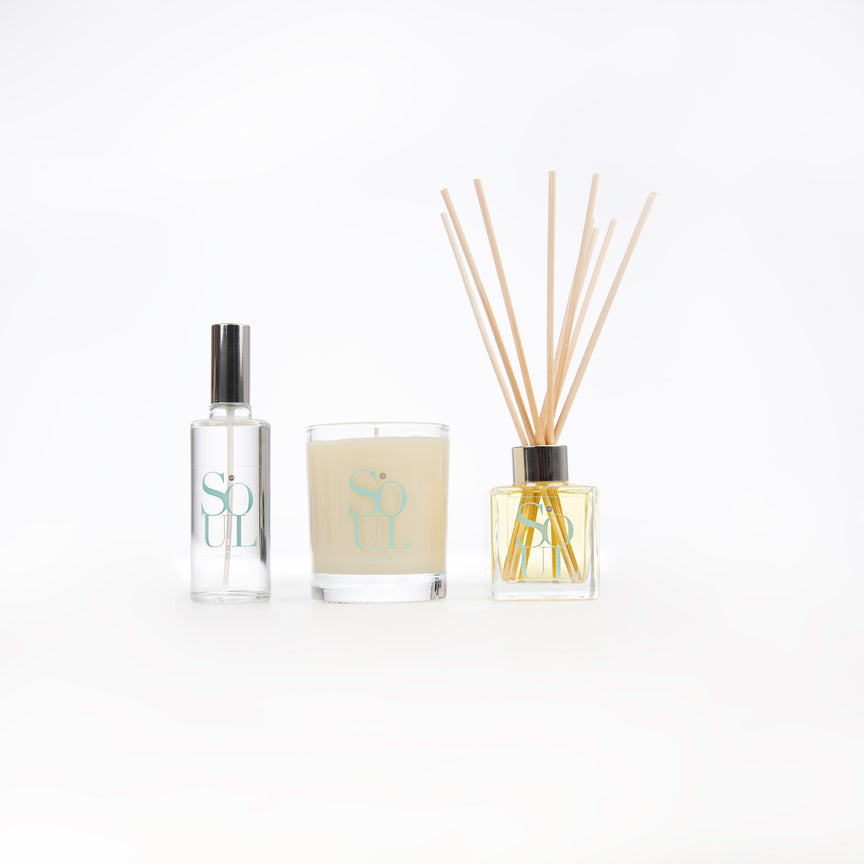 ARRAN Sense of Scotland: Glen Rosa Body Care Gift Set (RRP £30)
Warm. Sweet. Delicate. This velvety fragrance combines the warmth of ripe, honeyed fig with the freshness of crushed green leaves.
This soothing glen rosa body care gift set is the perfect gift for your loved one.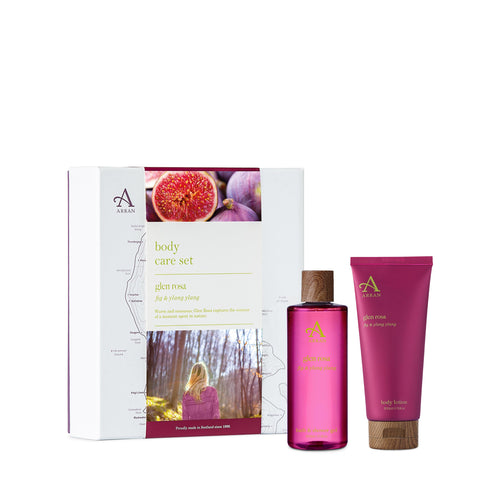 Natural Birthing Company Sleep Mama Pillow Mist (RRP
Natural Birthing Company is the go-to range for pregnancy and beyond, which is created by midwives, aromatherapists and chemists.
And whilst the range includes a host of essentials for new and expecting mums, there are a few more indulgent products in the range that are sure to be a hit with mum.
We absolutely LOVE their Sleep Mama Pillow Mist, which mixes the relaxing aromas of Bergamot, Lavender and Chamomile to promote relaxation, calmness and a peaceful night's sleep!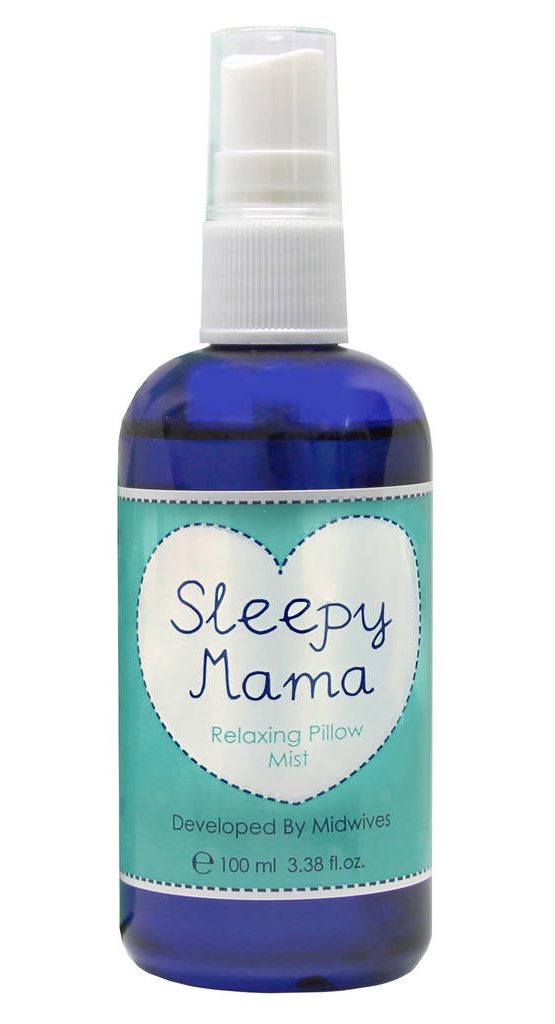 Jewellery
For a keepsake that can be treasured and worn for years to come, there is no better gift than jewellery.
And whilst all women differ in their jewellery taste, we couldn't not share this beautiful necklace from Jana Reinhardt Jana Reinhardt Family Tree Pendant with Birthstones (RRP £89) that is PERFECT for mum.
This Family Tree Seal Pendant is handmade from sterling silver and you can have the pendant customised with the birthstones of their loved ones (yes, that's probably you!) and an engraving on the back.