The Countdown to the 25th is on and it's time you finished your Christmas shopping! If you're looking for the perfect present for a budding horticulturalist, there's no shortage of creative green-fingered gift ideas available! We've done a little searching and have put together this list of five of our favourites out there!
Brabantia Regrow Kit, Jade Green – Leftovers from spring onions or cabbage? Sprouting garlic cloves? Regrow your herbs and vegetables from scrap(s) with this Regrow Kit. No more waste!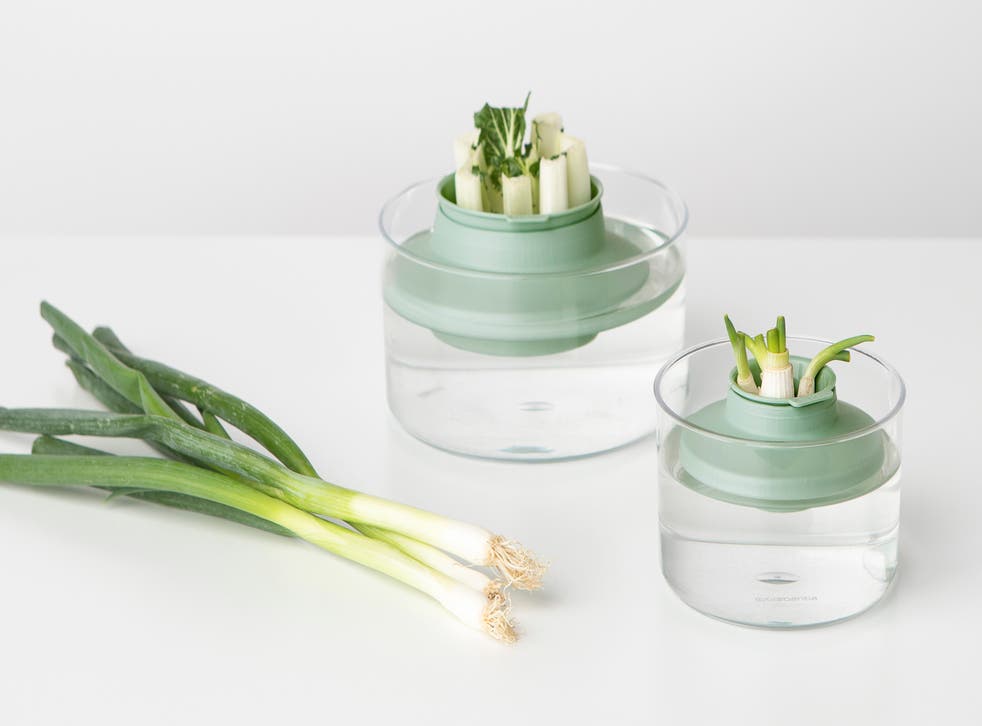 Grown Green Book –  Packed with easy tips and advice, Grow Green book reveals how to adjust your outdoor space and create a wildlife haven, while reducing your impact on the environment as you grow your own cut flowers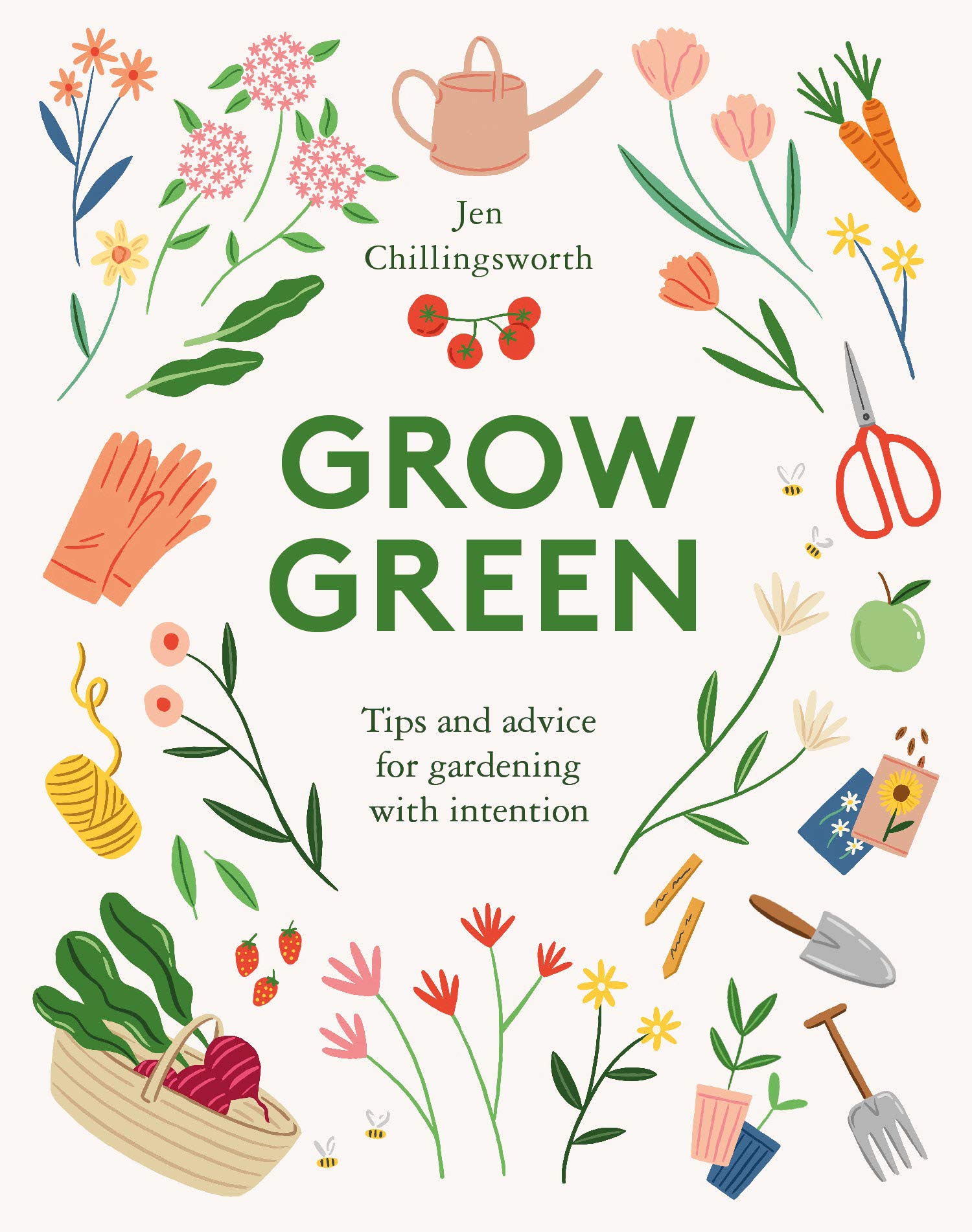 Hydroponic Glass Water Plant – These fascinating water plants are grown without soil, and allow you to see the plant develop and grow, as everything is visible in the water. The beautiful roots are exposed in a glass cylinder of water, quite literally bringing houseplants back to their roots!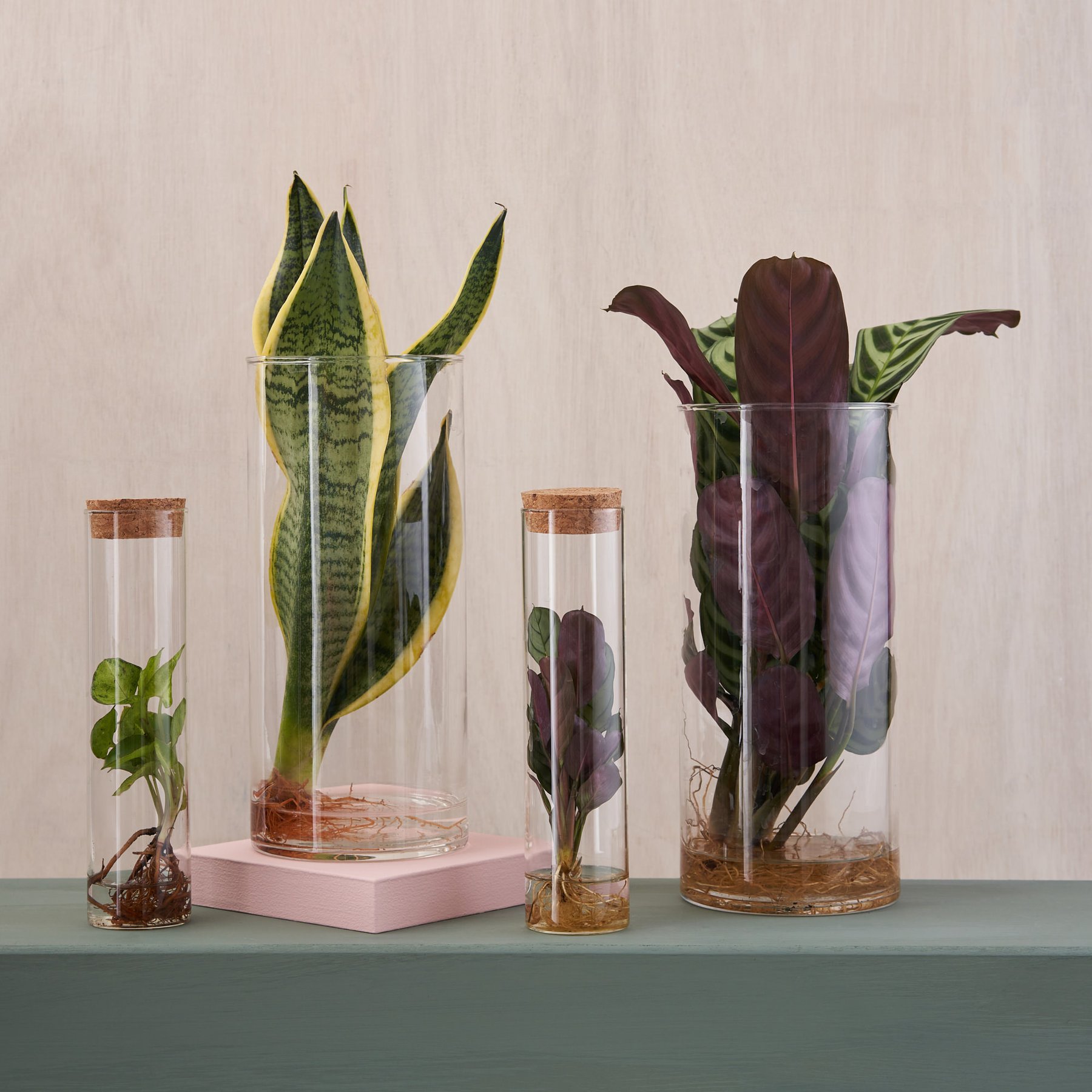 Sprout Pencils – a great stocking filler for keen gardeners! These pencils can be PLANTED when they are finished with!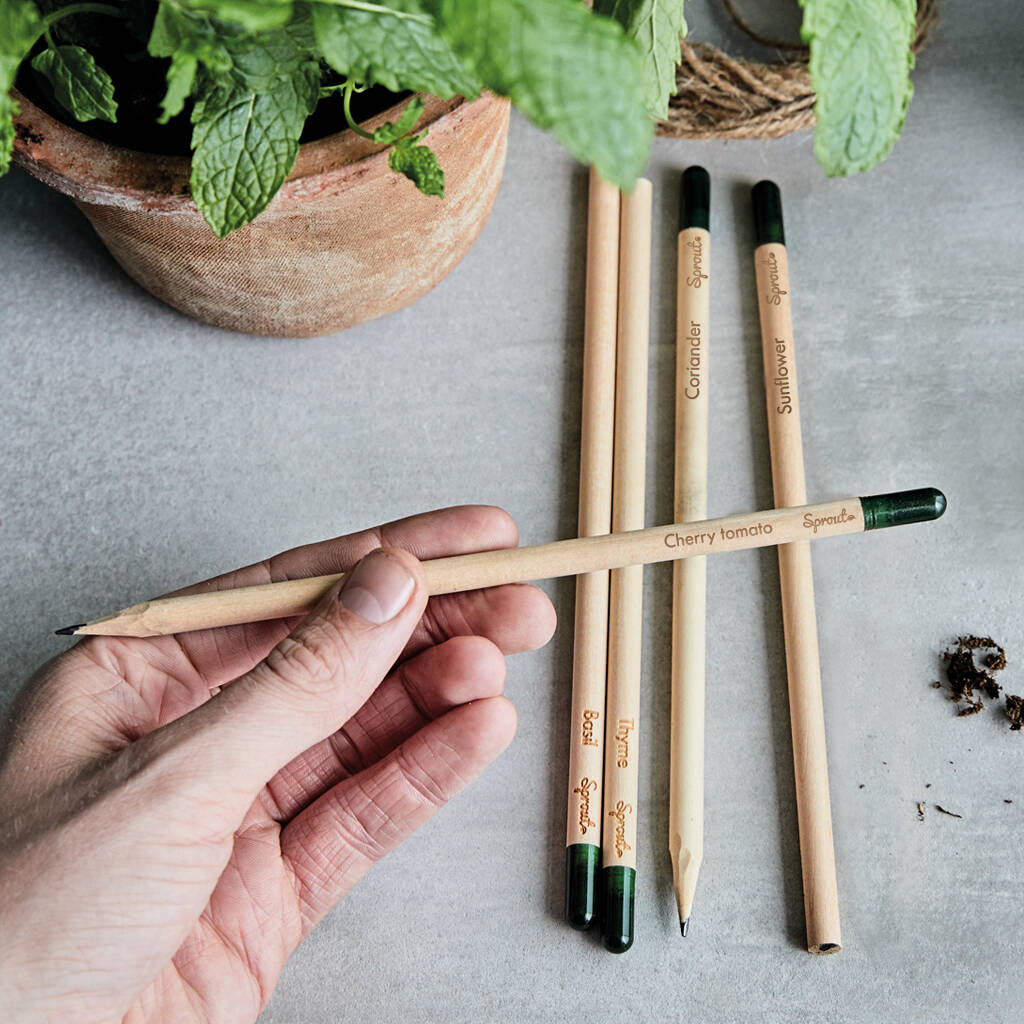 Plants for every occasion – This range of gifting plants from the gluttonous Gardener has something for everyone. From Grown your own booze to exotic fruit and veg there really is so much to pick from. They also come beautifully presented and ready gift boxed!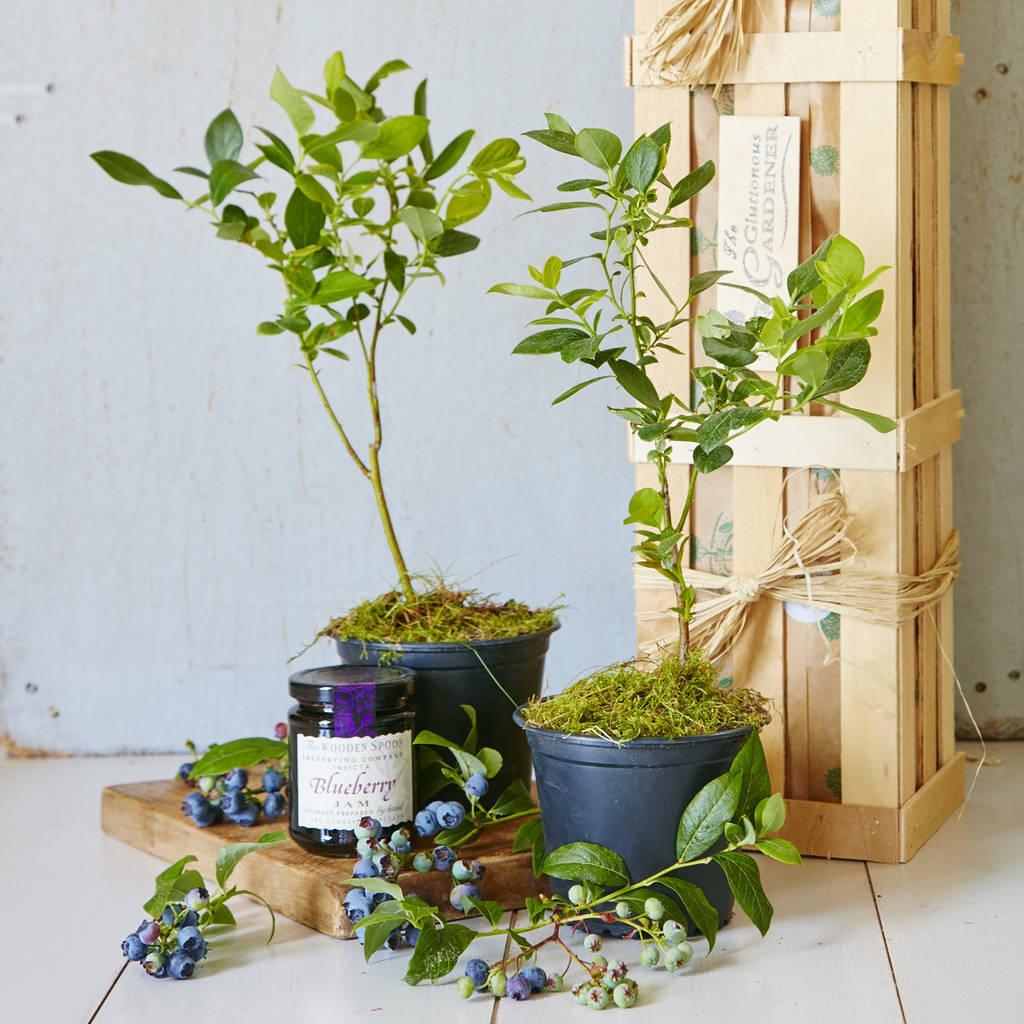 We hope this list gives you some inspiration for green-fingered gifts for your friends and family this year!