It's January and we are so ready to jump back on the workout wagon after a very lazy and indulgent December. Whether you're a regular gym-goer like us lot here at UKMums.TV, or plan to join a gym this month, here's what you need to pop in your duffel bag.
Heaton Artist Print Crop Top – £25 – £35
Workout in style with the funky Heaton Artist Print Crop Top. Running Bear has collaborated with acclaimed artist William Heaton to produce this unique and artistically beautiful crop top that features plenty of thoughtful details like a grippy phone pocket on the back panel, a wide comfort fitted hem and is double layered for extra comfort. This crop top is not only affordably priced, but it's suitable for running, yoga and hitting the gym. Pair it with the matching Heaton Artist Black Leggings to complete the look.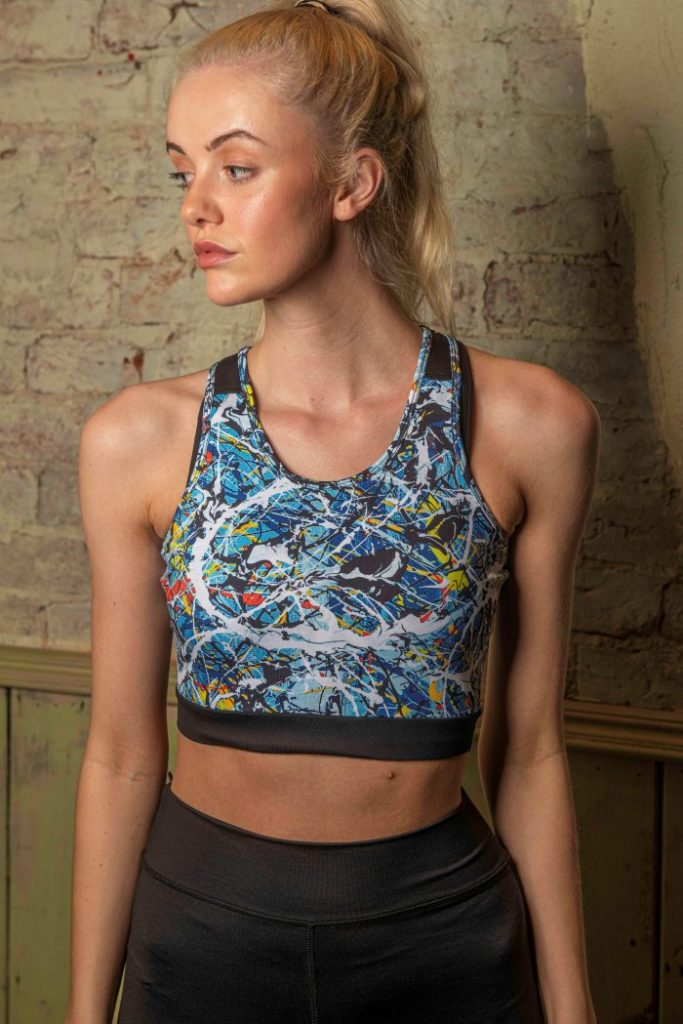 Souluxe Pink Slouch Gym T-Shirt – £7
If you prefer to get ready at the gym and something with a little more coverage then why not take a look at the Souluxe Pink Slouch Gym T-Shirt? Coming in at £7, this slouch gym t-shirt features a flattering relaxed fit. The vibrant neon pink marl design will make outfit pairing a doddle, whilst the antibacterial sweat wicking fabric will ensure you feel cool and comfortable throughout your workout. Team it with the Souluxe Navy Leopard Panel Gym Leggings.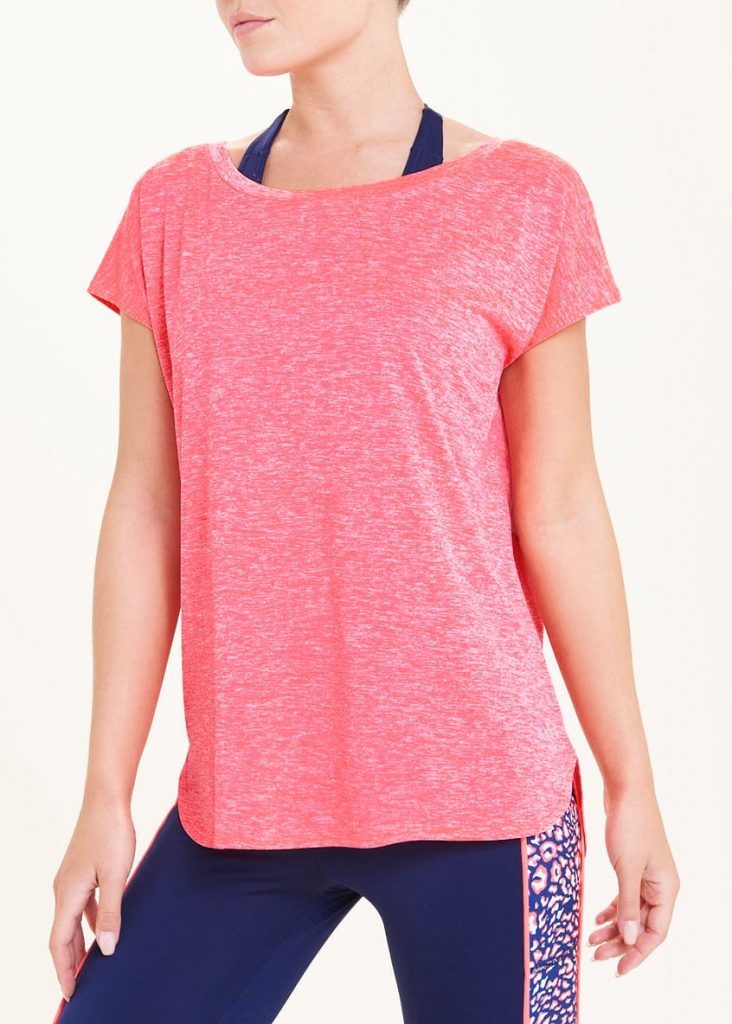 Invisibobble Power Hair Tie (3 pack) – Crystal Clear – £5.99
Look cute and keep your hair out of the way when working out with the new invisibobble power! Perfect for workouts, the invisibobble power holds unruly, hard-to-tame hair in place. Fun and functional, its ultra-comfortable, intensified spiral shape prevents kinks, whilst its hygienic non-soaking design and smooth surface means it stays dry even when worn on your wrist. It's the perfect companion for your intense workout as it doesn't absorb fluids and can be easily taken out of wet hair without tangling.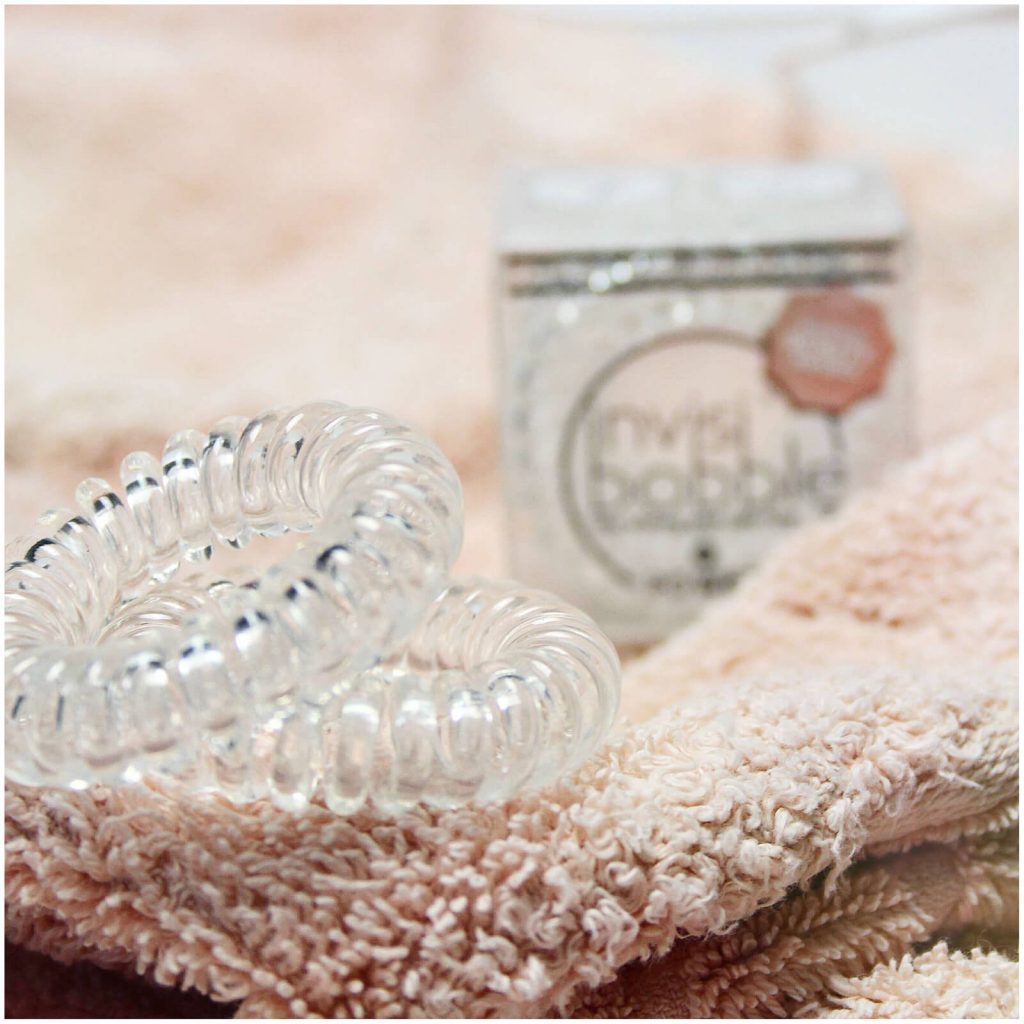 Elton 740ml Amber – £17.95
Drip sweat, not water this January with Kambukka's colourful range of Elton bottles. For those wanting to keep hydrated on the go, the Elton bottle features a 3-in-1 lid with a 'push', 'always open' and 'locked' position, which enables a smooth drinking experience in every situation and is 100% leak-proof – perfect for an active lifestyle.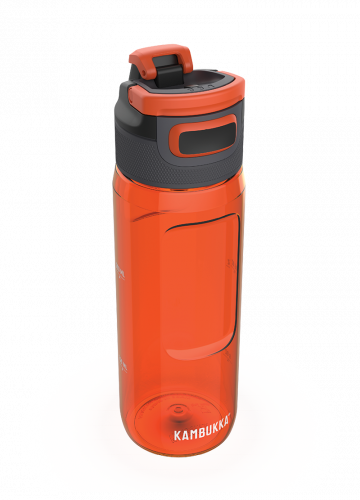 Domyos Small Cotton Fitness Towel – Black – £3.99
No one wants to take a full-size towel to the gym, which is why you need this scaled-down and extra-absorbent towel in your gym bag. It's perfect for wiping sweat away and giving hair a quick dry.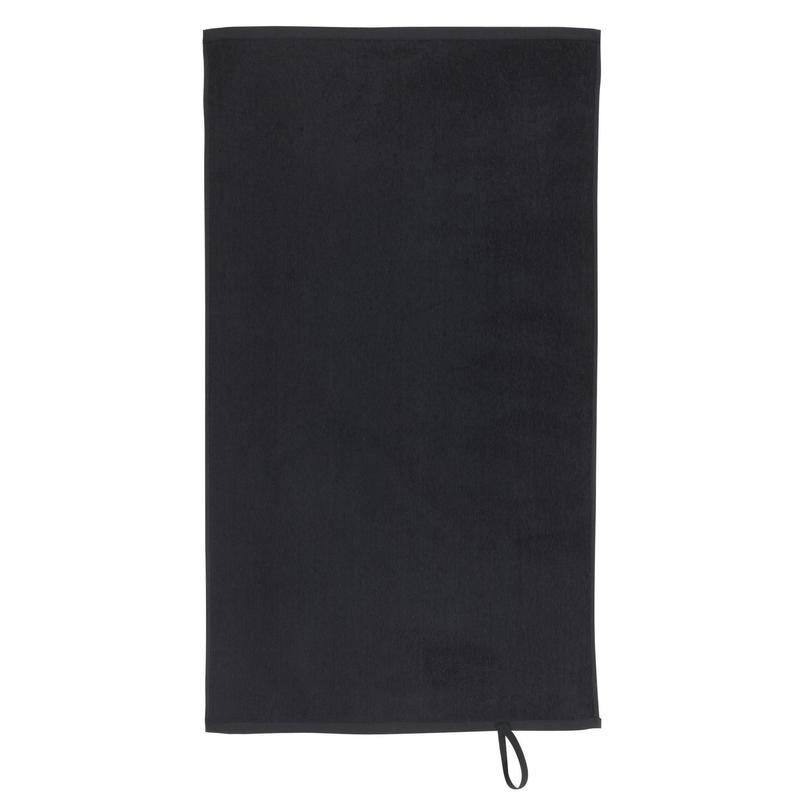 Angel 2.0 Soft Touch – White – £14.95
Tame your unruly locks after a hot and sweaty workout with the Angel 2.0 Soft Touch brush. Its Memory Flex™ bristles separate knots and smooth tangles, while an Ex-Static™ earthing strip reduces frizz and flyaway hair and its unique antibacterial properties make the Angel 2.0 ultra-hygienic to use!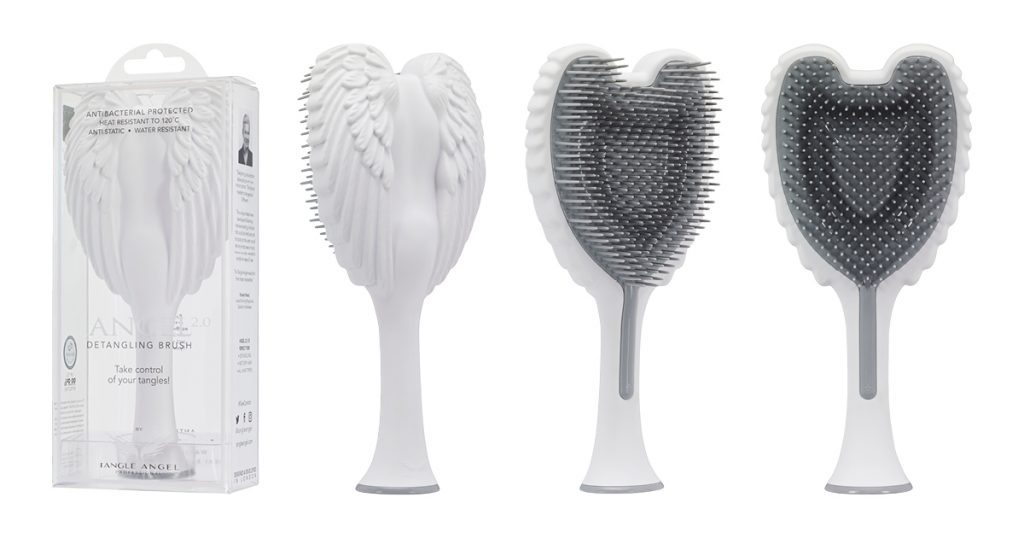 Reebok Quick Motion Ladies Trainers – £37.99
We love these black and pink trainers that feature mesh panels to the upper to increase breathability along with a cushioned insole and lace fastening for a secure and comfortable fit.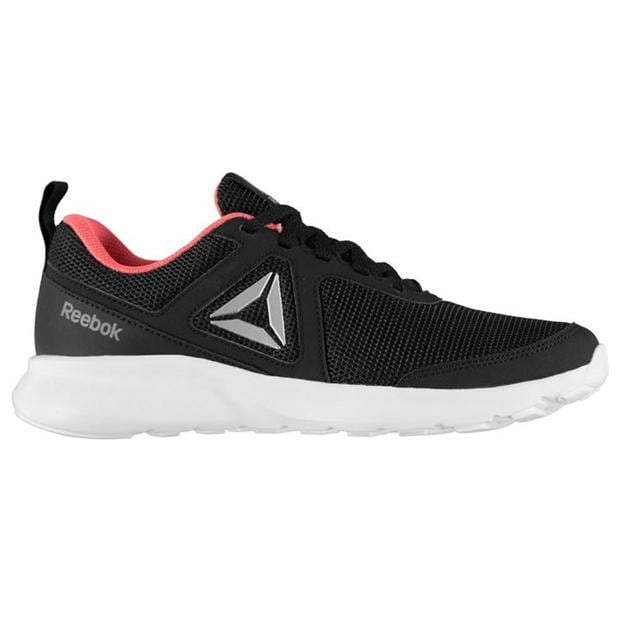 Munchy seeds – 80p for a 25g snack pack, find them in The Co-op, Sainsbury's and Ocado.
Don't forget to pack a little workout snack in your bag! Protein-packed and crammed full with naturally-nutritious vitamins, minerals, iron and fibre, Munchy Seeds are the ideal go-to snack for those hitting the gym this New Year and just a small handful can give your body a slow release of energy, just the right level of complex carbs and help ward off fatigue. Gluten free, dairy-free, vegetarian (four flavours are vegan), choose from five new and yummy flavours: Sweet Chilli, Mega Omega, Salted Caramel, Honey Roasted and Warm Cinnamon.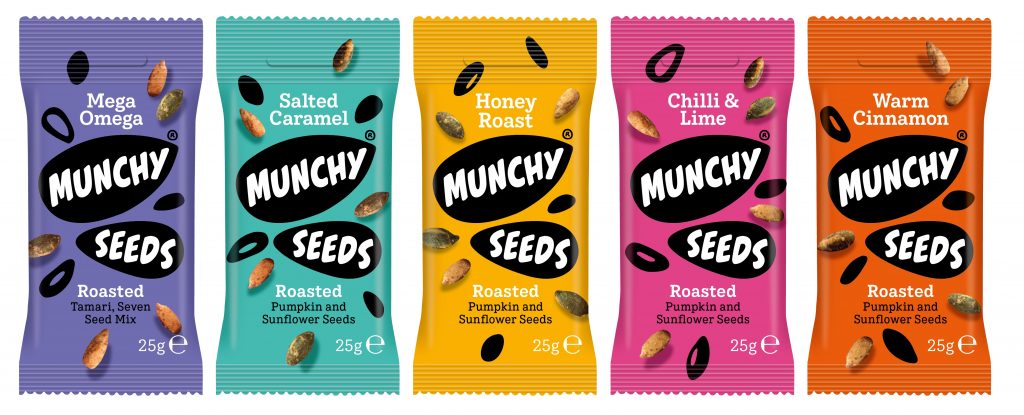 What are your gym bag must-haves? Let us know by commenting down below.