With many of us able to get back to work and kids hopefully going back to school very soon we are entering lunch box territory once again, so we've been doing our research (snacking) and have found loads of great convenient lunch box fillers that the whole family can enjoy! Pair these with homemade sandwiches, fruit and salads and you're onto a winner!
Snacks – (for the whole family)
Noisy Snacks – Okay so these are PACKED with flavour and nutrition. Noisy Snacks have a range of super tasty bean chips, crunchy corn and more in a range of yummy flavours.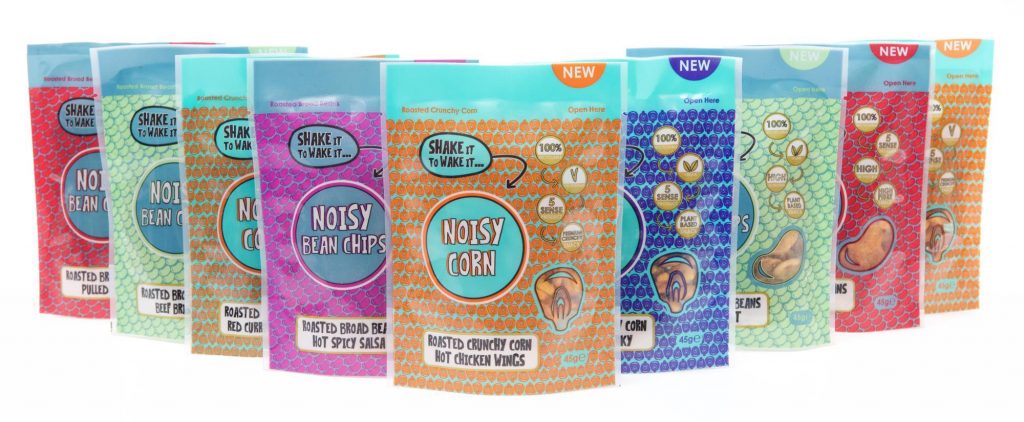 Katie's Food Co Banana Crisps – We LOVE these here at UKMums.TV. They taste just like regular crisps but are lower in fat and also gluten free and vegan friendly!


Love Raw Chocolate Bars – For when you're craving chocolate these bars are perfect! They contain no artificial flavourings or palm oil and are even vegan friendly.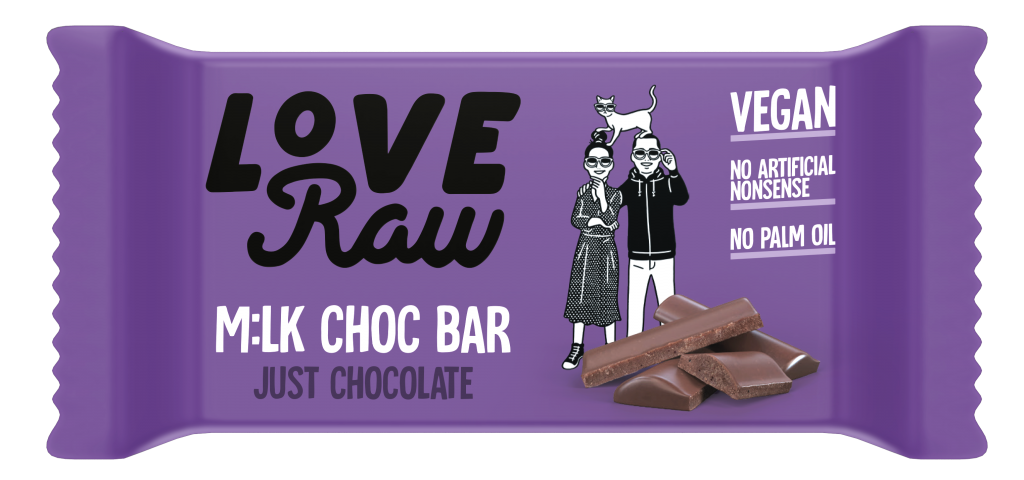 Nim's Fruit Crisps – Sometimes we just want something crunchy and Nim's Fruit Crisps are a great way to get the whole family eating more fruit and veg.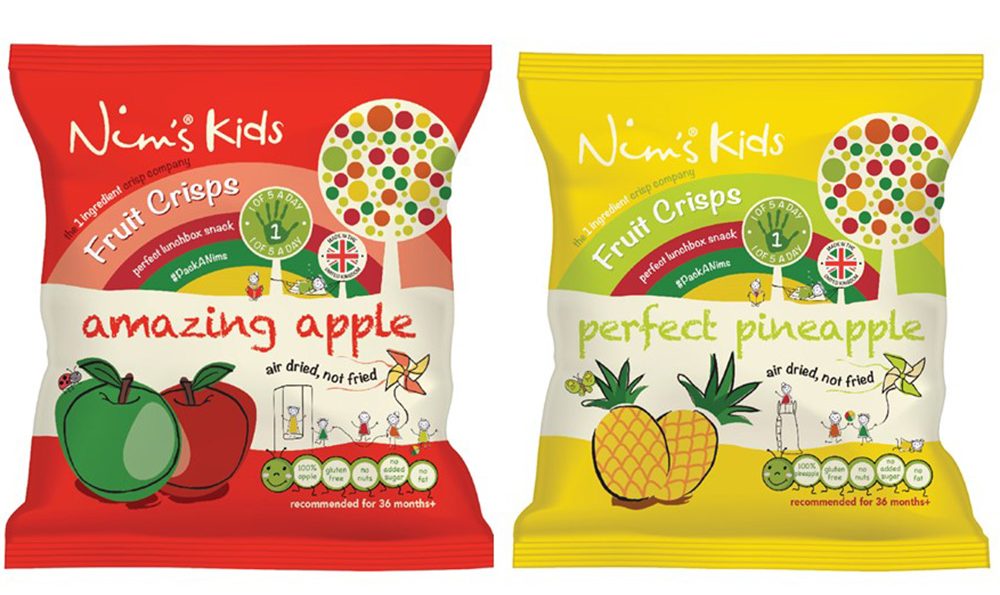 Oggs Mini Cupcakes – Oggs cakes are convenient and tasty and these mini sized sweet treats are under 100 cals per cake making them more nice than naughty!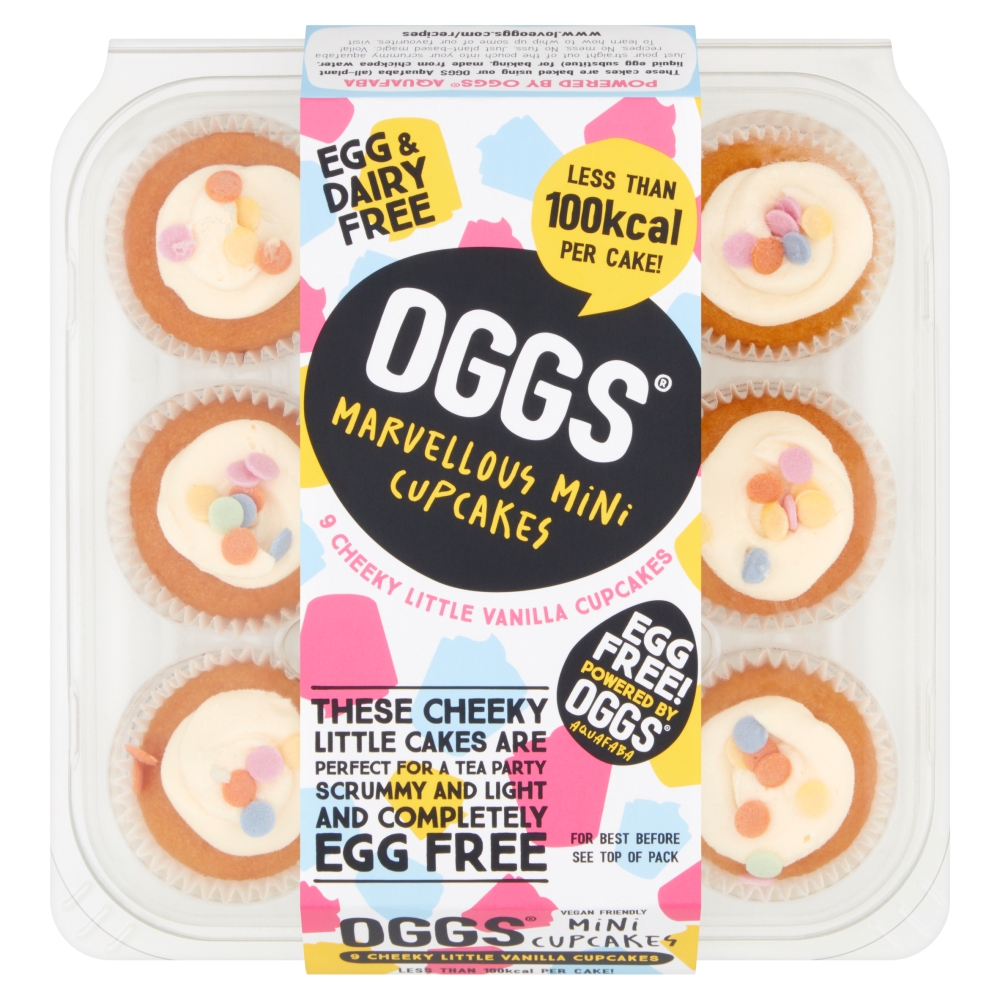 Kallo Veggie Cakes – New to Kallo's range are these yummy Beetroot and Pesto and Spinach Veggie Cakes which are great on their own or with a healthy topping or dip!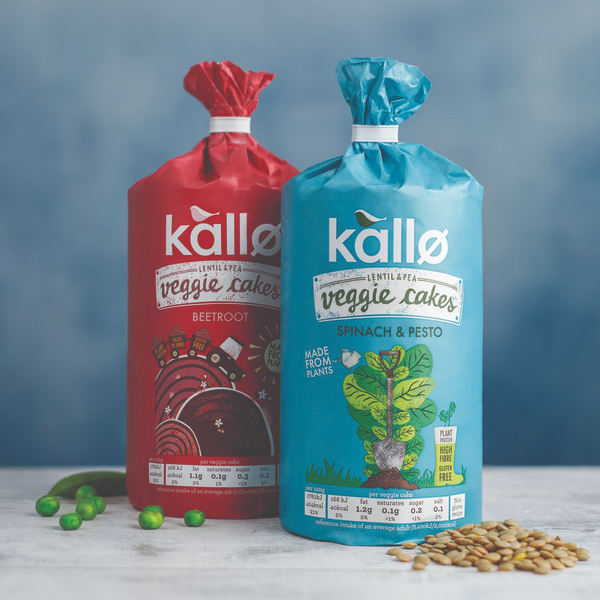 ProYouth Protein Bars – These protein bars are made with growing kids (and their families) in mind and will help to reduce tiredness, increase the feeling of being satisfied for longer and assist with electrolyte balance. We recommend you try the Banana Split bar first!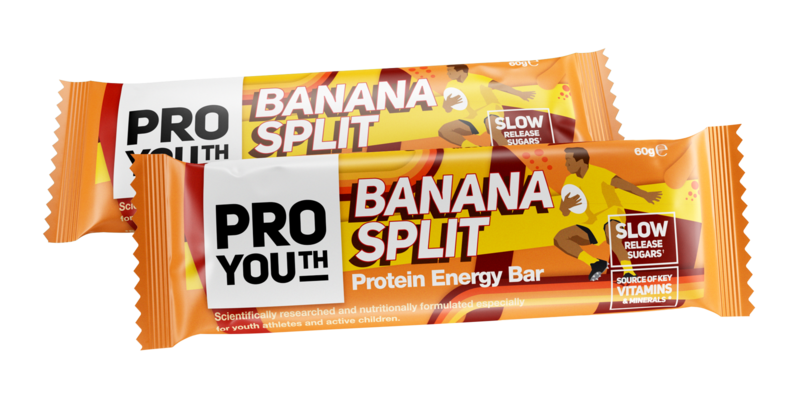 Squirrel Sisters Brownie Bites – If you've got a sweet tooth then these plant based, gluten free brownie bites will help with cravings whilst providing a source of fibre.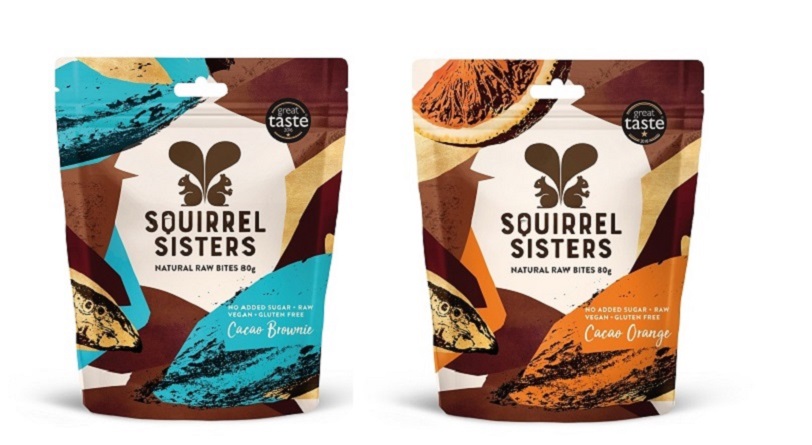 Munchy Seeds – Munchy Seeds are perfect for adding to breakfast bowls, salads or just for munching on. We love the salted caramel flavour on our morning porridge!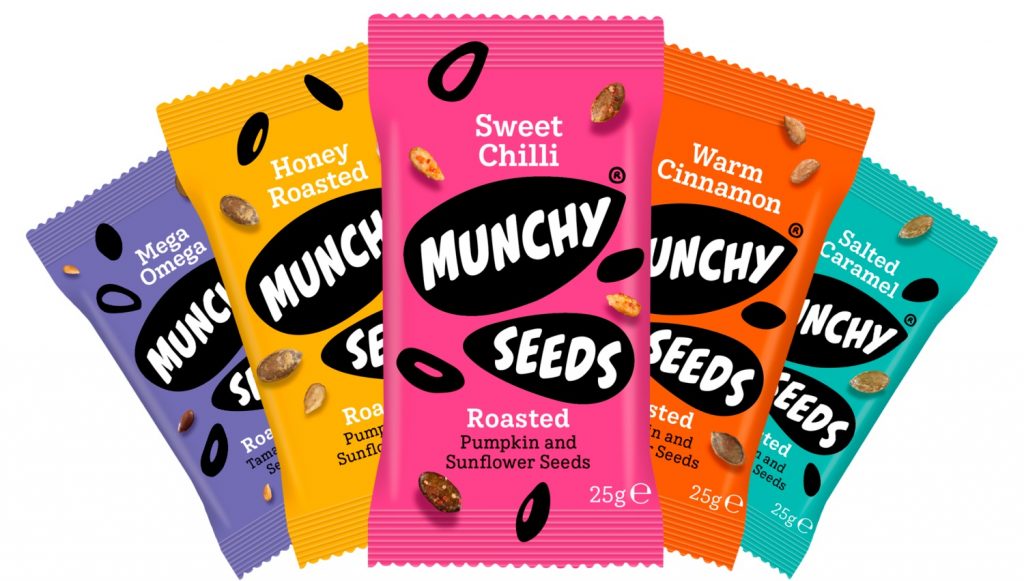 Drinks – (for mum and dad)
Artic Skinny Latte Drink – With no added sugar and made with 1% fat milk there's no need to feel guilty about enjoying one of these on-the-go latte's!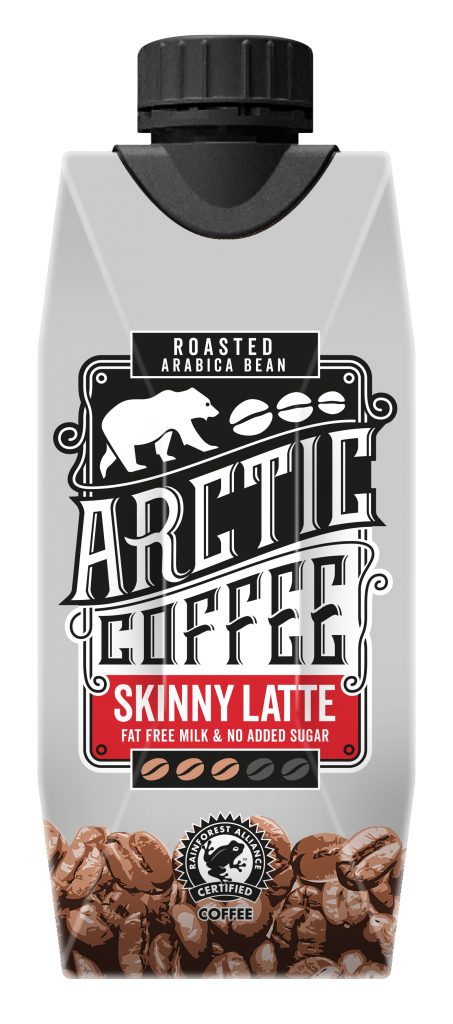 DRGN – A Turmeric super drink that is a natural source of tasty energy.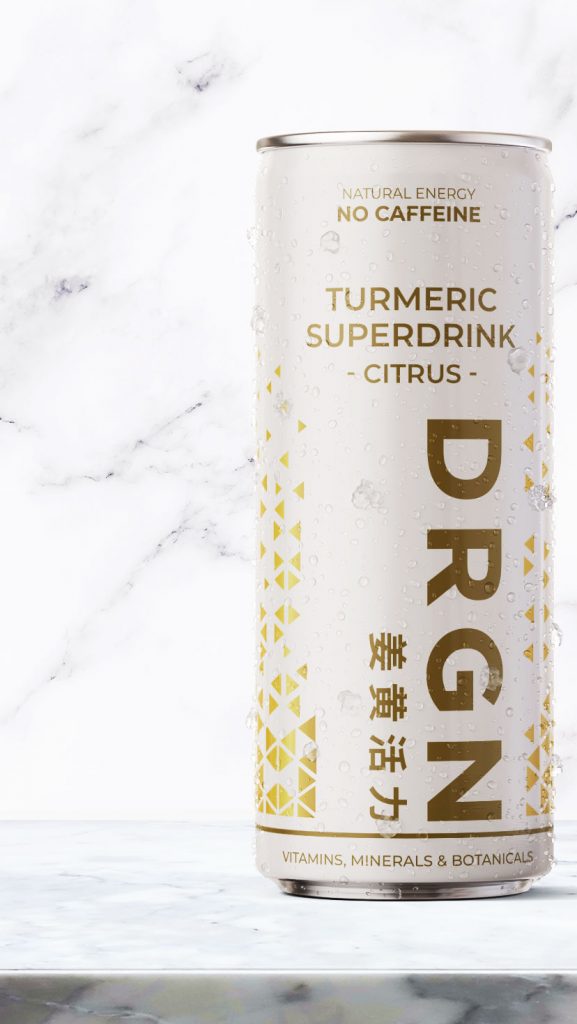 Let us know what you like to pack in your lunch box, do you make your own snacks or are convenience snacks higher on the list?