January is so often a month for self-improvement. We're all that little bit fuller after over-indulging through the Christmas hols and, let's face it, almost an entire year of feasting through lockdown! Surely we're not the only ones wearing our tracksuit bottoms day-in-day-out because the waistband of our jeans is feeling a little bit snug?!
So, here we find ourselves, preparing to ditch all the goodies and treats that we've grown so attached to – and ready to give our diets that much-needed overhaul!
But dieting needn't be dull…
At UKMums.TV we've been doing our research and you'll be pleased to hear that we have come up trumps and found a nice little selection of healthy snacks that will help satisfy those cravings and allow you to meet your weight loss goals – or just generally make you feel a little bit healthier!
So, keep reading and get ready to stock-up on these tasty, guilt-free goodies!
Chika's Snacks 
Available from Waitrose, Co-op, Nisa, and Ocado
Born out of three simple principles: good food, good ethos and good causes, these are vegan, gluten free and 100 per cent natural snacks with soul. Chika's snacks, founded by Chika Russell, are responsibly-sourced snacks inspired by West African street food. The snacks are inspired by Chika's family, who loved to cook and create recipes using unique African ingredients. Her holidays to Nigeria growing up inspired her to create Chika's. While they're a British company, they remain committed to giving back to the communities that inspired the products. In 2019 they launched Snacks4Change partnership with WorldVision which supports girls through education, enabling them to get the best start in life. Chika's donate two per cent of profits to the cause.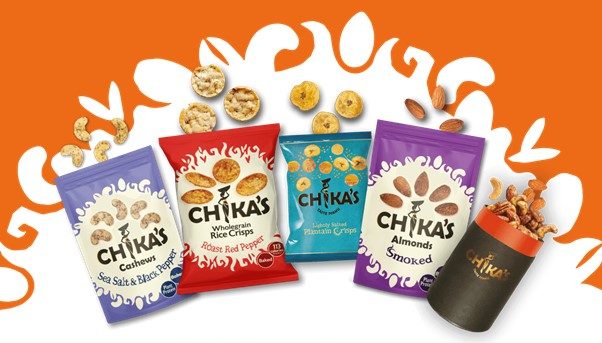 Fruit Bowl Snacks
Available to purchase from all good supermarkets and direct from the company's website
Fruit Bowl is a company that puts the fun back into fruit! Not only is Fruit Bowl's range designed to make it easier for parents to give their children everyday snacks and treats they enjoy, these delicious snacks also contribute towards your children's five-a-day! Made using real fruit pieces, Fruit Bowl products are perfectly packaged for slipping into a lunchbox or popping into a bag for parents on-the-go. There's lots of Fruit Bowl goodies to choose from, including Peelers, School Bars, Fruit Flakes and Unicorn Fruit Flakes, all of which contribute towards your child's five-a-day!

Nim's Fruit and Vegetable Crisps – and Edible Teas!
Available to purchase direct from the company's website
These healthy little snacks are packed full of flavour! Containing just one ingredient, you can munch on Nim's Fruit and Vegetable Crisps without any guilt whatsoever! They're air-dried, which helps maintain a tasty authentic fruit taste, and as much of their nutritional content, natural sweetness and brightness of colour as possible. What's more, each bag of Nim's Fruit Crisps is high in fibre and vitamin C, whilst only being 57-75 calories. Make sure you also try Nim's Edible Teas. This loose-leaf edible tea range is made from a nutritious combination of air-dried fruit and vegetables. When steeped in hot water, intense aromas fill the room and once the tea has been enjoyed, the fruit that is left is fully rehydrated and ready to snack on.

The Great British Porridge Co
Available from Sainsbury's and Ocado, or purchase direct online
Porridge is not only a good way to start your day, it's also a wholesome and nutritious lunch, and it's perfect for those trying to make some healthy changes. But, not all porridges are created equally… The Great British Porridge Co has completely revolutionised our cereal bowls at UKMums.TV! Lovingly mixed with British wholegrain oats and made from completely natural, ethically sourced ingredients, their porridge makes for a healthy, balanced meal. Plus, it's available in a selection of DELICIOUS flavours! Choose from Classic Chocolate, Strawberry and Peanut Butter, Blueberry & Banana, and more!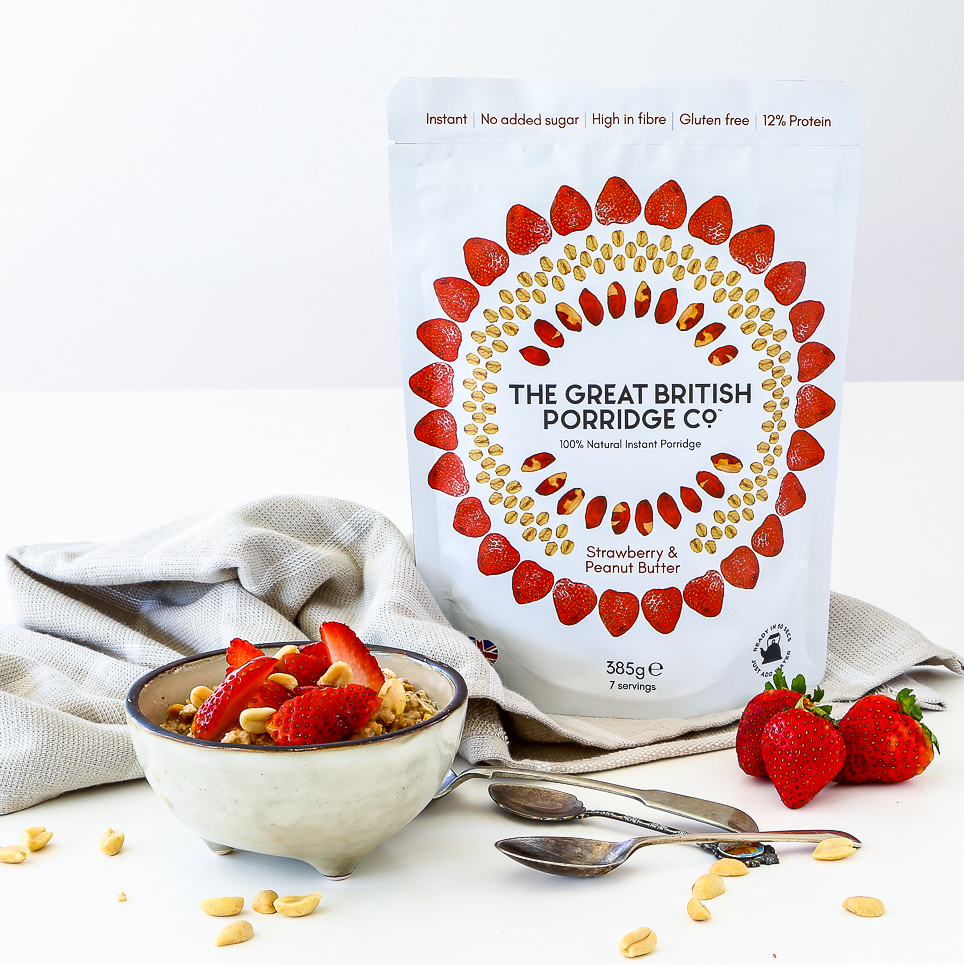 Love Corn snacks
Available from Waitrose, Ocado, Sainsbury's, Tesco, and more!
Love Corn is the high fibre, low sugar, gluten free, premium corn snack! Super crunchy, and incredibly more-ish these scrummy corn snacks are made from delicious roasted corn. Available in a variety of flavours, they make for a savoury, healthy, and crunchy snack that the whole family is sure to love!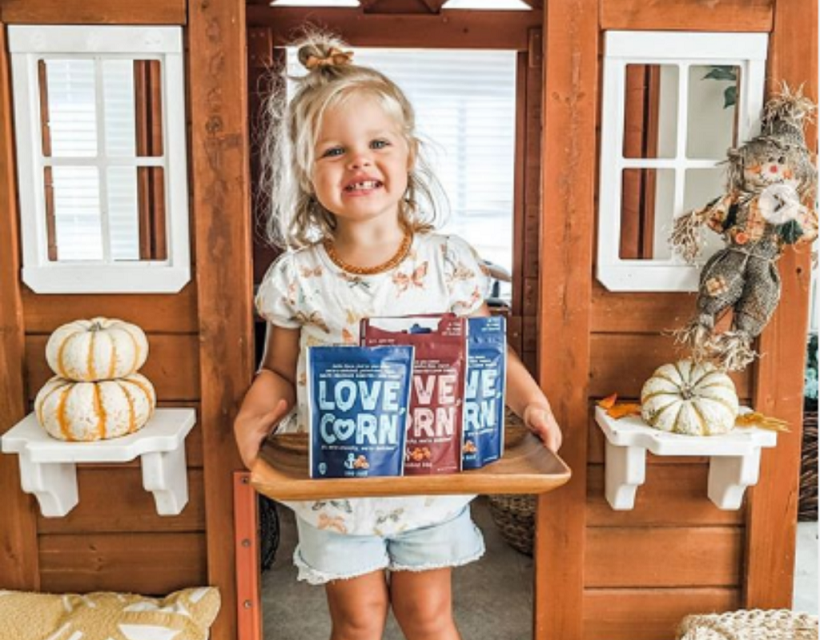 YaconViva! Cacao Nibs 
Available from Amazon and all good health stores
Looking to make 2021 a healthy one? YaconViva's Cacao Nibs are for you. Vegan, gluten and dairy free, the naturally sweetened Cacao Nibs are packed full of antioxidants due to their low processing, acting as a brain food. They also contain natural caffeine that is known to slow ageing, fight stress and improve alertness. Energising and satisfying, the nibs are re-sealable to are great for on-the-go snacking as well as a mid-morning boost.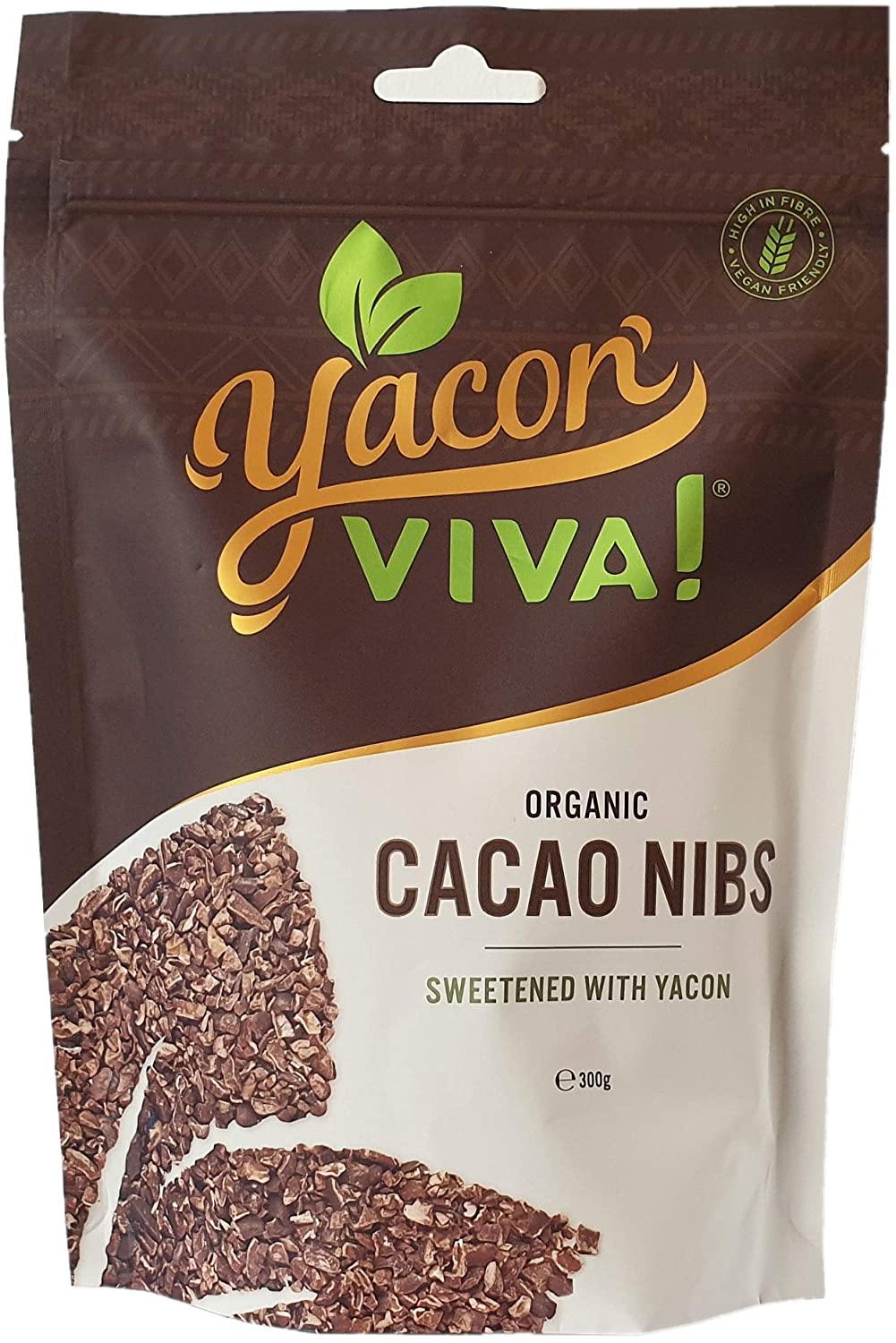 Pro Youth Protein Bars 
Available from ProYouthNutrition.com 
A healthy diet is just as important for kids as it is for us grow-ups, and this tasty little snack is great for young athletes! It's the UK's first protein bar that has been specifically designed for active children, and contains carefully selected nutrients to support performance, recovery, iron transports, minimise fatigue, muscle-brain functions and even mental wellbeing. Naturally sweet dates with low GI even provide slow release energy; it's also a super source of protein, magnesium, manganese, copper, B12, potassium and phosphorus. This makes it a great side kick to anyone's workout, breakfast or just a mid-morning snack.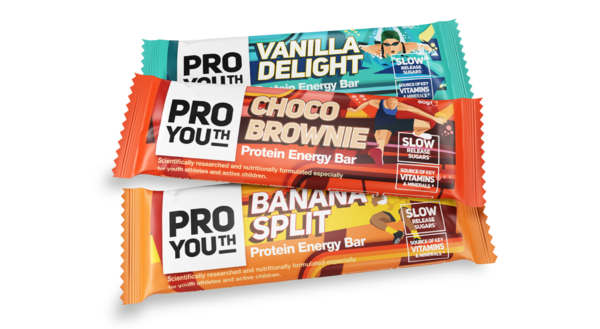 Let us know what you think of these healthy snacks on our Facebook page and be sure to check out our competition page for your chance to WIN a bundle of guilt-free goodies!
Please note that we were gifted samples of some of the products featured, but all opinions are our own!
Main image Credit: Photo by Trang Doan from Pexels