This week, we're joined by Simba Toys UK to share with you the exciting world of AquaPlay. These canal-inspired playsets have been loved by children for generations, with AquaPlay remaining a firm family favourite.
Originally invented by an engineer and a teacher, these fun, feature-packed sets are guaranteed to keep little ones amused, with their clever lock system, toy boats, cute characters and more!
But if you're looking for ways to really make the most of your child's AquaPlay set, keep reading. Below we outline some less conventional ways to enjoy whichever AquaPlay set you own…
Use AquaPlay to conduct some fun, educational activities:
What sinks? What floats?
This classic activity for young children is not only fun but it's also educational! Begin by filling your AquaPlay set with water, then gather up a selection of small items that will either float or sink (e.g. a feather, a coin, a pen lid and so forth). Then for the fun part… Ask your little one if they think the item will sink or float before letting them drop the item into the water.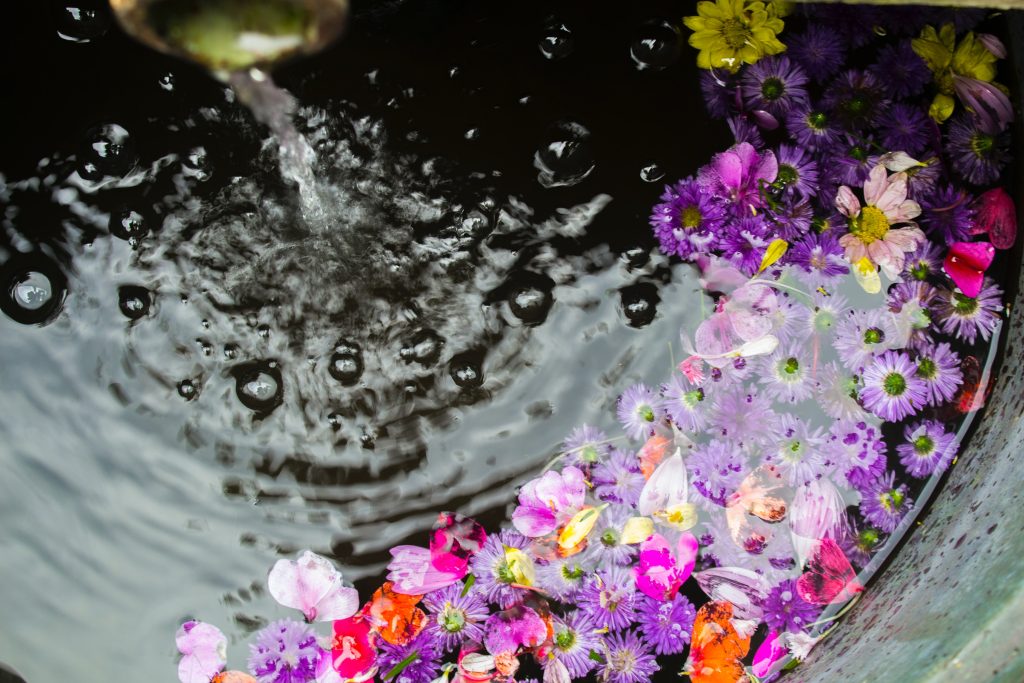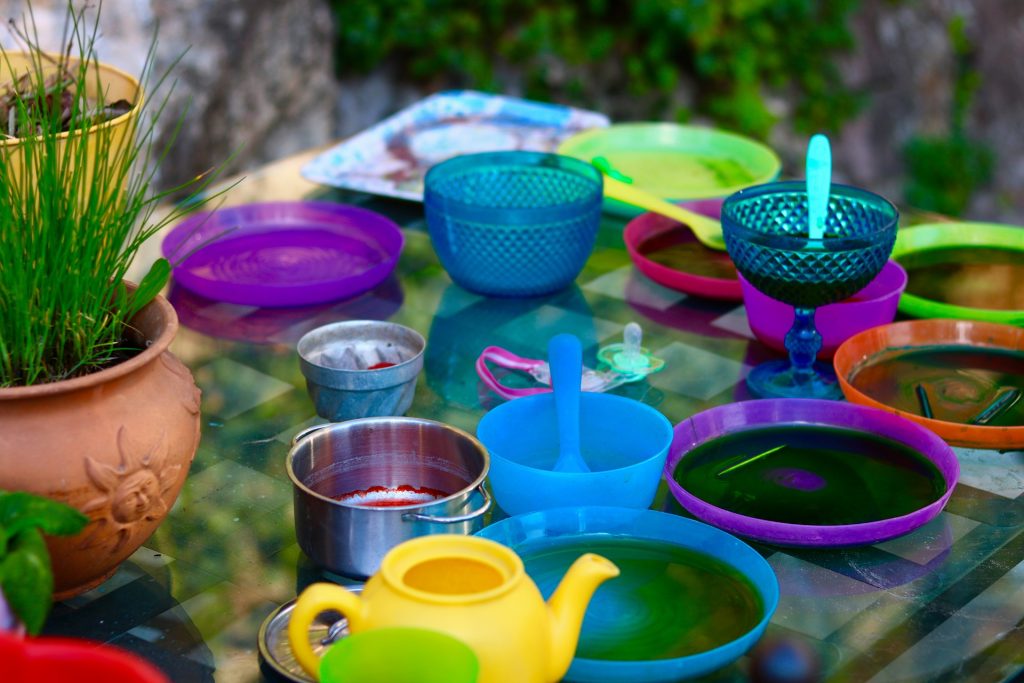 Scoop it! Mix it! Pour it!
For this fun activity you'll need a selection of non-breakable pots/tubs/containers (e.g. plastic cups, bottles, Tupperware, spoons, measuring cups etc.) – anything that you can scoop, mix and pour water with. The general idea is to encourage little ones to transfer water between the different containers. For an extra helping of fun, consider adding hand soap to get bubbly water!
Fishing Fun
For this activity you will require your AquaPlay set, a small net, and some bottle tops (or alternative small floating object). Placing the bottle tops in the water, get your little ones to imagine that they're going fishing! Young children will love using their little net to scoop up the pretend fishies!
*Small fishing nets available from Amazon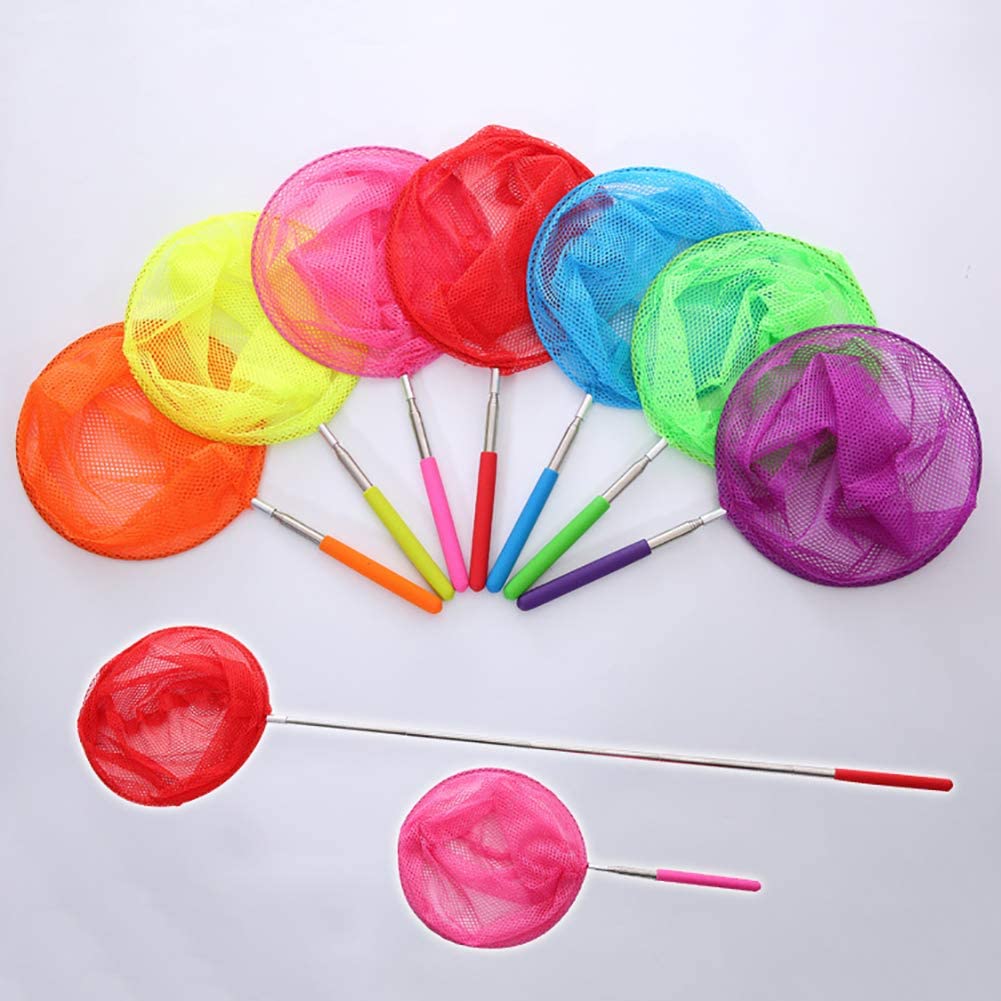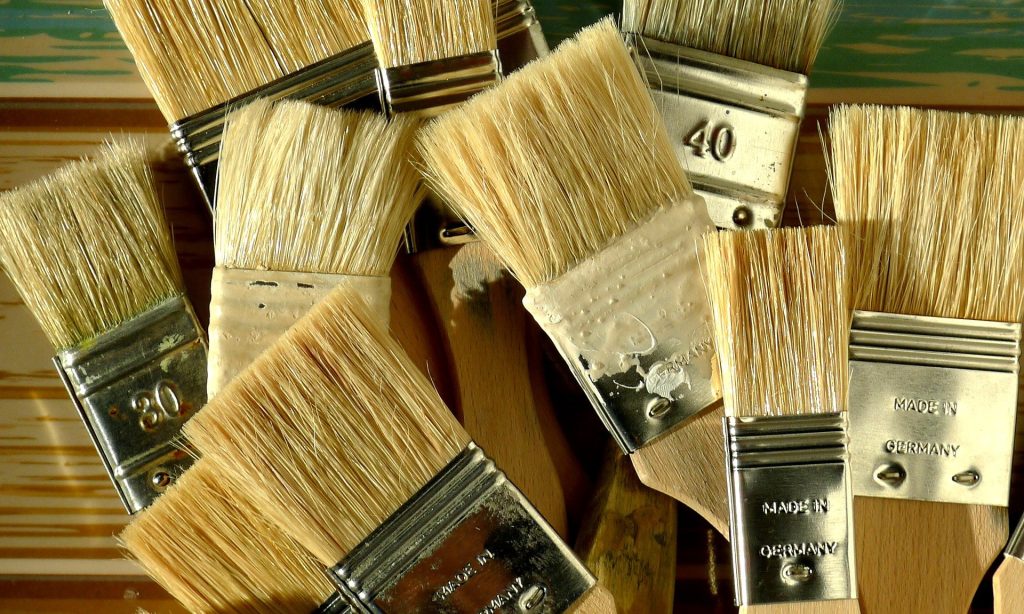 Painting with Water
Some of the best ideas are the ones that cost the least amount of money, and that's certainly the case with this one. Begin by filling your AquaPlay set with water and provide your children with a large paint brush. Kids can use the water to 'paint' onto patio slabs, concrete, etc. Parents will love this no-mess option and kids will have a great time creating their special water designs!
For more fun from AquaPlay, head back to the main hub page.
Main feature image: @Bonnie_and_the_Peas_Mummy