We all know that even if you use sun protection, a sunless tan is better for your skin. But want to know how to self-tan at home? We've got the best tips to give the most professional-looking results!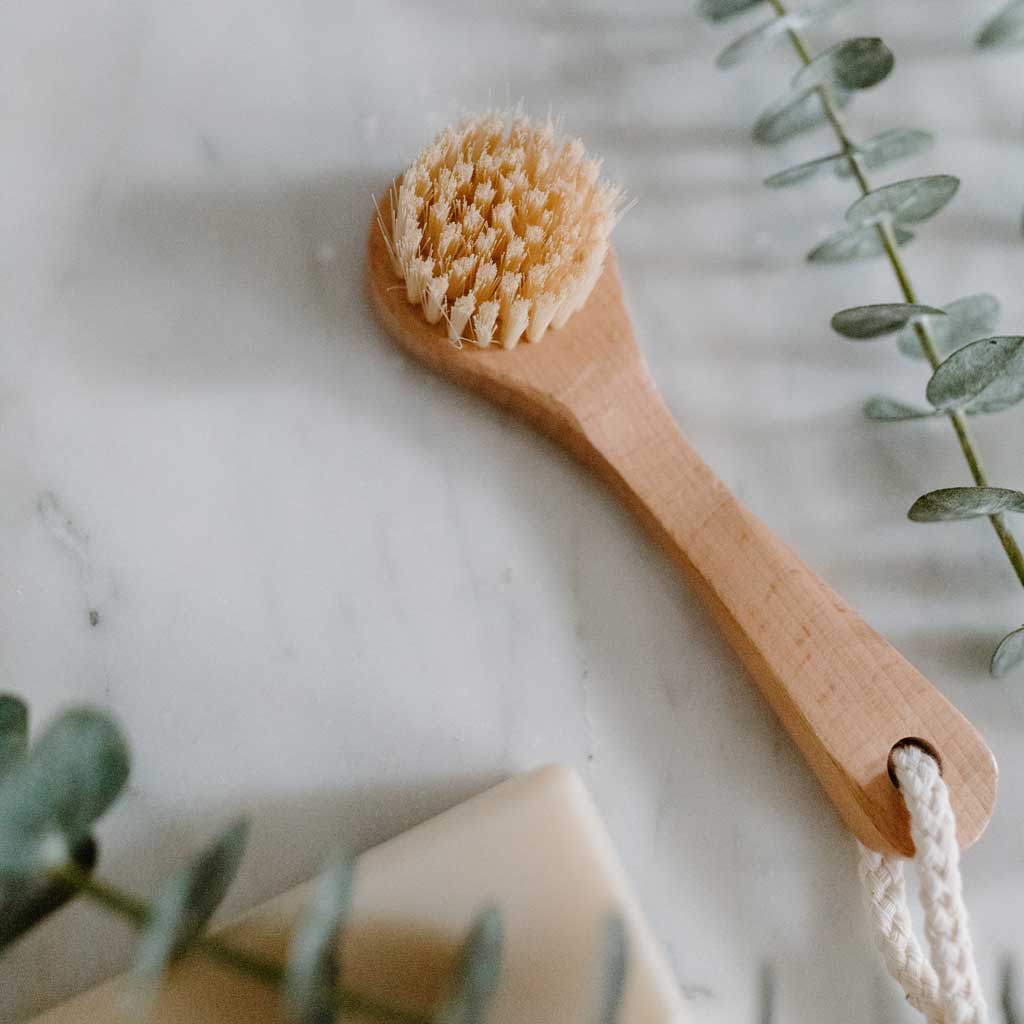 Exfoliate First
One of the mistakes that people make when self tanning at home is not preparing the skin. A dodgy canvas is going to create a dodgy tan!
Make sure you concentrate on elbows and knees – plus toes and around the ankle area.
Use a wash cloth and hot water — or a loofah — or a body scrub to remove any dead or flaking skin, and get your skin prepped to apply the self tanner.
Scrub Up Well With These Formulas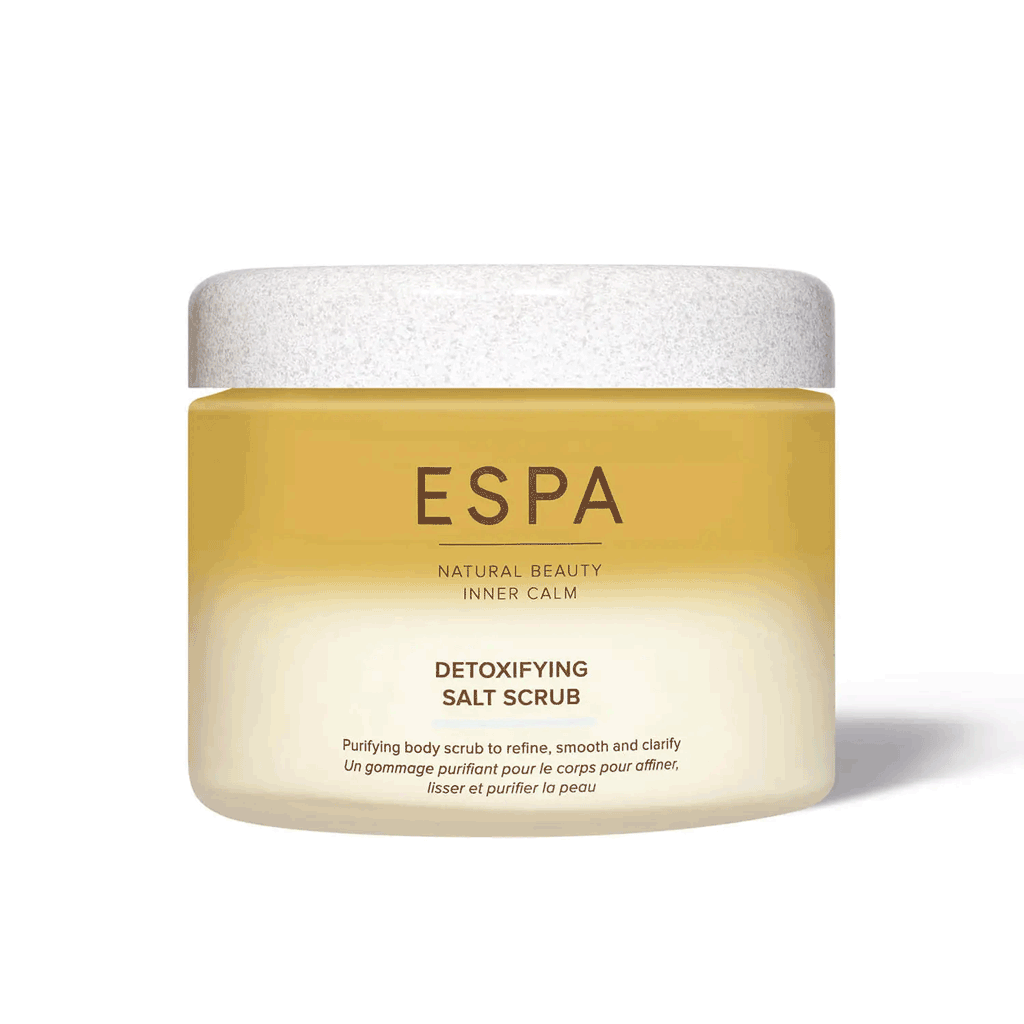 Above from left to right:
Espa Detoxifying Salt Scrub | Olverum Body Polish | Sanctuary Spa Salt Scrub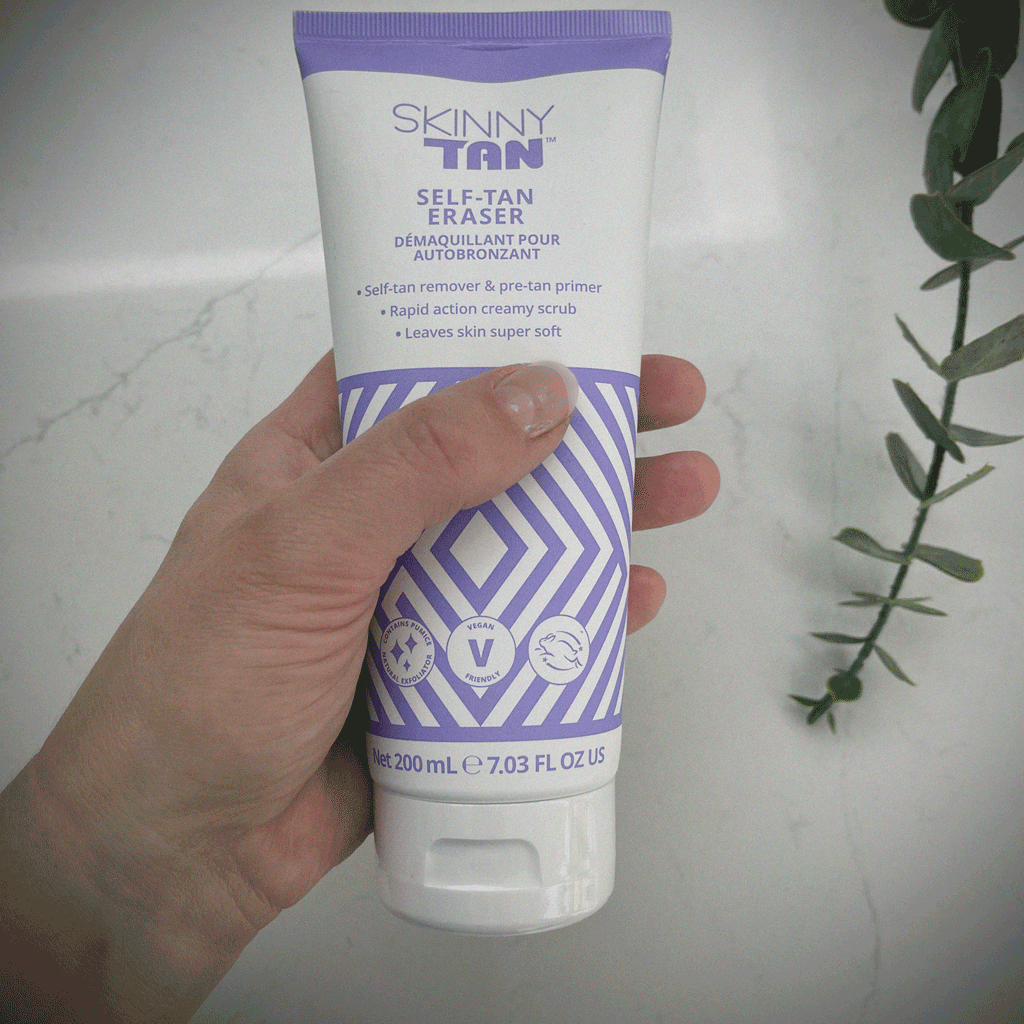 Once you're sure you've buffed and polished any areas that really need it, rinse your skin with cool water to close the pores.
If the pores in your skin are still open, they can absorb the self tanning formula, which can cause an uneven finish. Dry off with a towel.

This last step will also help to gently slough away any spots you might have missed.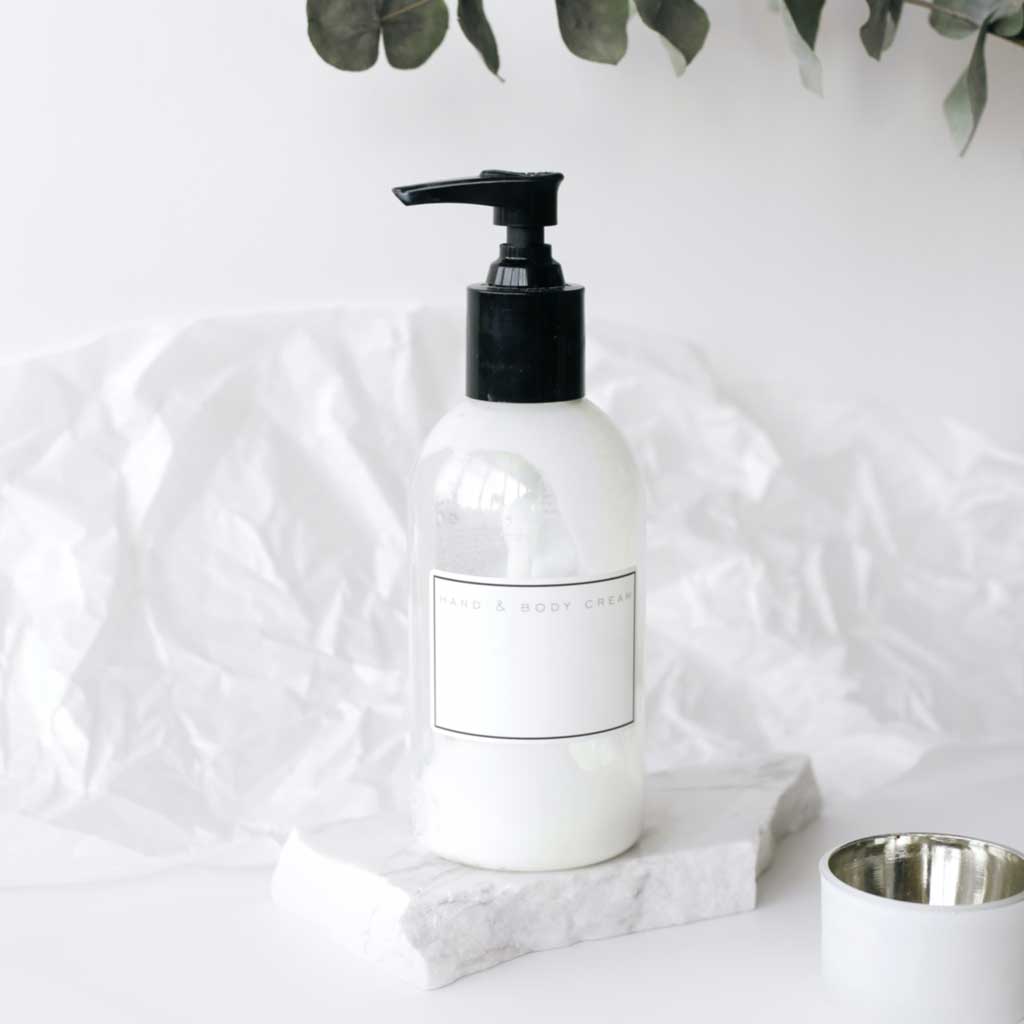 Moisturise
The next step in prepping your skin so you can self tan at home like a pro is to moisturise.
Hydrated skin — especially in the areas that are often dry — is the key to a professional finish.
You'll find that dry areas will soak up more colour; so really concentrate on palms, knuckles, cuticles, elbows, feet.
Moisturising those areas will ensure that your faux-glow looks more natural.
Try These Moisturisers for Soft, Hydrated Skin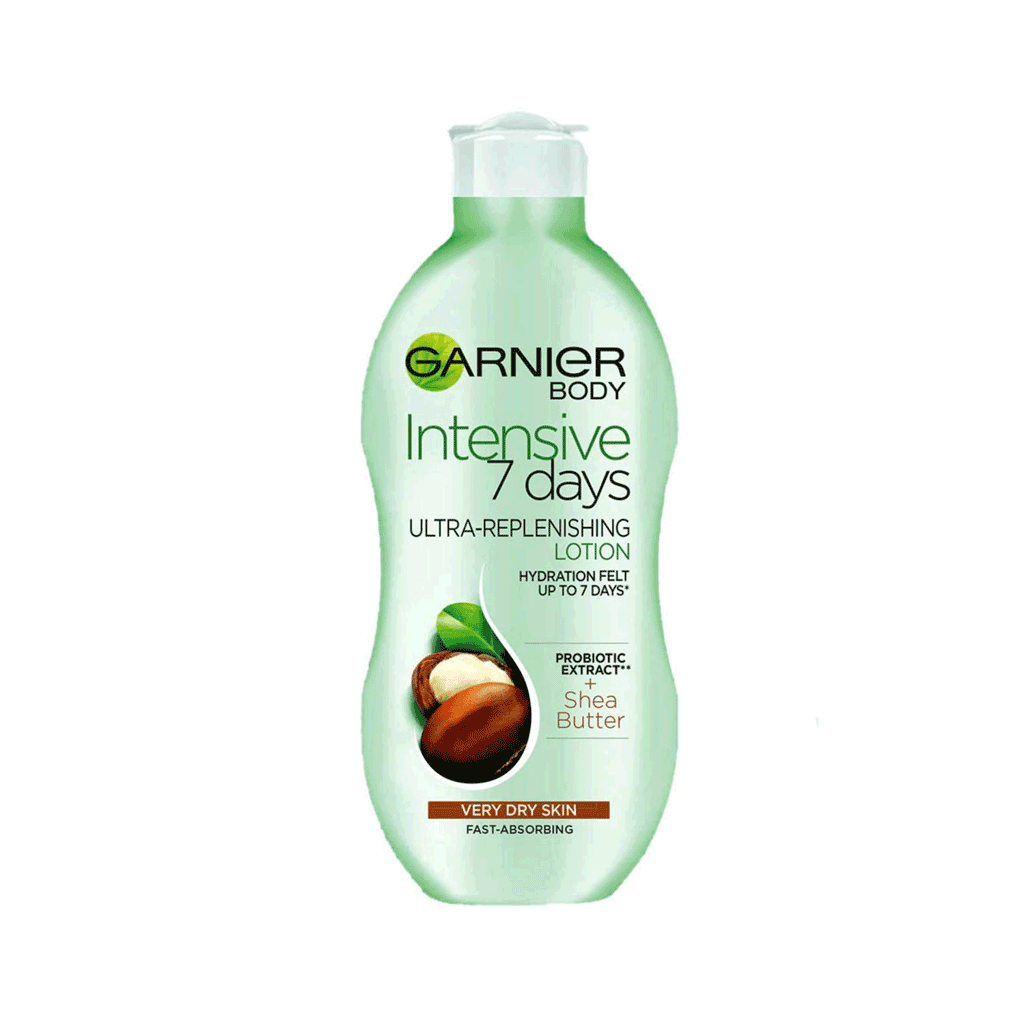 Above from left to right:
Garnier Body Ultra-Replenishing Lotion | Lyonsleaf Body Butter | Neutrogena Deep Moisture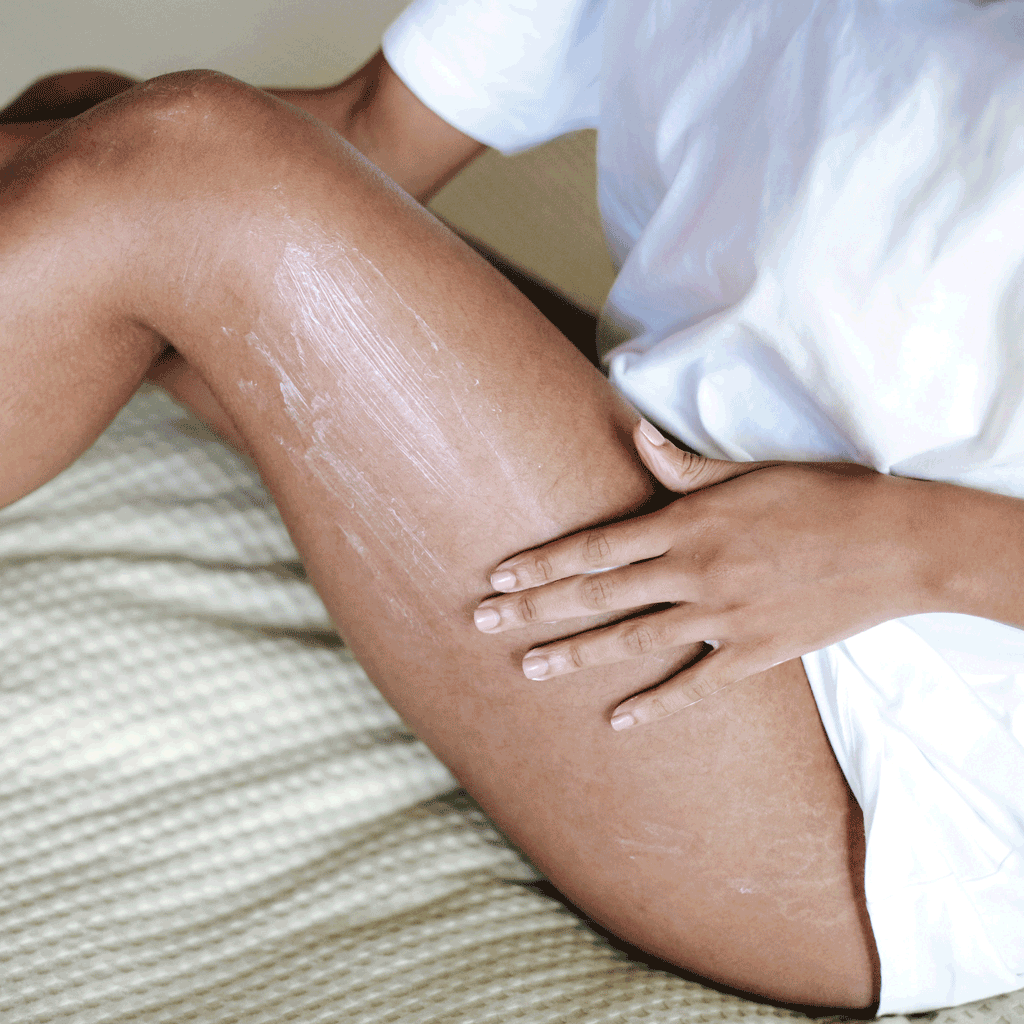 Apply Your Self Tan
Finally, apply your self tanning solution; we recommend using a mitt.
Some people prefer a mousse or a spray. Others like a built in bronzer so they can see where it's being applied.
Whichever formula you prefer, just make sure that you take your time when applying it.
How Do You Give Yourself Fake Tan At Home?
Start with your lower legs first — skimming the knees — working your way up the body.
Apply liberally to the thighs and bottom, lower back, stomach, breasts and décolletage.
Tan your back by flipping the mitt over and reaching over each shoulder (or if you have a willing helper get them to do it for you!).
Tan the back of your neck and down the sides of the body. Making sure you do each arm — even the underarms — but stop at the wrists.
Finish by tanning your hands and feet with any excess self-tanner. Use the excess product on the mitt and blend from the wrist down to the hand, blending in-between fingers and down each side.
Try These New Kids On The Block For a Perfect Self Tan at Home
For the face: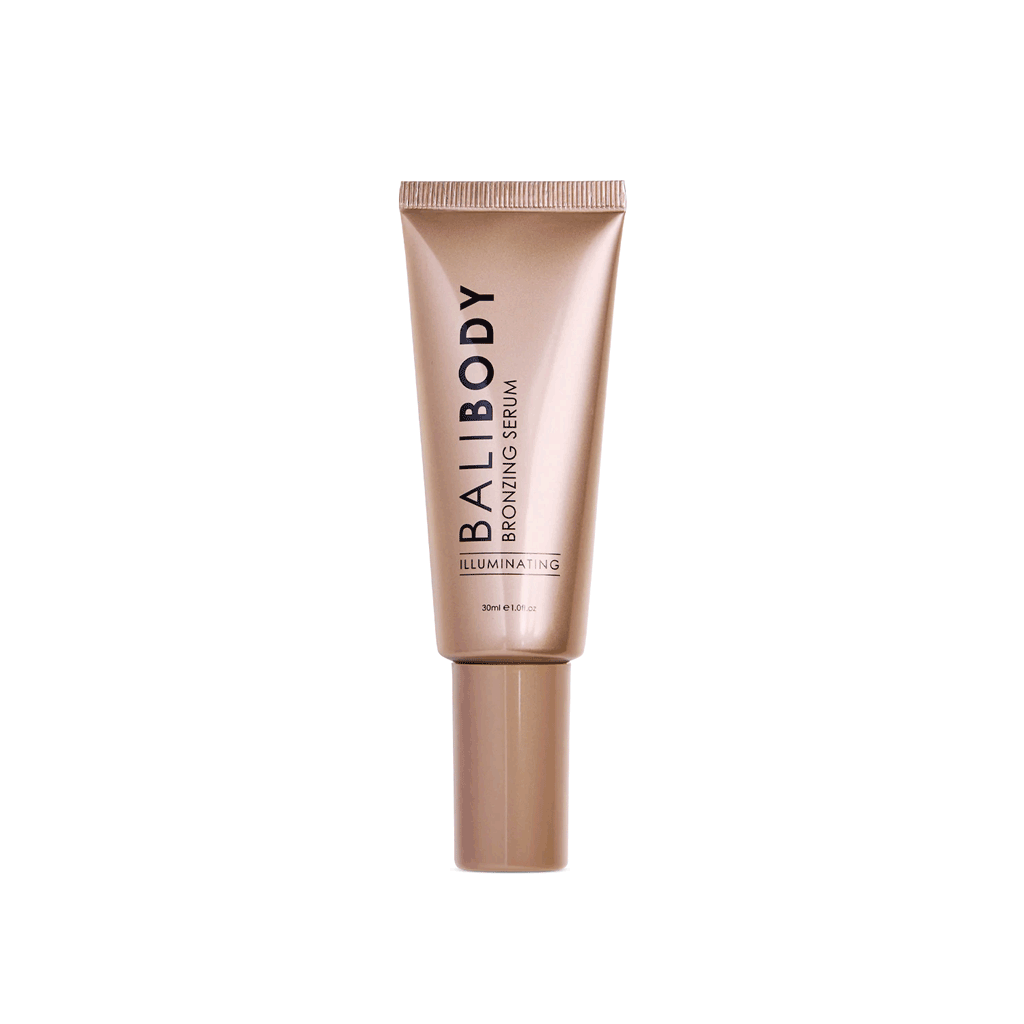 Above from left to right:
Bali Body Bronzing Serum | Ciaté Brazilian Glow Bronzing Serum | St. Tropez Fake Tan, Self Tan Purity Face Mist
For the body: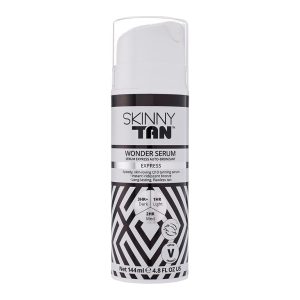 Above from left to right:
Skinny Tan Wonder Serum | Brazilliance™ PLUS+ self-tanner with mitt | Bondi Sands Self Tan Foam Dark
Follow these tips for an oh faux fabulous glow this summer and get glowing!