Main image taken from Pxhere.
This week we are talking all things Tonka! The awesome heritage brand of construction vehicles from Funrise.
As part of the takeover we wanted to give you the ultimate guide to throwing a Tonka themed party, as we KNOW there are little construction lovers out there who would love to celebrate their birthday in a hard hat!
We've searched Instagram high and low to find some inspiration and it turns out the internet isn't short of Tonka party ideas! Here are a few of our faves but if you search on #Tonkaparty and #Constructionparty you'll find loads of other ideas too!
For the ULTIMATE Tonka party, take inspiration from @maryronisevents
A party isn't a party without a snacks table!
And don't forget about biscuits! Every party needs lots of biscuits!
How about a Tonka piñata?!
Finally, for the ultimate party bag fillers the Tonka Tinys Blind Garages are a MUST!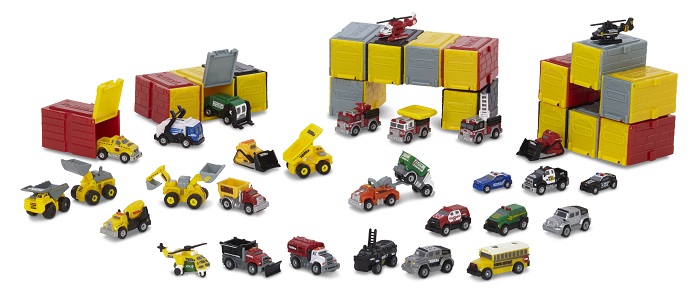 Have you thrown a themed birthday party? Let us know what the theme was below!