We don't know what child would refuse a dinosaur themed party! Dinosaur themed celebrations are always a popular choice for kids of all ages. As part of the Gigantosaurus The Game takeover we set 10 top mum bloggers with the task of hosting their very own Gigantosaurus party but didn't want to leave them with all the fun! That's why we're sharing some of our tips and best buys for throwing a party that's DINOMITE.
Send out some invitations
Let your guests know when and where the dinosaur party is happening – click here to download and print off some invitations, courtesy of Outright Games.
Prepare some dinosaur snacks and drinks
You don't have to go all Mary Berry and make a showstopper of a dinosaur cake for your little one's birthday. Pinterest is a great place to look for dinosaur-themed snack ideas and proves that something as easy as 'Dino nests' will do just the job. You could make biscuits or sandwiches and cut them into dinosaurs using these T-Rex Cookie Cutters from Lakeland, or press the cutter into fruit e.g. watermelon.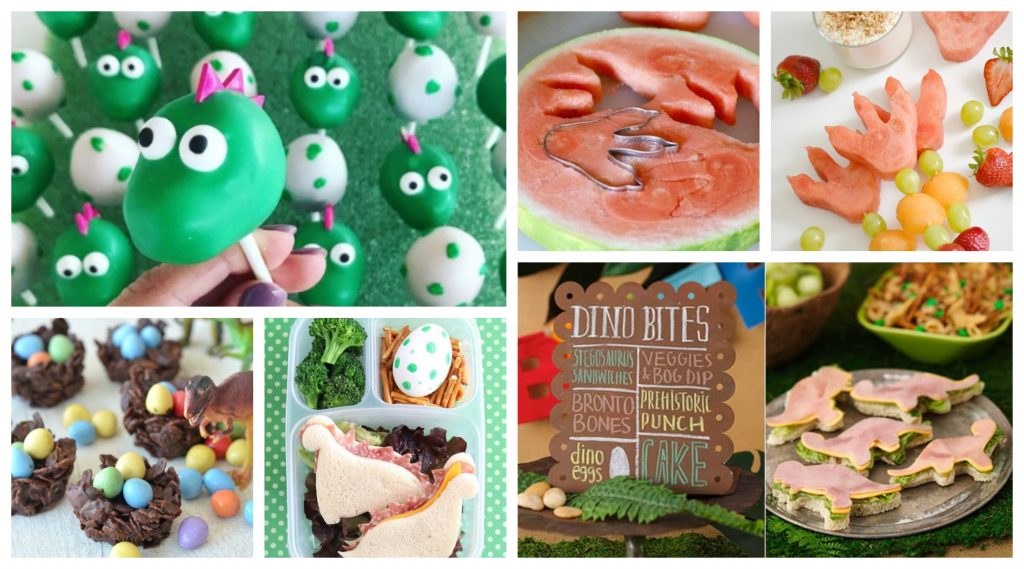 Play party games
Pin the tail on the dinosaur, dinosaur digs and T-Rex piñata all make for fab party games! Why not add to the fun and play a game of Gigantosaurus The Game? Kids can play together with friends and family to help Rocky, Tiny, Mazu and Bill save the day – before dino-dashing to the next zone. Dinosaurs have never had such giant fun!" Keep track of who's winning each race with this handy leader board that Outright Games have created.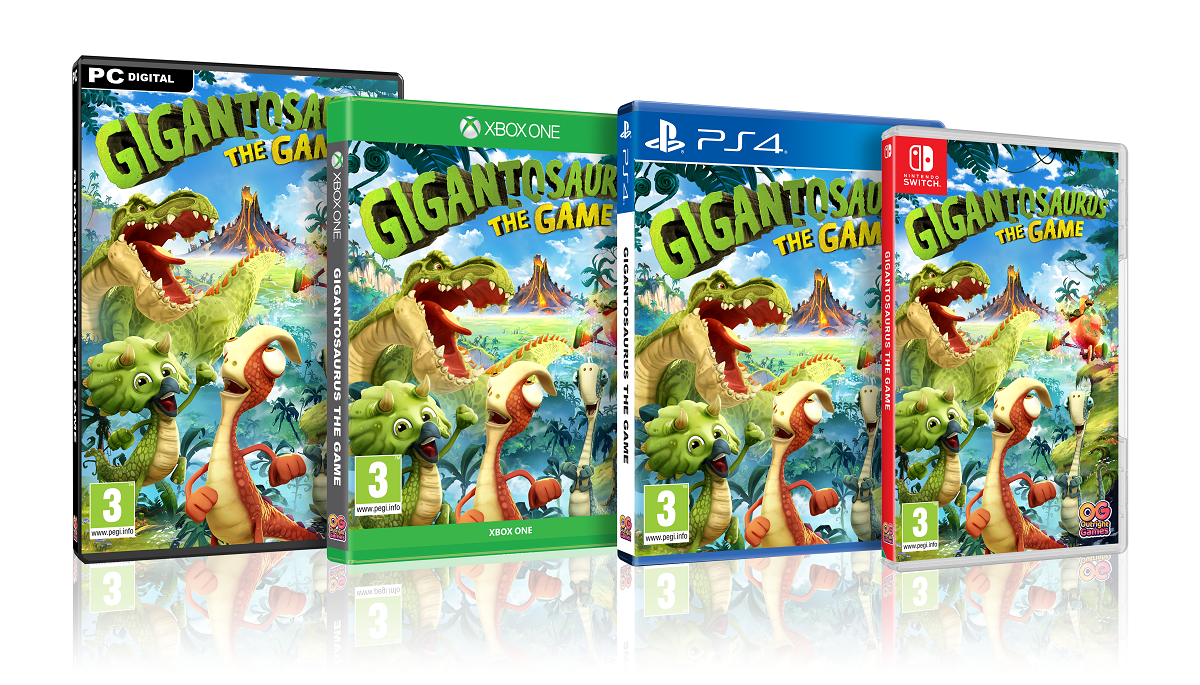 Set up a dino hunt in the garden
Get little (and big!) guests up and moving with a dinosaur hunt! Organise a dinosaur hunt to take a break from all the party games and food. Plant toy eggs and Schleich dinosaur figures around the garden and amongst the foliage and click here to download some clue cards, to make the hunt even more exciting for the guests. Whoever finds the most wins a roar-some prize – and what could be more fitting than a Gigantosaurus themed toy? We love this one from Schleich! You could even go all out with these T Rex Head Torches for the littlest of guests to get into character and hunt in dark spaces!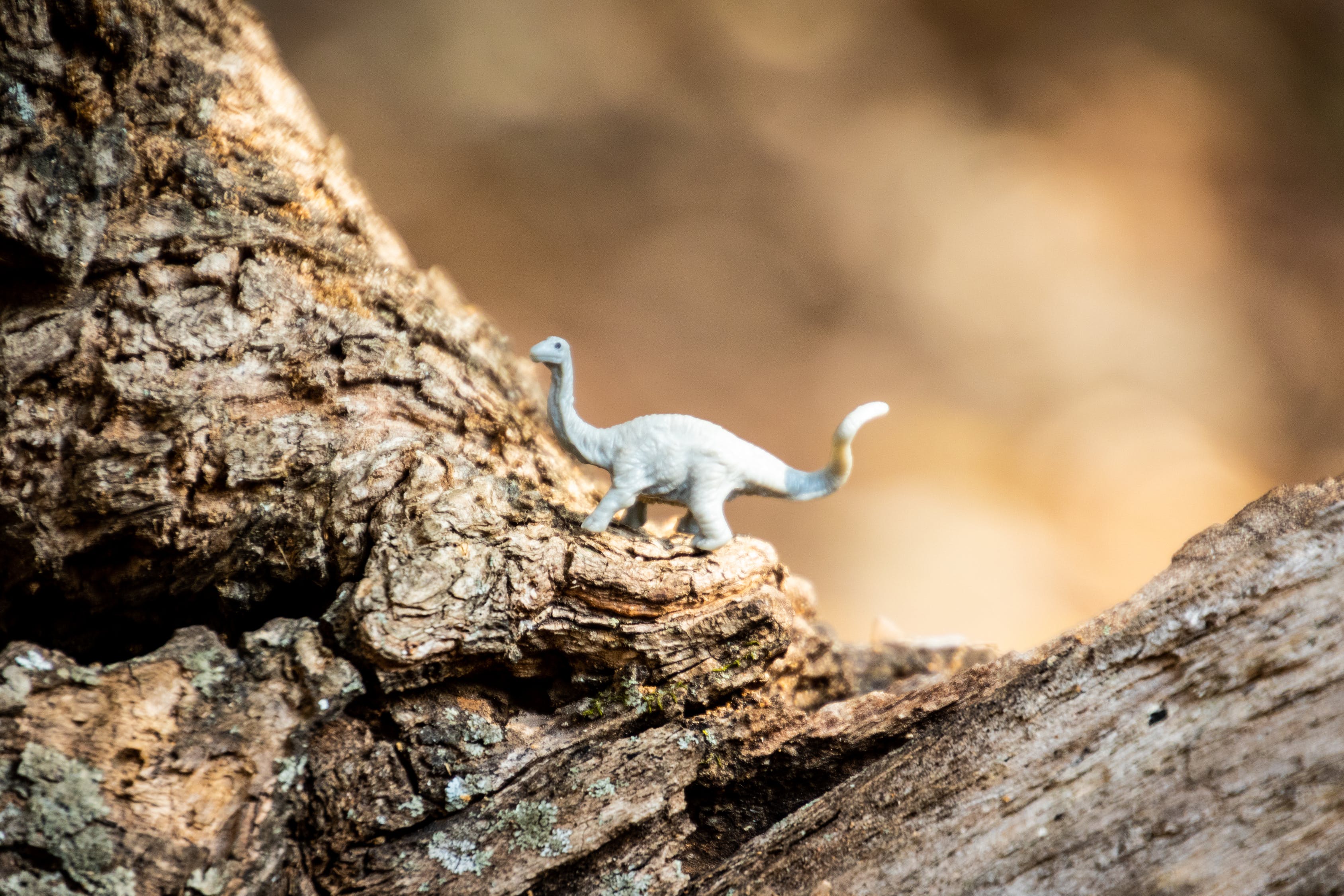 Buy some decorations
Dinosaur footprint stickers, balloons and bunting all help to set the scene for a TREX-cellent birthday party! Websites like Party Delights, Rex London and Party Packs have got you covered for such party decorations (and party bag fillers!).


What are your tips for throwing a dinosaur-themed bash? Let us know by commenting down below or over on Facebook and Twitter @UKMumstv!
NB: some of the items in this feature were gifted for review.