Want to know how to hygge your home? Follow our simple tips to create the cosiest of spaces, for the upcoming season.
What is Hygge?
Hygge is a Danish lifestyle concept that embodies a feeling of contentment and well-being (regarded as a defining characteristic of Danish culture).
The Danish have been practicing the art of hygge since the 18th century and it's now a fundamental part of their way of life.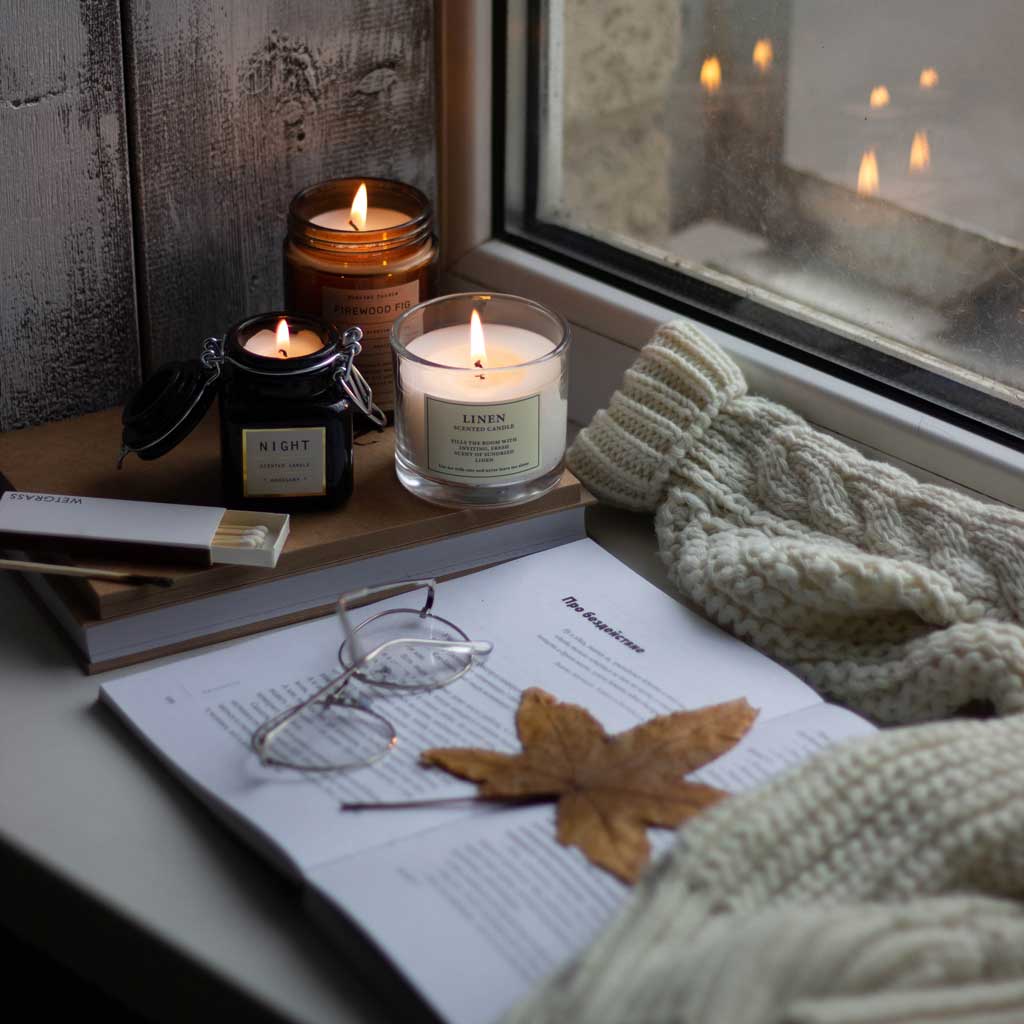 How Do I Pronounce 'Hygge'
Hygge is pronounced 'hoo-gah'.
There isn't a single, literal English translation for hygge, but it is often characterized as hunkering down, getting cosy and creating a warm, safe and happy environment for you and your loved ones over the colder months.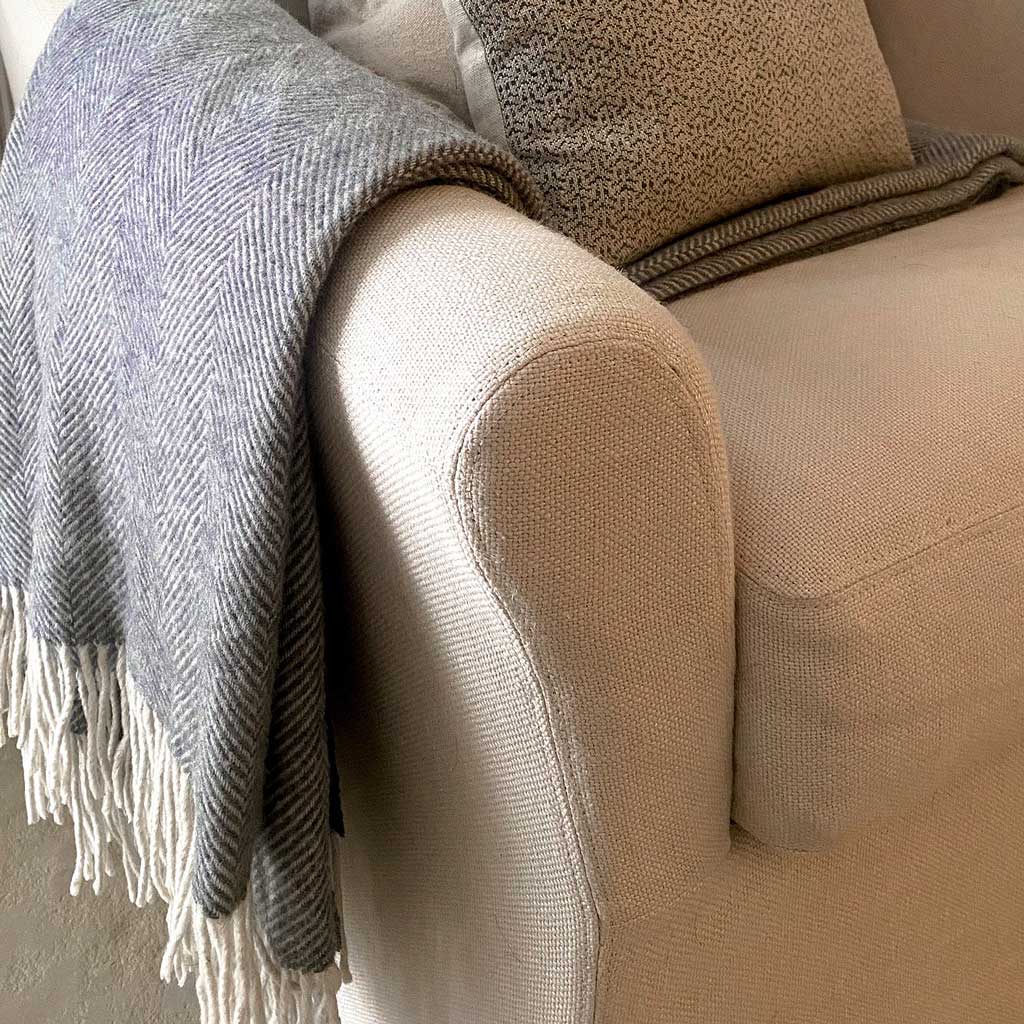 Get Layering
From switching up blinds and curtains, to adding rugs and throws; layering textures is the perfect way to hygge your home.
A blind/curtain combo is a sure fire way of keeping the heat in to your property. Particularly good at the moment, since the cost of gas and electricity has sky-rocketed!
Choose autumnal or natural shades to really create a cosy feel. Nubby fabrics, wool, velvets and washed linens are perfect choices.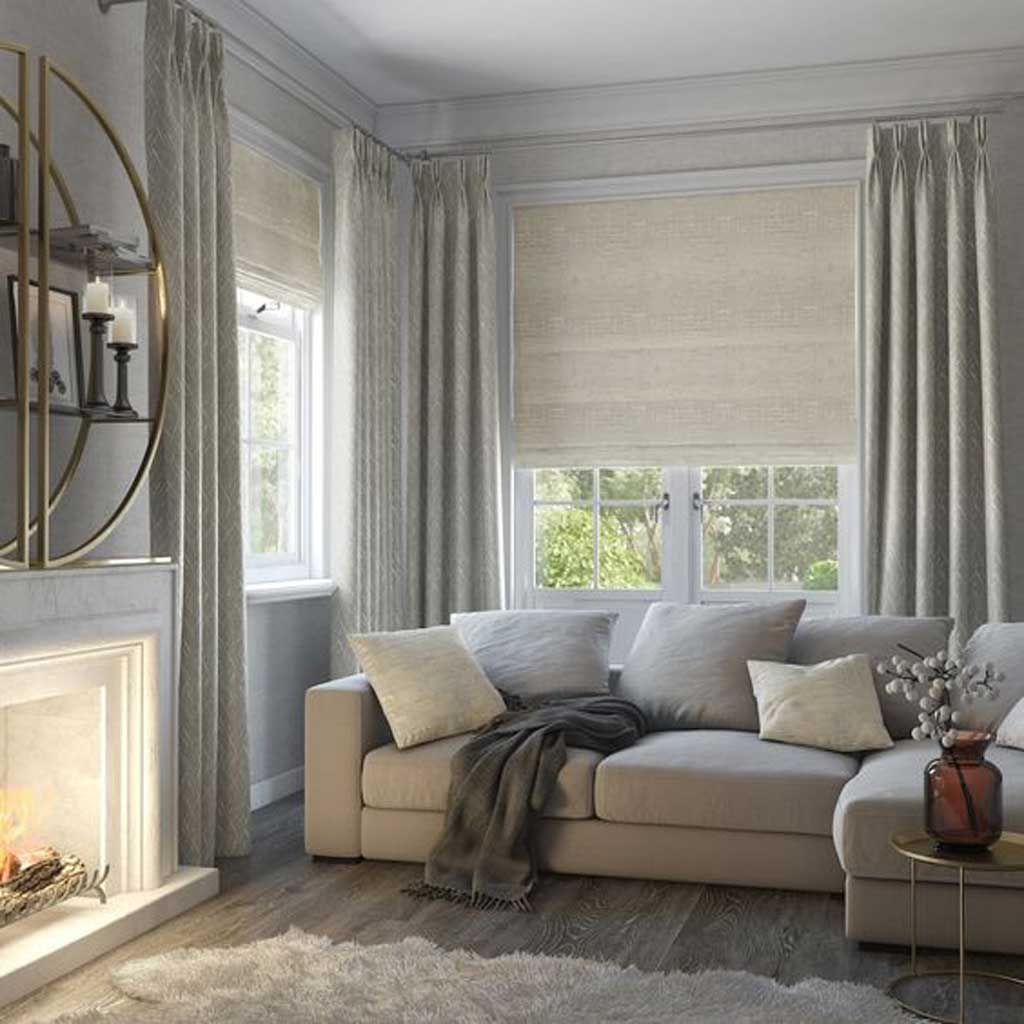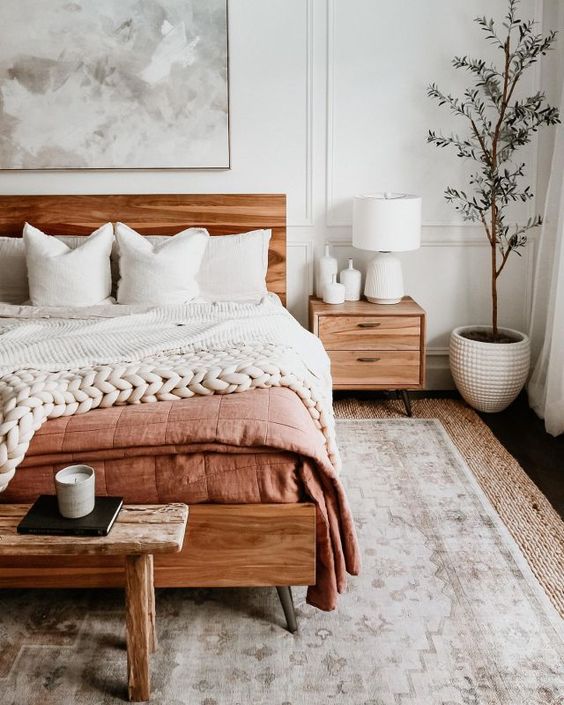 Light The Candles
Pull the curtains, light the candles and hunker down with a good book on a cold, dark evening. There's something very comforting about candle light.
Offering a warm, gentle glow, it's a great way of bringing hygge into the home.
Embellish With Fairy Lights
Although the cost of electricity is at an all time high, you can still create a magical glow using battery operated LED lights.
They add a beautiful ambience to a room at night and will really add to the feeling of hygge.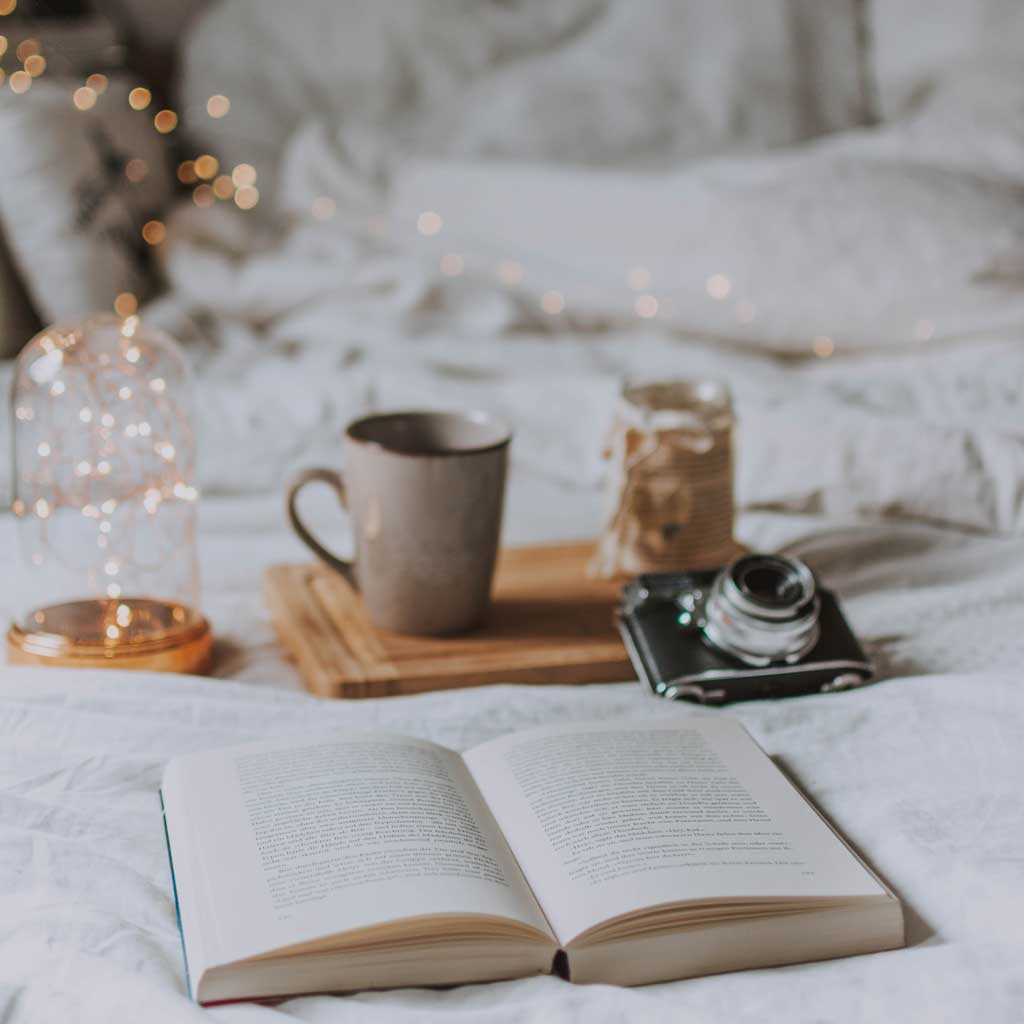 Bring The Outside In
Another way to bring the concept of hygge into your home is to bring natural elements and nature indoors.
Plants and greenery always make a room feel more homely and lived in. But if you're not naturally green fingered (and have a habit of killing the plants in your care!), buy armfuls of eucalyptus from the florists – or forage foliage from the hedgerows.
Pop into a large vase for maximum effect.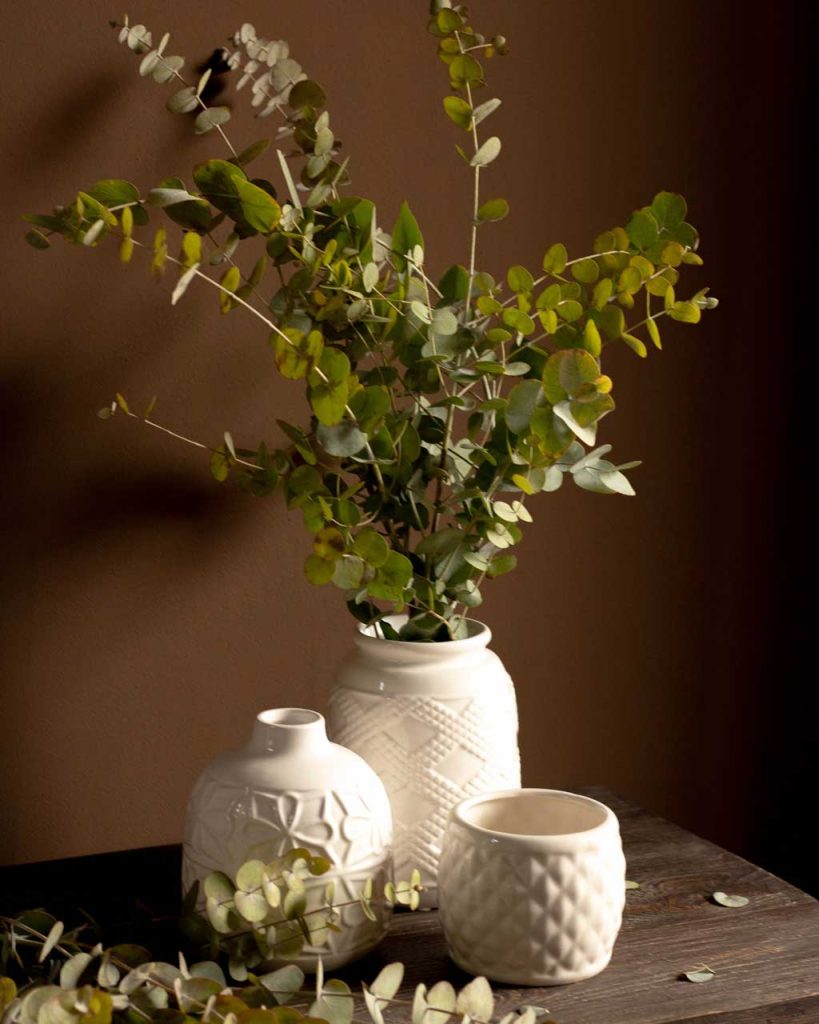 Creating a cosy, warm welcoming environment, to hibernate in, during the colder months is a lovely way of embracing the seasons. Try these four simple ways to hygge your home, and let us know how you get on!