Why did the dinosaurs die?
How big can ants grow?
How fast does the earth travel around the sun?
Brand new I Know! magazine answers all these questions and more in a fun format, that's perfectly pitched for inquisitive young minds.
From award-winning children's publisher Redan, I Know! includes an engaging mix of fascinating facts, world records, activities, crafts, recipes, competitions and jokes all aimed at 4-6 year olds and is based around the core subjects of the Early Years and Key Stage 1 school curriculum.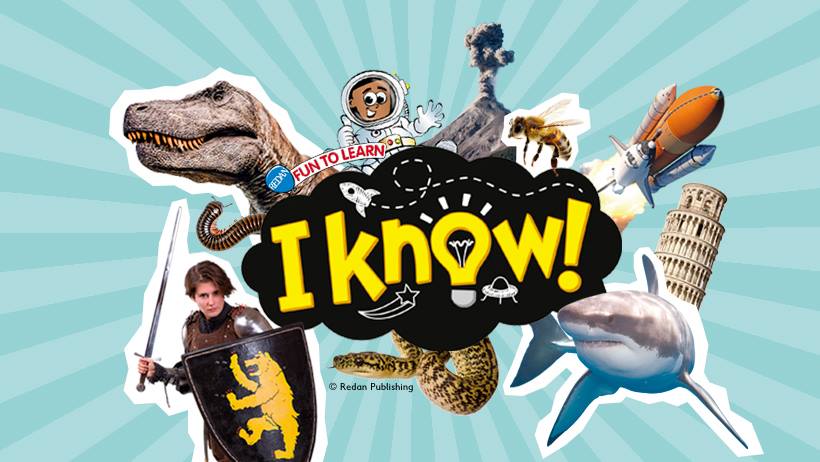 I Know! is available in all major supermarkets and news agents and also on subscription without the cover gift, at I Know! magazine.