The Science Mad! collection is designed to help children expand their knowledge and interest in science, in the most fun possible way!
Ideal for using whilst at home, these hands-on kits and pieces of scientific equipment allow children (and their families!) to learn more about the world around them – be it the weather, constellations, chemical reactions, crystal formation or otherwise!
Packing a huge amount of educational benefits, this is a collection that we LOVE at UKMums.TV – here are just some of the reasons why you and your family should check it out…
The kits offer step-by-step support
You don't need to be a scientist by trade to help teach your children about a range of scientific topics, nor do you have to be a lab technician to introduce your kids to recognised scientific methods, with Science Mad! With this great collection, families can enjoy plenty of fun as they learn together, all about physics, chemistry and biology.
And what makes this collection extra special is that each item in the range comes with easy-to-follow instructions, which requires no need for any background knowledge! That means that parents will have everything they need to help guide their children through whichever fun experiment or activity they choose.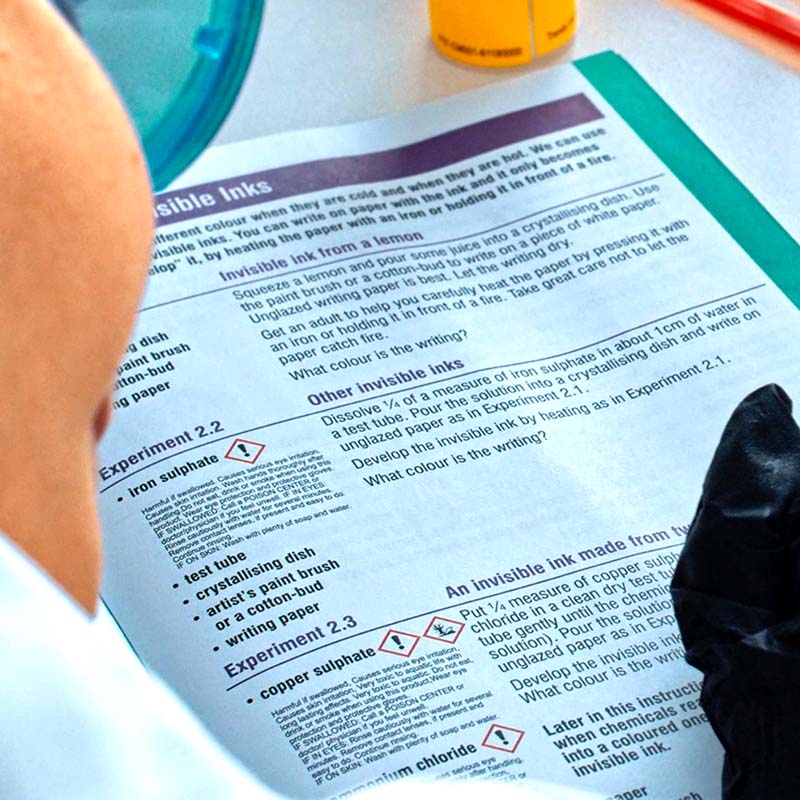 Fully immersive & hands on
Learning doesn't just have to be done by the book! In fact, research shows that we learn best when we learn in a variety of ways – be it reading, listening, doing something, or otherwise. With this great range kids can put the theory into practice and see for themselves how things work in the wonderful world around them!
Science Mad! takes an inspirational approach
Science teaches us about possibility and encourages us to explore things that we might know little about, or not know the answer to. And there is so much to learn with Science Mad! This fantastic collection is designed to promote this natural curiosity, that many humans have, through fun and experimentation. As children gain a better understanding of one scientific theory/phenomenon, and discover what this looks like in practice, there's no doubt that this will raise all-new questions to ask and find the answer to… And so, the passion for science will start to take root…
Not only does the Science Mad! collection offer kids the tools to explore and see the world differently – or through a new lens, as the case might literally be – but the instruction manuals are also filled with inspirational content and fascinating information, too!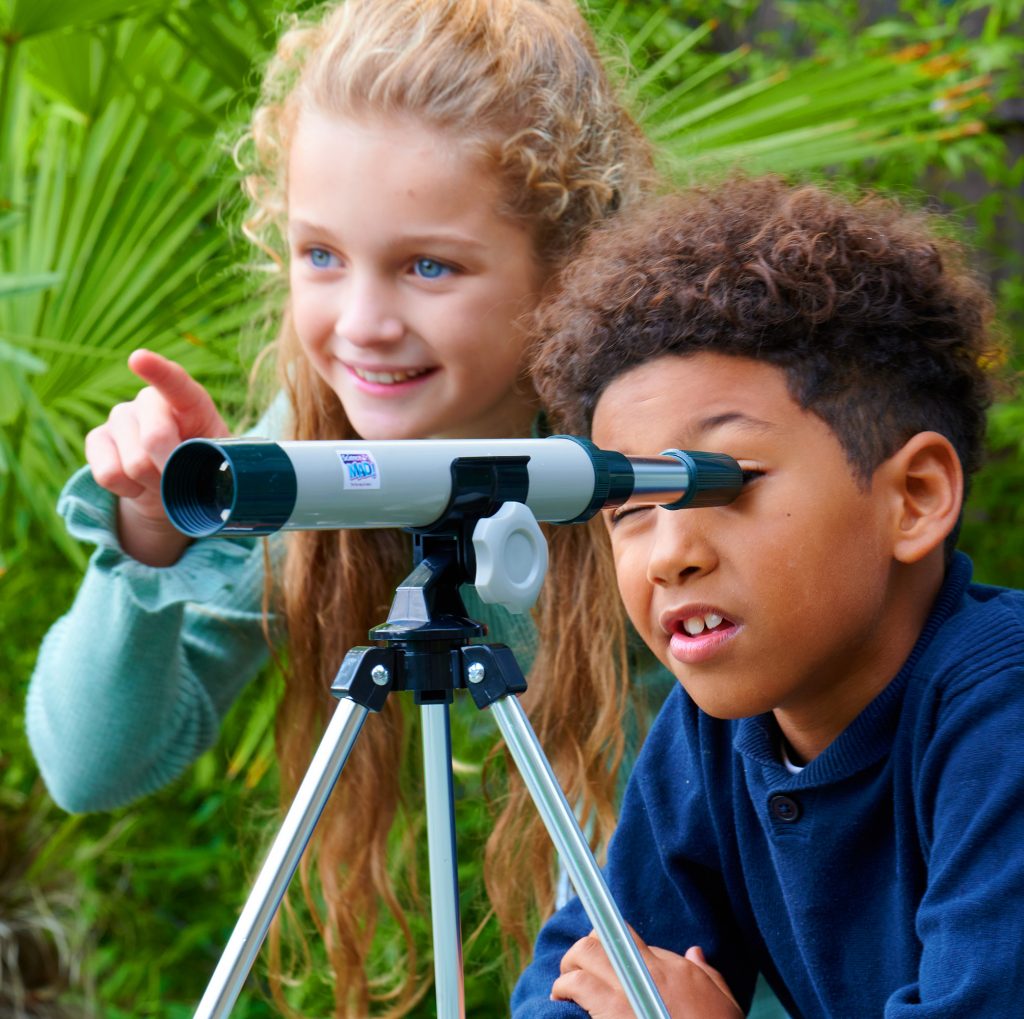 Science Mad! offers families lots of fun!
The most important quality about the range is that the kits and items in the range are extremely fun! Expect to heap lots of 'ooo-ing' and 'ahhh-ing', whilst you and your children spend some quality time together, feeding their passion for science.
For more Science Mad! fun, head back to the main takeover hub now.
Main image credit: @Diba.Darvishi