Are you ready for an interiors update? We all want the perfect pad and if you're on the lookout for some new furniture or gorgeous home accessories, now is the best time to splash out as the seasons shift from dark to light. With the warmer weather on its way give your home a breath of fresh air with our pick of the best homeware pieces for spring.
Palm Rug  120 x 170 – £124
We love this beautiful botanical rug from Harveys. Made from polypropylene yarn, which benefits from being durable, anti-shed and stain resistant, its vibrant design incorporates elements of the rainforest and makes for an eye-catching centrepiece in any living room.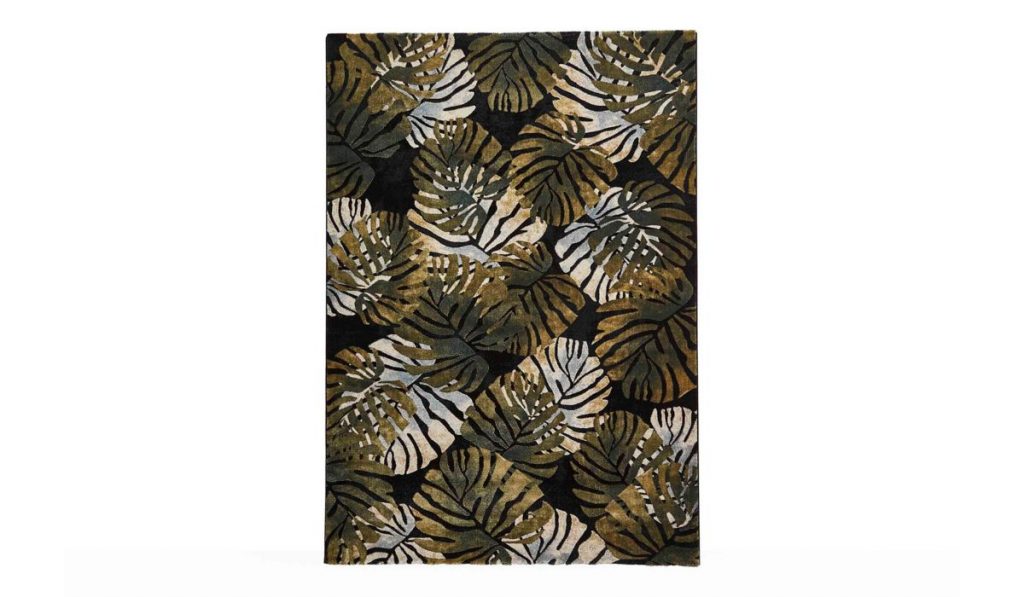 BOLD Lazer Dark Green Cushion – £29
In gorgeous green, this modern geo style cushion with gold foiling will make a great addition to any sofa.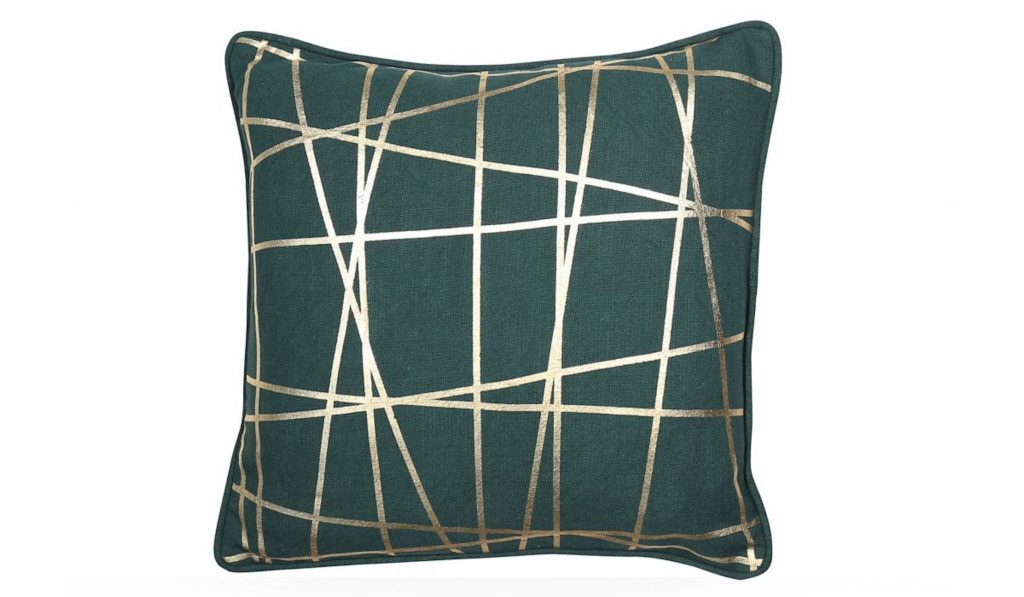 Terrazzo Planter White – from £45
This raised planter is a great accessory for showing off your houseplants. It gives your display of greenery a little height which adds structure to your space.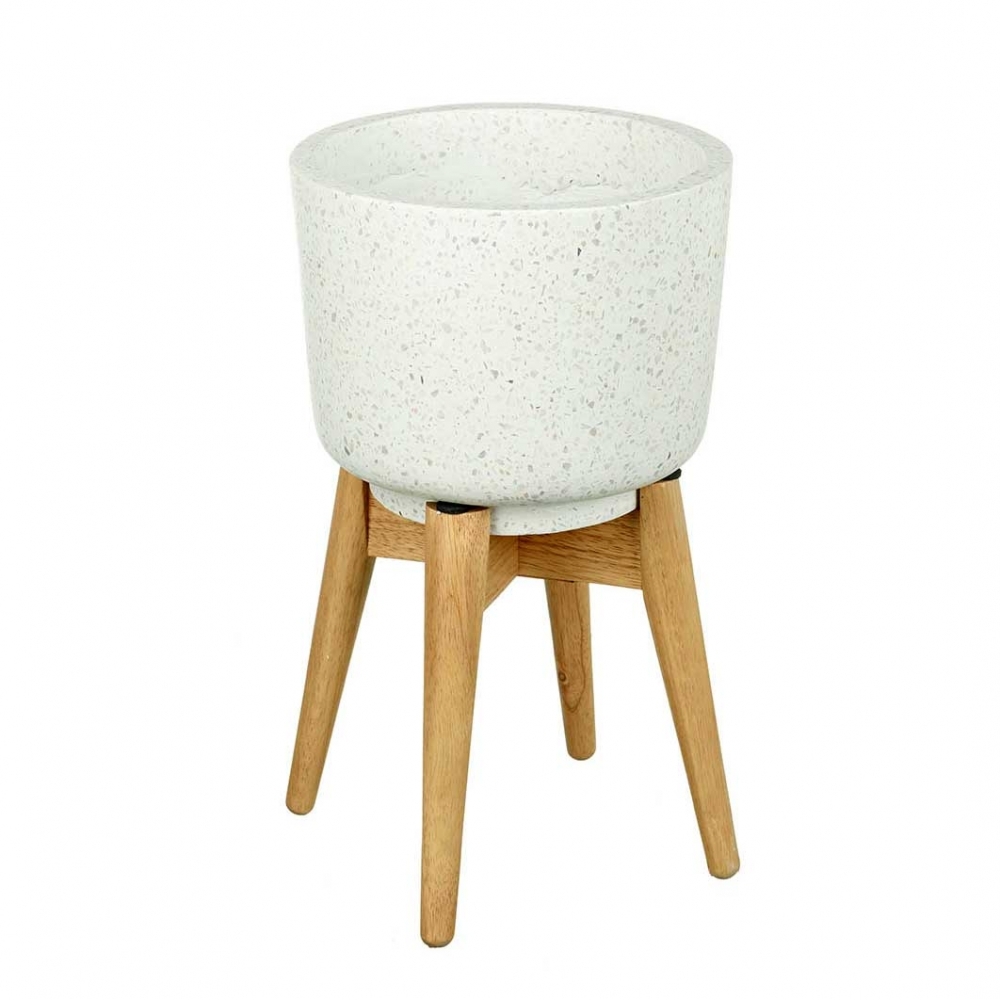 Calligaris Tall Ceramic Vase Ionico – £125.50
Inspired by historical artistic styles, the Calligaris Tall Ceramic Vase Ionico in orange brick depicts a fluted, column-like base which ascends towards a bulbous form with a tapered open dish edge at its very top. Finished in a matte bronzish tone, this orange ceramic vase evokes the architecture of Greek temples, finished with a silken and glossy interior.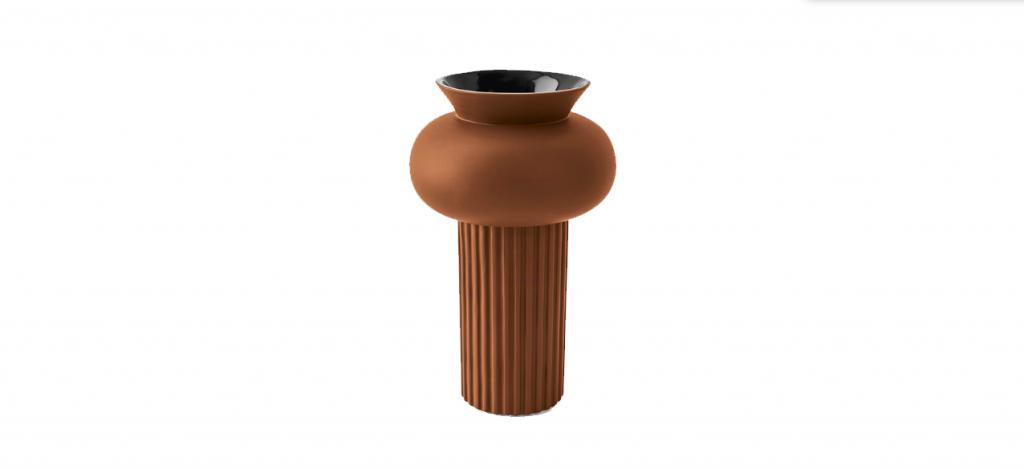 Wynlea Table Lamp – £99
Standing at 50cm tall, this sleek, antique brass table lamp will add style to your living room, study or dining room. The opal glass shade allows for a subdued glow to be emitted.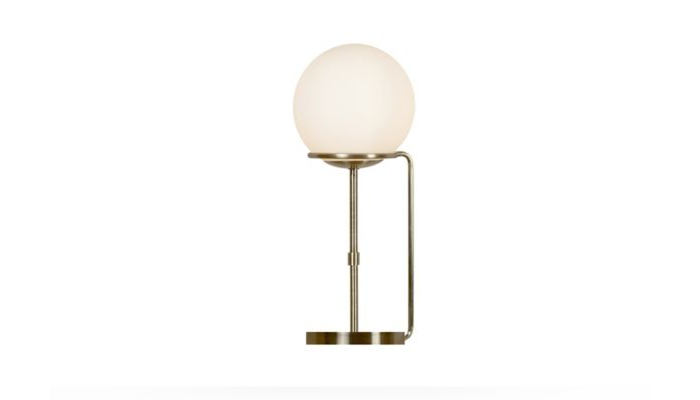 Parlane Planter Melonie Metal Bronze – £65
Botany mania continues into the bedroom in 2020. While we've already seen a much welcomed growth spurt of plants around the home in 2019, expect to see more green based accessories making their way into your bedroom this coming year. Raised planters like the Parlane Melonie are a popular choice in the bedroom as they are clean and easy to maintain.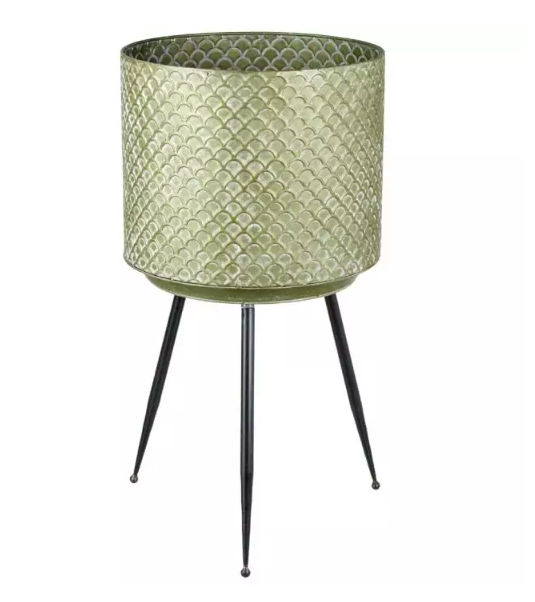 What homeware pieces do you love right now? Let us know by commenting down below or over on social media @UKMumstv!