Baby it's cold outside… but don't worry, we've got a heart-warming Frozen 2 Plush collection from Simba Toys UK to make you feel all cosy inside!
We're in the midst of a magical takeover, brought to you by Simba Toys UK. We've got competitions, coverage from celebs and parental Instagrammers, fantastic features, a terrific event, and lots more! But before you head off to explore, keep reading as we've put together a handy little product guide, which contains everything you need to know about the Frozen 2 Plush toys from Simba Toys UK. Yes, we've even included shopping links to get your Xmas shopping delivered straight to your door! You're welcome!
Families will undoubtedly be seeing a lot of Elsa, Anna, Sven and Olaf over the festive period, with not one but two enchanting films to be enjoyed! But thankfully this is a film that the whole family can watch together (Yes, we heard you singing "Let it Go!"!). One thing's for sure, thanks to this second helping of feel good vibes and catchy songs, Frozen merch is going to be at the top of every child's Christmas wish list this year!
Sure to be a crowd pleaser, and a real must-have for any Frozen fan, is the cute collection of Disney Frozen 2 Plush characters from Simba Toys UK. These adorable soft toy pals will add a sparkle of magic to any home, bringing the wonderful world of Frozen to life this Christmas! Keep reading to find out more…
Frozen 2 Chunky 25cm Plush – RRP £12.99
Kids can collect Elsa, Anna, Sven and Olaf in adorable 25cm plush! These quality plush characters will be a popular choice to pop under the tree for Christmas morning!
Available from Amazon.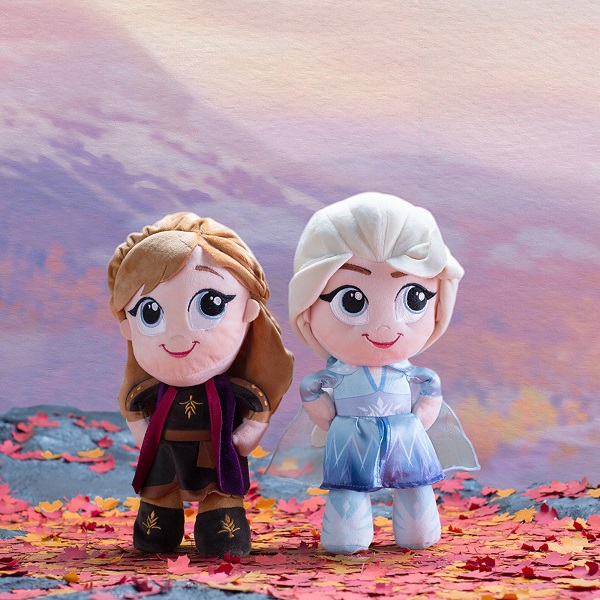 Frozen 2 Velcro Olaf – RRP £24.99
What Frozen fan wouldn't enjoy pulling Olaf apart and sticking him back together? Simply use Olaf's velcro patches to build your own snowman!
Available from Amazon.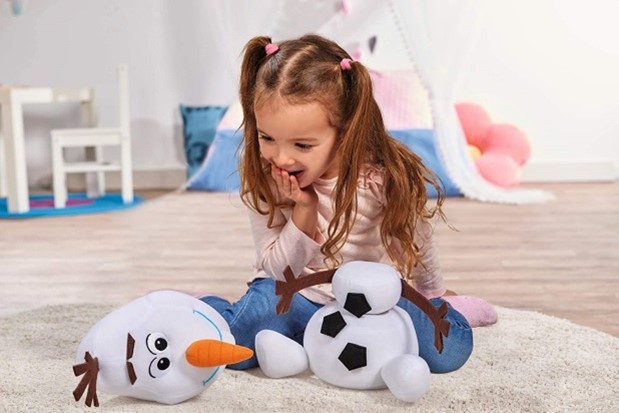 Frozen 2 Chunky 43cm Olaf – RRP £27.99
Olaf is sure to melt many more hearts, thanks to this generously-sized plush toy! His cute little expression makes this soft toy simply irresistible!
Available from Amazon.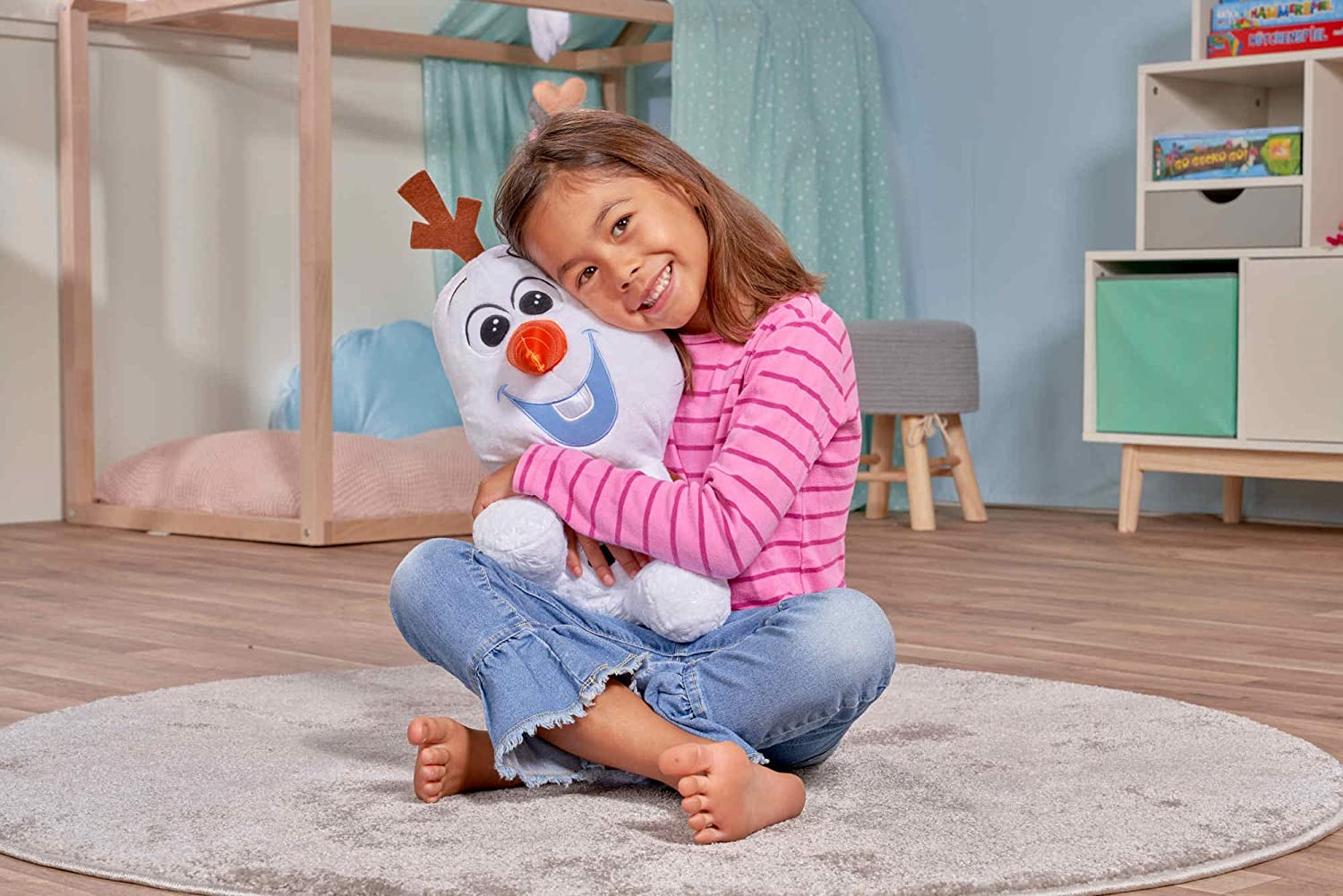 Frozen 2 Friends 25cm – £12.99
Also perfect for gifting is the collection of four characters in 25cm plush! Fans will want to collect Elsa, Anna, Olaf and Sven!
Available from Amazon.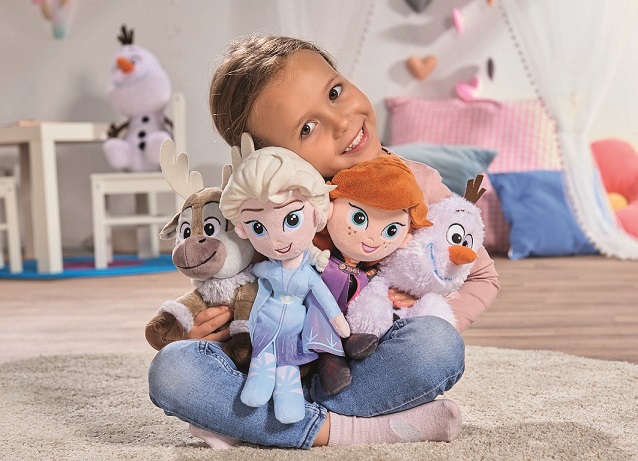 As part of the Frozen 2 Plush takeover, we're offering three lucky Frozen fans the chance to win a magical Frozen 2 Plush bundle, courtesy of Simba Toys UK. Click here to find out how to enter this awesome competition.
What Frozen 2 Plush pals will your little one be adding to their Christmas list? Let us know by commenting down below or over on Facebook and Twitter @UKMums.TV.