Character Options joins us this week to introduce its fabulous Morphle toy collection.
Morphle is the animated children's adventure series with lots of heart, aimed at kids 3 to 6 years old. It follows Mila, a young girl with a very special magical pet called Morphle! Morphle has the power to morph into anything he or Mila can imagine. Together these little best friends use Mila's boundless imagination and Morphle's amazing powers to help the community and have big, fun-filled adventures along the way, whether it's turning into a crane to rescue a cat from a tree, a flying bus to give friends a ride, or a dolphin to play ball with a lonely whale.
Now, thanks to the new toy collection from Character Options fans of Morphle can bring the fun home to create their own adventures. Here are some of the items in the range.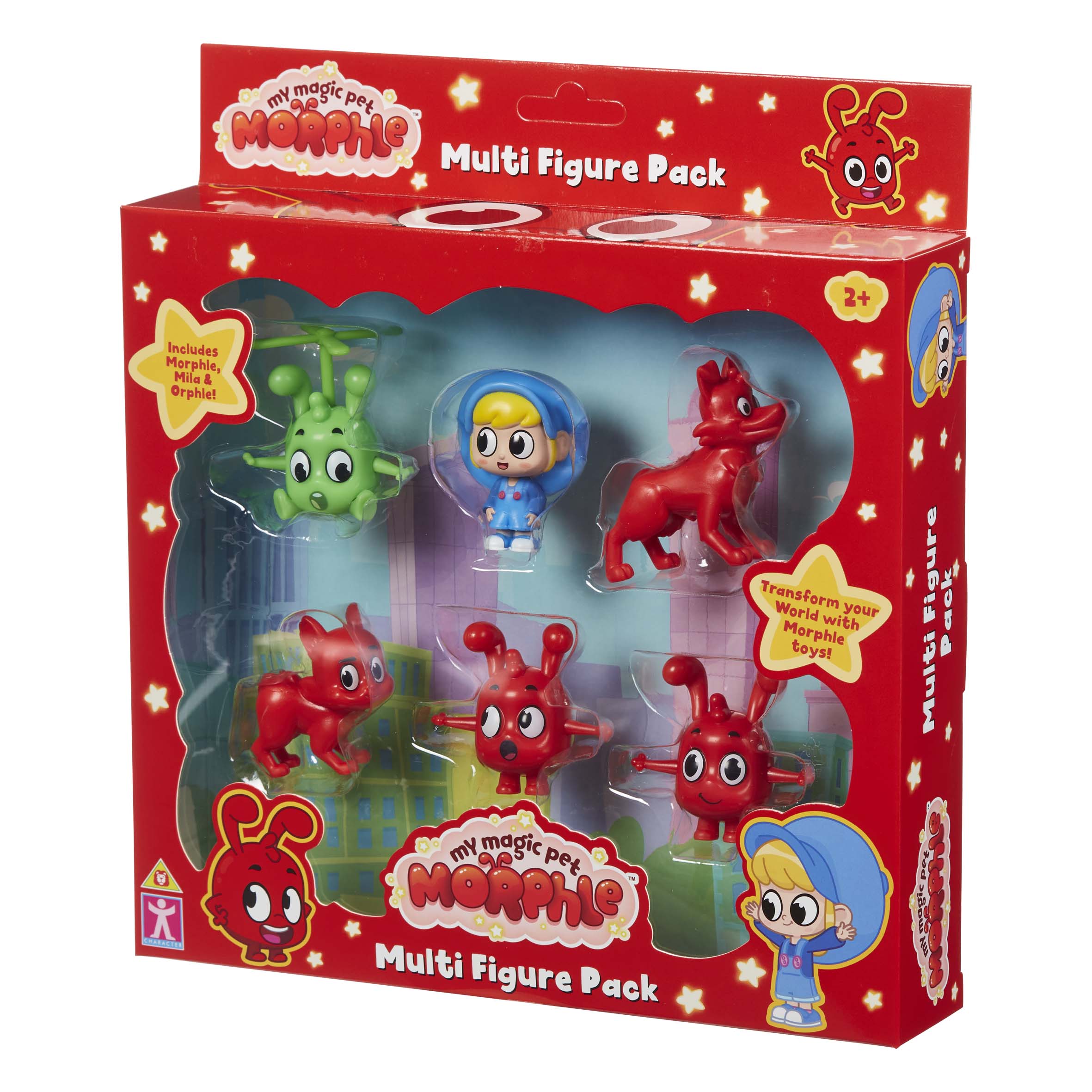 The Morphle 6 figure pack is a great place to start a Morphle collection. Each collectable figure is 2.5 inches and chunky enough for little hands. Included in the set is Morphle and Mila along with some of Morphle's most recognisable morphed characters.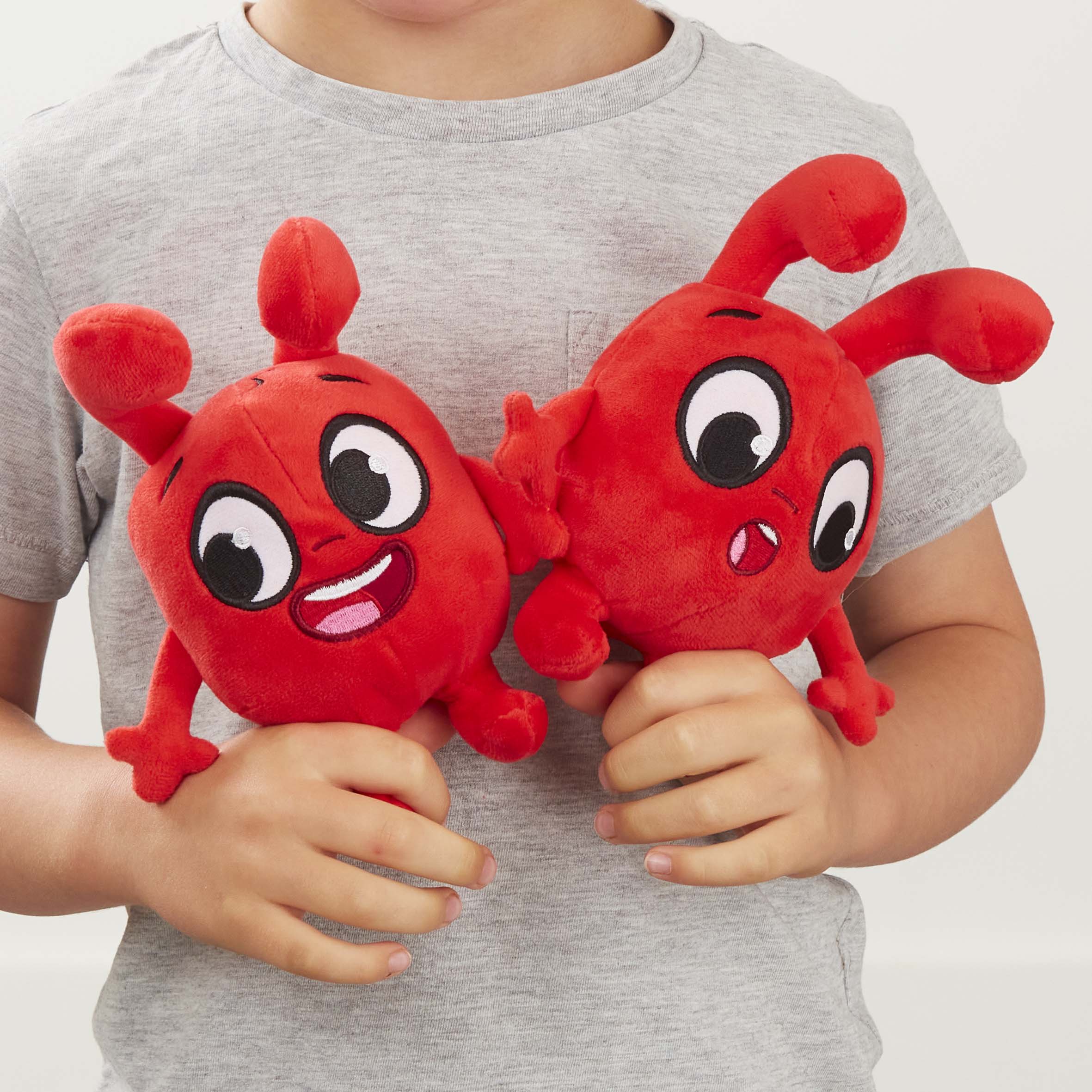 For those looking for a Morphle to cuddle then the Talking Morphle Plush comes with lots of fun phrases from the show including Morphle's catchphrases and sounds. There are two styles of this super soft, 8 inch plush to collect.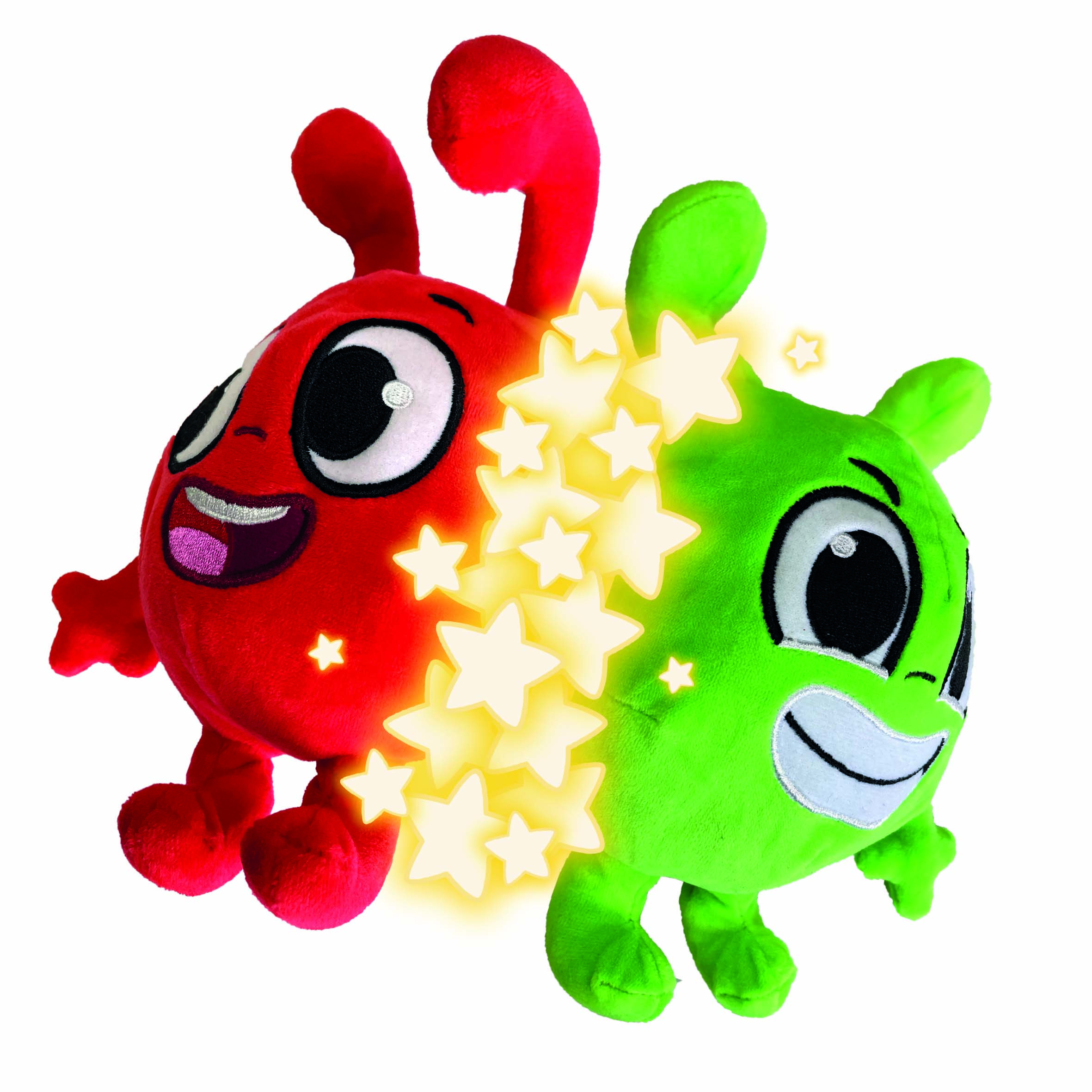 Also perfect for cuddles is the Morphle to Orphle transforming plush. Little Morphle fans will love turning super soft Morphle into his naughty green twin, Orphle!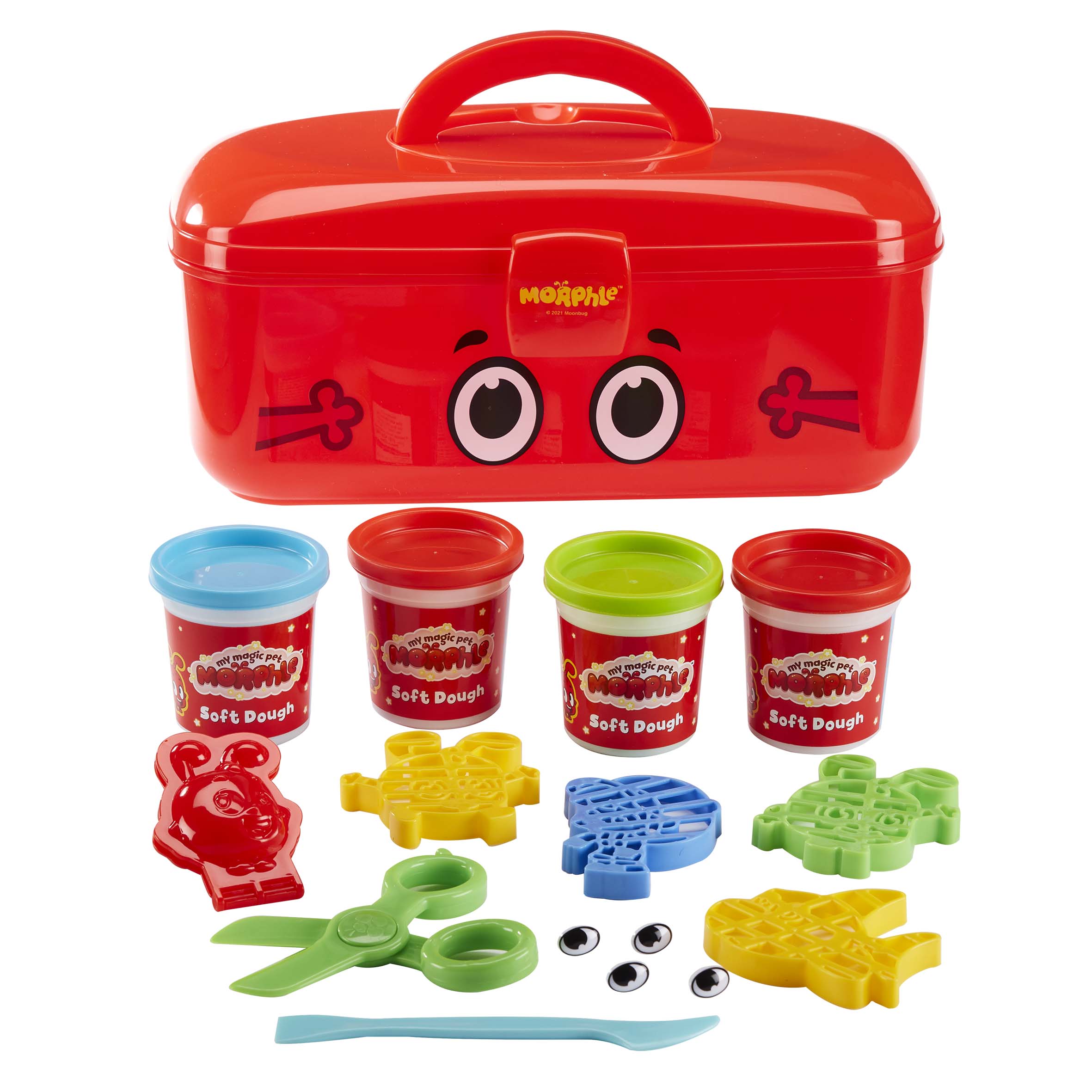 The Dough Carry Case features three colours of dough, push in plastic eyes, fun moulds and shaper tools, and a handy Morphle carry case to keep everything tidy!
Along with the above, the Morphle toy collection includes Twin Figure Fun Packs, Mini Vehicles, Collectable Plush, and a Travel Magnetic Scribbler for creative Morphle fans.
The Morphle range is available now from Argos, Smyths, Sainsburys, The Range, The Entertainer, Very and Toymaster.
Click here to head back to the main #MorphleToys takeover page.