With The Queen's Platinum Jubilee on the horizon, there's so much scope to organise a celebration. Whether you're putting on a backyard shindig — or throwing a street party — here's a little round up of favourite Jubilee party ideas, to help your event go with a bang!
What Date is Queen's Platinum Jubilee 2022?
The four-day Platinum Jubilee bank holiday weekend will run from Thursday 2nd June to Sunday 5th June 2022.
Jubilee day itself is Sunday 5th June and The Big Jubilee Lunch will take place on the same day (although you could host your event on any day over the bank holiday weekend).
Her Majesty The Queen will become the first British Monarch to celebrate a Platinum Jubilee after 70 years of service.
What Can you Do for The Queen's Jubilee?
Here are some of our favourite things you can do to mark The Queen's Platinum Jubilee.
Beacon Lighting
You can get involved in lighting a beacon, within your community, on the evening of 2nd June.
More than 2,022 beacons will be lit throughout the UK, with these four types of beacons being lit for this historic occasion:
Free-standing beacon fuelled by bottle gas
A beacon brazier with a metal shield (this could be built by local craftsmen/women or adopted as a project by a school or college)
A bonfire beacon
Bishops Frome Strawman
Find out more over on The Queen's Platinum Jubilee Beacons site.
Plant a Tree
You can sign up to The Queen's Green Canopy. A brilliant inventive for individuals to groups and organisations alike to plant trees to commemorate the Platinum Jubilee.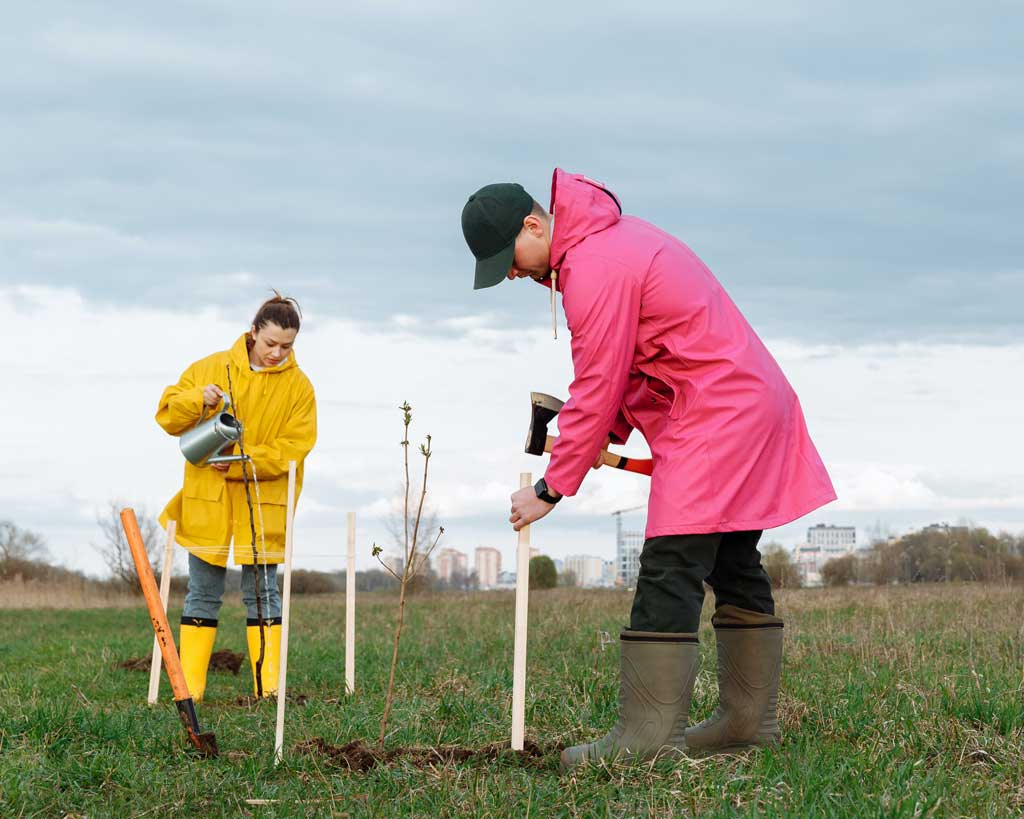 Plan a Jubilee Event
Whether you decide to plan an intimate event for friends and family. Or throw a street party and invite all the neighbours, The Queen's Platinum Jubilee offers a great excuse for a get together!
Head over to the Jubilee website where you'll find everything you could possibly need to plan the perfect party.
Jubilee Party Ideas
From a simple picnic to a full on street party, there are loads of wonderful ideas you can incorporate into your event.
Fancy Dress — Get all your guests to dress up as a member of the Royal Family. Or as The Queen.

Or, go a little left field and get everyone to dress up as something/someone beginning with the letter J (for Jubilee). This last option gives lots of scope for some original and inventive ideas!

Party Games — from Pin the Diamond on the Crown (a little like 'pin the tail on the donkey') to Jubilee Bingo and Piñatas.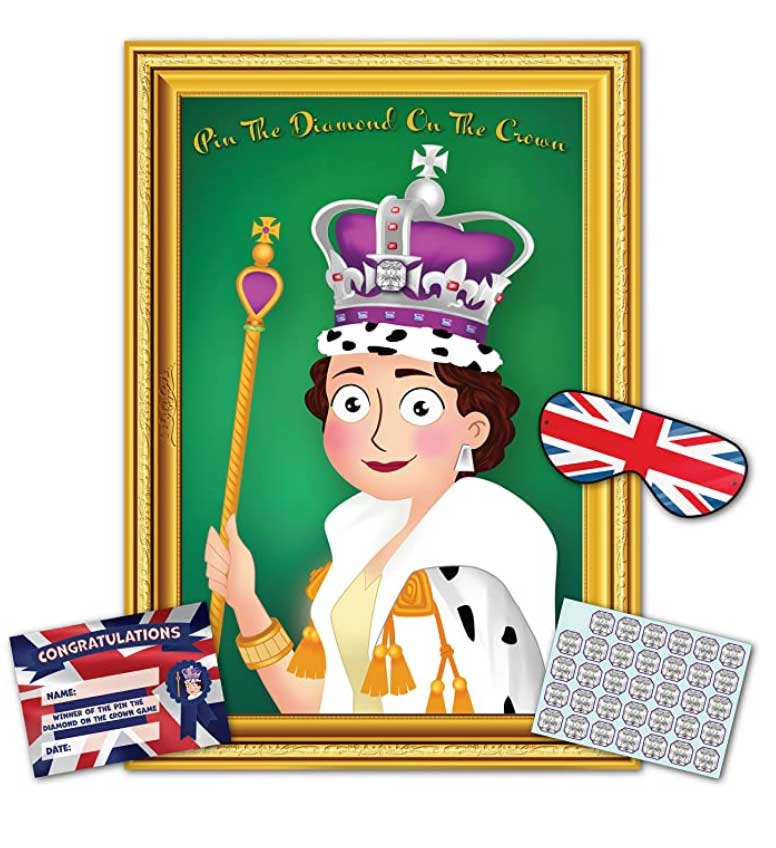 Red, White and Blue Theme — This is definitely our favourite! From red, blue and white cupcakes to sandwiches and even drinks!
You can go all out to theme your party.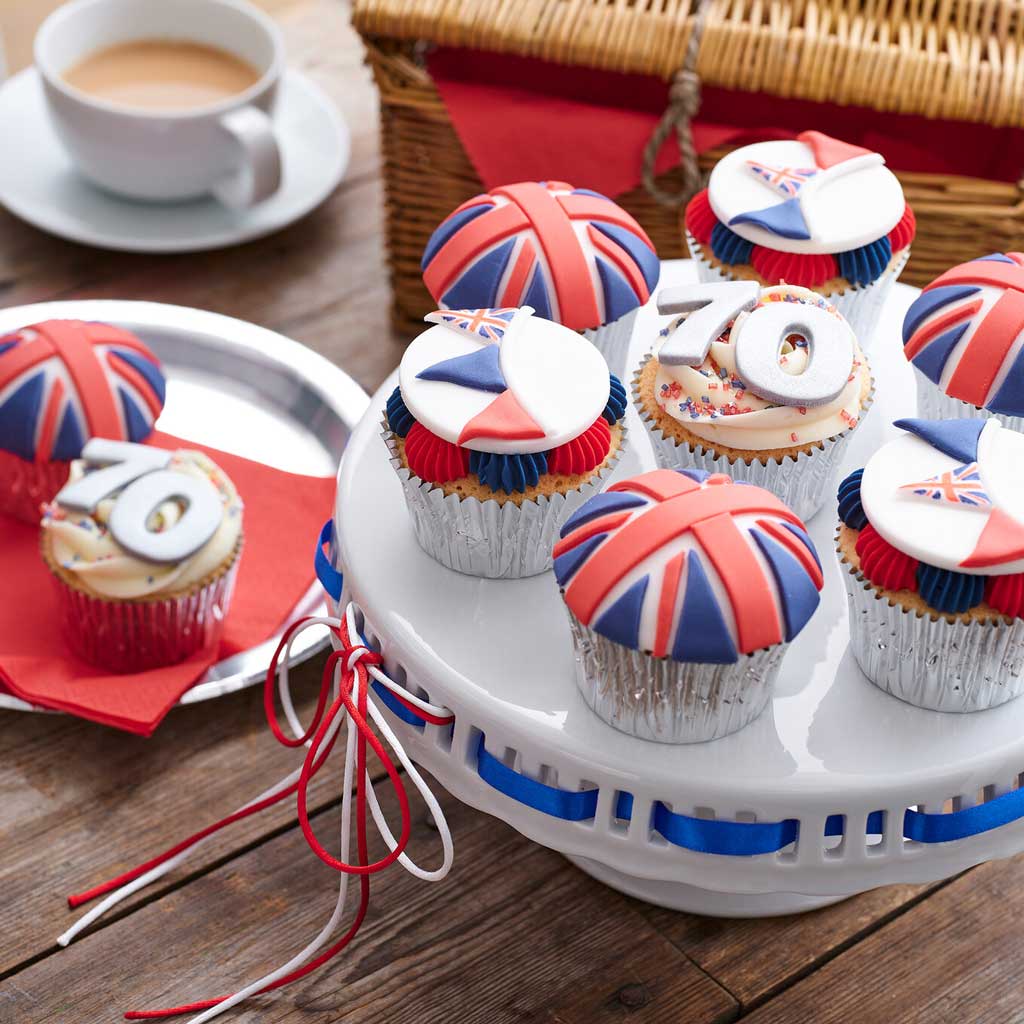 Platinum Jubilee Party Decorations
Whether you're going to create a decadent tea party, with fine china and linen tableware, similar to the beautiful tablescape (below) from ProCook.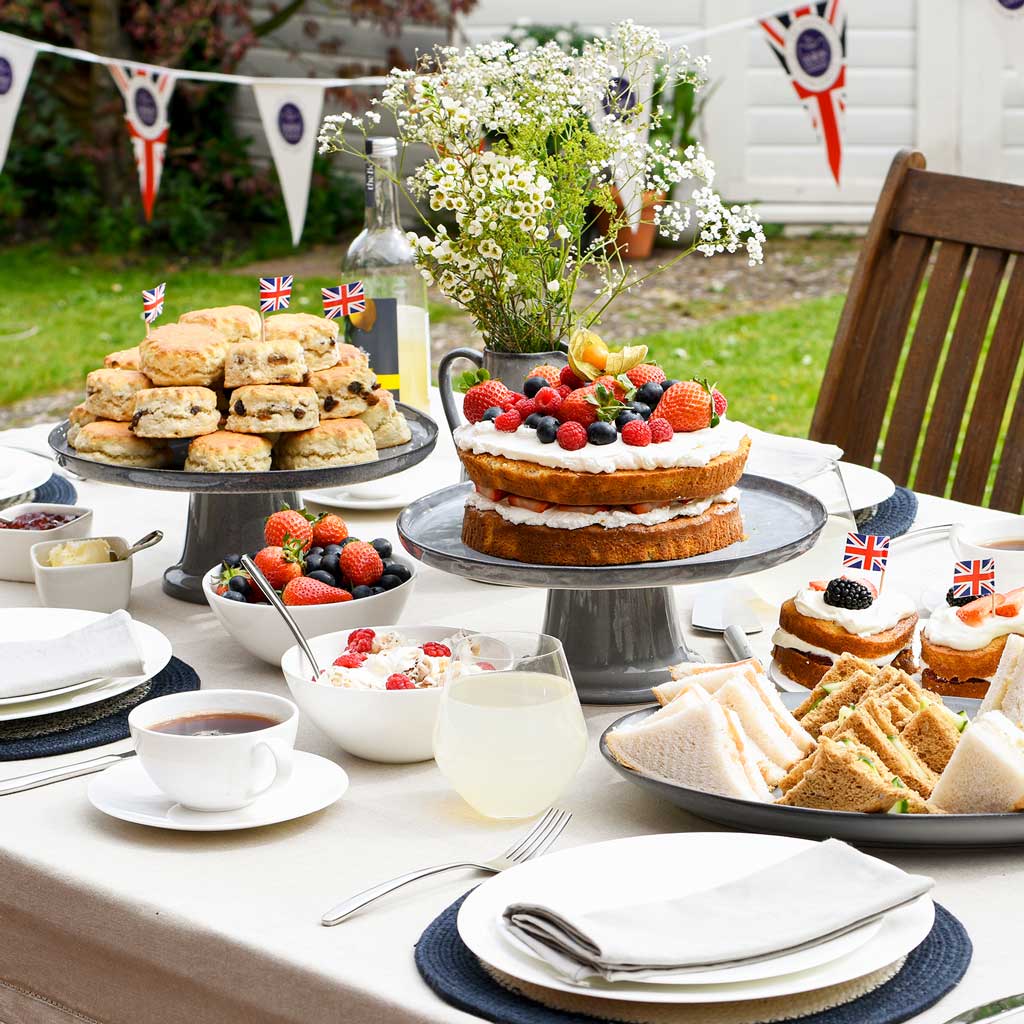 Or go for trestle tables, adorned with Union Jack tablecloths and paper napkins, you'll be sure to have an amazing day.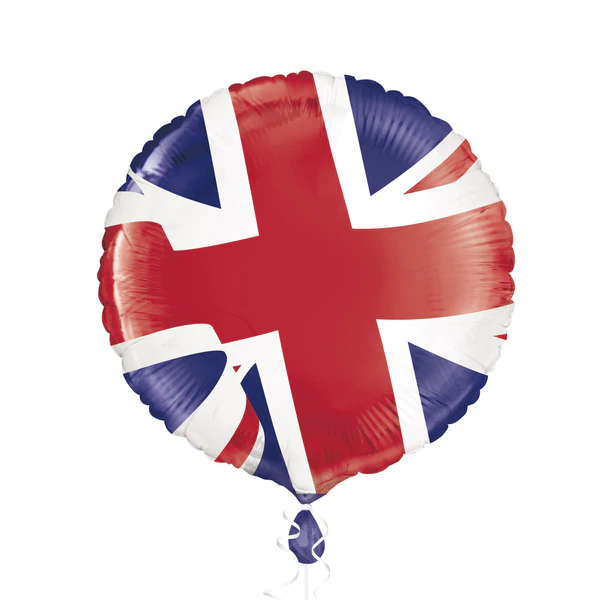 The only other thing we'll need, to ensure a party fit for a queen, is for it not to rain on the bank holiday weekend!
Although, we British do love to talk about the weather, don't we? 😉