With kids back at schools and families juggling busy schedules, we thought our families might be in need of some tasty and nutritious recipes that can be prepared quickly and without fuss! So, we've done some research and picked out our favourite kid-friendly meals that are PERFECT for preparing on busy school night…
1. One-Pan Egg & Veg Brunch
Or, as we like to call it, brinner – that's breakfast for dinner!
This delicious recipe comes from the BBC Good Food website from Foor Writer Caroline Hire and brings together delicious ingredients, including courgette, peppers and eggs! Enjoy with some buttered toast!
Prep: 5 mins       Cook: 25 mins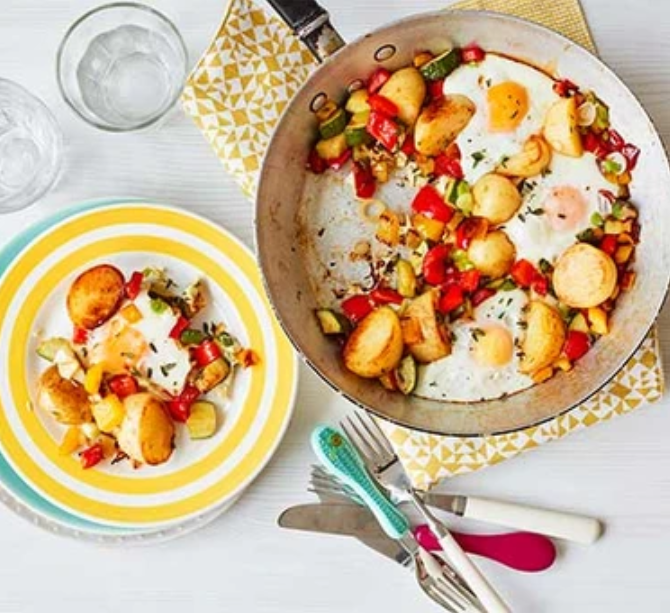 Image credit: BBC Good Food
2. Cheats' Pizza Calzone Recipe
This delicious recipe is taken from the NHS's Change 4 Life website. They've got stacks of delicious meals that are healthy and easy to prepare – your can see them all here. The tasty Cheats' Pizza can be viewed here. Not only does it take just 10 minutes to prepare and just 10 minutes to cook, the warmed wholewheat wraps, topped with veggies and possibly also cooked meats, offer families a lighter version of a traditional pizza!
Prep: 10 mins    Cook: 10 mins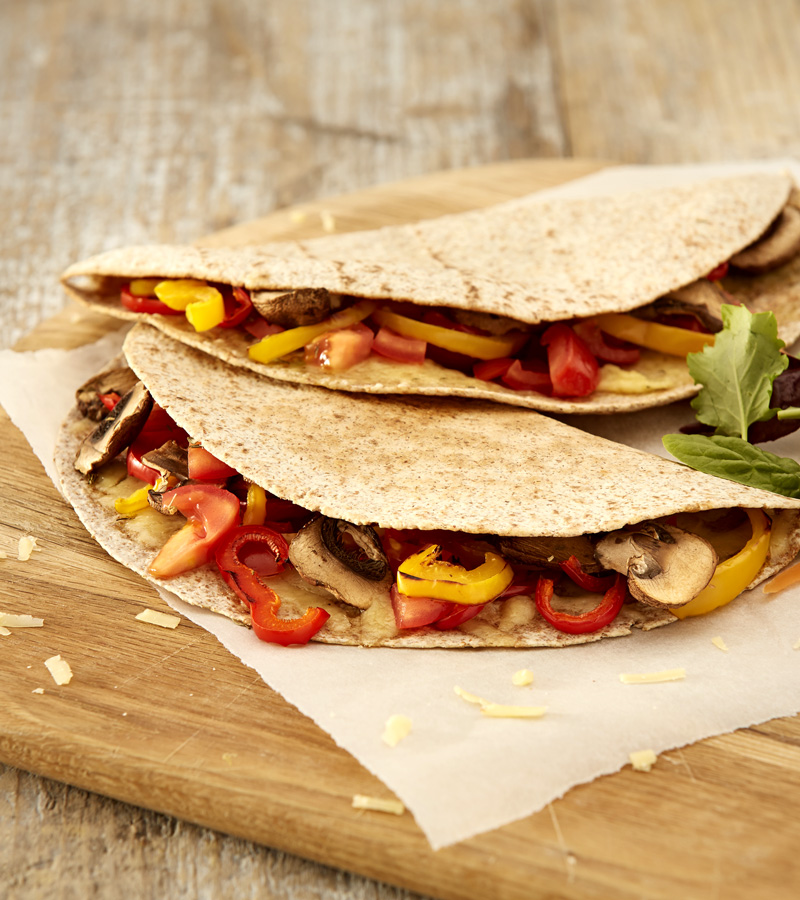 Image credit: Change 4 Life
3. Perfect Pasta and Tomato Sauce
Another awesome recipe from the Change 4 Life website comes in the form of this quick and easy pasta and tomato sauce recipe. What we love about this is that it's super quick, healthy and kid-friendly, and families can customise the dish based on what they have in the fridge, freezer or cupboard. You can add some mushrooms, some frozen peas, a bit of spinach, some chicken or butter beans… whatever you've got – the options are endless!
Prep: 5 mins       Cook: 15 mins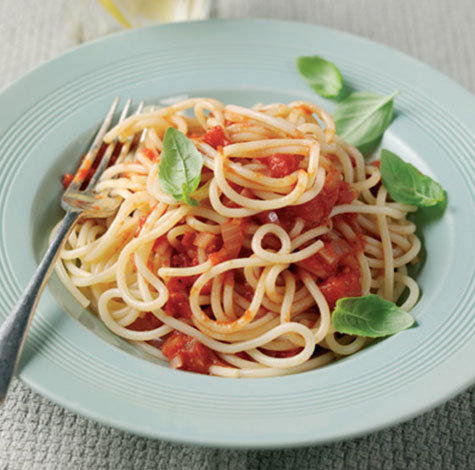 Image credit: Change 4 Life
4. Turkey & Coriander Burgers (with optional guacamole)
Kids love burgers, but traditional burgers can often be a bit more of a treat. These burgers on the other hand are super healthy and are sure to be a smash with all the fam!
Prep: 15 mins    Cook: 15 mins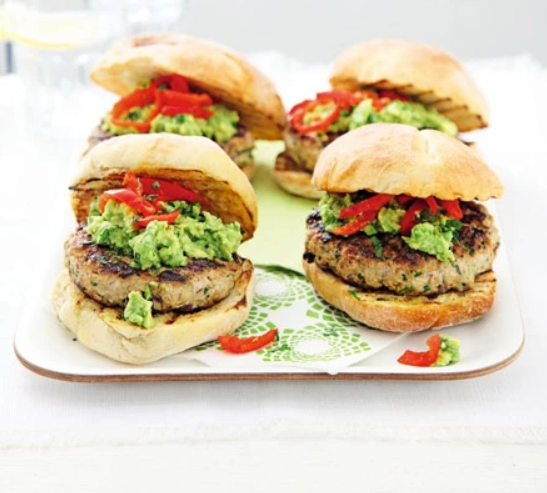 Image credit: BBC Good Food