We recognise the true value of any activity that can keep children entertained, while also offering a number of key developmental benefits.
For many families, screen time plays a big role in everyday life. Apps and mobile games have become hugely popular with both kids and adults – people are playing them anywhere and everywhere! Pair this popular hobby with the continued success of L.O.L. Surprise! and you've got an instant hit on your hands! Introducing Outright Games' latest, and fiercest app yet, L.O.L. Surprise! Movie Maker.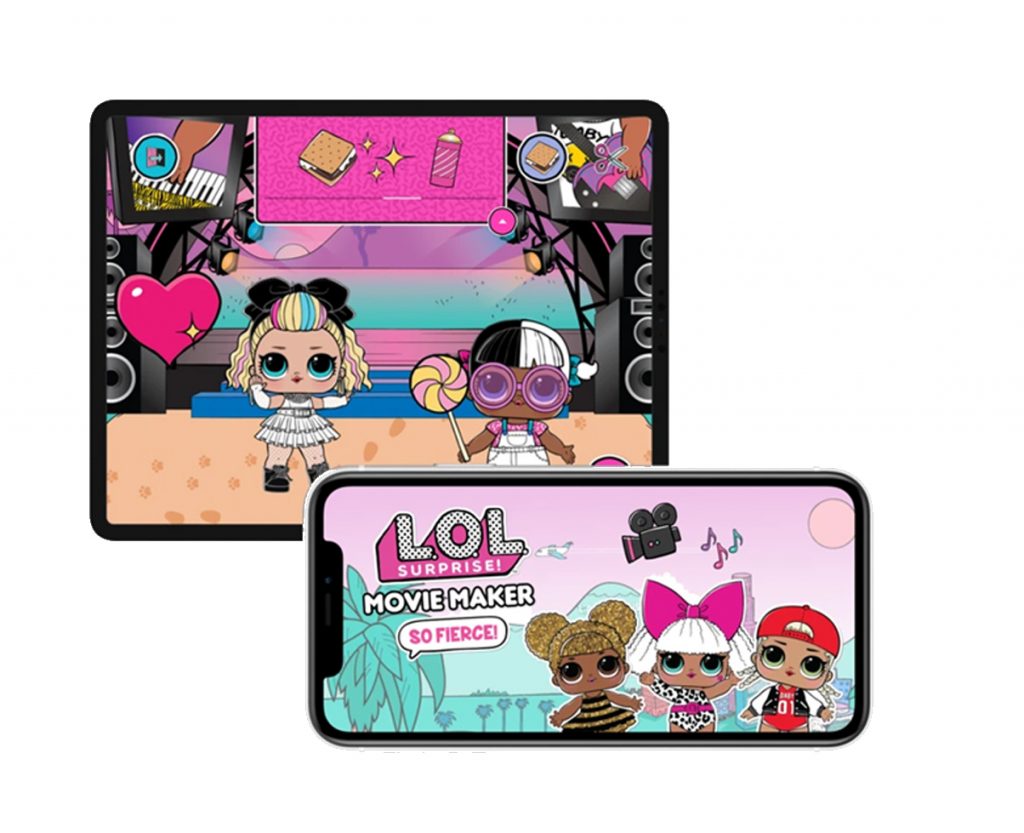 L.O.L. Surprise! Dolls are the totally fierce fashion dolls that rolled into the toy aisle in late 2016. Hidden inside blind-packaged balls, wrapped in multiple layers of packaging, with many surprises to discover along the way, L.O.L. Surprise!
Take a good look at these adorable, pint sized dolls with impossibly large eyes and then factor in the thrill of the unboxing experience… it's not so hard to see why this toy craze is still taking the girl's scene by storm! And it's not just the toy aisle that has been taken over by these boss B.B.s! L.O.L. Surprise! Dolls are everywhere you look – including the App Store!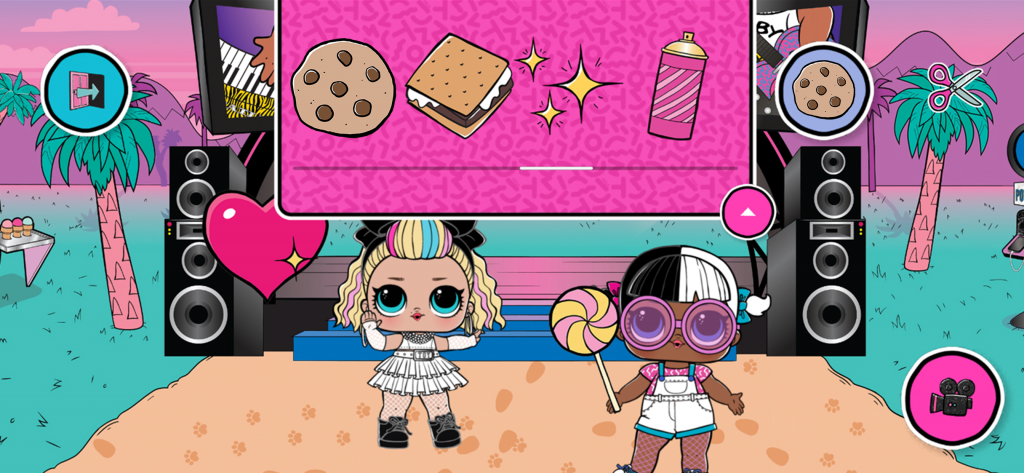 The new app from Outright Games, L.O.L. Surprise! Movie Maker, lets kids bling on the drama and select from tons of surprises to include in their own movies, stories, and videos. They'll feel like real directors as they pick out the perfect background, props, and movie tracks for their creations! Then, like a true boss they can take centre stage by pressing record to capture their voice and their movements in the app, bringing their L.O.L. Surprise! story to life!
Kids will love opening all the awesome surprises, and there are plenty to unwrap: L.O.L. Surprise! characters, accessories, props, and more – all designed to encourage kids to get creative and use their own colourful ideas to make up original, fun storylines.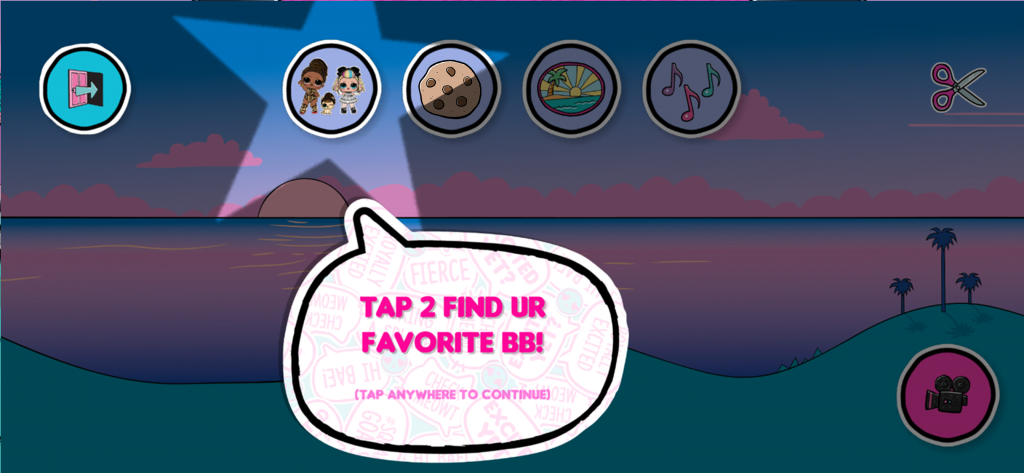 It's action time! As kids open the app and take the director's chair, they must first choose their cast of L.O.L. Surprise! dolls for the scene. Once they've selected their characters, they can then choose fierce props, cool backgrounds, and music to really bring their movie to life. Perhaps best of all, kids can take centre stage with their #GlamSquad, creating and narrating their own L.O.L. Surprise! Story!
With NO online play, parents can rest assured that this app offers a safe and secure environment, with age appropriate content tailored for audience. Plus, because kids can download and play offline, they can play anywhere, anytime, making it the perfect app to play on the go!
The L.O.L. Surprise! Movie Maker app is available to download and play now from the App Store or get it on Google Play.