There's no question that we all love food, but for those who go above and beyond with their candid Instagram shots, straight up restaurant reviews and passion for cooking and baking, foodies are the easiest type of people to buy for at Christmas. Whether it be a new cookbook, kitchen gadgets or artisan goodies, they are happy with just about anything they can eat, drink or cook with! With so much to choose from when it comes to buying for foodies, we've selected our pick of the best gifts, that will suit every budget, to make your life that little bit easier.
XL 3-in-1 Snack Maker, RRP £30.94
Just because we are foodies, that doesn't mean that we want to spend all of our time and effort in the kitchen, cooking wholesome meals from scratch, trying new dishes and spices. Sometimes we just want good food fast and without any frills, introducing the XL 3-in1-Snack Maker from Salter. With a high power of 900W and extra-large cooking plates for deep filled snacks, you can cook waffles, paninis and toasties in minutes.  Featuring non-stick coated cooking plates; this gadget is easy to clean and promises not to tear or crumble your snacks as you release them.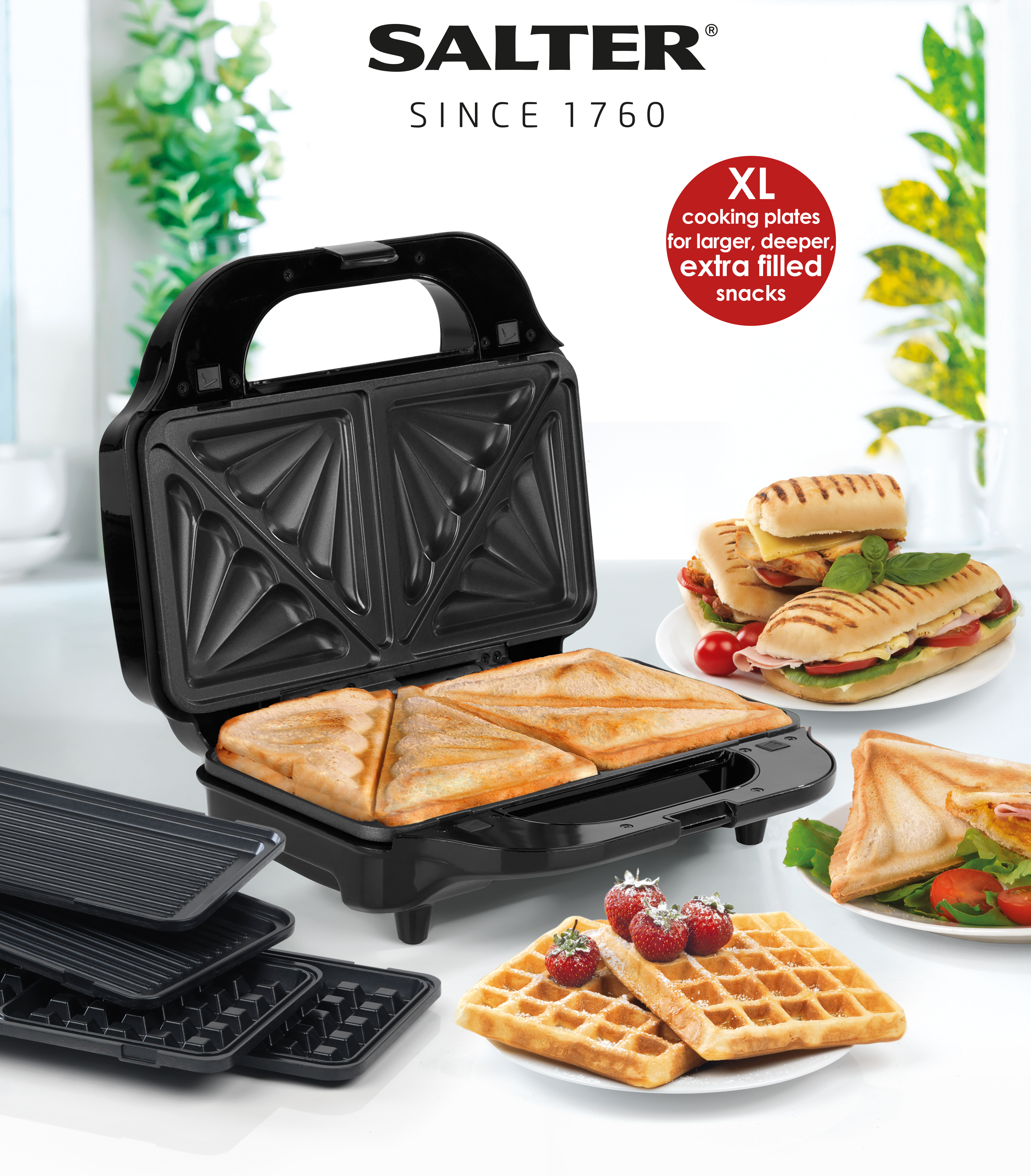 Cottage Delight Indulgent Treats Tote Christmas Hamper, RRP £16.99
Full of tasty treats including Oat Crunch Biscuits, Strawberry Extra Jam, Orange Marmalade and chutney, this hamper will delight any foodie lucky enough to find it under their tree. All presented in a charming fabric tote bag, these goodies will have you covered for breakfast, and tea dunking!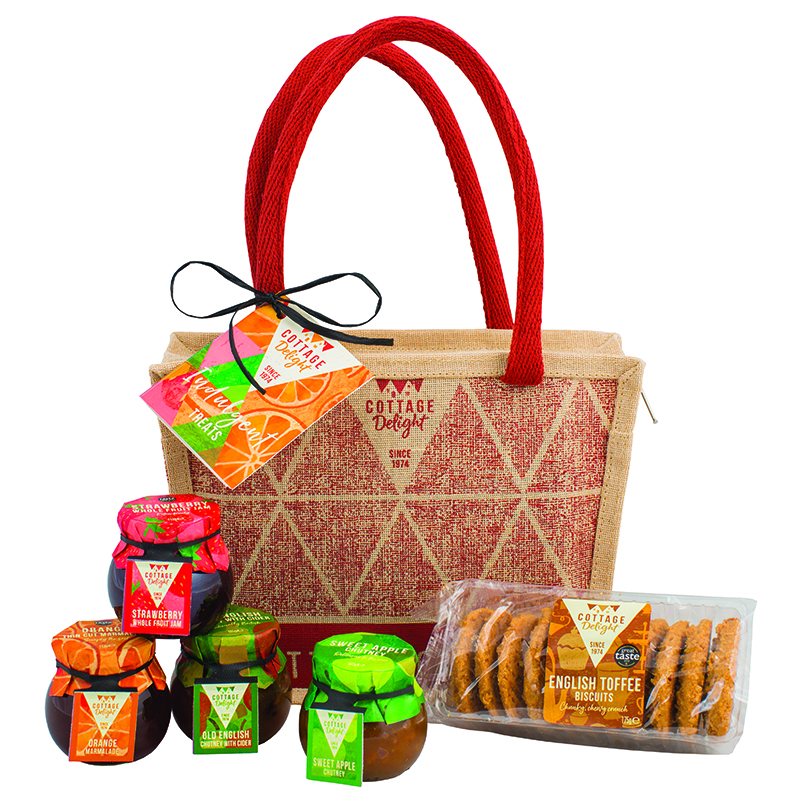 Foodie slogan food planner, RRP £12
This journal is the ultimate gift for the foodie in your life. With dedicated restaurant and recipe pages, you can write your recommendations and keep track of all of your favourite eateries and meals to make. The journal contains five tabbed sections titled local, local recommendation, away, recommendations away and recipes. Plus, each section has specially printed pages as well as a kraft envelope for cuttings.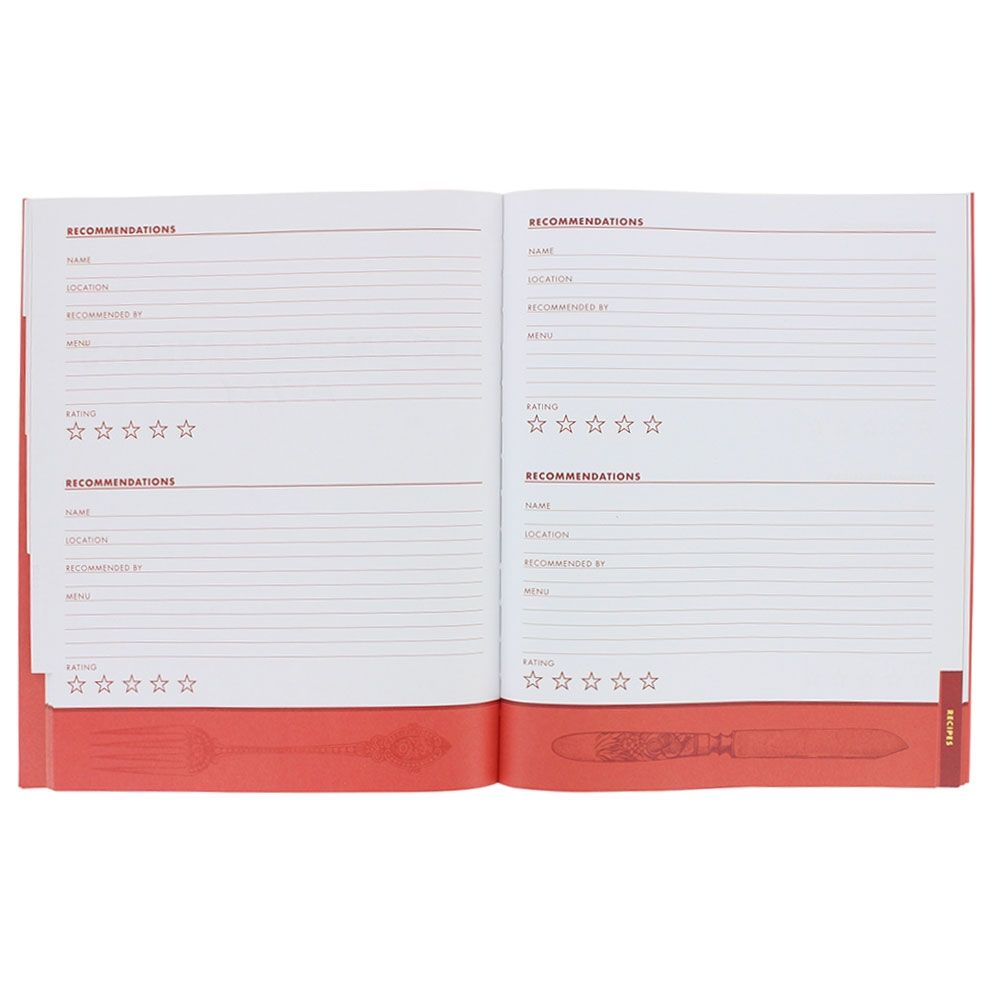 The Happy Kitchen: Good Mood Food, Rachel Kelly, RRP £14.99
Add to your foodie's extensive cook book collection with The Happy Kitchen Good Mood Food by Rachel Kelly. Christmas is a stressful time of year and we all overindulge during the festive period, eating our weight in turkey and regretting that last mince pie. For a pick me up in the new year, why not take a look at this cookbook that's full of recipes designed to boost energy, relieve low mood and help you to sleep soundly, which we all will need more of after the Christmas break!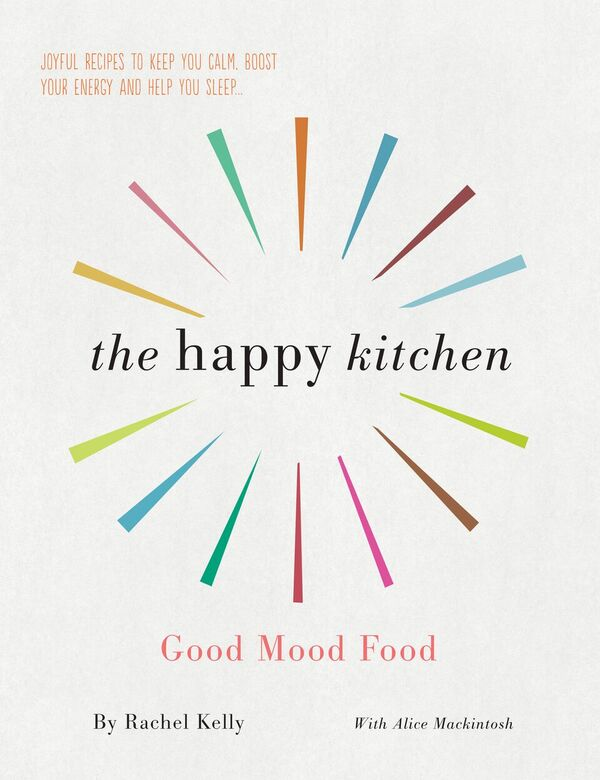 Egg Cooker, RRP £14.99
How do you like your eggs in the morning (you sang that, didn't you)? Whether you like them poached or hard boiled, this egg cooker from Salter can cook up to six eggs at once or poach two. Great for cooking a healthy and quick breakfast, this egg cooker is an essential piece of kit for a foodie with a hangover this Christmas and New Year.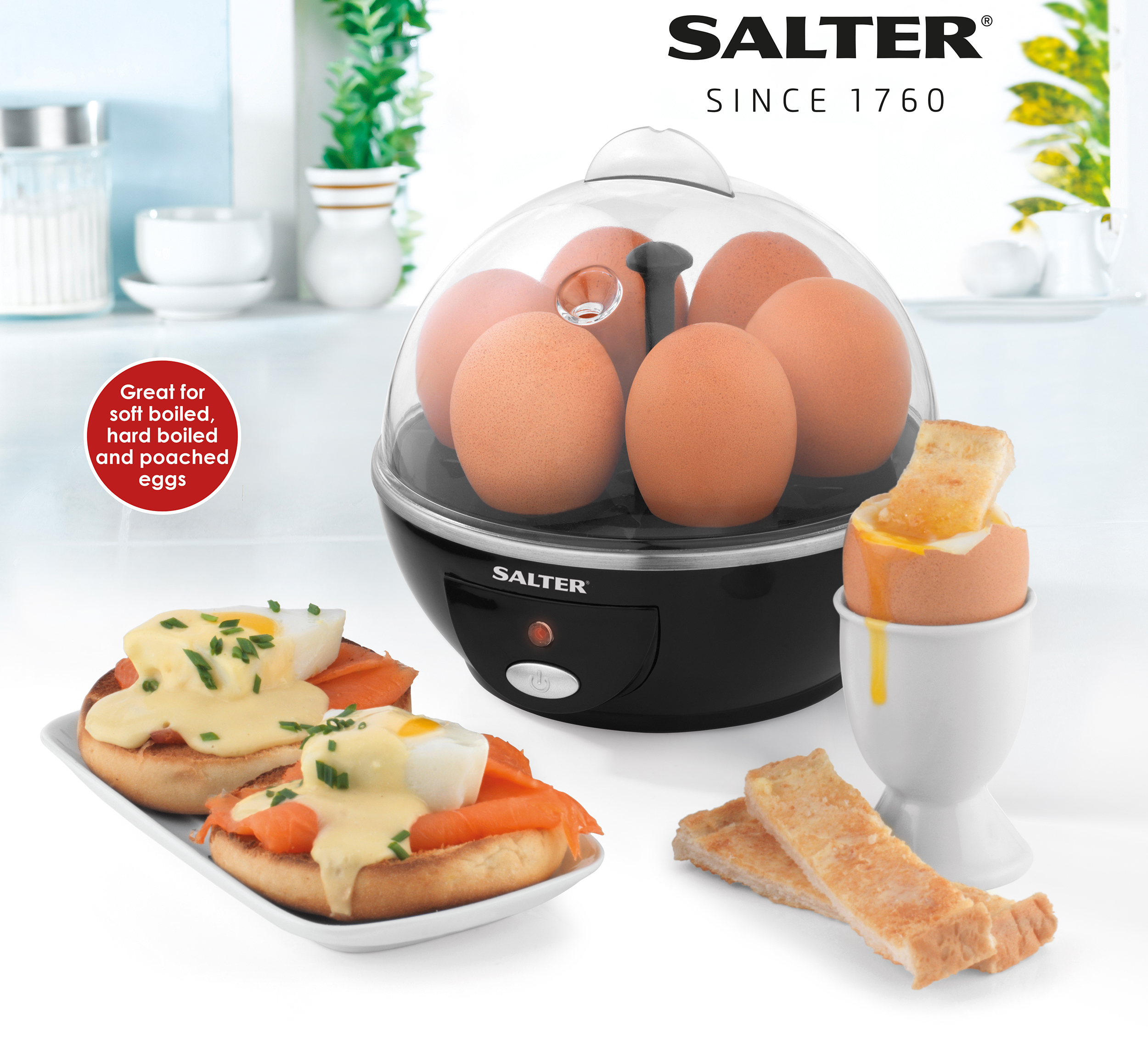 It's your bottle: Personalised Wine, from £14.99
Whether it's Christmas, your birthday, a wedding, or you've just had a stressful week at work and need to unwind, wine is the ultimate gift for every occasion. Wine is an integral part of Christmas so why not treat the foodie in your life to a bottle of their favourite wine, whether it be red, white, rosé or prosecco. With a personalised label and an optional bespoke wooden box, this gift can be made extra special for the recipient.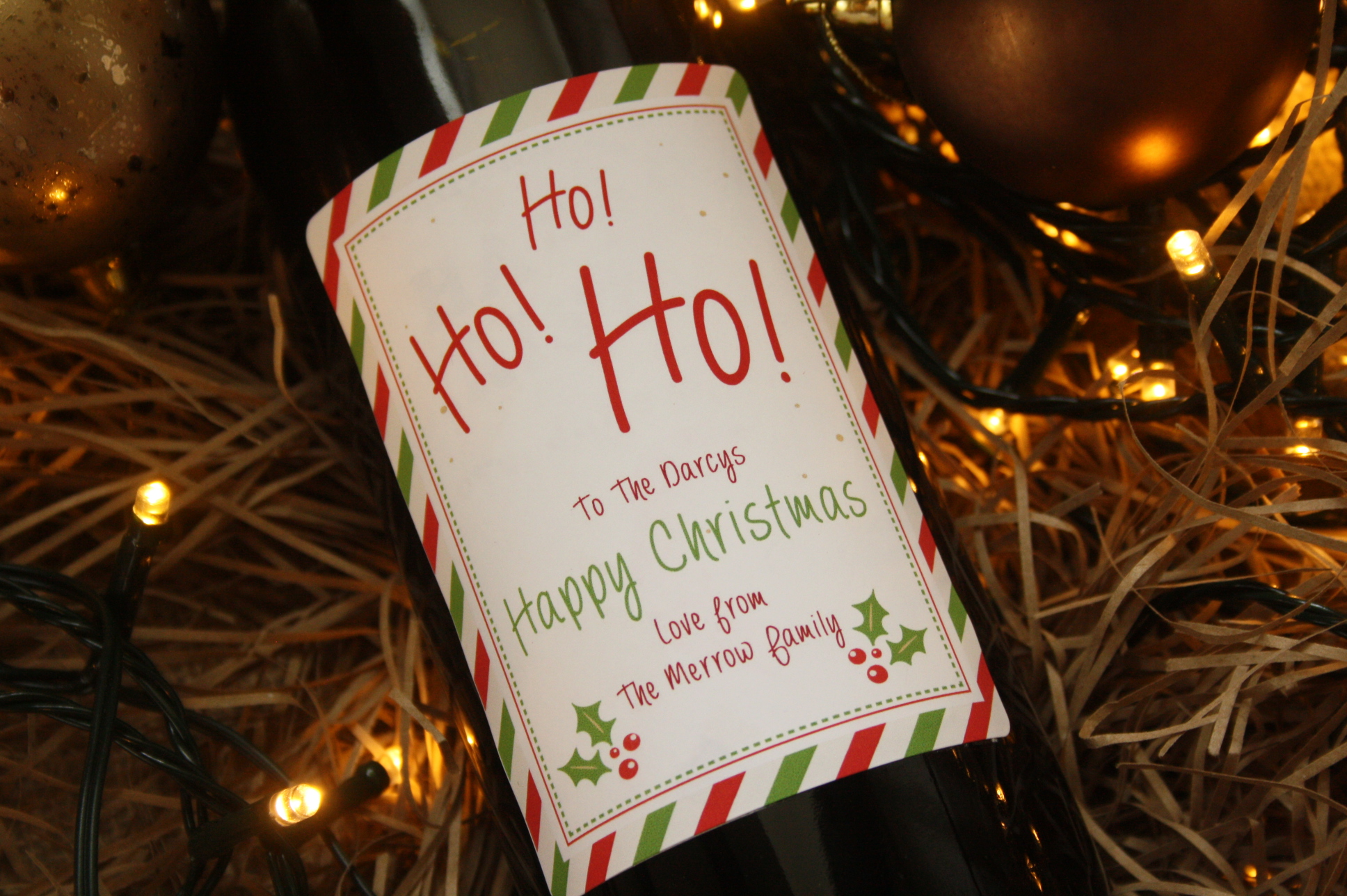 The Restaurant Choice Vouchers
Do you have a super busy foodie in your life? Struggle to book a surprise or pick a date? The Restaurant Choice is the perfect place to buy vouchers from for all the top restaurants you can think of, all over the UK!
What will you be buying for the foodie in your life? Let us know by commenting below!