Turkey ordered — tick. Big presents bought and wrapped — tick. Tree decorated — tick. But what about those last minute stocking fillers?
It's always a great idea to have a couple of extra little gifts, in-house, in case of unexpected visitors. Plus, everyone (adults and children alike) loves a thoughtful, unexpected gift on Christmas morning.
Here are a selection of our favourite stocking fillers, to suit every budget.
Extra Stocking Fillers For Christmas 2022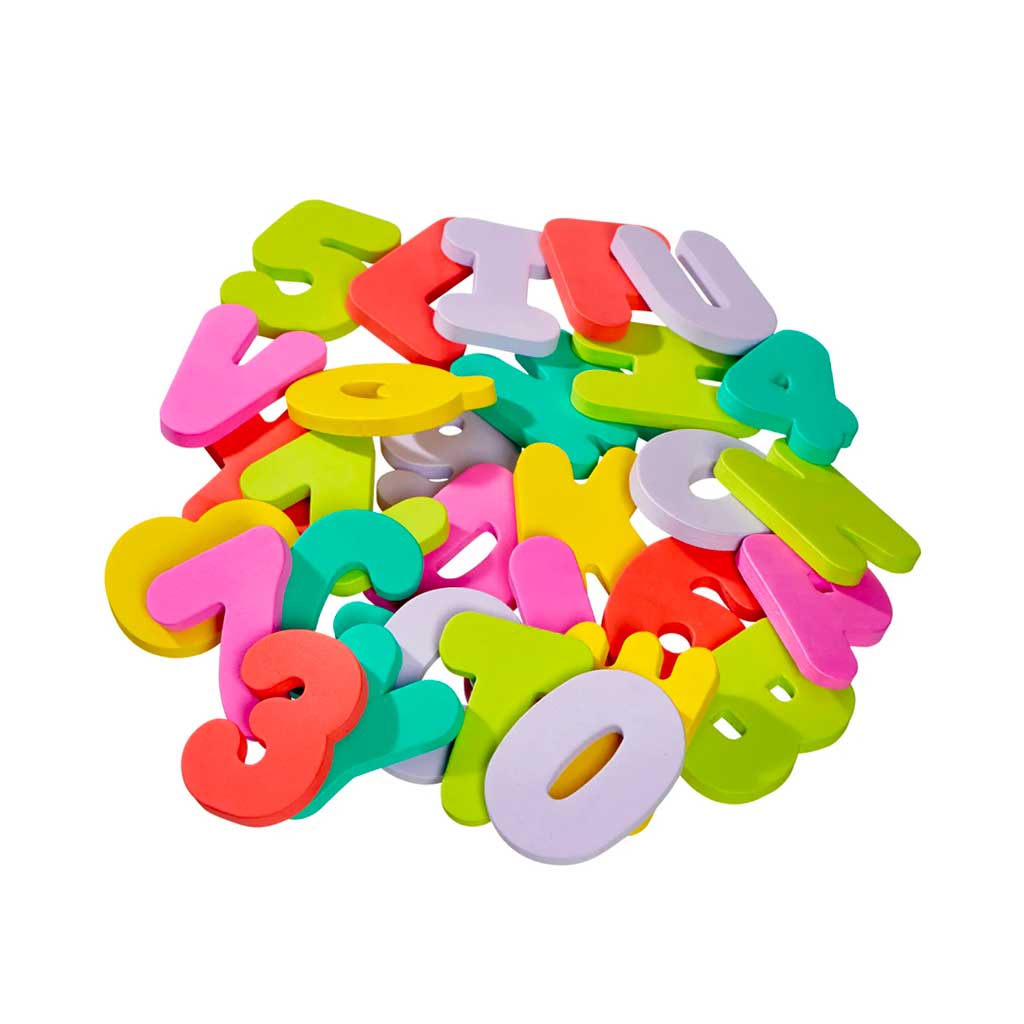 Bring fun to bath-time with these colourful foam bath numbers and letters. They stick to bath tiles or the side of the bath, when wet, for endless fun and learning.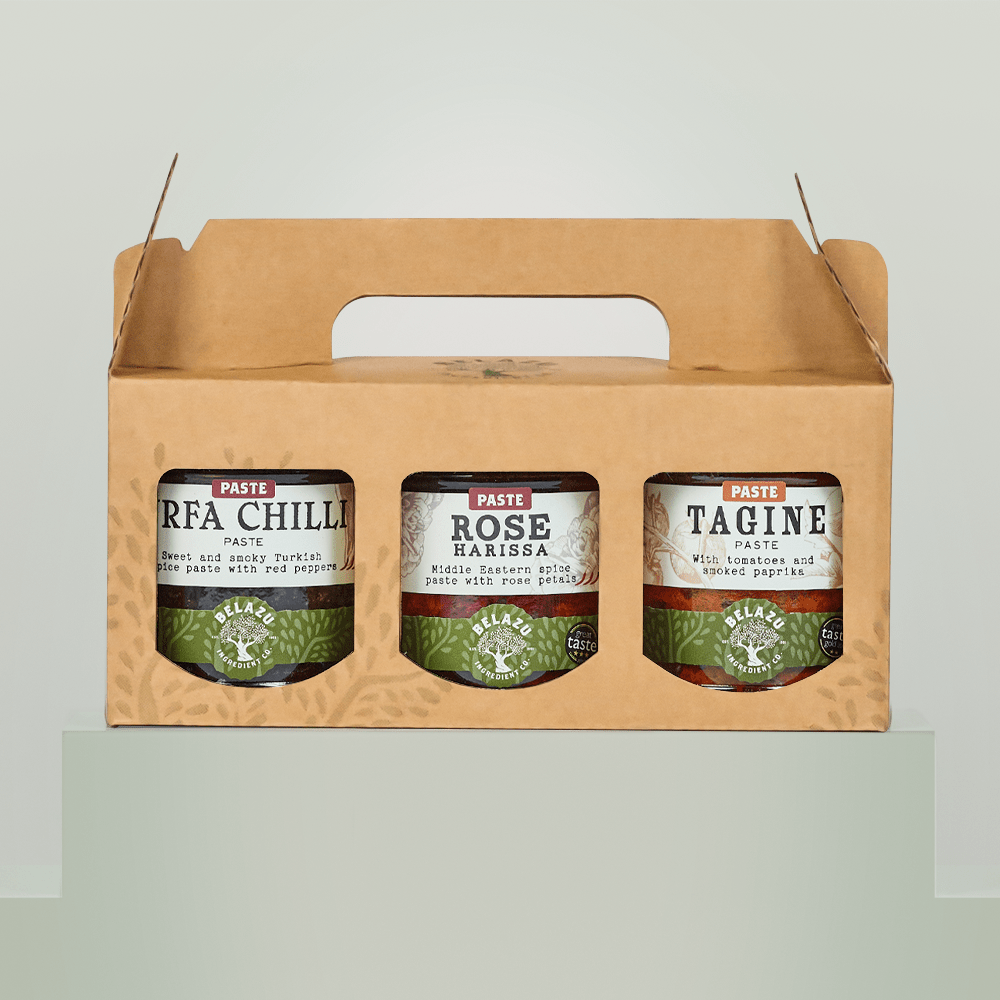 A collection of Zhoug paste, chef's favourite spicy Rose Harrisa paste and the UK's favourite Black Olive Tapenade blended with garlic and sun-dried tomatoes. expertise.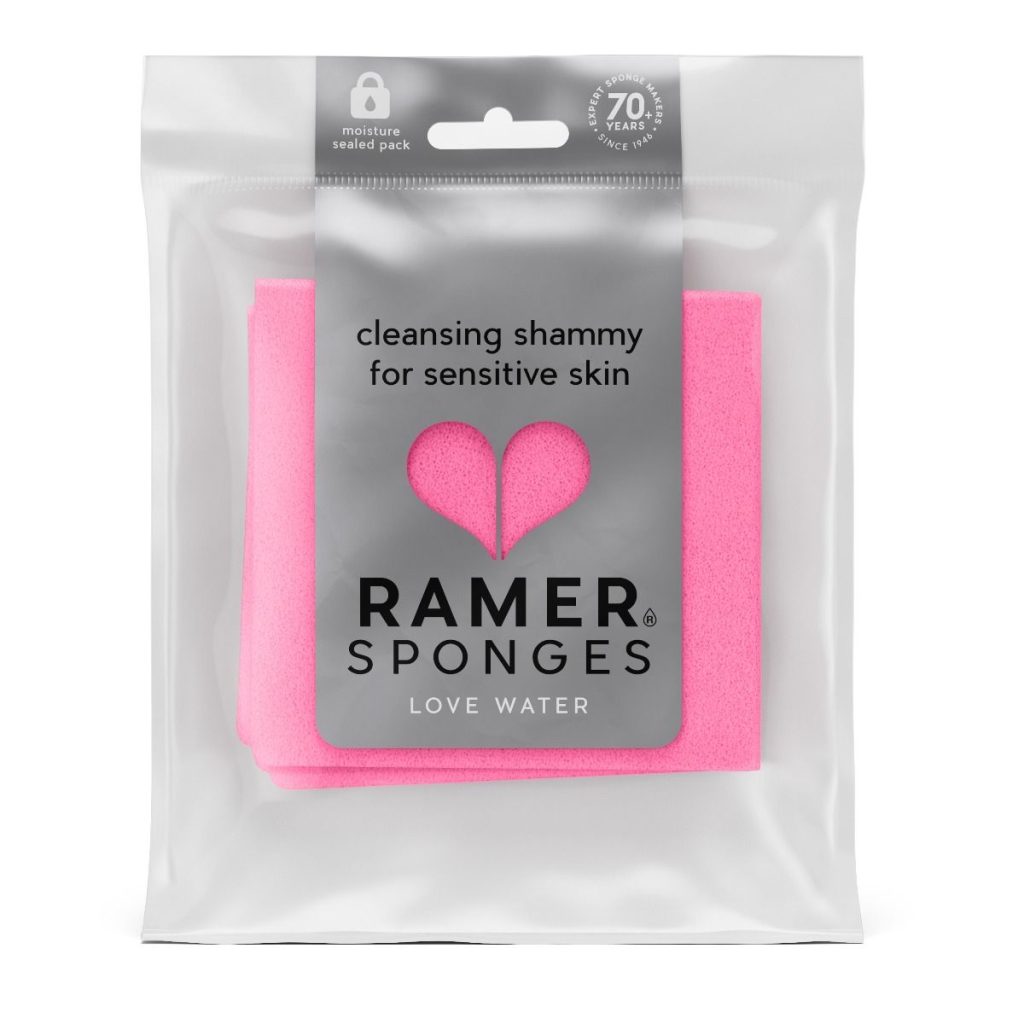 Ramer Cleansing Shammy for Sensitive Skin — Ramer £1.99
Made from a magical material, all Ramer Sponges harden as they dry, helping to prevent the growth of bacteria, and will quickly soften when soaked in warm water, ready to re-use.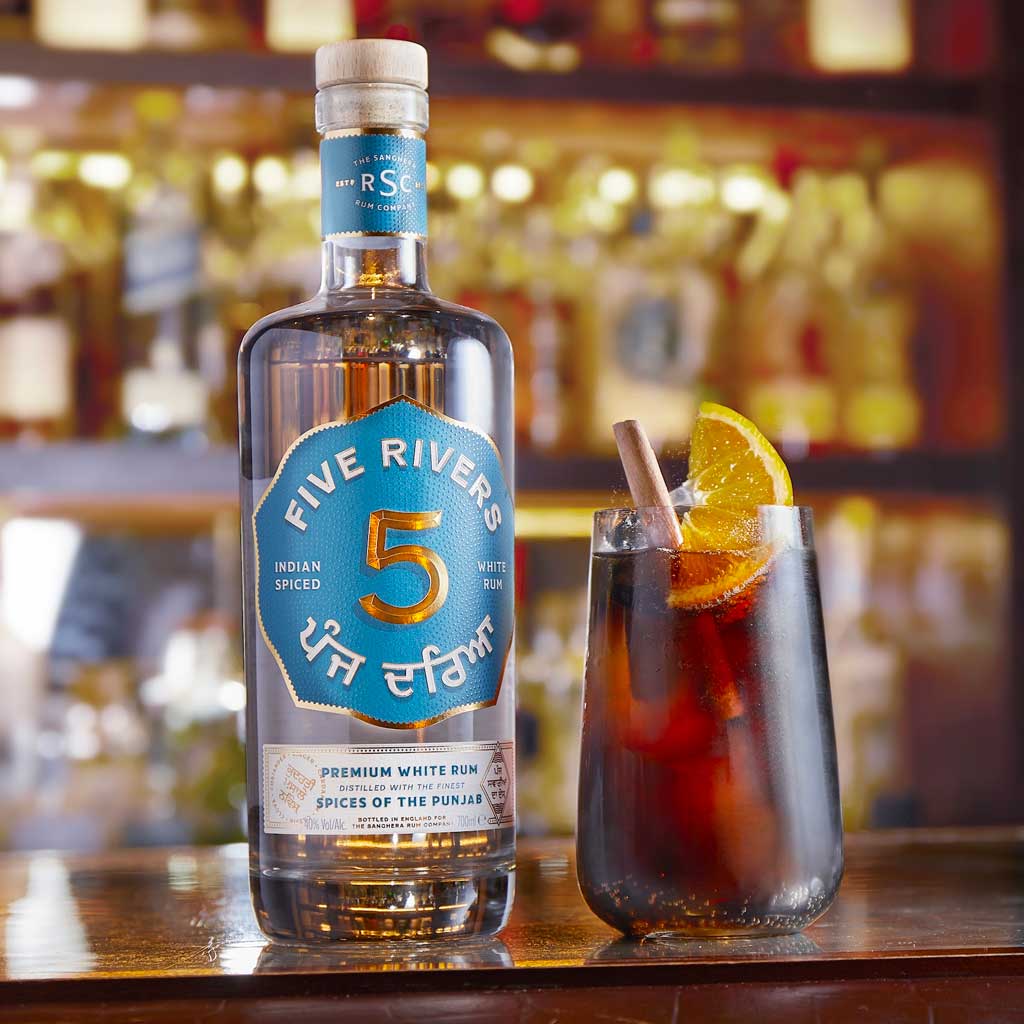 Though Five Rivers rum is distilled in England, it boasts a whole host of Indian spices! Cardamom, cassia, ginger, clove, and coriander seed are re-distilled into a blend of pot and column-distilled rums – there's no sugar in this one, so it's deliciously dry. Perhaps a rum to convert gin lovers, as its signature serve is with tonic!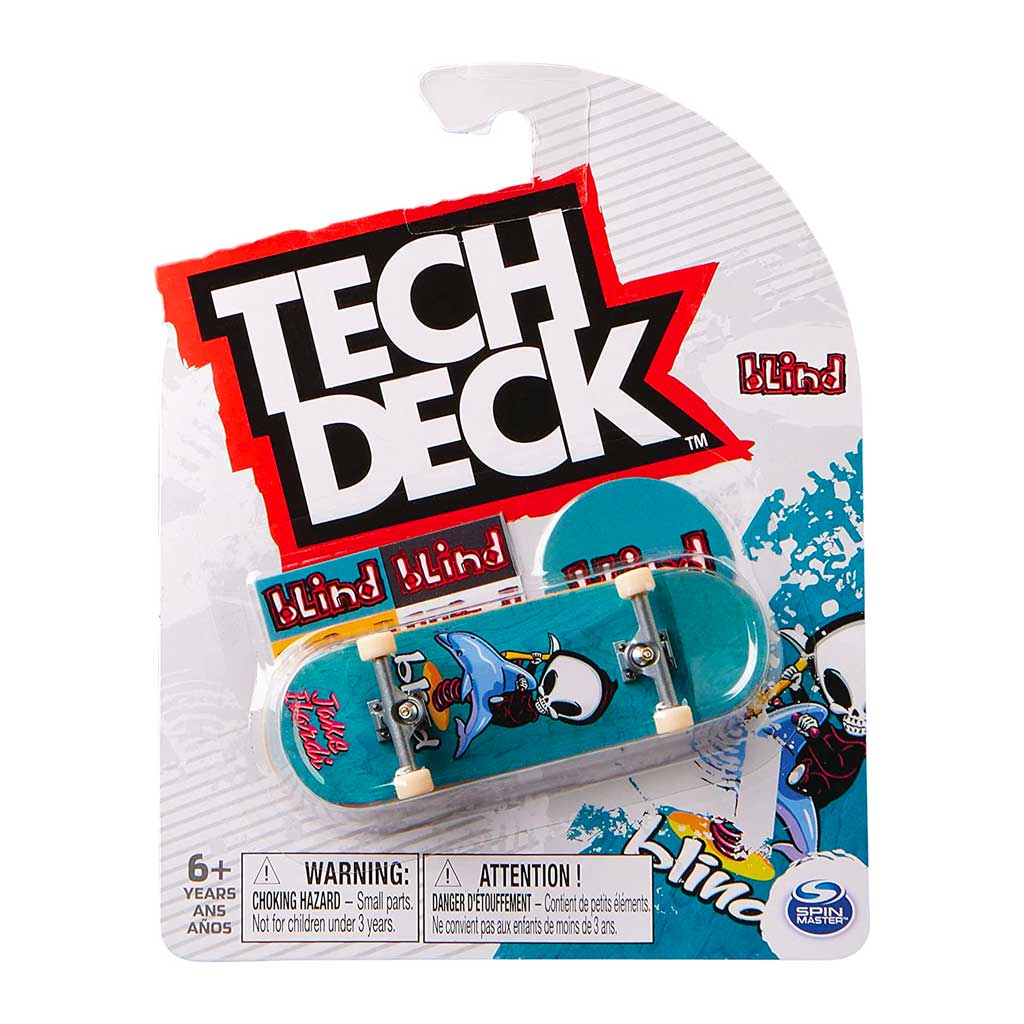 Tech Deck 96mm Fingerboards — Smyths Toys £3.99
Tech Deck fingerboards are engineered to replicate the feel of a real skateboard with graphics from the biggest skate companies in the world. Each board comes with unique accessories, like decal sheets – ideal for creating a unique custom board. Hit the rails and perfect a kickflip, ollie and shuvit!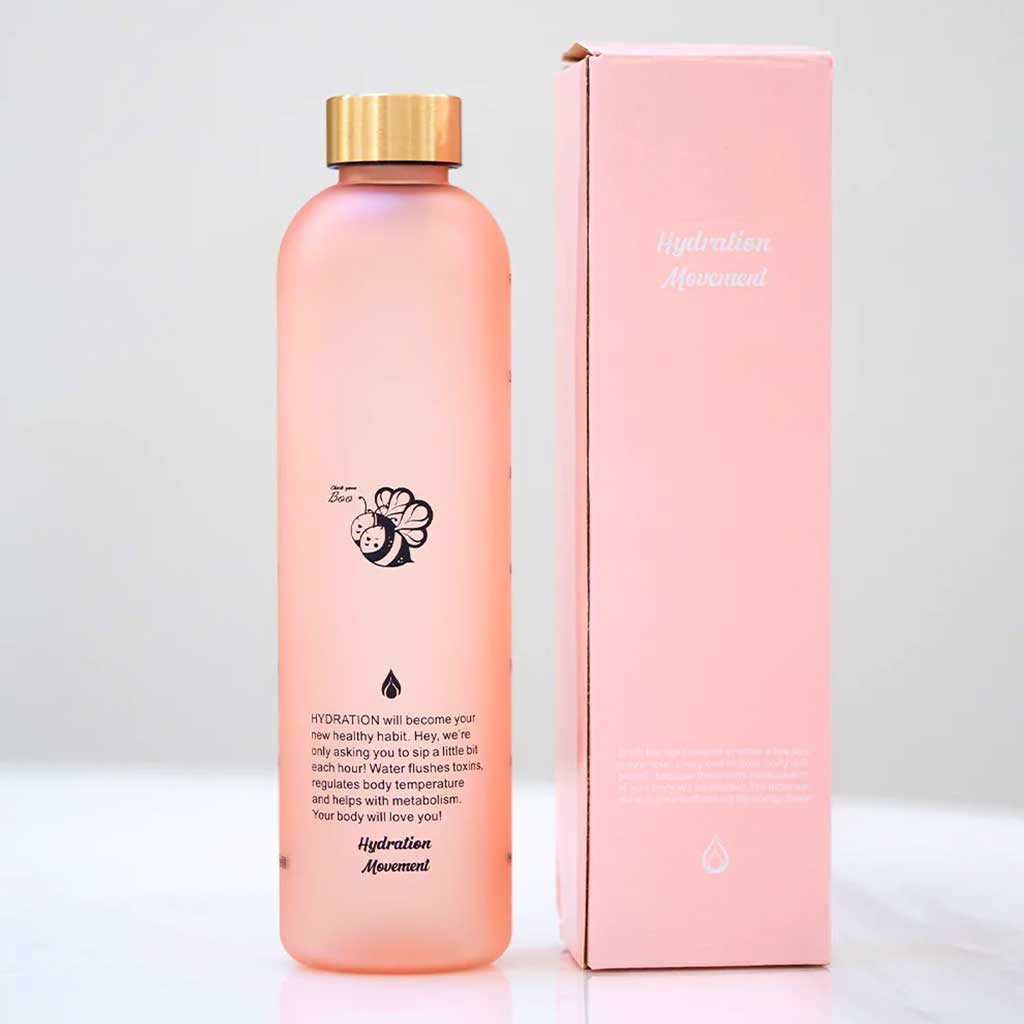 Hydration Movement has created a range of sleek bottles designed to remind us to drink more water.  They come with timed markers that remind us to take a few sips each hour and show the progress.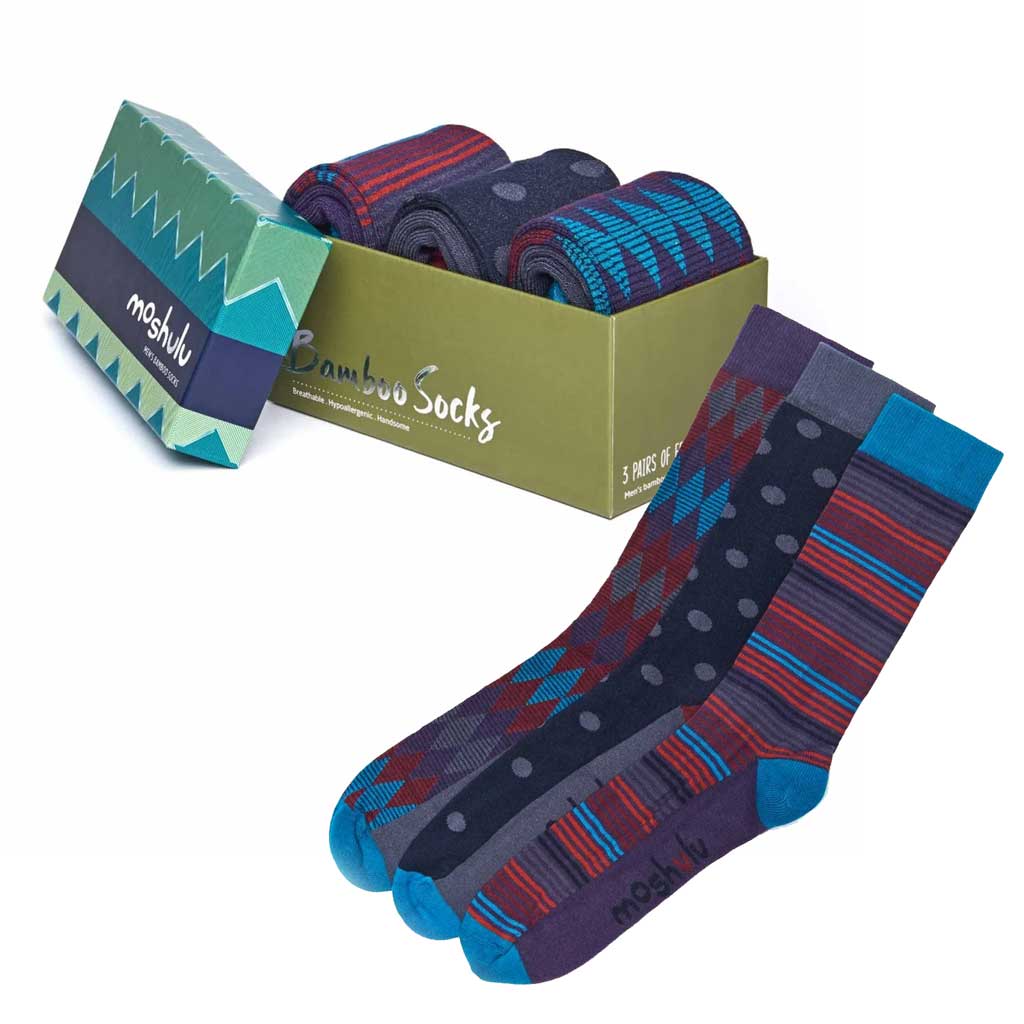 There is no more perfect stocking fillers than brand new socks! We love these gift boxes from indie brand Moshulu.
Available in both men's and woman's designs.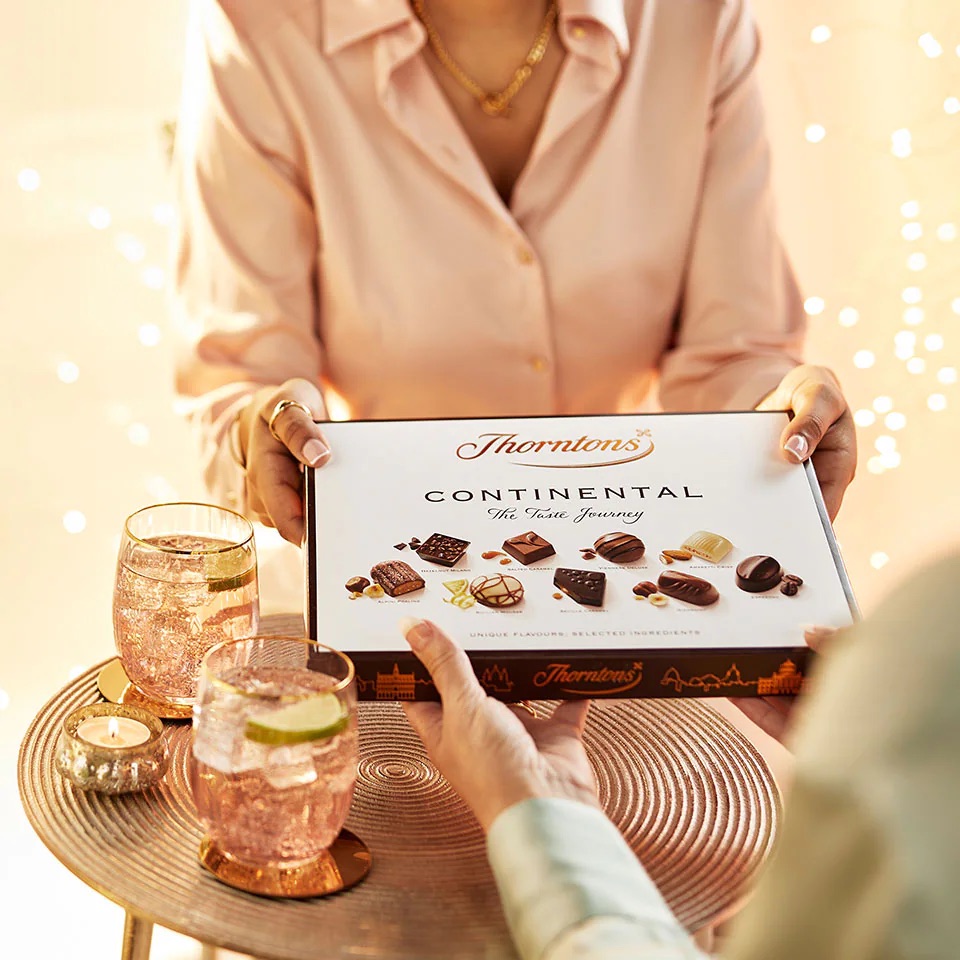 Inspired by the recipes and flavours of famous European desserts, Thorntons Chocolate Makers have created a delicious collection of limited-edition recipes for the season. Perfect for chocoholics and dessert lovers alike!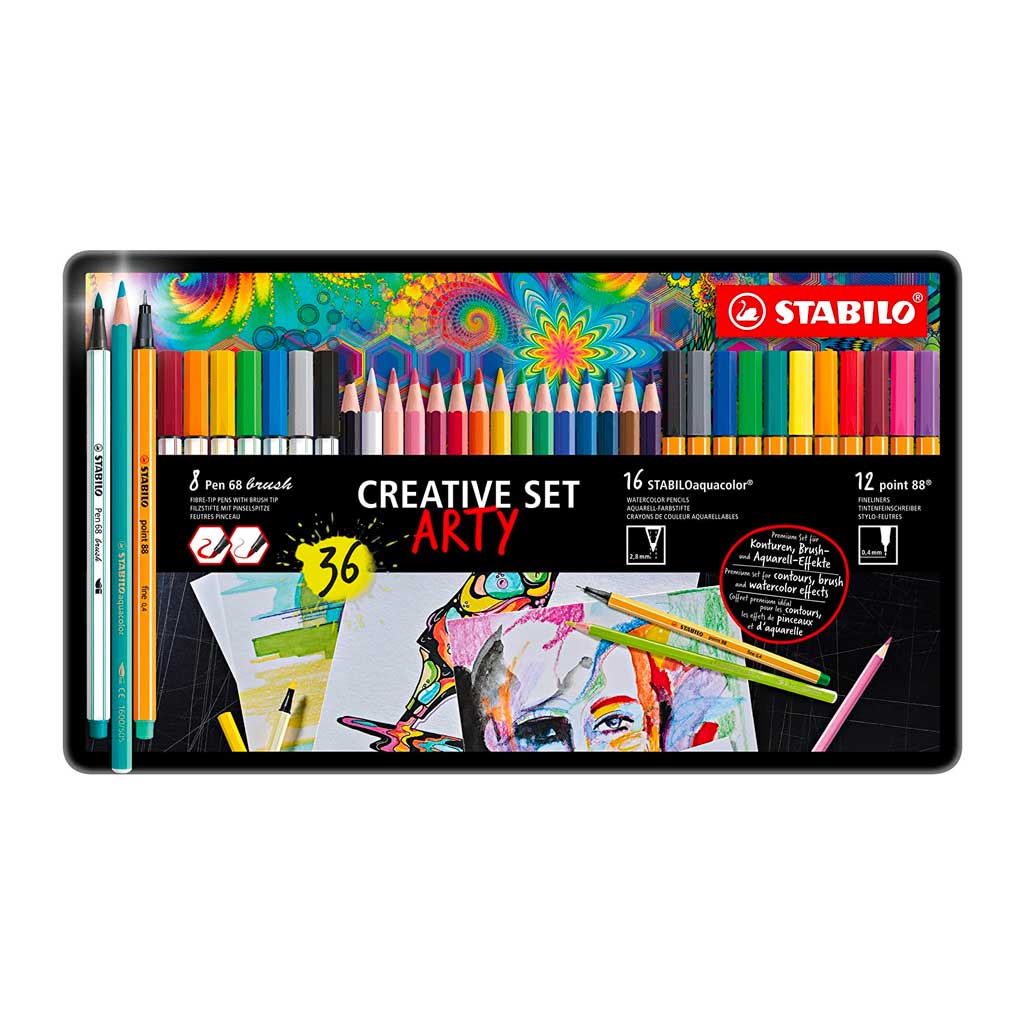 The Stabilo Creative Set Arty brings together the best Stabilo products for all drawing techniques on paper, as well as an infinite source of colours and a wide variety of tips, from the softest to the thickest, and allows you to express yourself fully in colour.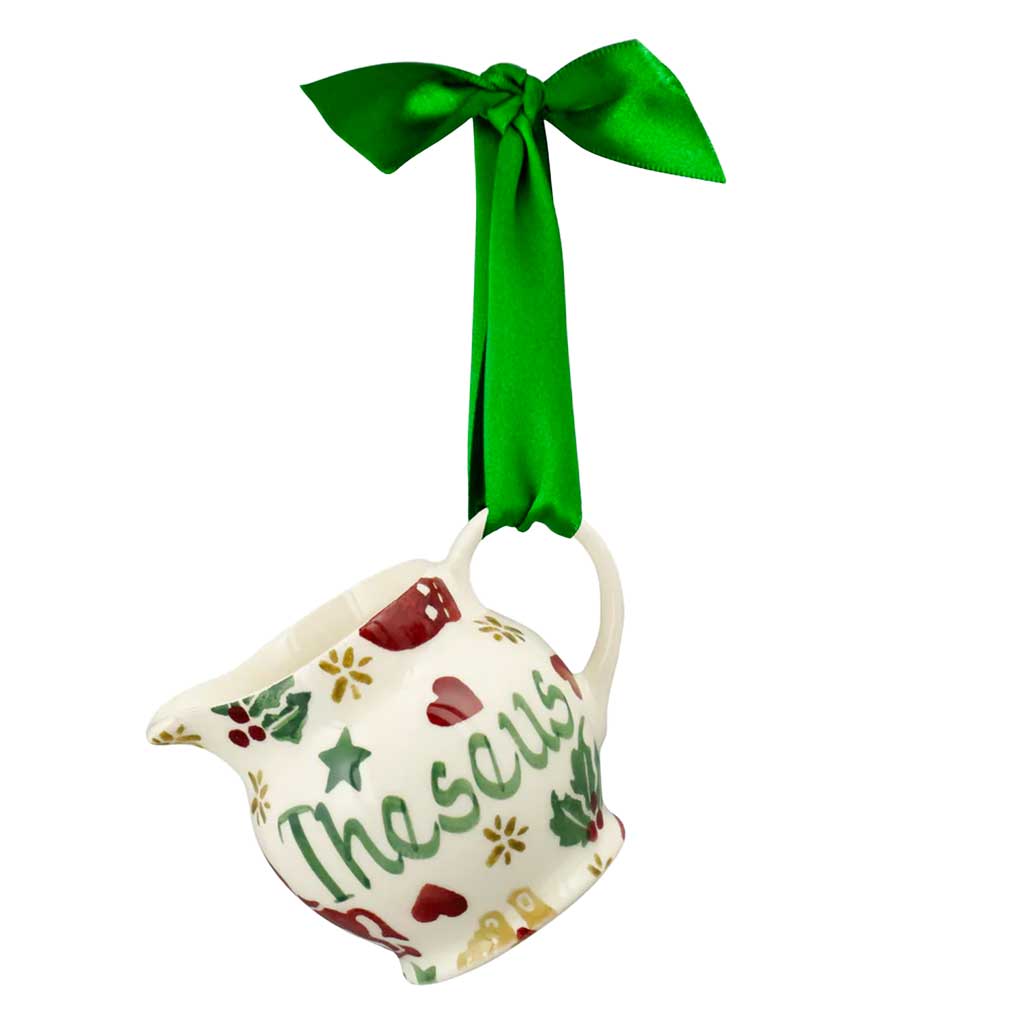 Sweet little personalised pottery jug to adorn the Christmas tree every year. These handmade decorations from Emma Bridgewater are sure to be treasured forever.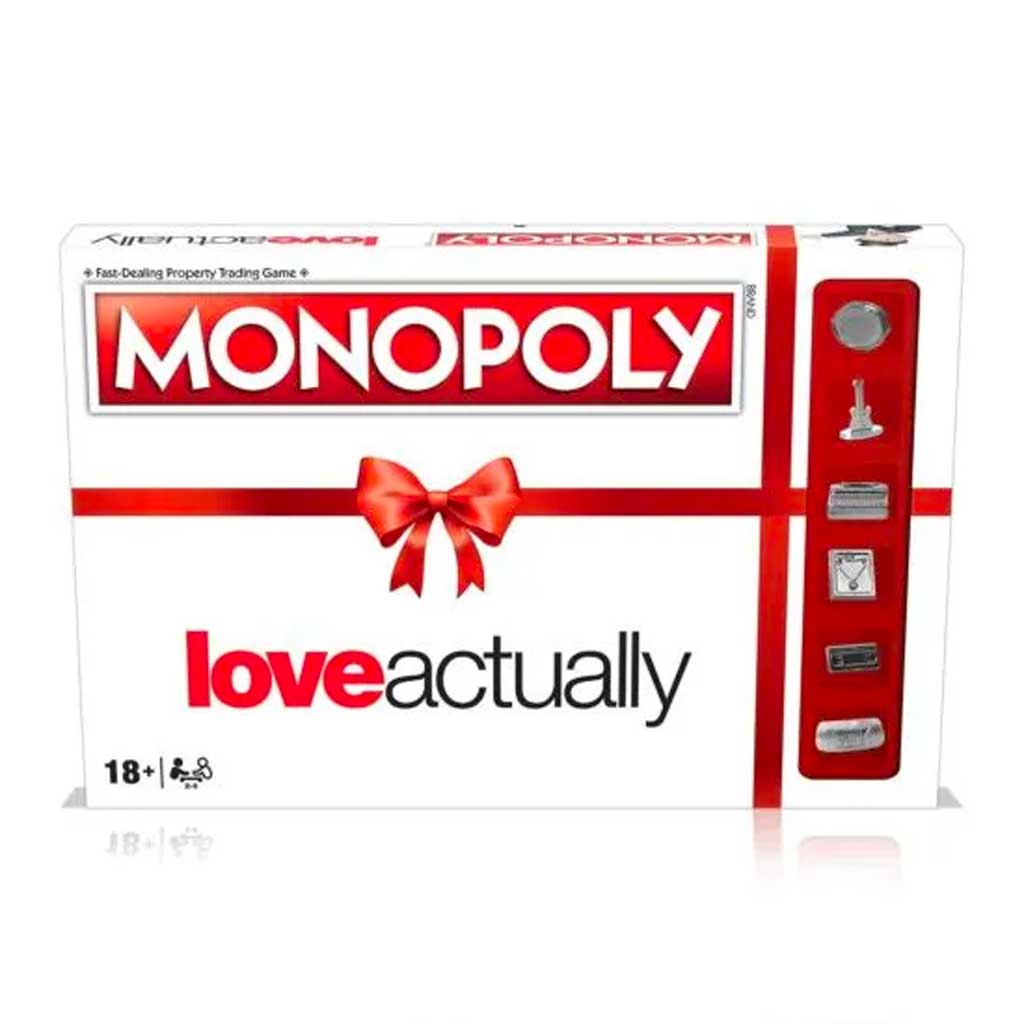 The world's most popular board game with a twist! This brand new 'Love, Actually' edition represents stories from the classic Christmas film, with locations from London, Europe and beyond. Play with one of six special tokens, build houses and hotels and pick up Love or Actually cards to see if romance is on your side.