Some of our fondest childhood memories were made playing outside and exploring nature. Today, kids are missing out on those memories as they slump on the sofa, glued to their electronic devices… well, that was until you discovered our spring outdoor toy guide! Outdoor play is fun and has a number of benefits to your child's development, it's the perfect environment for the kids to run around, scream, shout and get messy! So, get out this spring and show your kids where the real fun's to be had with our pick of the best outdoor toys for spring!
Kitedrone – RRP £29.99
There are some childhood experiences that just never get old – and spring's a great time to try them out. Flying a kite is an activity that transcends any generation and now that the March winds are upon us, what better time to discover a new fun collection of easy to assemble kites that achieve great heights and longer flights every time, than now. Enter, Kitedrone! Kitedrone from Character Options is the ultimate range of high performance kites that all come in their very own transport tube – handy! Available in Aircraft and Twinstar styles, they are all super-easy to assemble and launch up to 300 feet in the air – wow! So, round up the kids and head to your nearest hill this spring as Kitedrone is set to transform the skies into a colourful spectacle this season!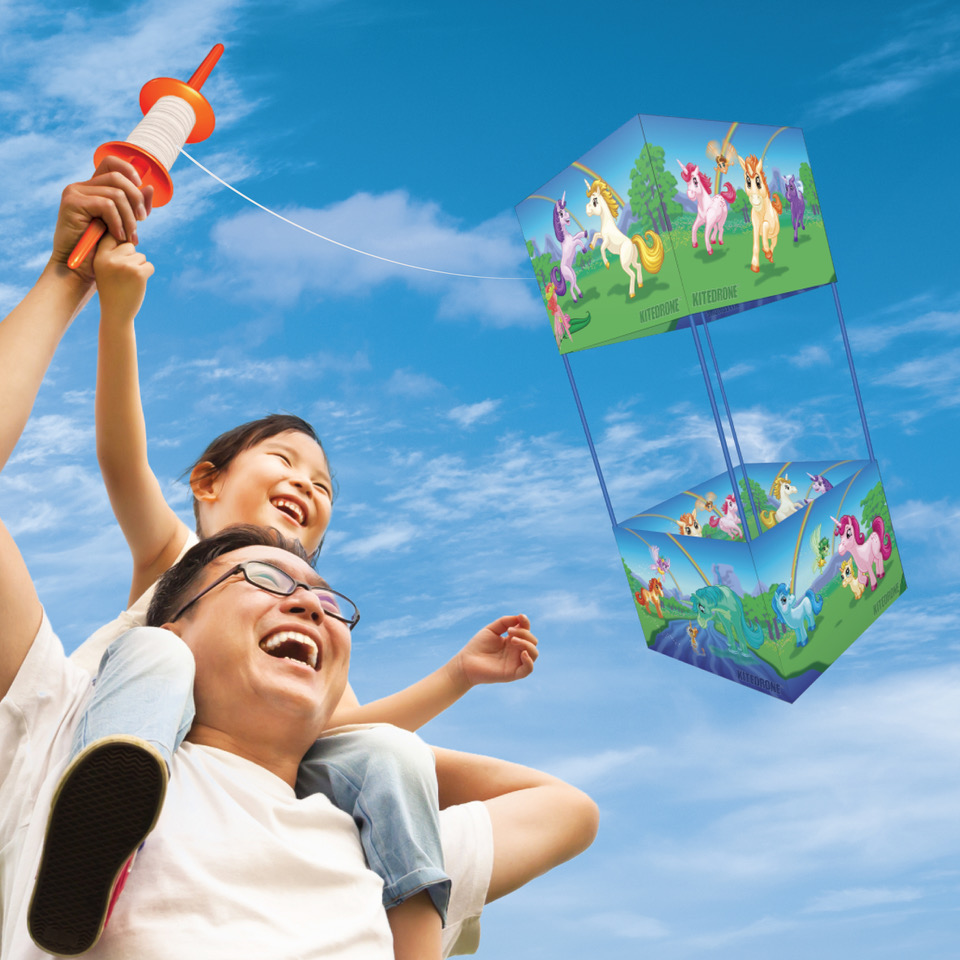 HeadSplat – RRP £12.99
Keep the kids cool this spring /summer with HeadSplat, the new water action challenge game from Flair Plc. With HeadSplat you have to use your head in a completely different way to when you're playing a strategic board game as your performance could either soak or save you! Wearing the HeadSplat head gear, tie a filled water balloon to the cord and use your head to swing the balloon into the splash out cup on top of the hat. Hit the rim or miss and you will get head splatted!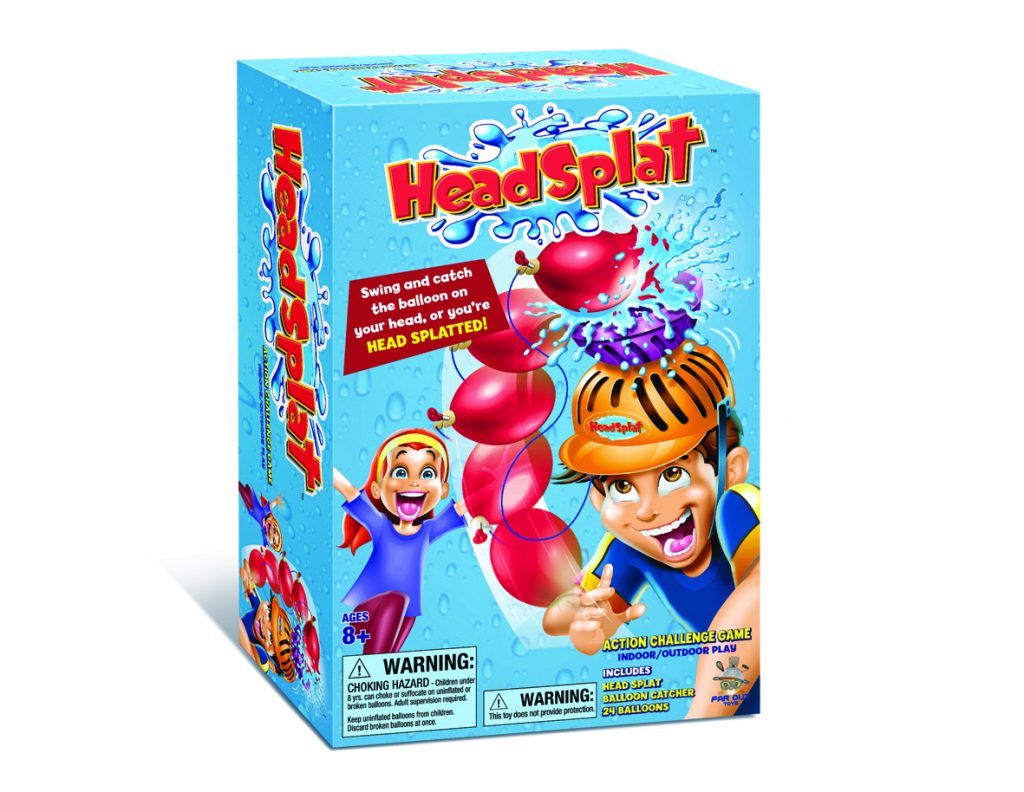 Tonka Steel Classic Mighty Dump Truck – £29.97
Tonka Trucks have been a staple in kids' toy boxes for years now and the range is still as classic as ever with the Tonka Steel collection – our personal fave has got to be the Tonka Steel Classic Mighty Dump Truck. Perfect for rough play in the sandpit, this sturdy, steel construction vehicle is built to last and withstand even the toughest Tonka kids!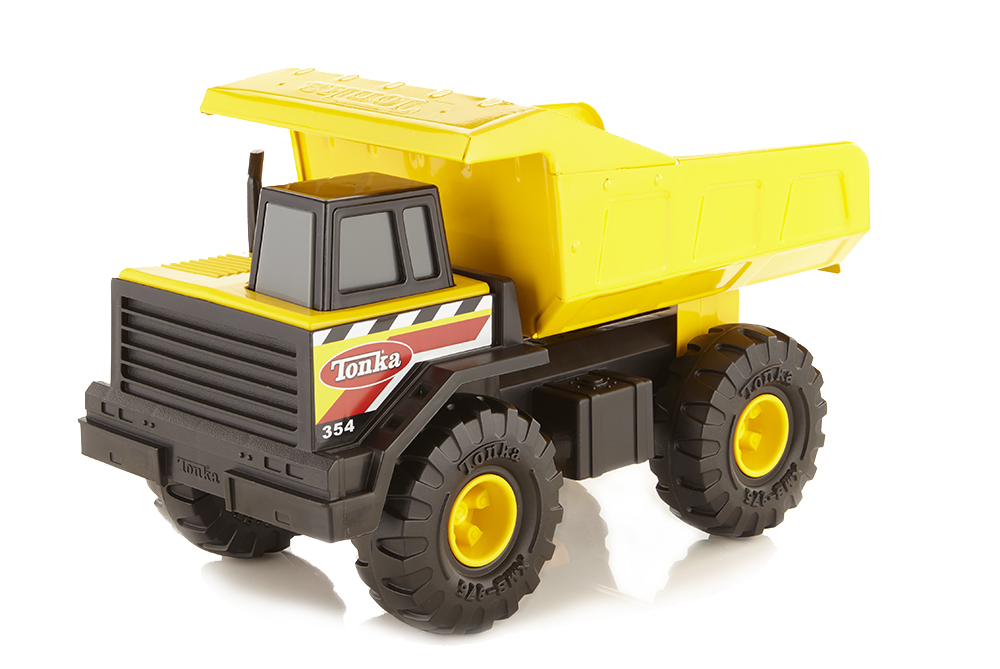 GAZILLION Bubble Rush – £19.99
Kids love bubbles, it's a fact. They will follow a single bubble for miles just for the small satisfaction of popping it! That's why GAZILLION Bubble Rush is the ultimate outdoor toy for the kids this spring. With its revolutionary design, this high-powered bubble machine blows the most bubbles ever for hours of fun! Thanks to its clever, three-sectioned modular design you can expect next to no spillage, making cleaning a breeze! Simply pour the solution into the reservoir and push the button for a bubble explosion in seconds!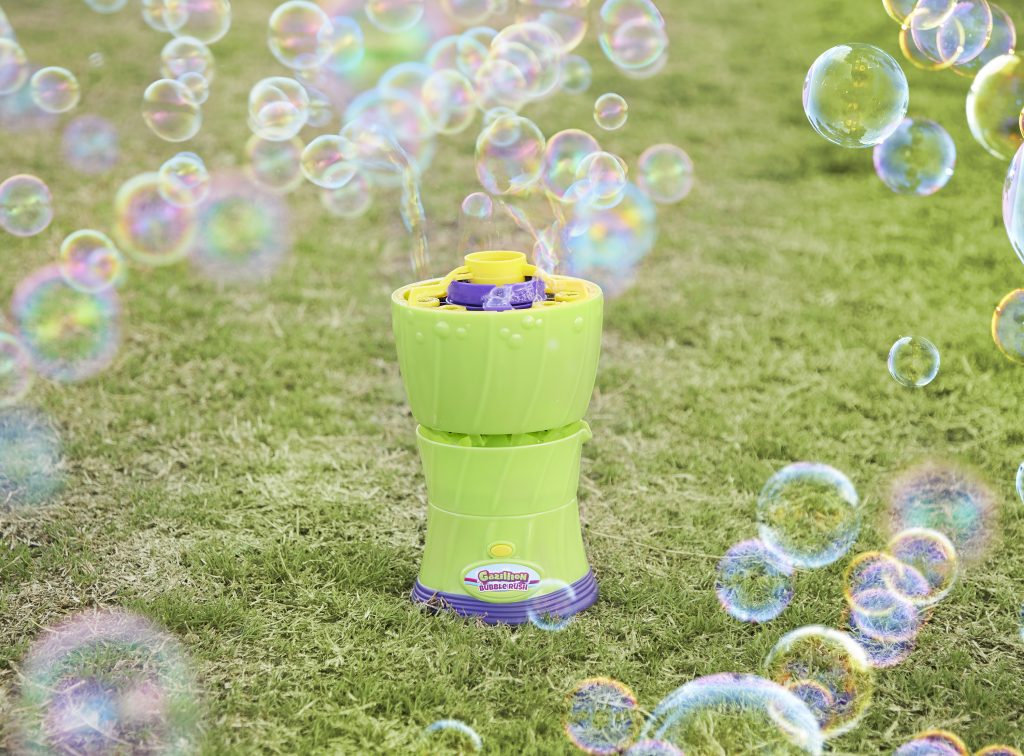 HappyHopperz® Turquoise Unicorn – £25.99
HappyHopperz® is a collection of bright, inflatable animal toys that take bouncing to a whole new level. Created with ears and horns for children to grip on to and feet to steady the bounce, these wonderful kids' toys come in a variety of different animal styles and colours. Not only are these loveable toys fun to play with but they also help children strengthen core muscles, increase balance control and develop co-ordination skills. They encourage imaginative play and promote physical exercise too!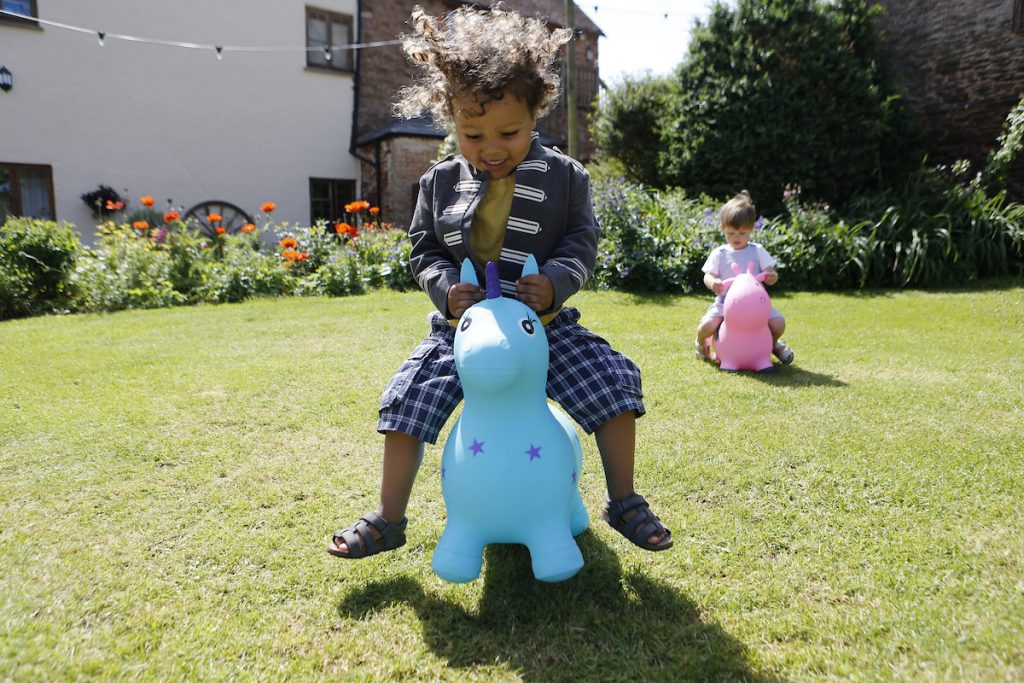 What is your little one's favourite outdoor toy? Let us know over on Facebook and Twitter.