Tonka has been a favourite with kids for more than 70 years! Built Tonka tough and designed to look just like the real thing, these terrific toys remain a staple fixture in every child's toy box!
When it comes to playtime with Tonka, the possibilities are endless. But if you fancied a few ideas to help your kids make the most of their sandpit play, then you're in the right place!
Here are a few brilliant ideas to ensure an epic Tonka time adventure!
X Marks the spot!
Playtime is always more fun with an exciting storyline! So get ready to get inventive… It's time to bury some treasure! If you've got a couple of pennies or 2 pence coins lying about, why not bury them in your child's sandpit. Then, get them to use their favourite Tonka trucks to uncover all the hidden booty!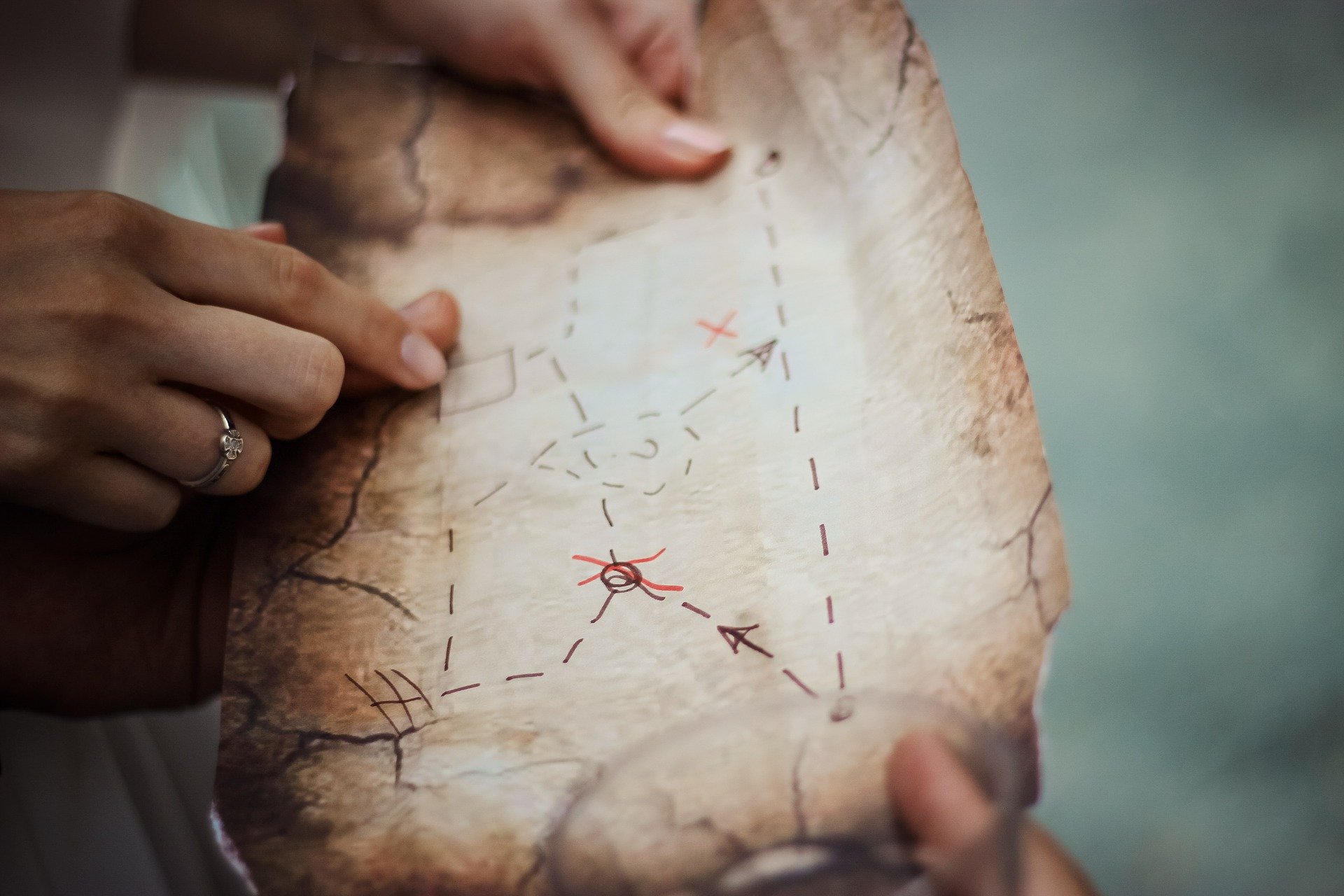 If you're feeling super creative you could always start the adventure with a treasure hunt that leads to your child's sandpit. Start with a clue that'll lead them to a location (e.g. "Time to chill, time to think, please go here for refreshingly cool drink"). When they get to this location they'll find their next clue, until they discover the sandpit from the last clue you give (e.g. "Build castles in me and pretend you're on the beach"). Then, it's time to get digging for the buried treasure!
Colour-Matching Tonka Time!
A fun way to use Tonka toys to support learning is to take items of different colours and place them in the sandpit and around the garden. Kids must collect the various items with their Tonka trucks, placing them in colour coded piles. At the end, get them to practise their counting skills by telling you how many items of each colour there are.
If you love the look of the Tonka toy collection, you can buy Tonka toys from Argos, John Lewis, Very, The Entertainer and all good independent toy retailers
For more #TonkaToysUK takeover fun, head back to the main hub page by clicking here.
*Main image credit: Rock and Roll Pussycat