Chris Pine has got us under a spell with those unbelievably blue eyes! Actor Chris Pine first caught our attention as James. T Kirk in Star Trek (2009) and has been the captain of our hearts ever since.
Pine typically plays cheeky yet charming and likeable characters as proven in This Means War (2012), a film about a pair of C.I.A. operatives waging an epic battle against one another when they discover they are dating the same woman. If you haven't seen it already, you need to!
More recently, Pine starred as Steve Trevor in Wonder Woman (2017) as an American pilot and Diana's love interest. Sadly, his character died in Wonder Woman after helping Diana in saving the world. Or at least we thought he did… Film director Patty Jenkins sent us into a frenzy after announcing that Pine would be returning as Steve Trevor in Wonder Woman 1984 which is set to hit the cinemas in 2020.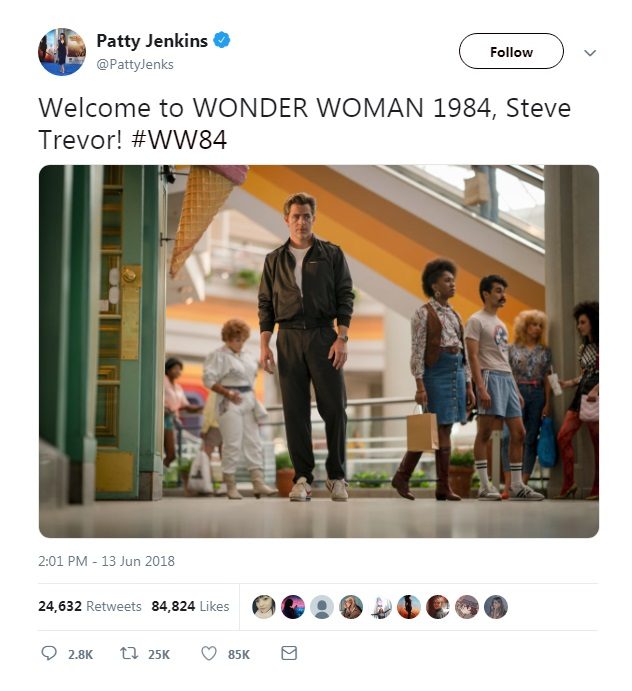 We can't wait to see Chris Pine on our screens again!
Profile
Name: Christopher Whitelaw Pine
Birthday: 26 August, 1980
Born: Los Angeles, California, USA