It's the last day of school before the summer holiday begins (yay!!!) and for the majority of children summer means lots of playing outside, and with it an increase in accidents, insect bites, sunburn and more fun stuff! Make sure you're prepared by stocking up your medicine cabinet with these essentials.
PATCH Plasters – RRP £6.99 for 25 – available from Superdrug and Holland & Barrett
Children are so accident prone so make sure you add these to your first aid kit. Made from bamboo, PATCH strips are the world's first vegan and compostable plaster, whilst also being hypo-allergenic, organic and plastic-free! The PATCH kids range features a fun panda design and contains a coconut oil enriched gauze, perfect for promoting healing of minor wounds and abrasions – because scratches are natural, so are patches! Coconut oil acts as a gentle and 100% natural antibacterial and antimicrobial agent, making it versatile and ideal for young children and newborns.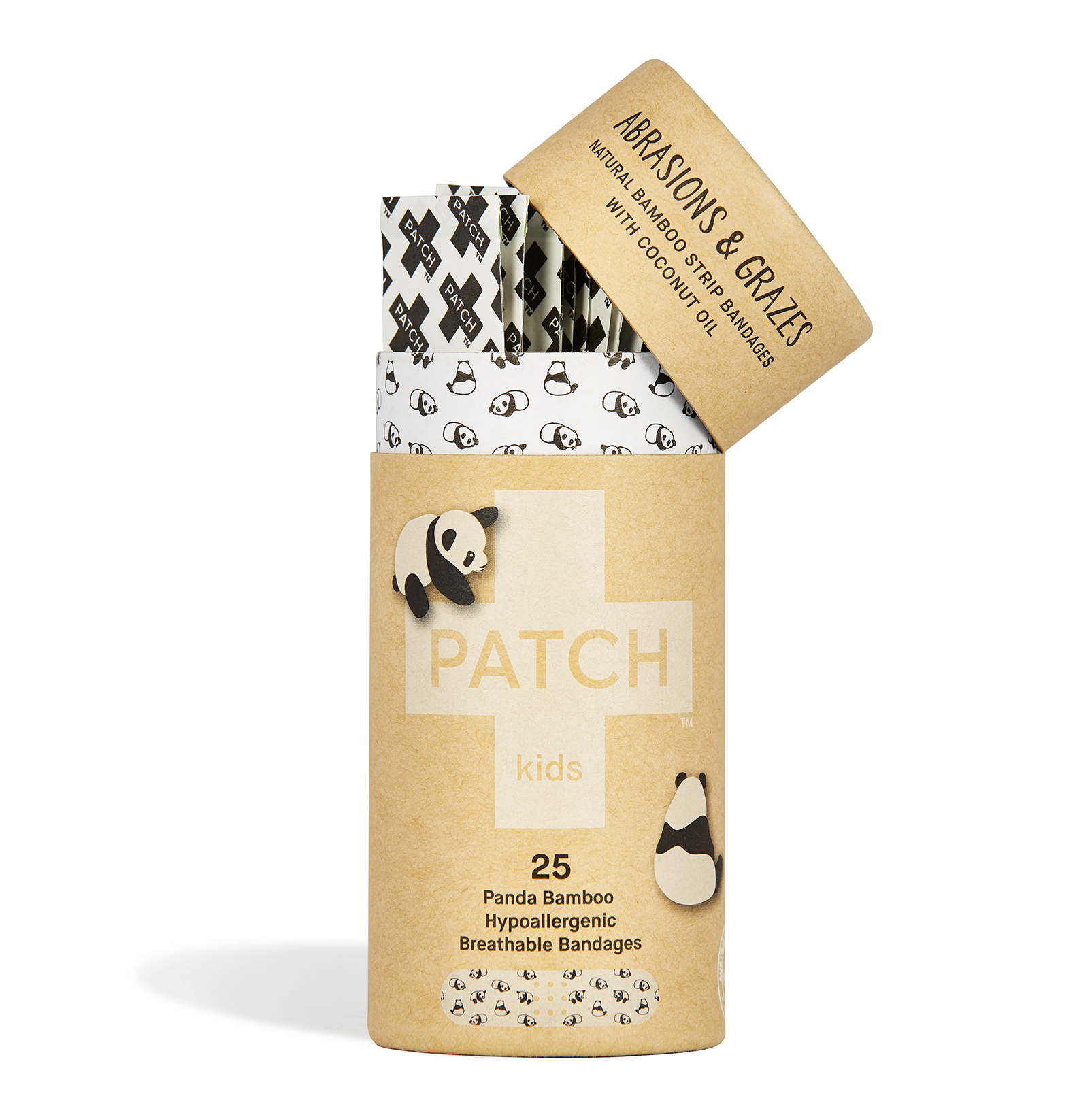 HayMax Kids – RRP £6.99
HayMax Kids is an essential item for your medicine cabinet if you have a little hay fever sufferer. HayMax Kids is a totally natural barrier balm suitable to use from birth. Made from beeswax, sunflower oil and natural Vitamin E, HayMax is proven to trap over a third of pollen before they enter the body, in addition to dust and pet allergens. Gently apply the non-drowsy balm around the rim of the nostrils and bones of the eyes with a finger.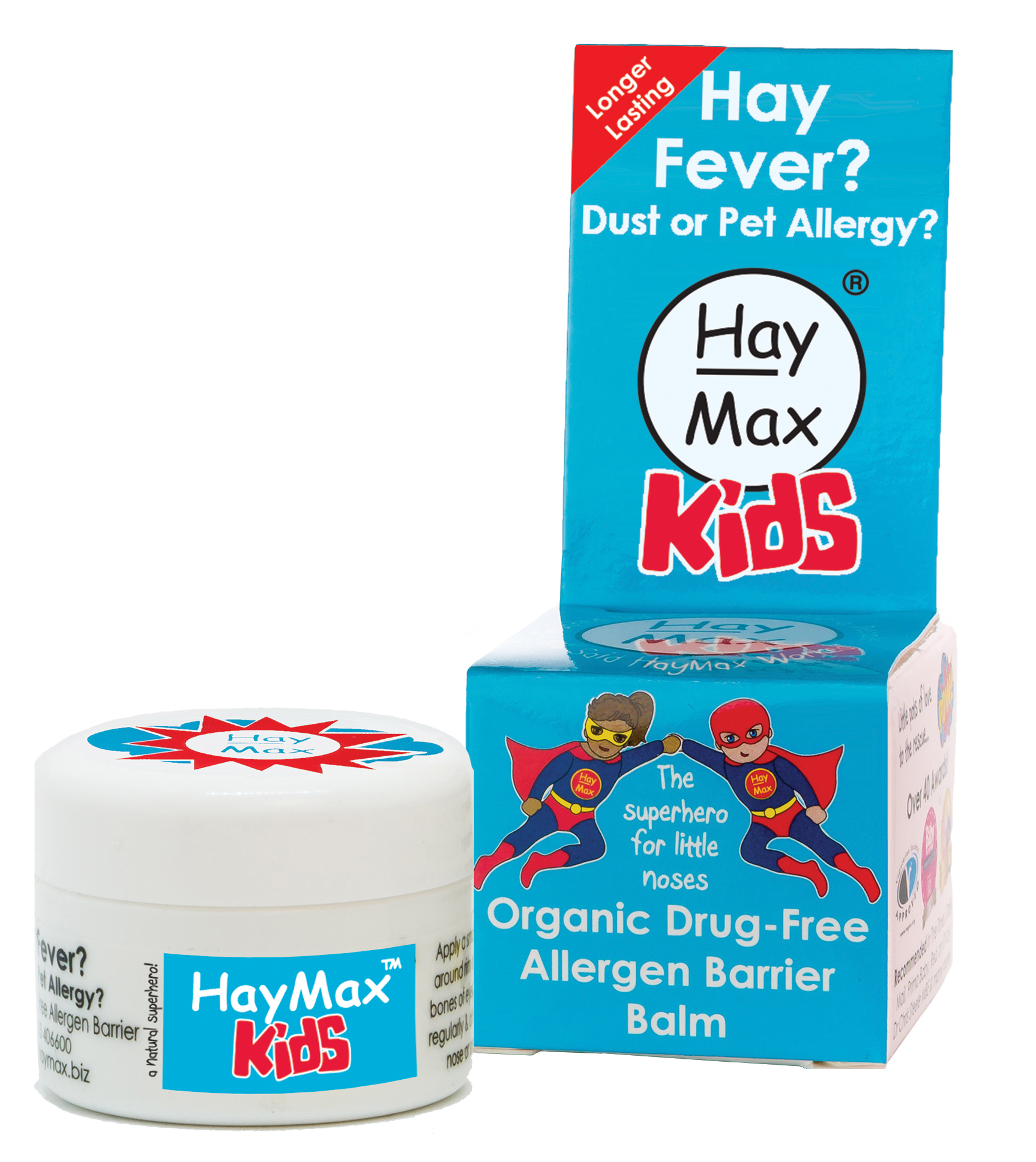 Octenicare Repair Creme – RRP £5.25
Octenicare is a new soothing creme, suitable from 6 months upwards and can be used by all the family to promote healing, soothe itching, and relieve bites and stings and sunburn.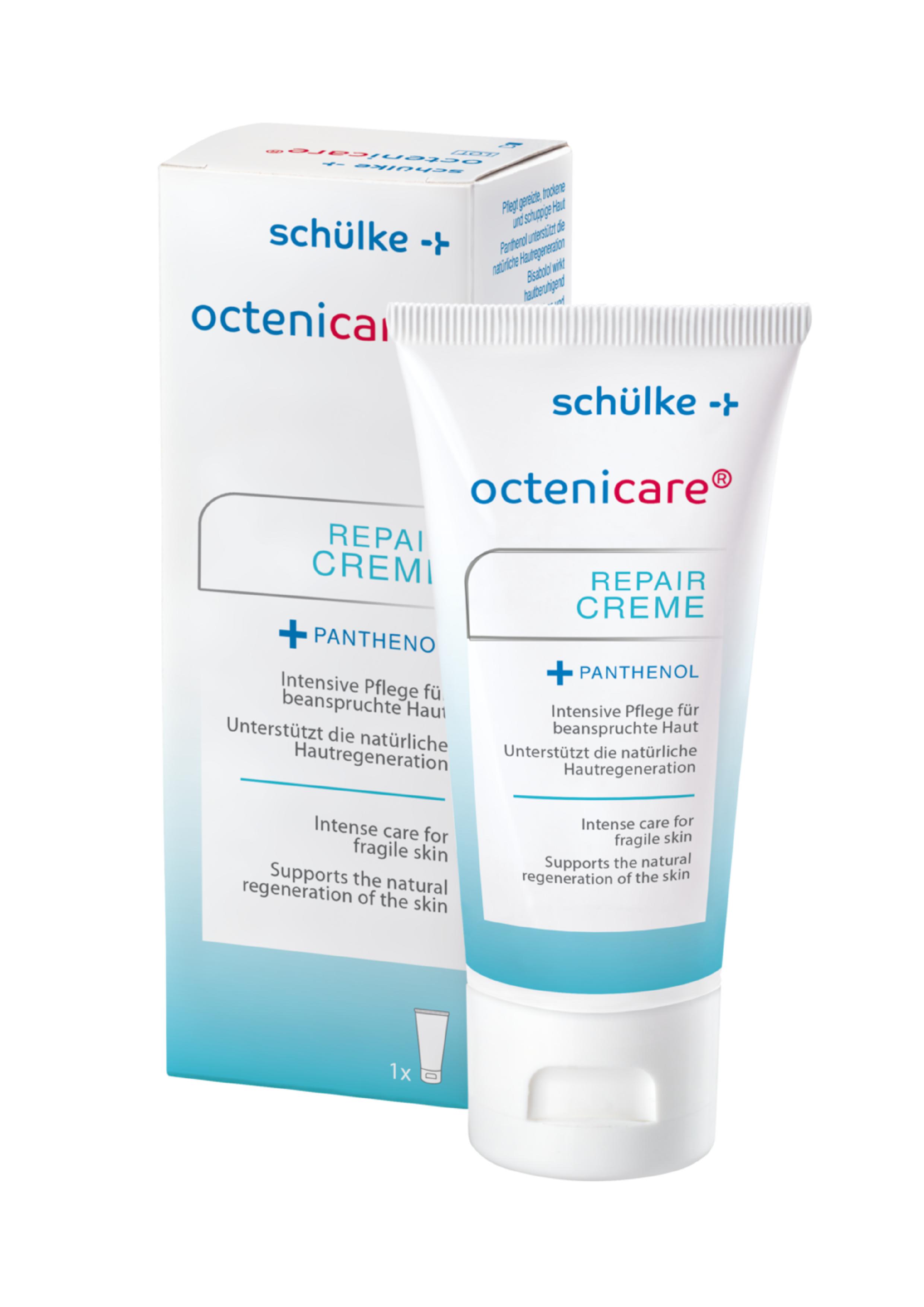 Mineral Sun Cream & Insect Repellent SPF 30 – RRP £22 for a 100ml tube
Suitable  for all the family including babies from 6 months, the new and improved Mineral Sun Cream Insect Repellent SPF30 is a special tri-action sun cream, moisturiser and insect repellent. With SPF30 protection against both UVA and UVB rays, this non-greasy lotion helps protect the skin against both sun damage and ageing. It too provides a powerful camouflage from biting insects, including mosquitoes, midges, ticks, sand flies and land leeches, and it has a moisturising, hydrating and pleasant non-greasy formula with a light citrus fragrance.
Sudocrem Antiseptic Healing Cream  – RRP £3.25 for 125g pot
Sudocrem's Antiseptic Healing Cream is a must-have in any medicine cabinet AND its great value for money as it lasts for ages! Suitable from birth it's great for treating nappy rash, cuts, grazes and minor burns, acne and eczema.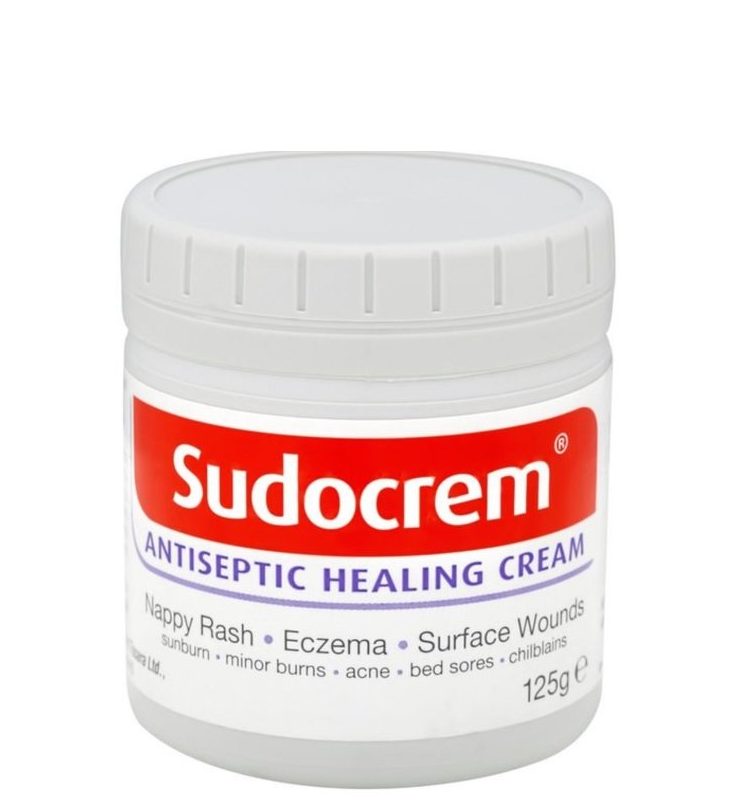 What are your medicine cabinet essentials? Let us know by commenting down below or over on social media @UKMumstv!