[AD] Showcasing the importance of kindness, empathy, connection and instinct, Love Monster is full of heart and little life learnings. By watching his adventures, finding his feet and coping with all his different emotions as the only slightly hairy monster in a world of cute fluffy things, little ones can also learn and laugh along with him, which could be helpful for the Back to Nursery/School period.
Before you take a trip to Fluffytown, why not find out more about the lovable menagerie of animal residents by reading more about them.
Love Monster
Love Monster lives in a world of cute and fluffy things, which makes being a bit funny-looking an interesting challenge. Luckily, he's one the most loving and caring monsters you'll ever meet. He loves jammin' on his DJ decks and making his friends feel good and when he's happy his big, generous heart pings from blue to pink!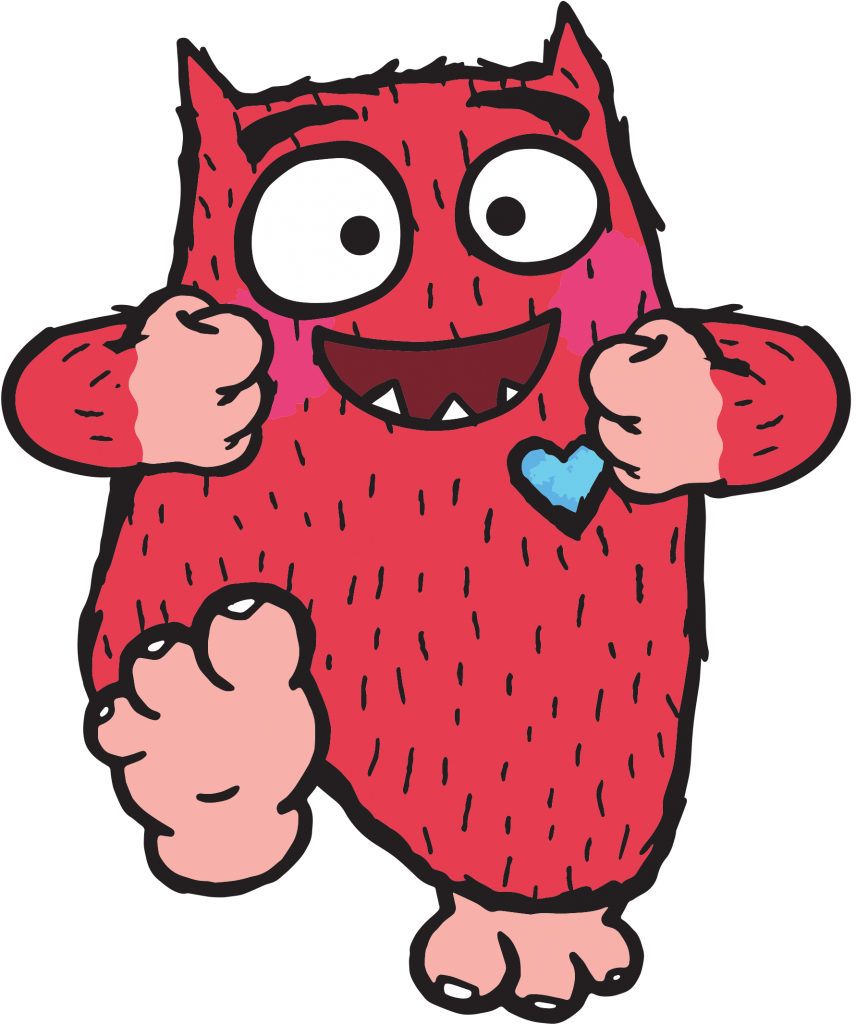 Tiniest Fluffiest Bunny
Tiniest Fluffiest Bunny is small, very cute and Love Monster's bestie who can be seen bouncing around Fluffytown, often on her pogo stick. The energetic bunny is one of the few people Love Monster can confide in about his worries, and they laugh about them together.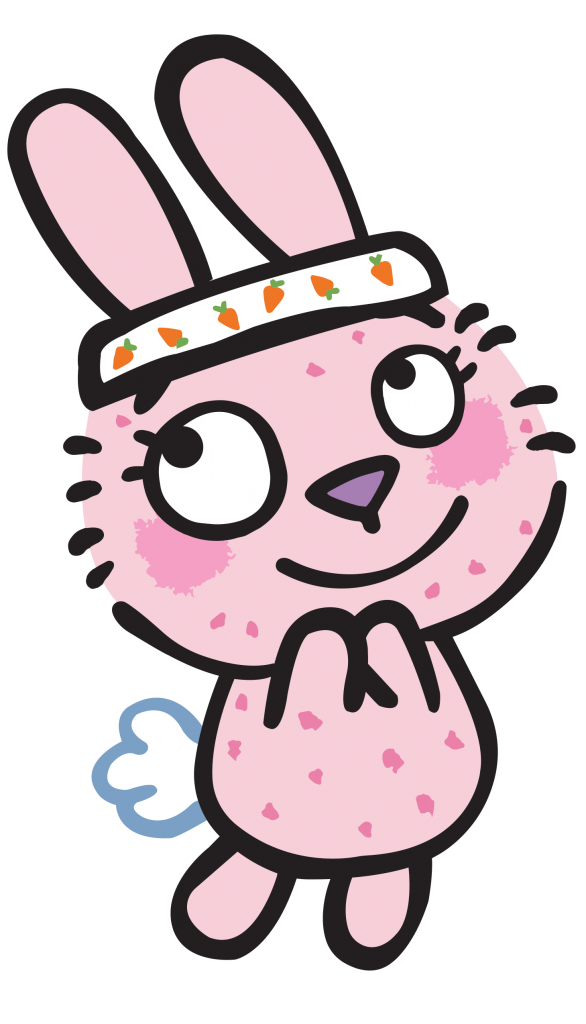 Book Cub
Say hello to Book Cub, Fluffytown's resident guru! Fluffytown's wise librarian, she also creates the most amazing frozen yoghurts. She's as passionate about fro-yo as she is about books and knowledge and lives in a groovy van that doubles as her library and fro-yo truck! Where can we buy one of those?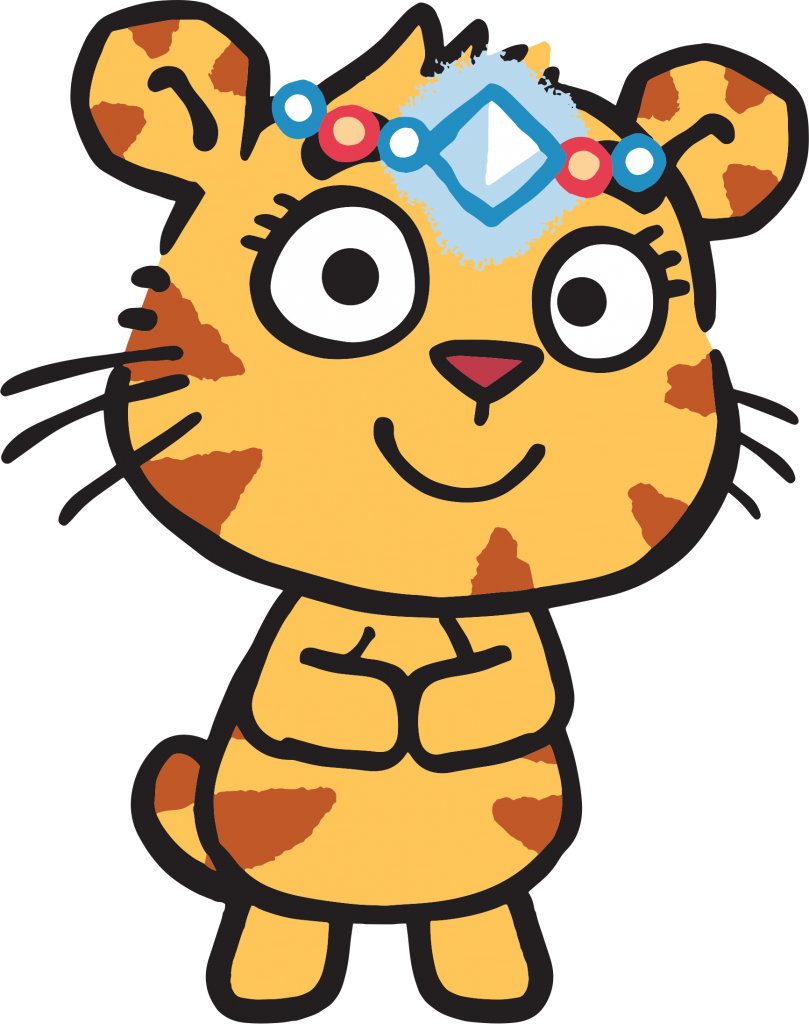 Bad Idea Puppy
Bad Idea Puppy is a good friend of Love Monster and Tiniest Fluffiest Bunny. A bit of a livewire, he can be very unpredictable (possibly down to too many sprinkles!), especially when he thinks something is "epic!". He gets very excited and takes a game that he is playing way too far; he doesn't pay attention to rules and has zero willpower – all of which is a cause of concern for Love Monster.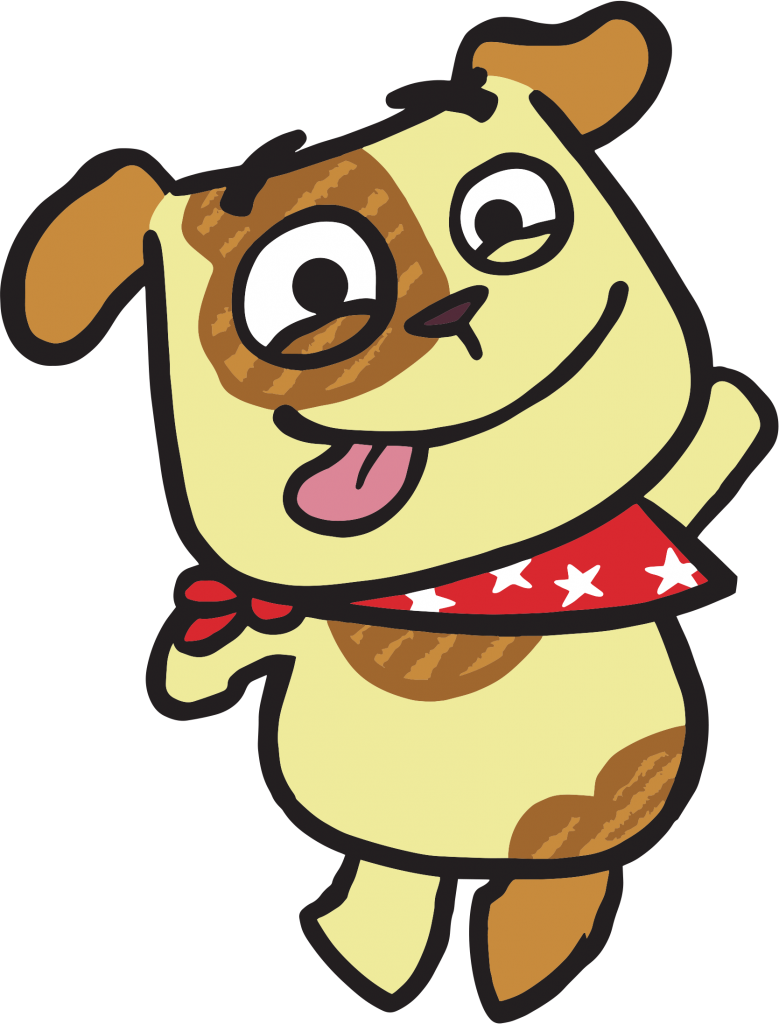 The In Chicks
Let us introduce you to the coolest chicks in Fluffytown, The In Chicks! Riding around on their three chick tandem the thrandem, these cute baby chickens are inseparable.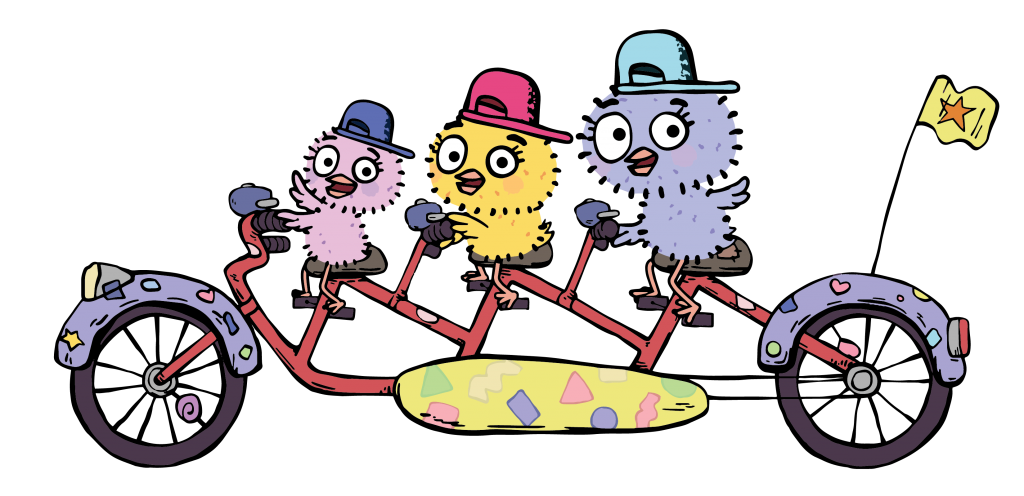 Elder Kitten
Next up is Elder Kitten, the wisest kitten in Fluffytown. Elder Kitten is Head of the Council of Cuteness and main host of the hottest breakfast radio show in town. Dependable, reliable and also an excellent breakdancer Elder Kitten is a warm cosy blanket and makes Love Monster feel comfortable and safe!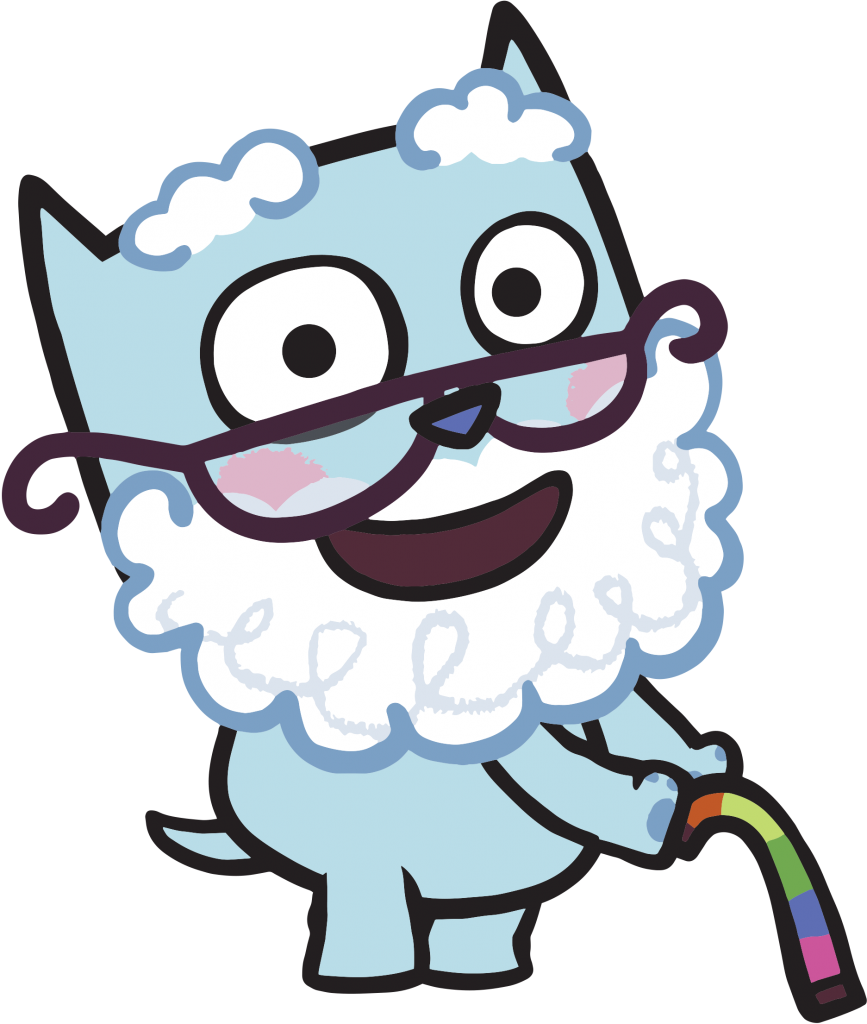 Elder Panda
A wise and elegant member of the Council of Cuteness, Elder Panda lives a serene and tranquil life that Love Monster much admires. Very fond of Love Monster, he supports him and encourages him to be his own unique self.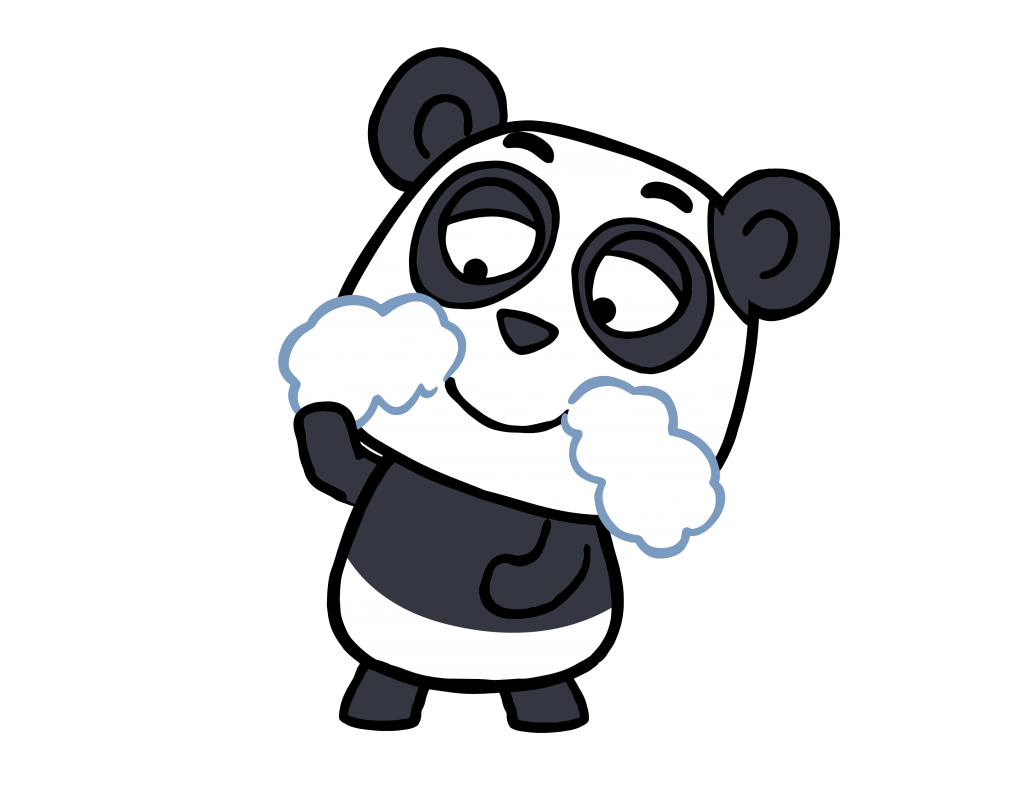 Dr. G. Piggles
A very cute guinea pig, Dr. G. Piggles is the Fluffytown doctor and firmly believes that laughter is the best and only medicine. He treats his patients with a tickle stick, rubber chicken or a whoopee cushion and the walls of his surgery are adorned with hilarious pictures of silly accidents and embarrassing medical conditions.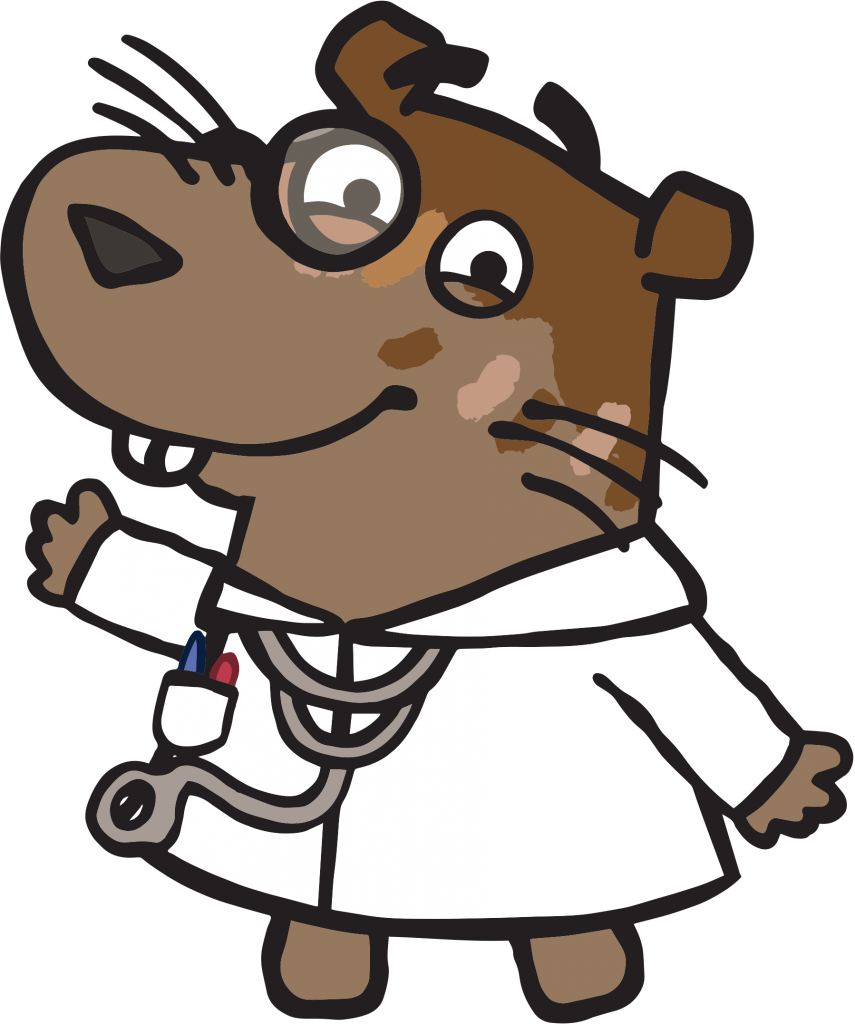 Delivery Duckling
Ridiculously efficient, Delivery Duckling hurtles around Fluffytown on her bike, trampoline, parachute or zip wire getting letters, parcels and invitations to Fluffytown's citizens as quickly as possible.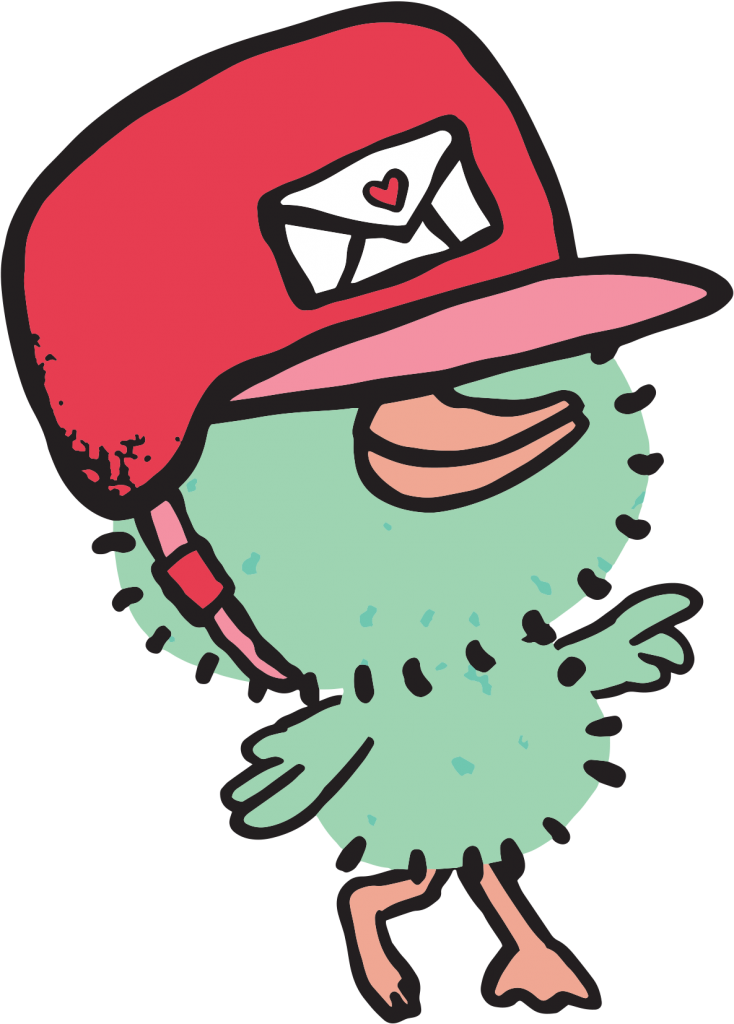 Who is your favourite character? Let us know by commenting down below or over on social media. You can see all these Love Monster characters in action over on the BBC iPlayer today.